Taeyeon blows fans' brains with sexy "dark princess" outfit
Girls' Generation's Taeyeon left her fans awe when she walked onstage in what may just be the sexiest outfit she's ever worn.
Her dark princess-esque outfit undoubtedly left fans' eyes bulging as she bared her midriff and gorgeous legs.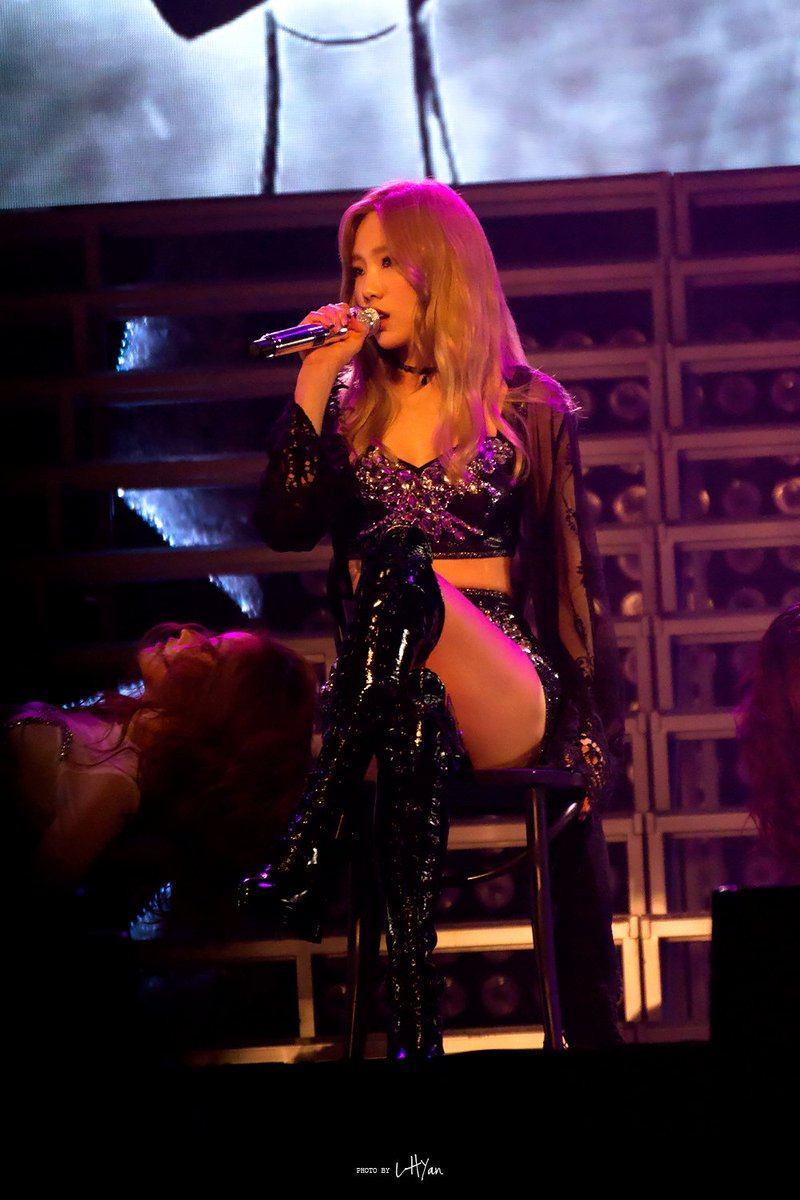 Covered from head to toe in jewel-encrusted black lace, combined with sleek knee-high boots, she looked like the fashion goddess of a medieval fairytale.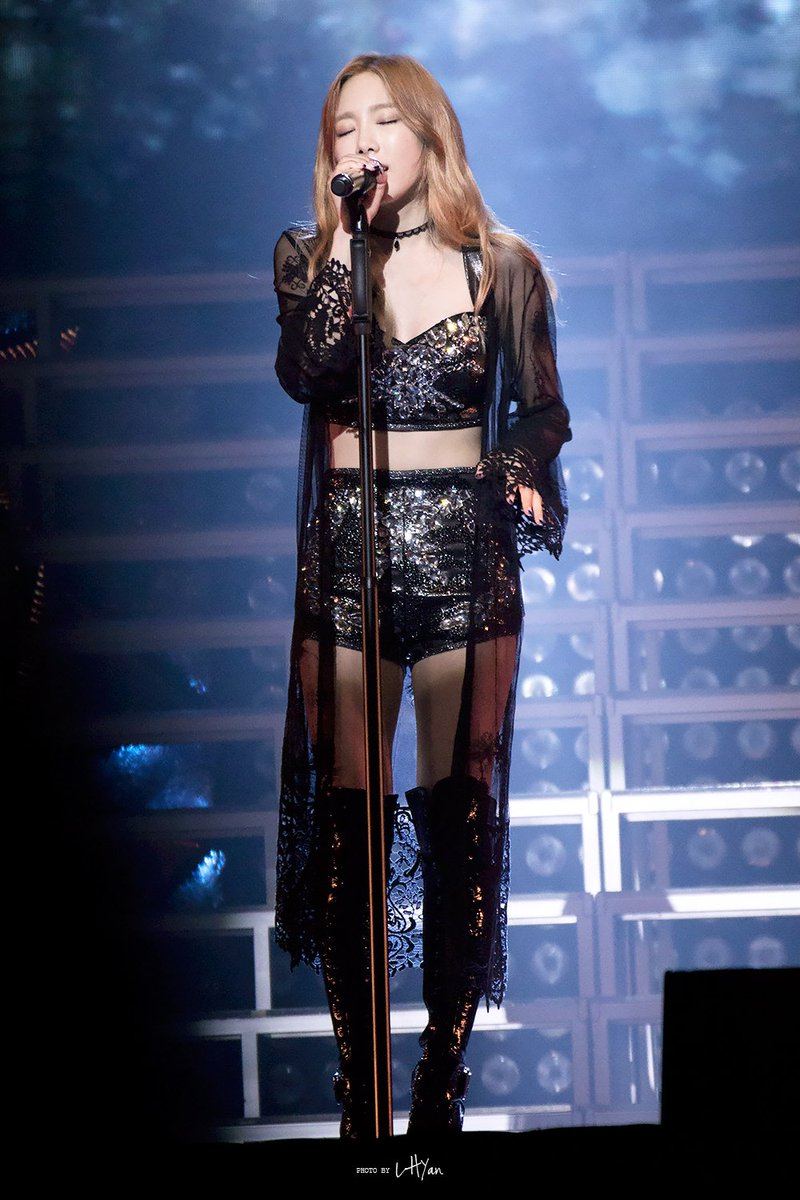 Taeyeon has proved time and again how versatile she can be when it comes to pulling off theatrical fashion styles such as this.
Check out her timeless beauty and incredible custom designed outfit in the video below!
Share This Post