Taeyeon's sexy short skirt photoshoot
Taeyeon was featured in the latest edition of High Cut magazine and she is outrageously stunning.
In order to promote her first full-length album, My Voice, Taeyeon posed for High Cut magazine and is even featured on the cover of the latest issue. Taeyeon rocks romantic-chic outfits and sporty sneakers for the photo shoot and is wearing a skirt for all of her different outfits. The photo shoot featured solid color backgrounds that kept the focus right on Taeyeon herself, while the atmosphere gave off an air of innocence.
Check out Taeyeon's radiant photo shoot below: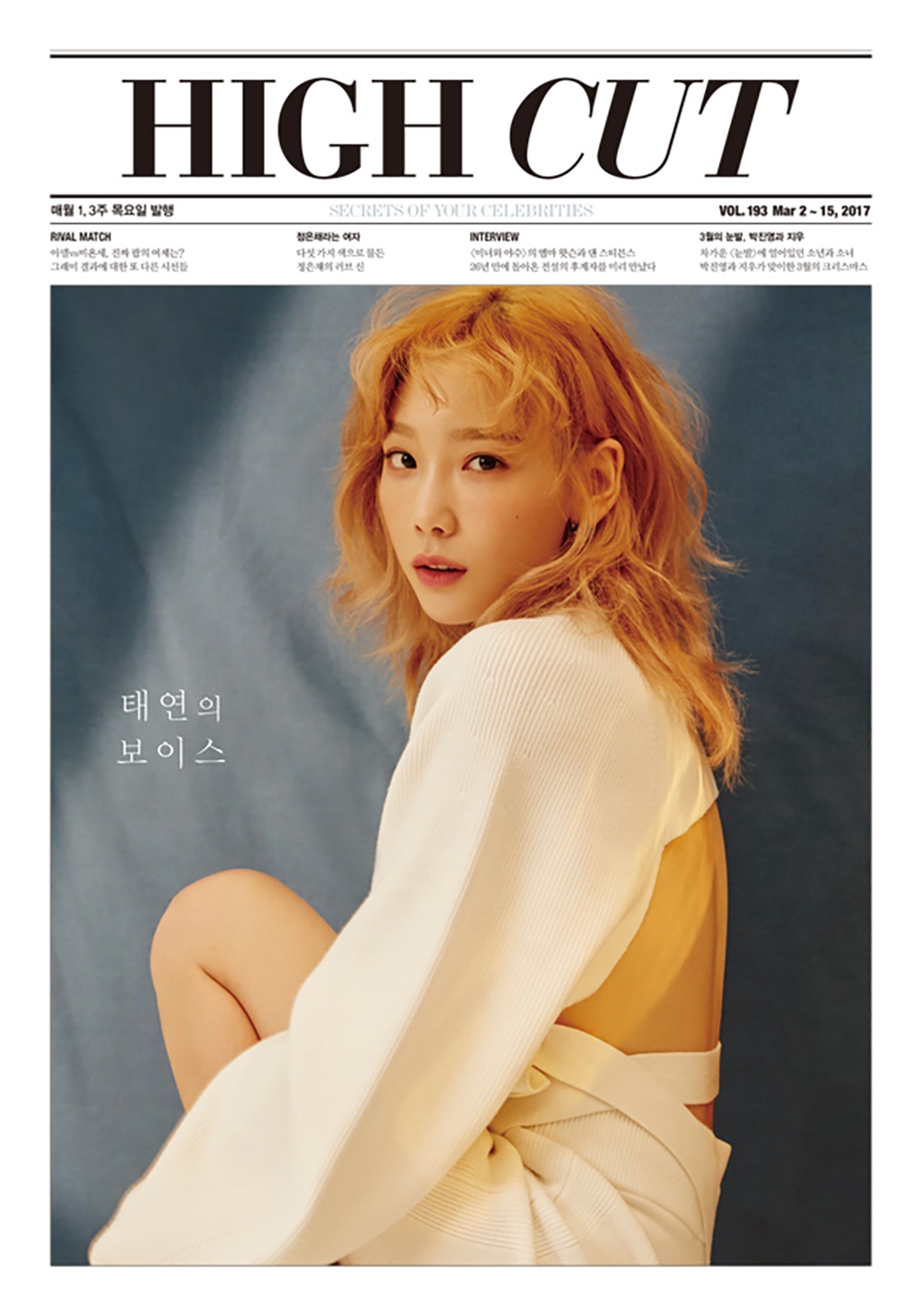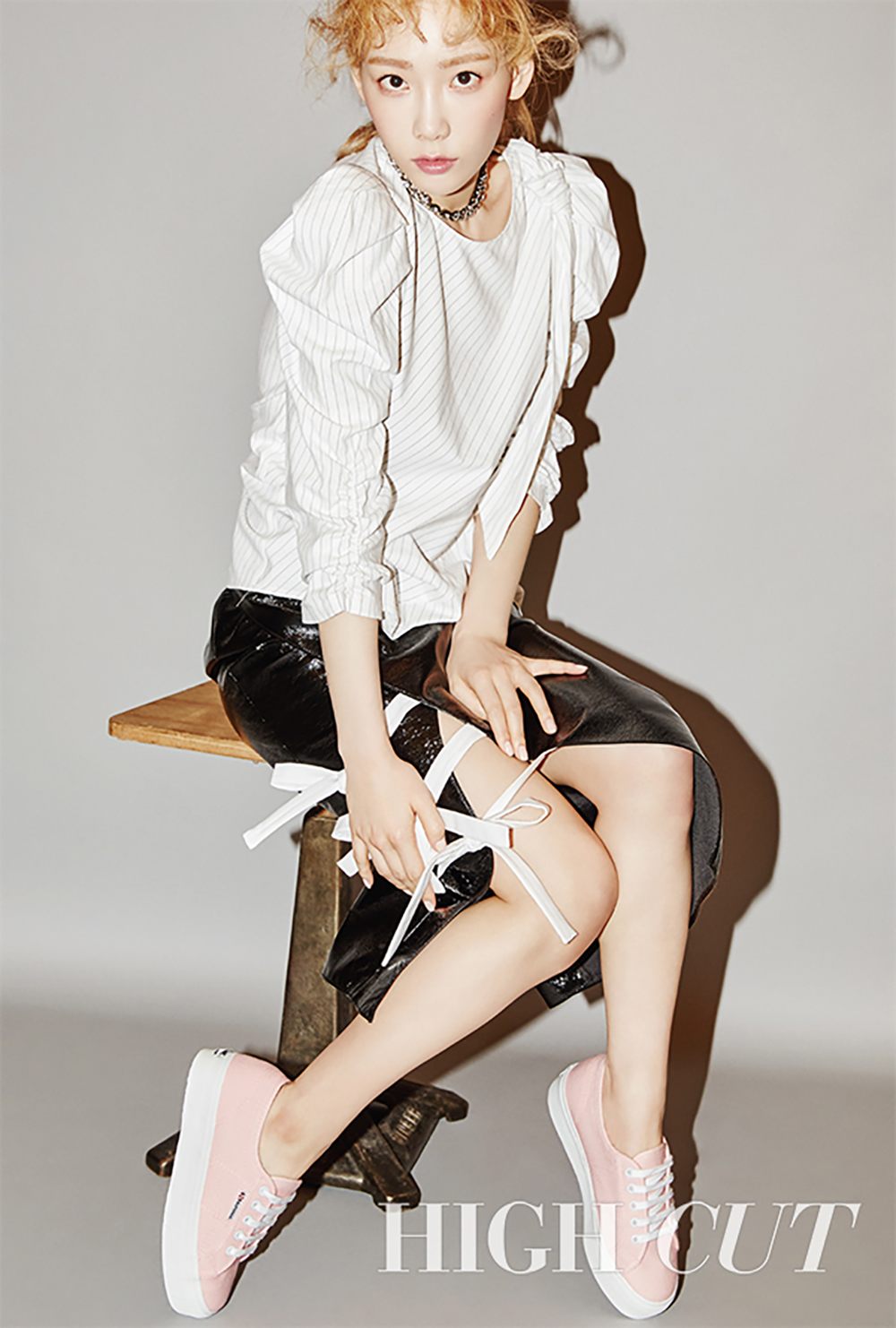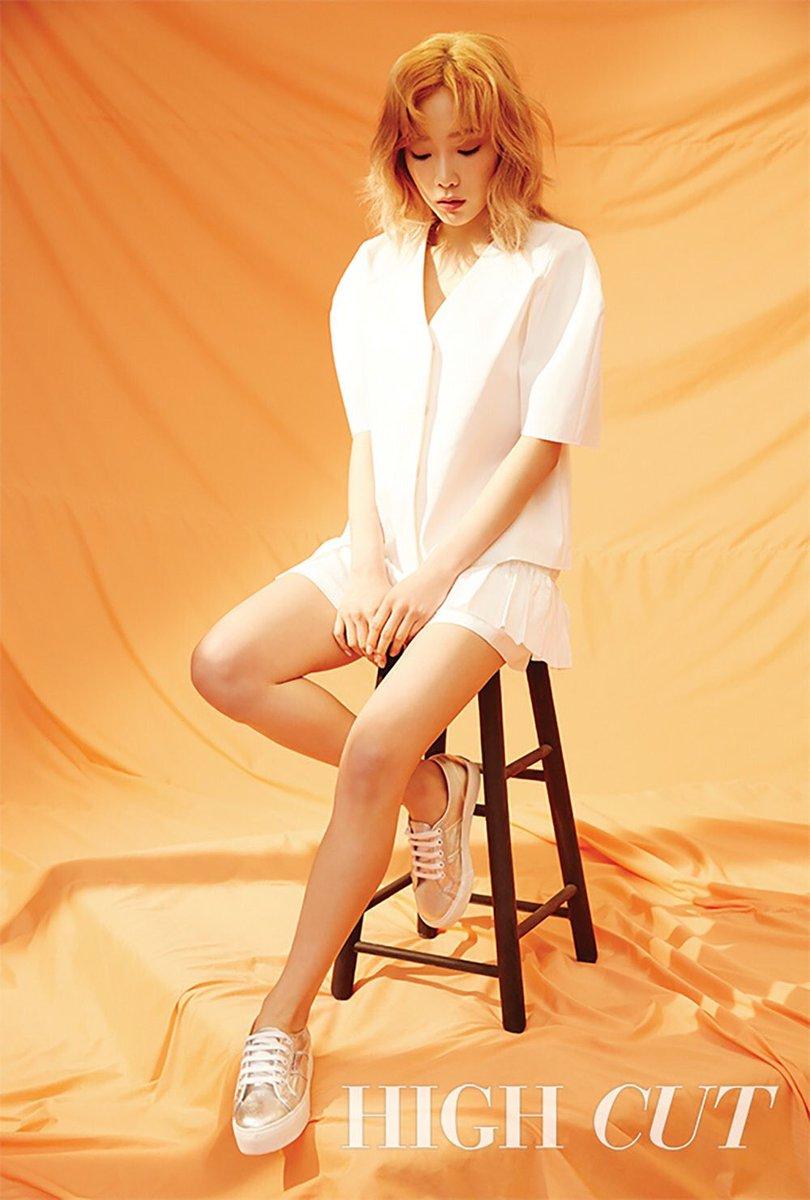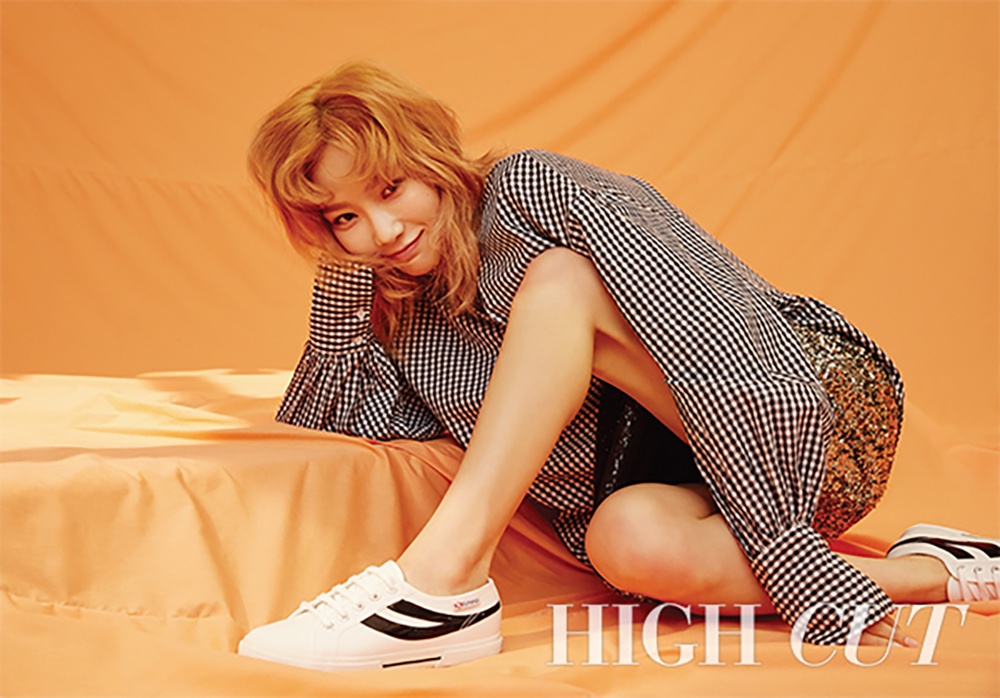 Share This Post