Taiwanese Fans Select TWICE's Tzuyu As Their Goddess Of Popularity
A recent survey from Manpower Banking asked Taiwanese office workers who their favorite male and female stars were.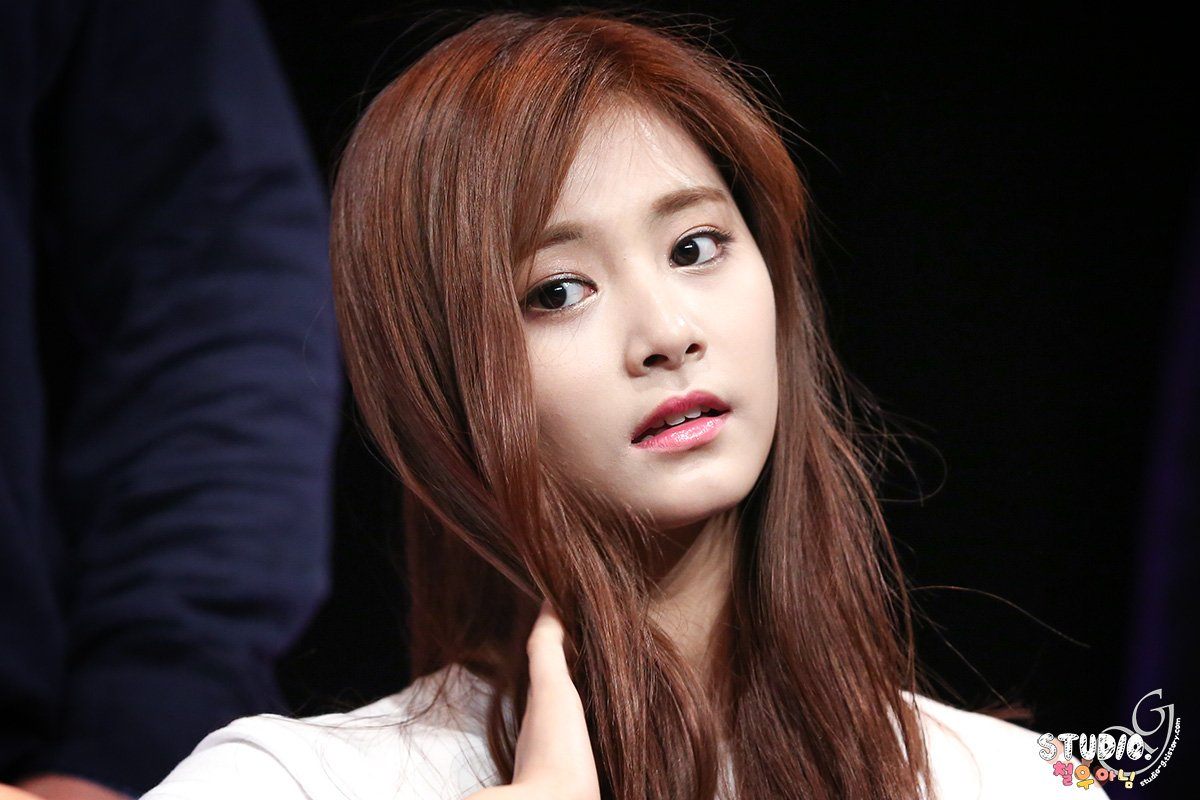 In terms of female stars, TWICE's Tzuyu was the most popular and received 24.3% of the total votes!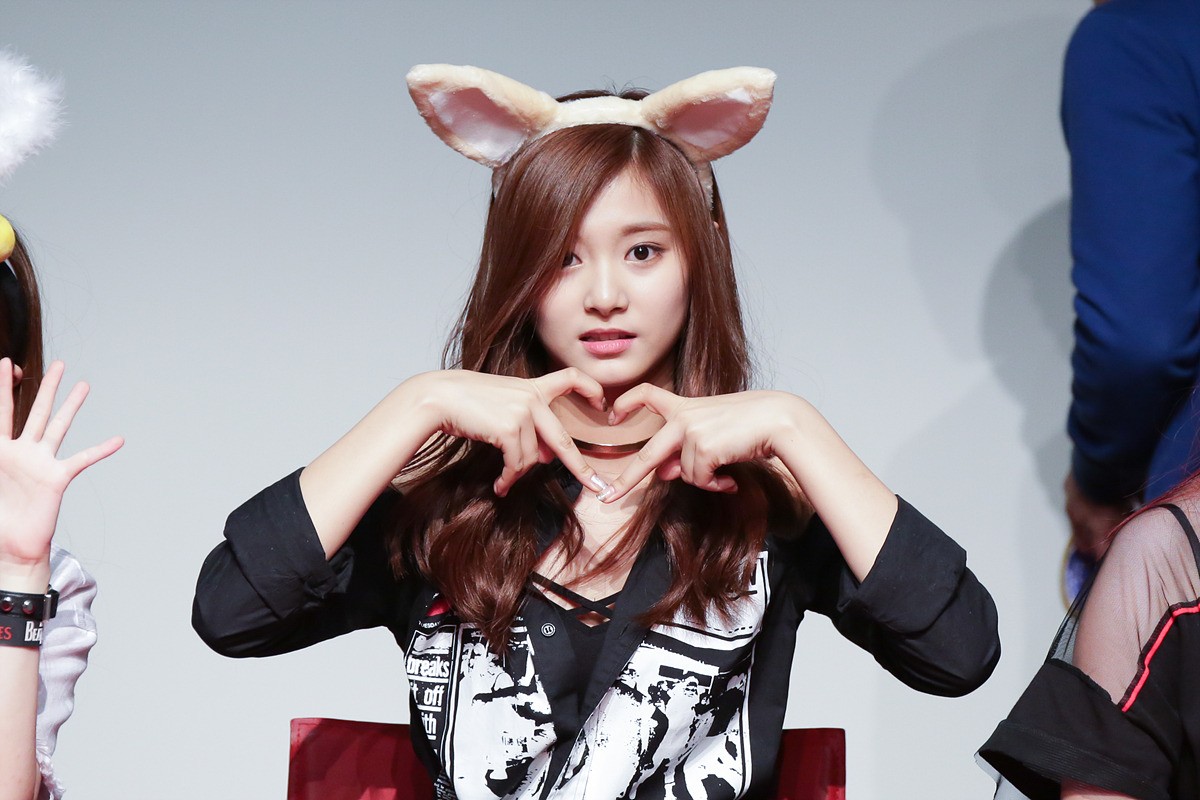 They noted that Tzuyu brings a new generation of visuals that really sets her apart from other stars in Asian entertainment.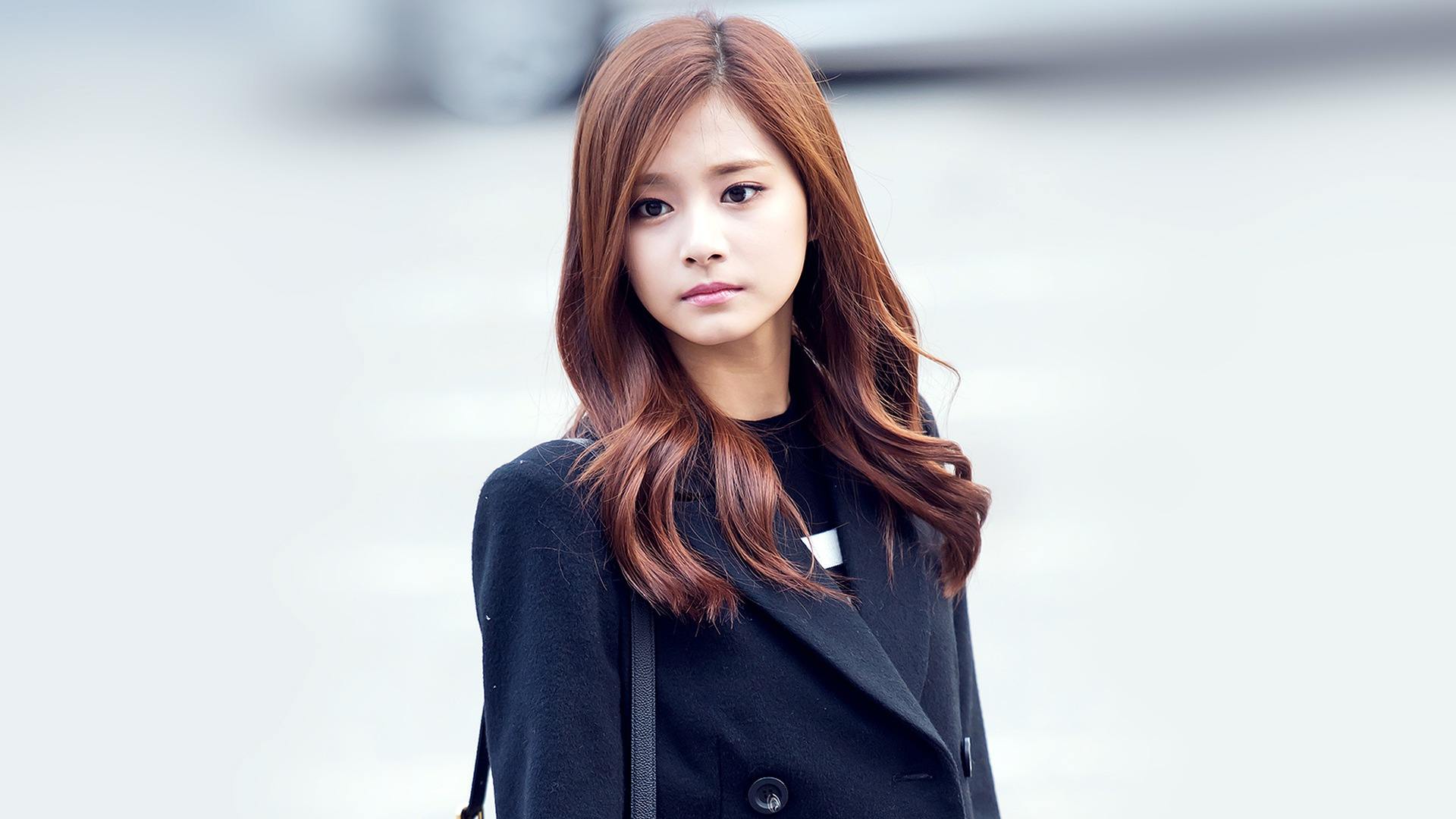 For the female nominees, other high-ranking celebrities were Janine Zhang, Kwai Lun Mei and Lin Chi Ling, all famous Taiwanese actresses.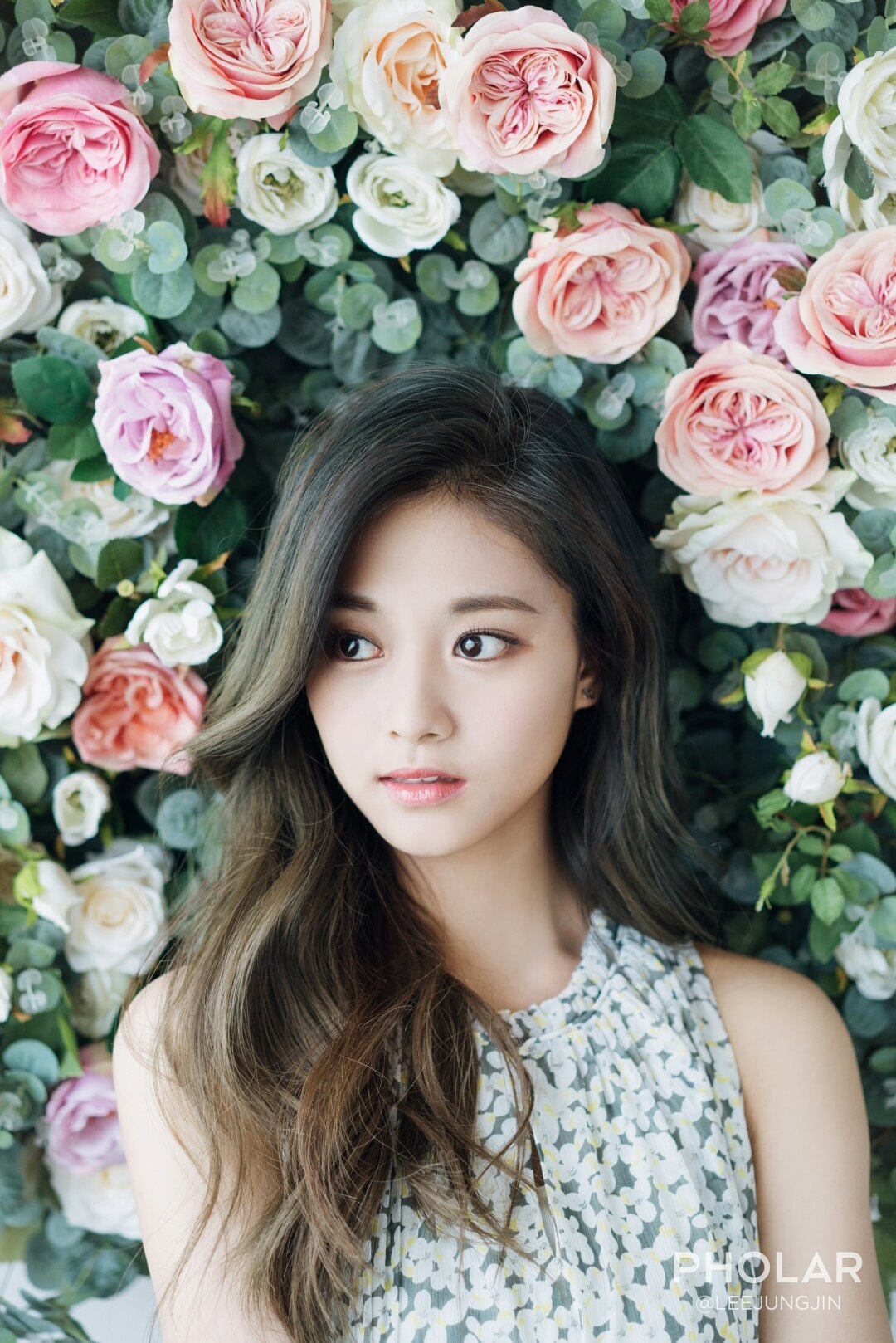 On the male side, Goblin star Gong Yoo was voted the 2nd most popular star, narrowly coming behind Eddie Pang, an incredibly popular actor in Chinese cinema.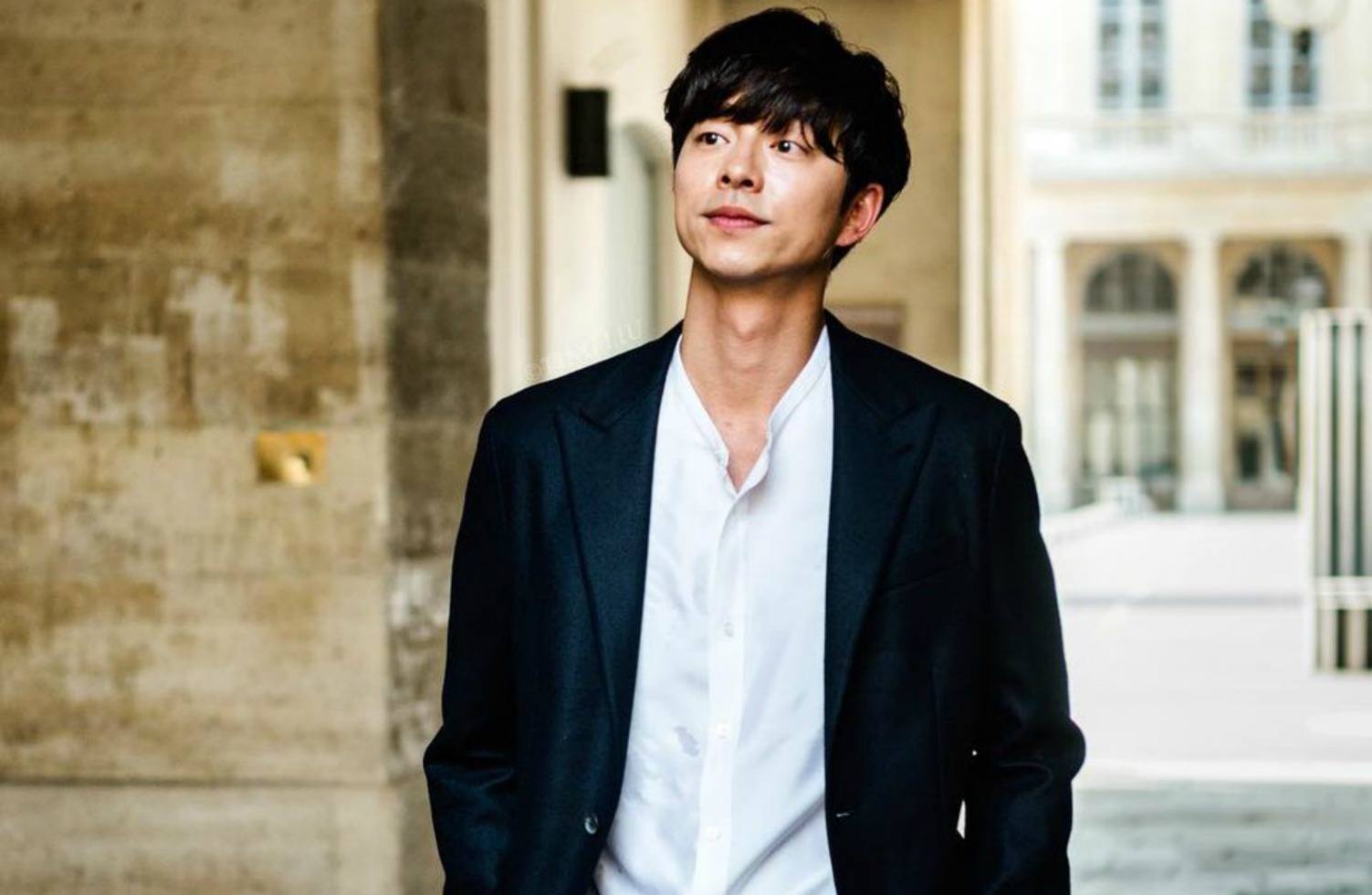 Gong Yoo is the only Korean born star on the list and ranked ahead of other actors including Nick Chou, Jincheng Wu, and Chen Bolin.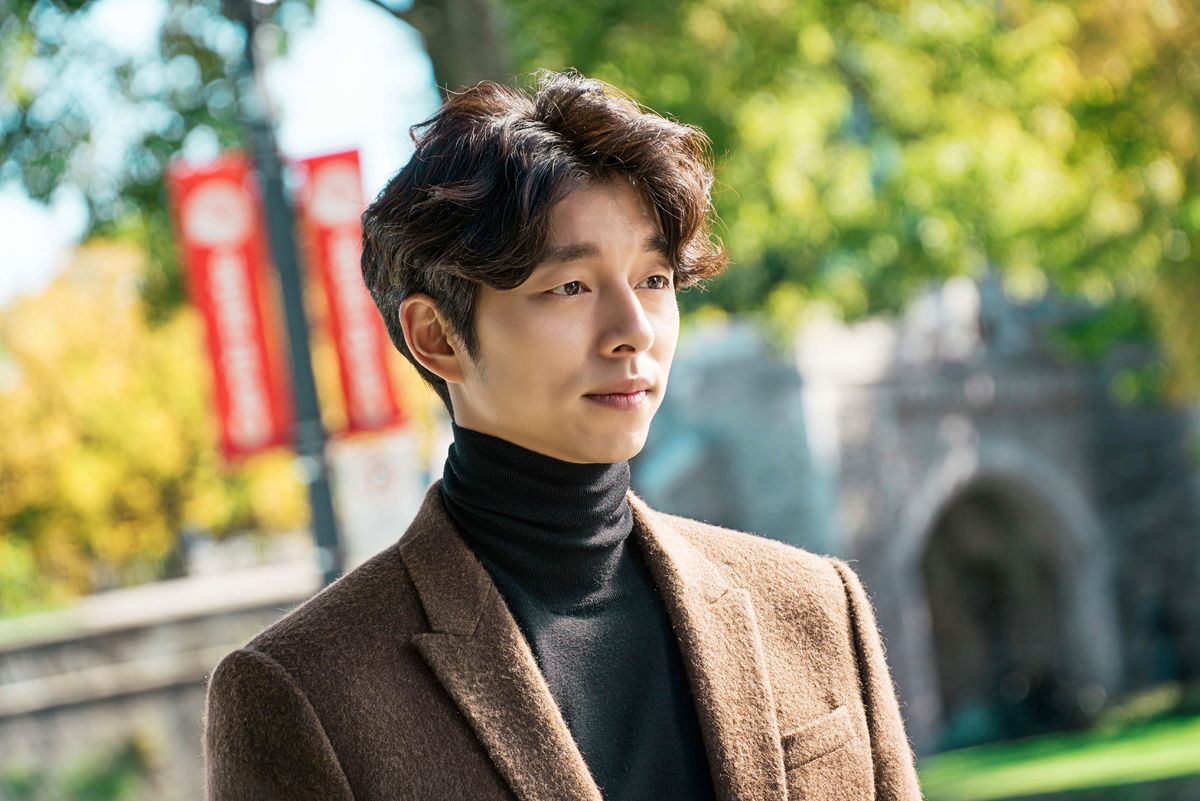 Source: Setn
Share This Post