Taiwanese nurse goes viral after uploading this picture
Taiwanese nurse Carina Linn is going viral for her voluptuous figure, and her followers just can't seem to get enough of her photos.
Carina Linn is a young nurse from Taiwan, but her curvaceous body has attracted over 266k followers on her Instagram account.
She is currently working as a nurse in some hospital in Taiwan, and while she isn't nursing, she revealed that she likes to do some modeling in her spare time.
Carina's Instagram account is now going viral and growing in follower numbers every day, as she continues to upload gorgeous photos of her incredibly fit body.
However, Carina soon started receiving malicious comments from netizens claiming that her photos were too provocative. Soon, Carina shot back by uploading a photo of herself in her scrubs accompanied with a long text expressing that she thinks her anti's are "jealous", explained that she wasn't a model looking for attention, and ended her post with the hashtag "stayinyourlanebitch".
https://www.instagram.com/p/BRcSNNClhm7/?hl=en
Check out some of her most popular photos below!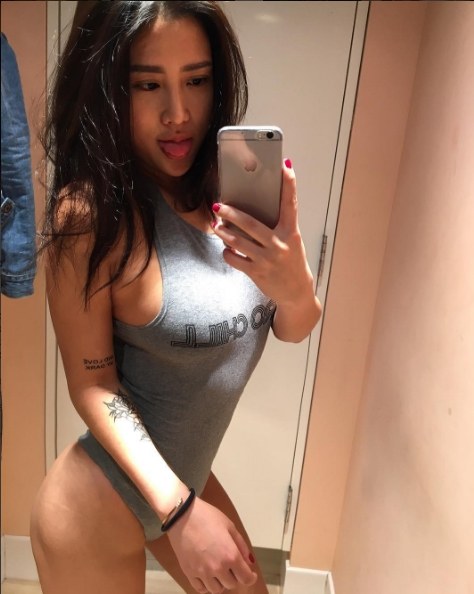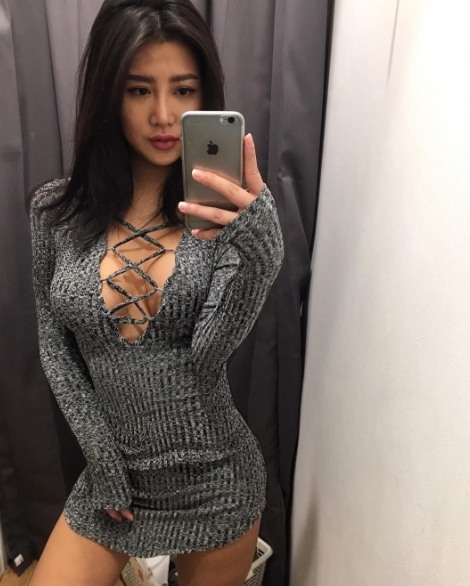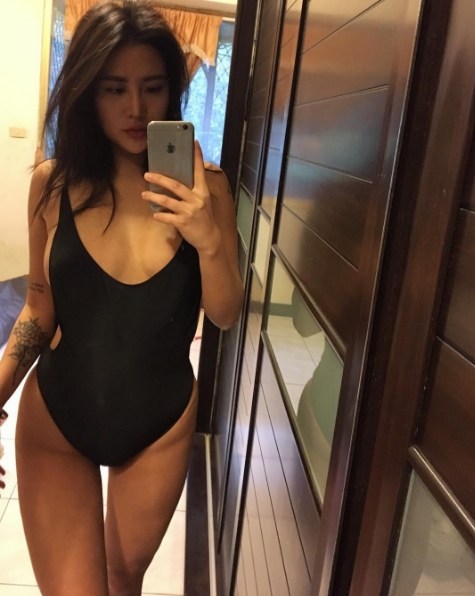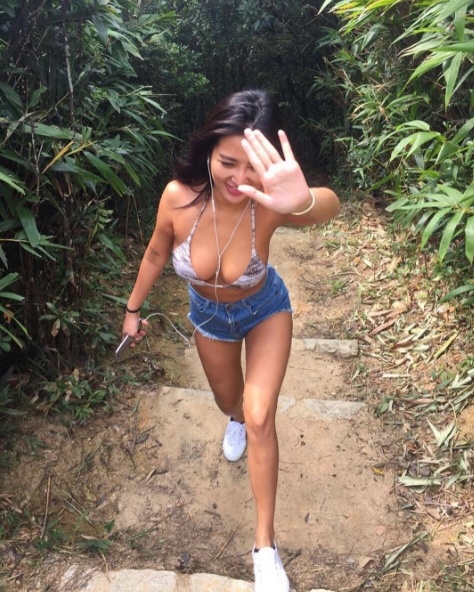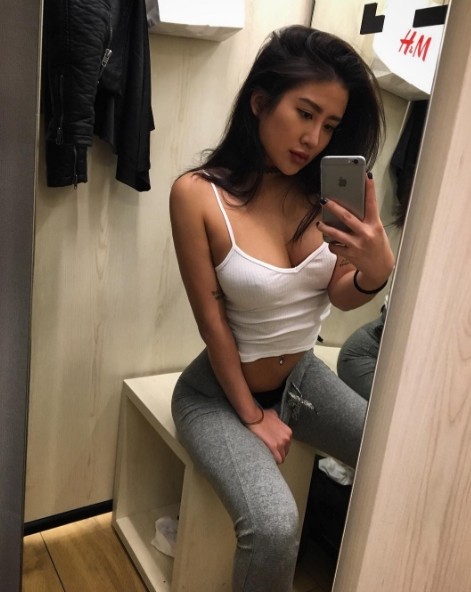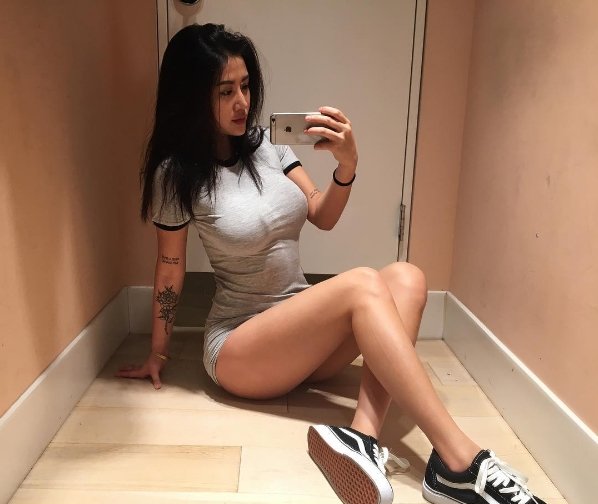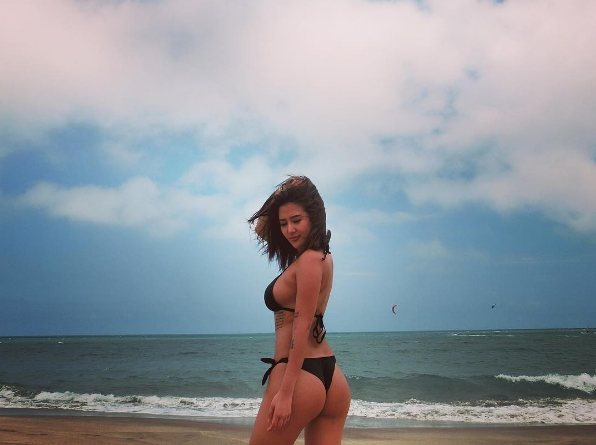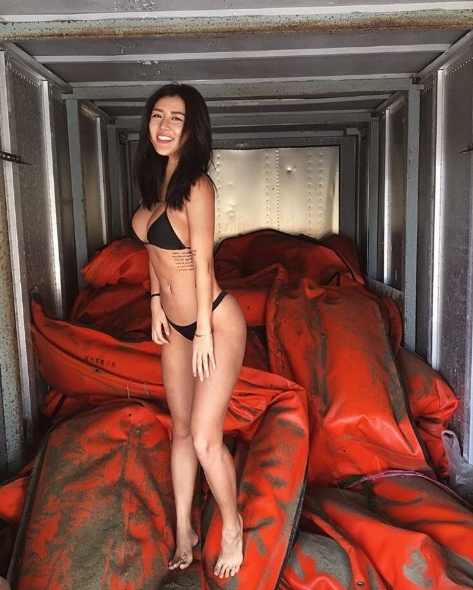 Source: Dispatch
Share This Post