Taiwanese Officer Becomes Online Sensation Because Of Her Beauty
A female Taiwanese police officer is going viral for her adorable puppy-like smile and stunning visuals.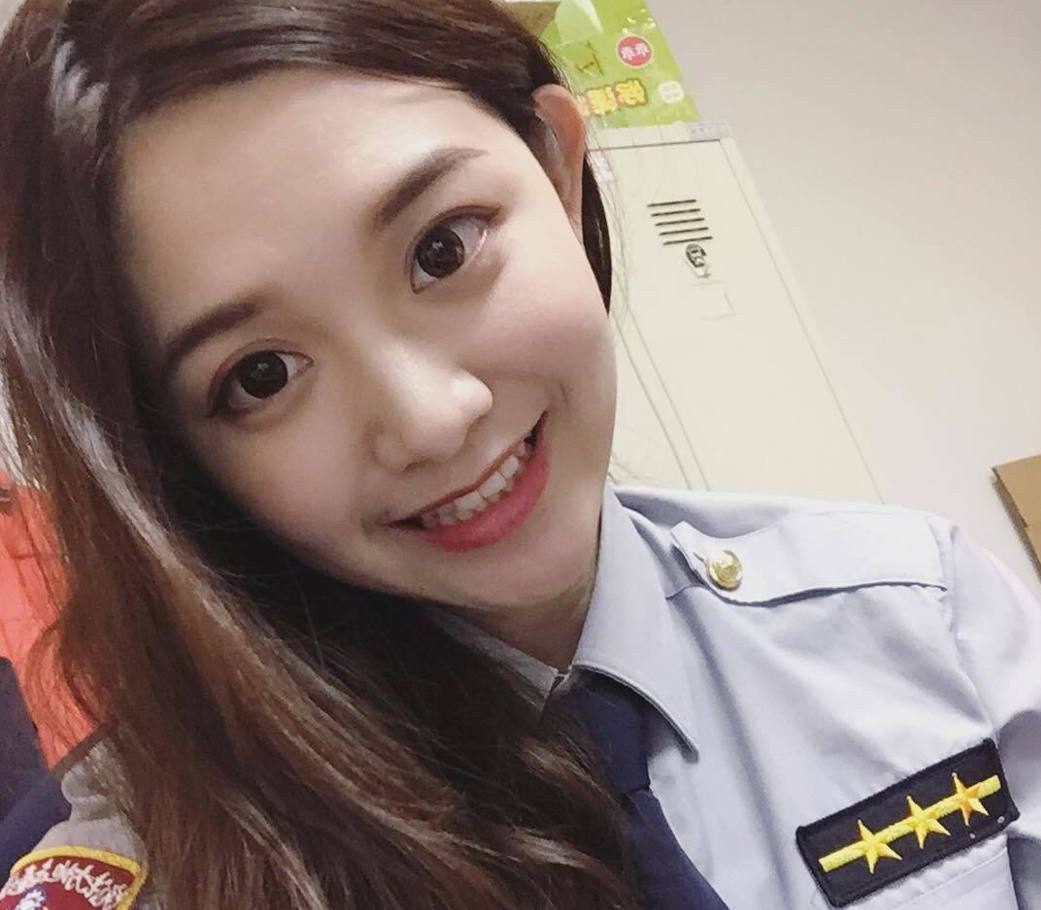 She goes by the name of Tao Tao on Weibo, and has already gathered a large following of male fans due to her gorgeous selfies.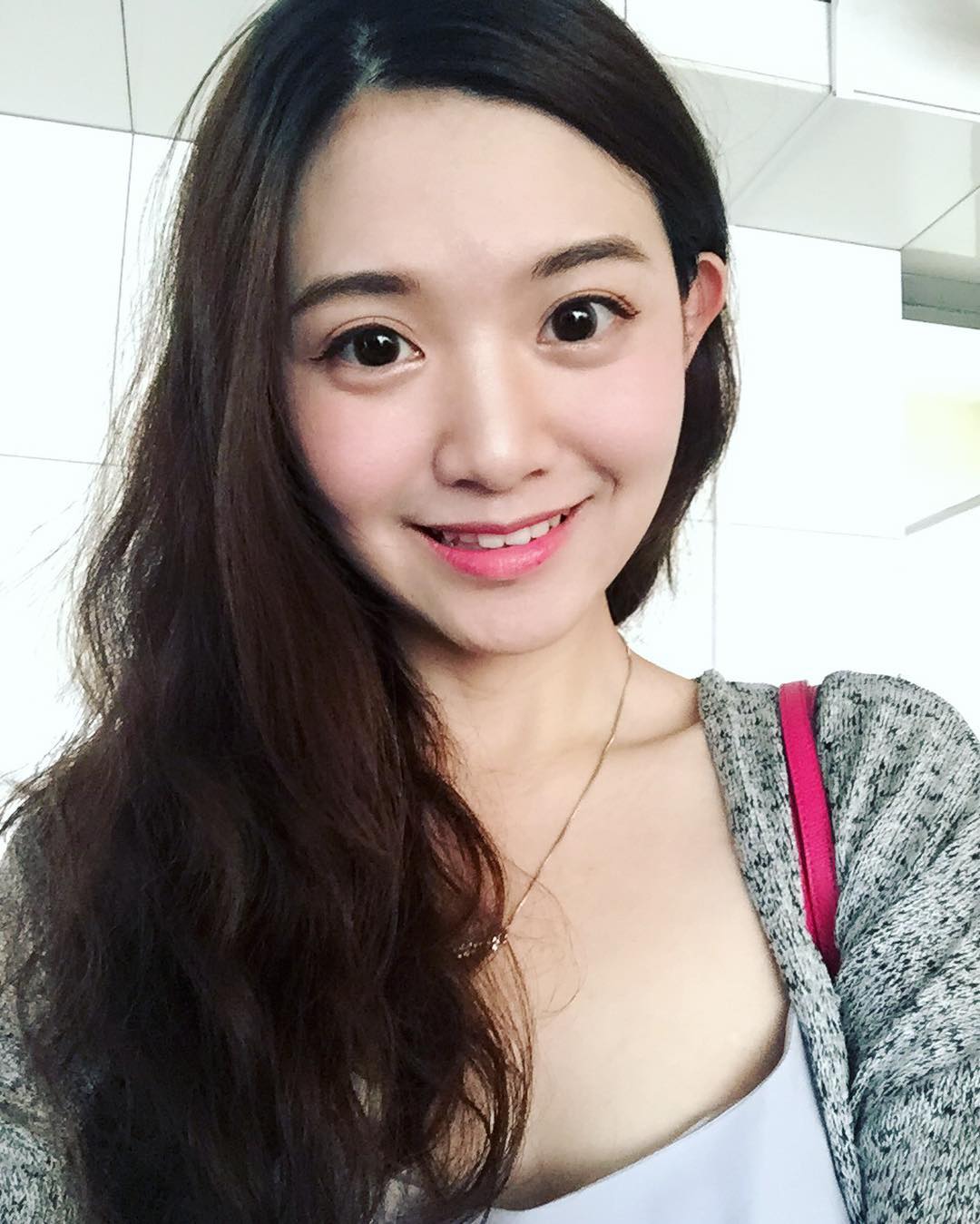 While she mostly uploads selfies of her in casual clothes, she's also uploaded a few in her police uniform, making her fans swoon even more.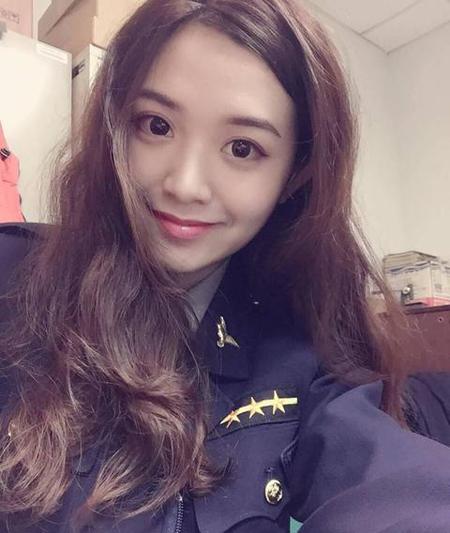 Several people had even thought she was an actress dressed in a police officer's uniform because she was so pretty!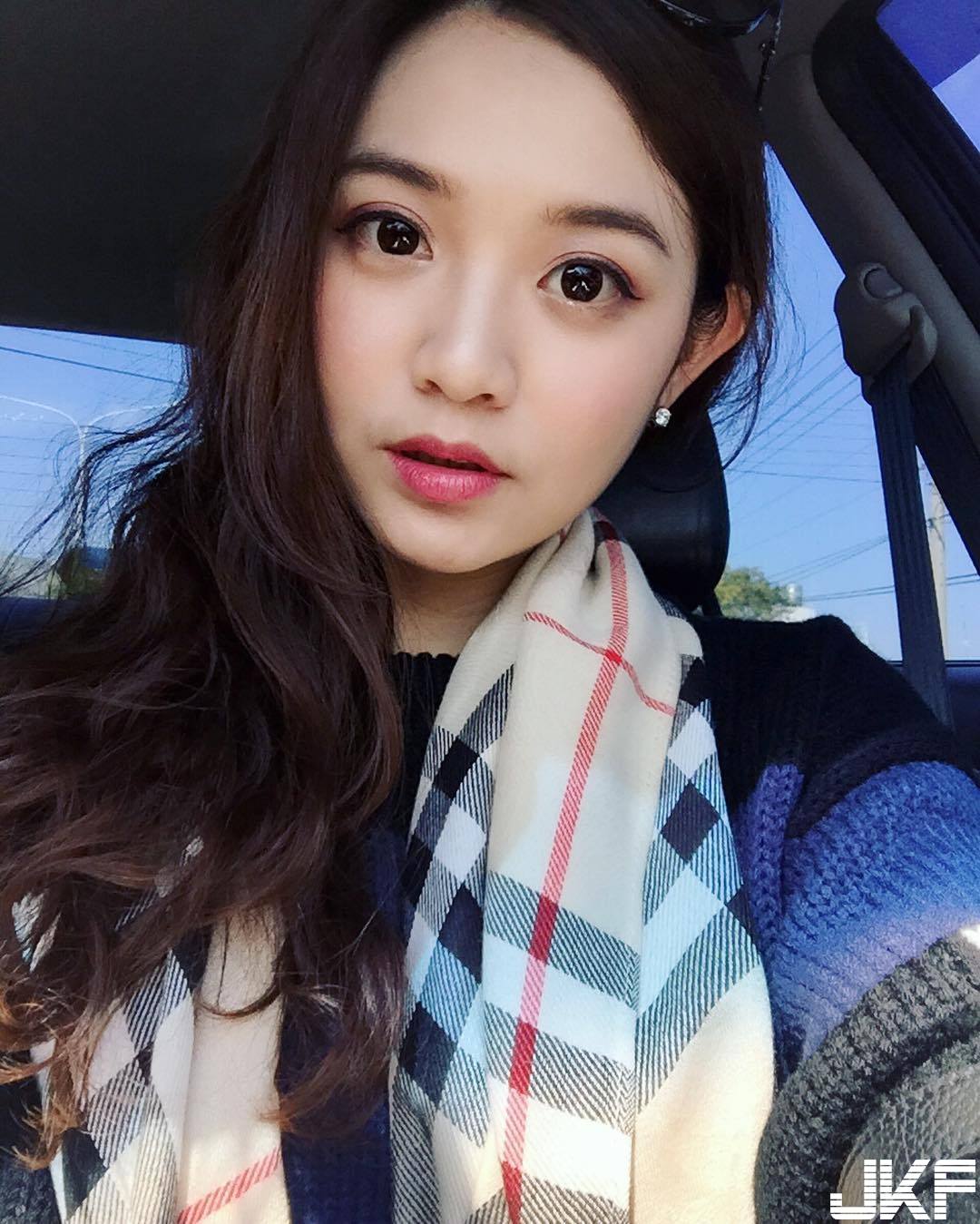 Check out more of her selfies below!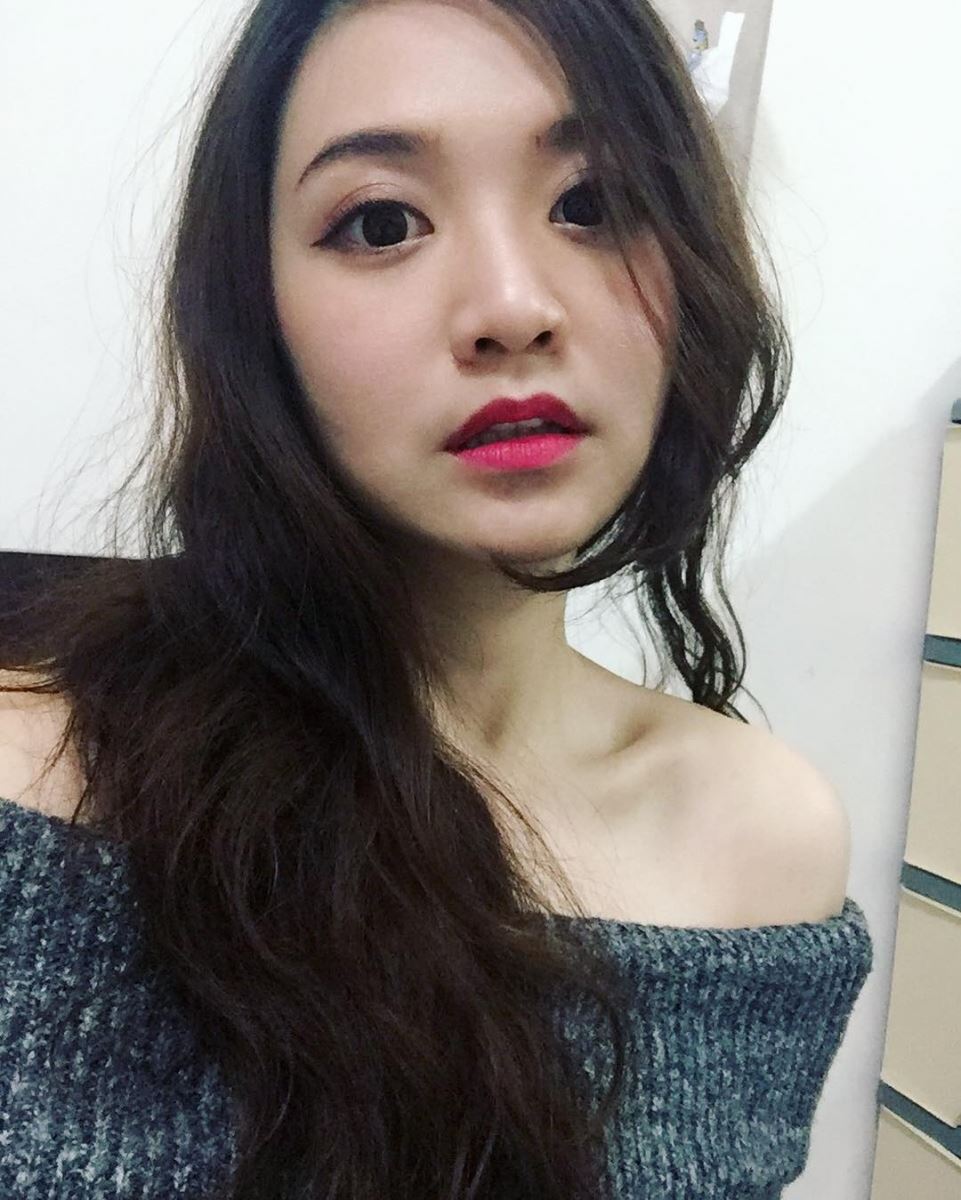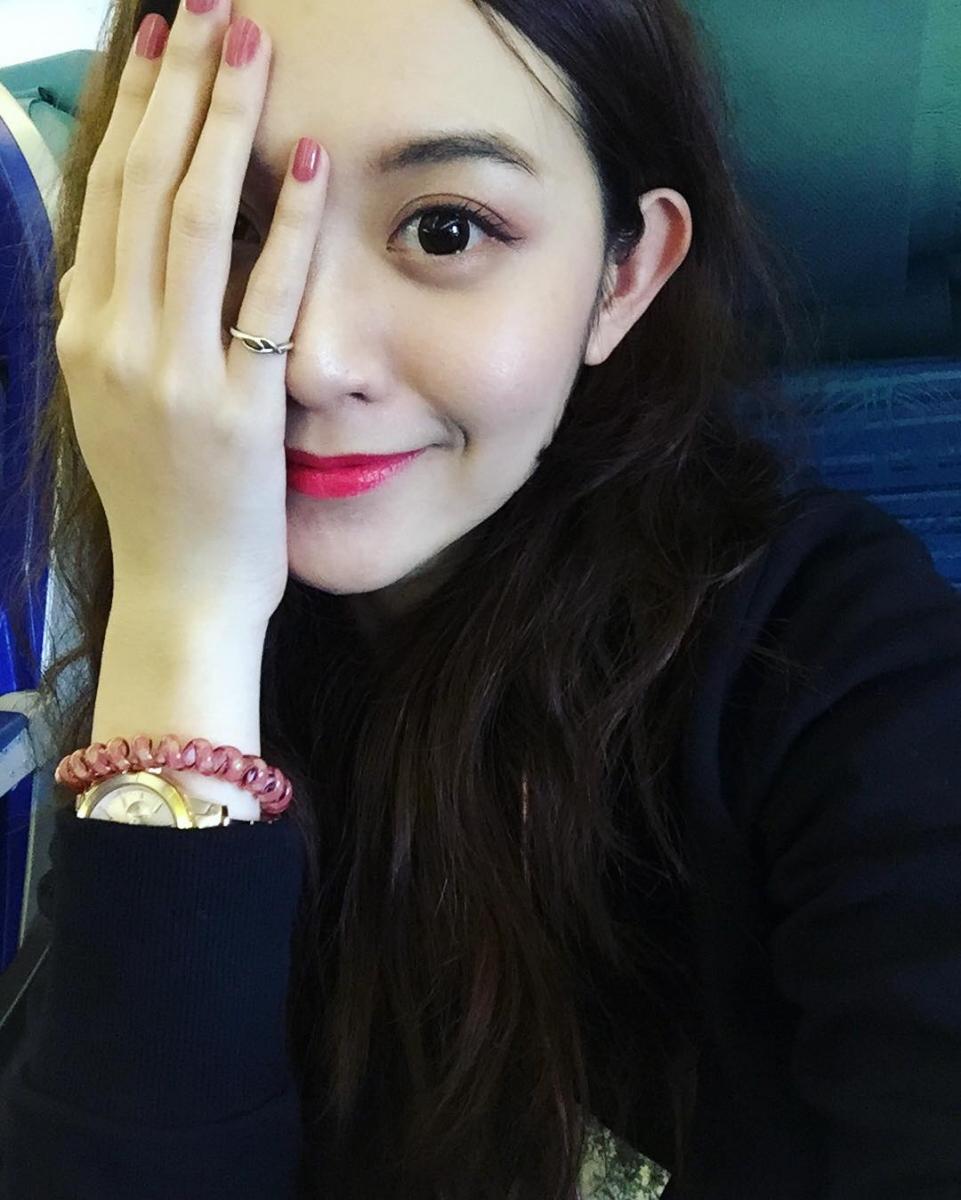 Source: Dispatch
Share This Post