This Talented TWICE Fan Recreated Dahyun Into FIFA Soccer Player
This TWICE fan has shown their ultimate love for Dahyun, after recreating her image in the video game FIFA 2016.

There are countless ways for fans to show love and appreciation for their favorite K-Pop groups and idols. This particular fan is among the most dedicated there after making Dahyun a soccer player in a video game.
The results are unbelievable and look so similar to Dahyun that it's uncanny!
Every detail is thought out!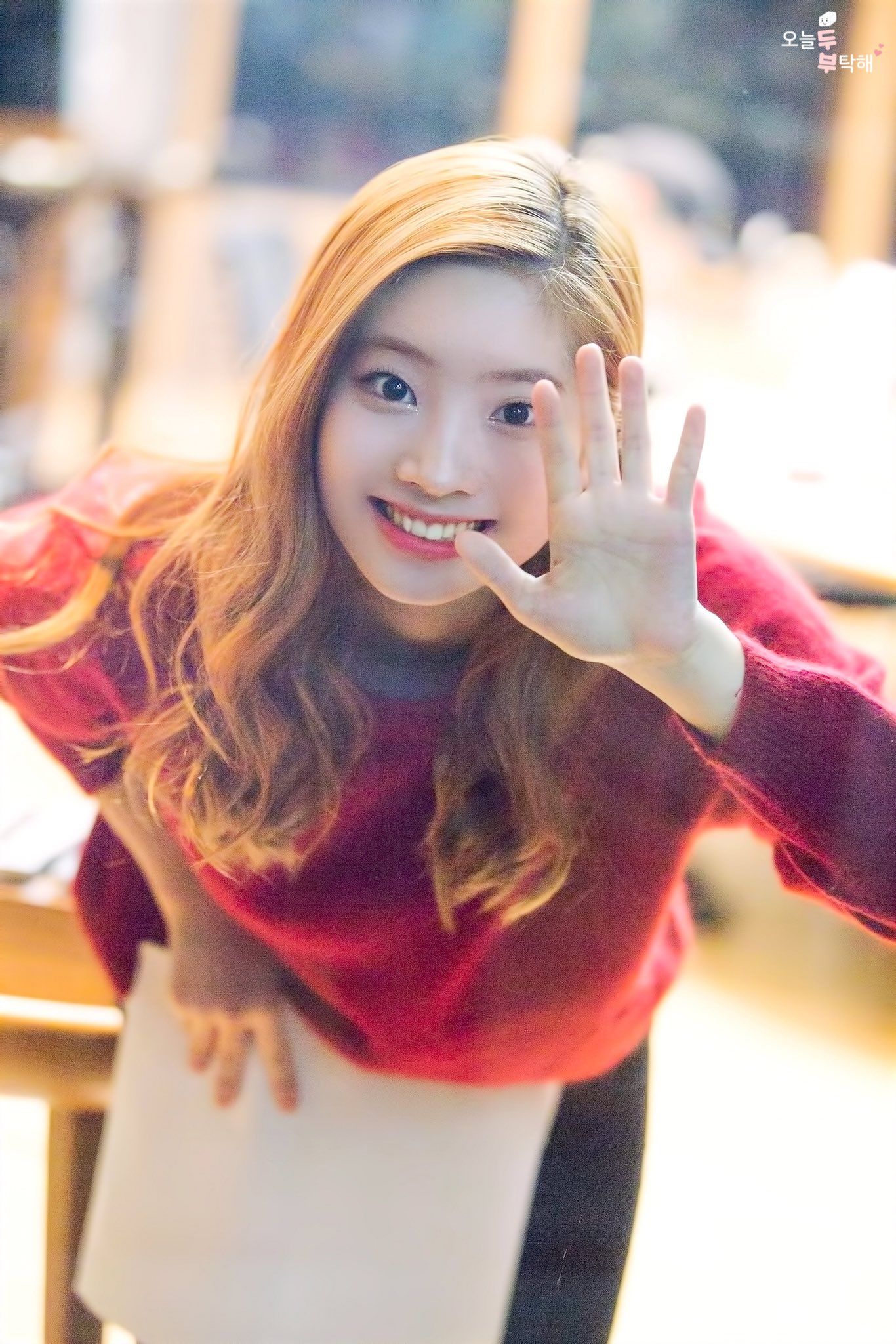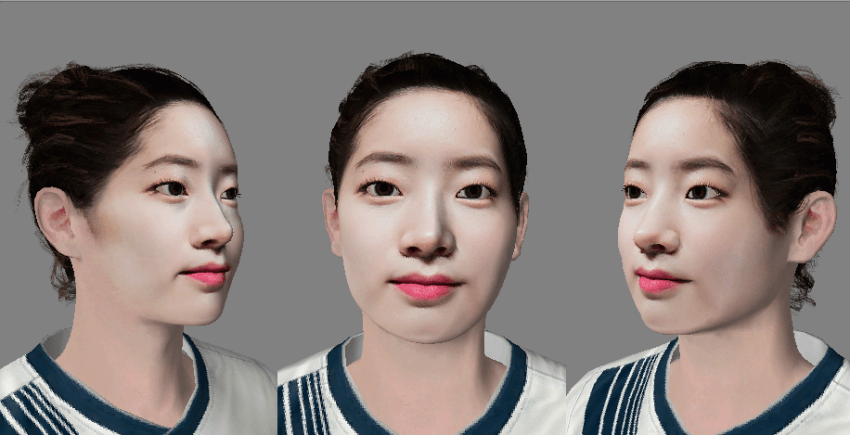 From the profile to the hair, this fan did an amazing job!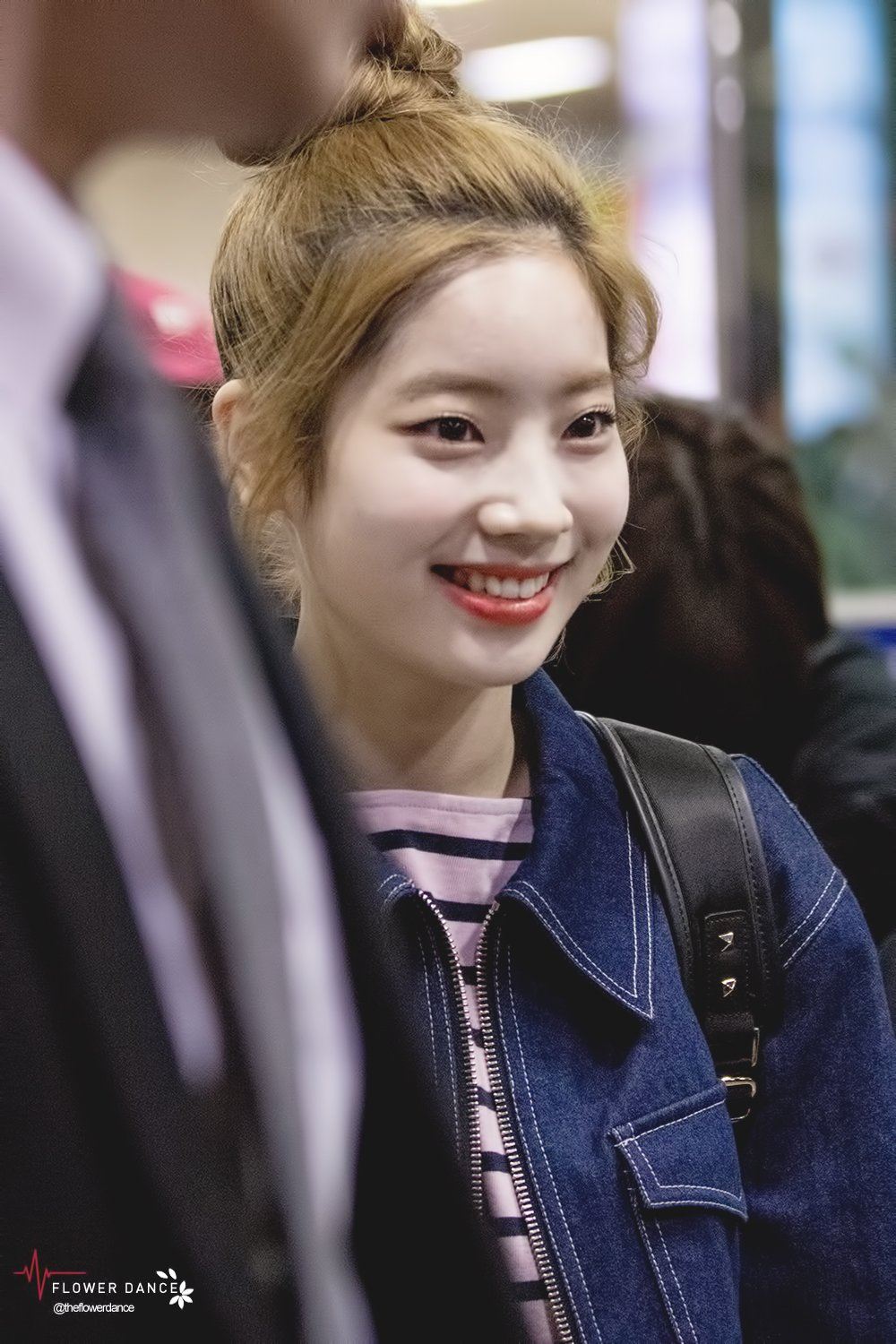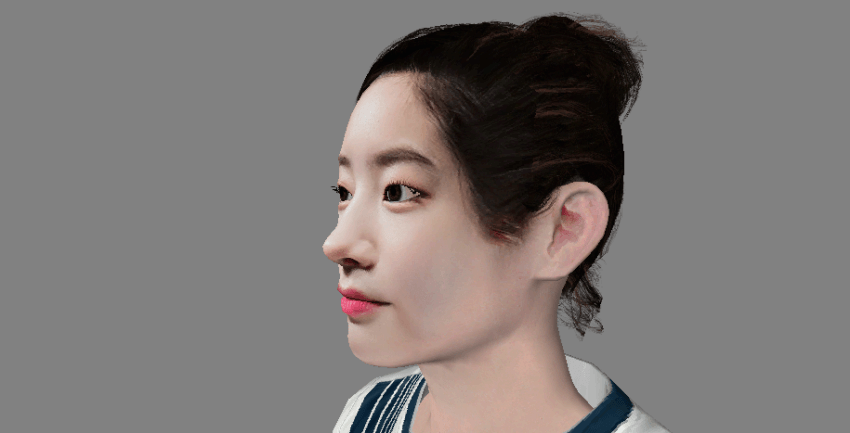 Check out this Dahyun recreation on the field!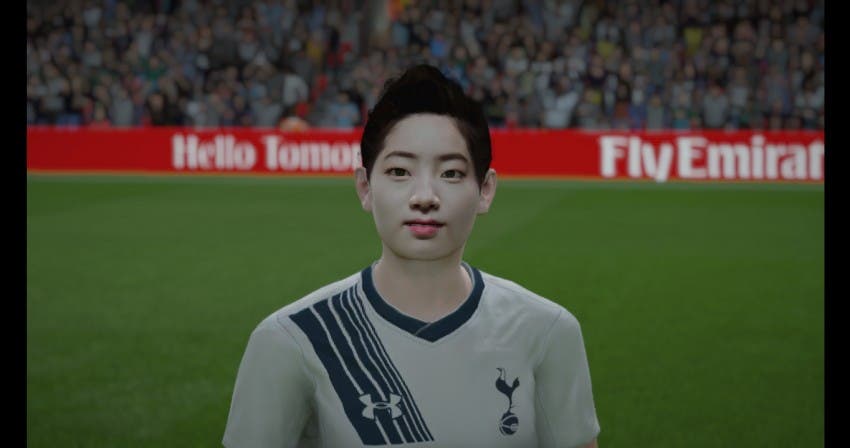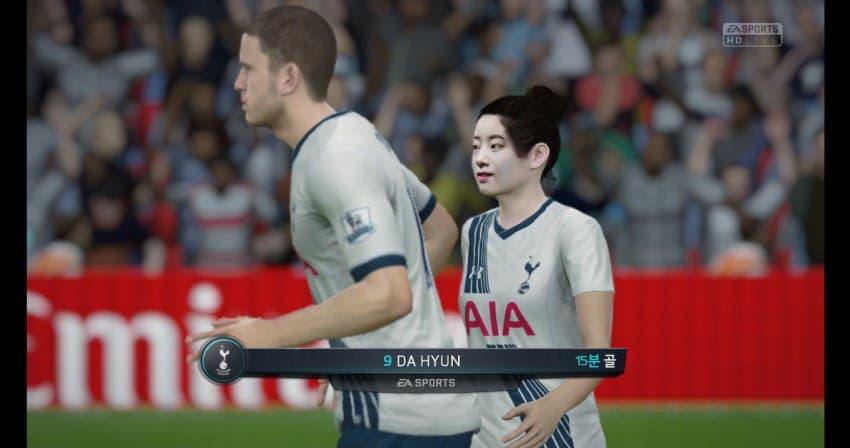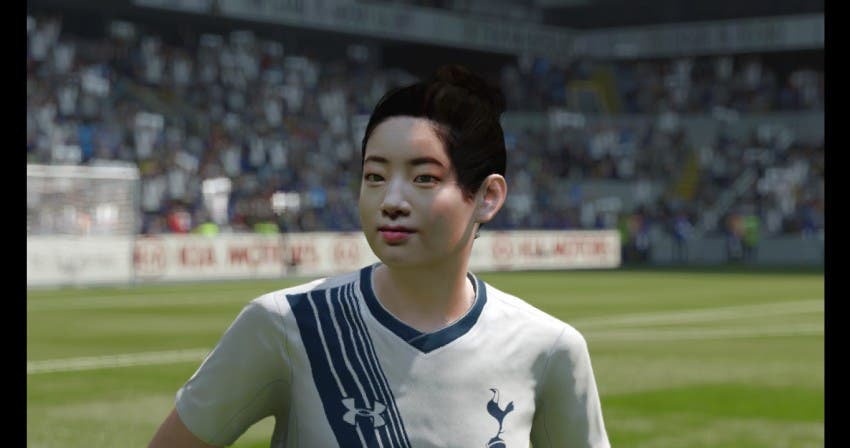 Source: Dispatch
Share This Post