Taylor Swift's MV Director Throws Shade At 2NE1 After Being Accused Of Plagiarism Again
Taylor Swift's music video director is, once again, under fire for insulting 2NE1.
Back in 2015, video director Joseph Kahn was accused of plagiarising the girl group's "Come Back Home" music video.
@spencenicholson @billboard They accused me of obviously copying Koreans because I must follow Kpop since I was born in Korea. No shit.

— Joseph Kahn (@JosephKahn) July 23, 2015
Recently, he was accused of plagiarism again but this time it was of copying Beyonce's Lemonade music video.
That seems to have hit a sore spot with the director as he was found bring up his past issue with 2NE1.
Before video release: Kahn copying Lemonade

After video release: Kahn copying obscure K Pop video made in North Korean prison in 2006 😘

— Joseph Kahn (@JosephKahn) August 25, 2017
In response to some tweets about him copying "Lemonade", he mentioned that he will soon be accused of copying another K-pop music video filmed in a 'North Korean prison'.
Many fans took this as a reference to 2NE1's "Come Back Home" video and were offended by his choice of words.
While some fans are upset that he might have referred to 2NE1 as North Korean, most are just curious as to why he would bring up a 2-year-old issue again.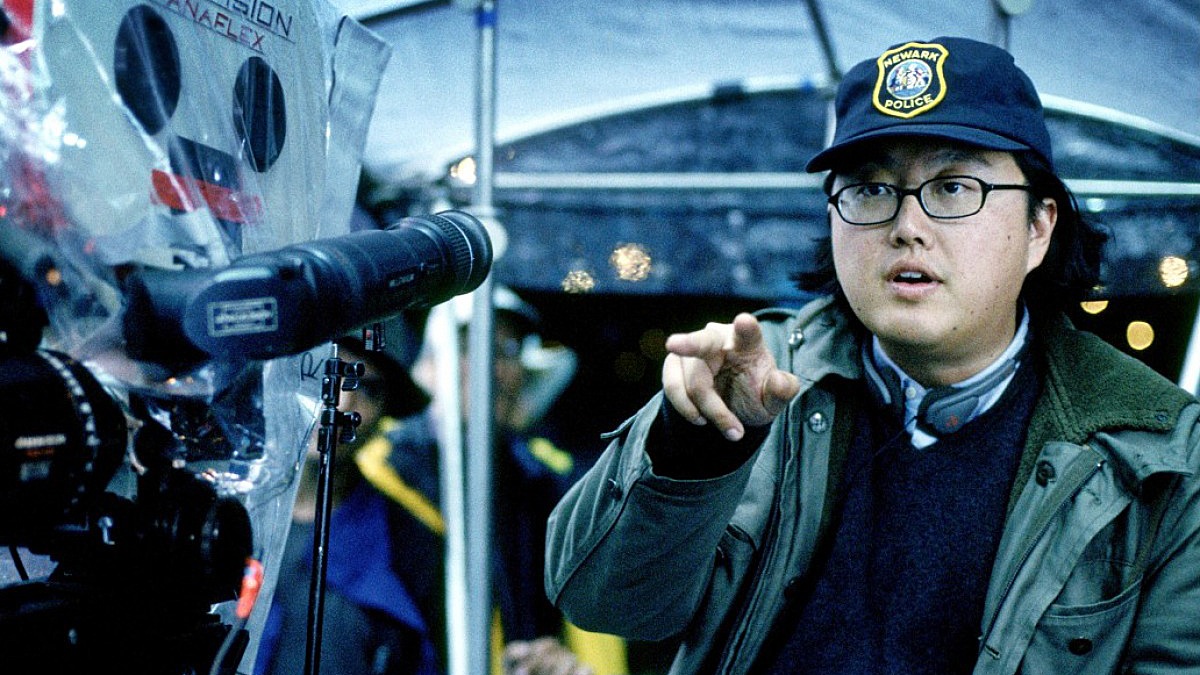 Share This Post