Teacher and student discover that they are both EXO-Ls
For a lot of fans, seeing their idols live is much more exciting than watching them performing on a screen. Some will do anything to have the chance to see their idols performing in front of them.
This was the case for a Chinese dance student. She notified her dance teacher that she will be missing class on Friday to travel to Shanghai. The teacher asked her why she's going to Shanghai and the student replied, "I am going to see Zhang Yixing."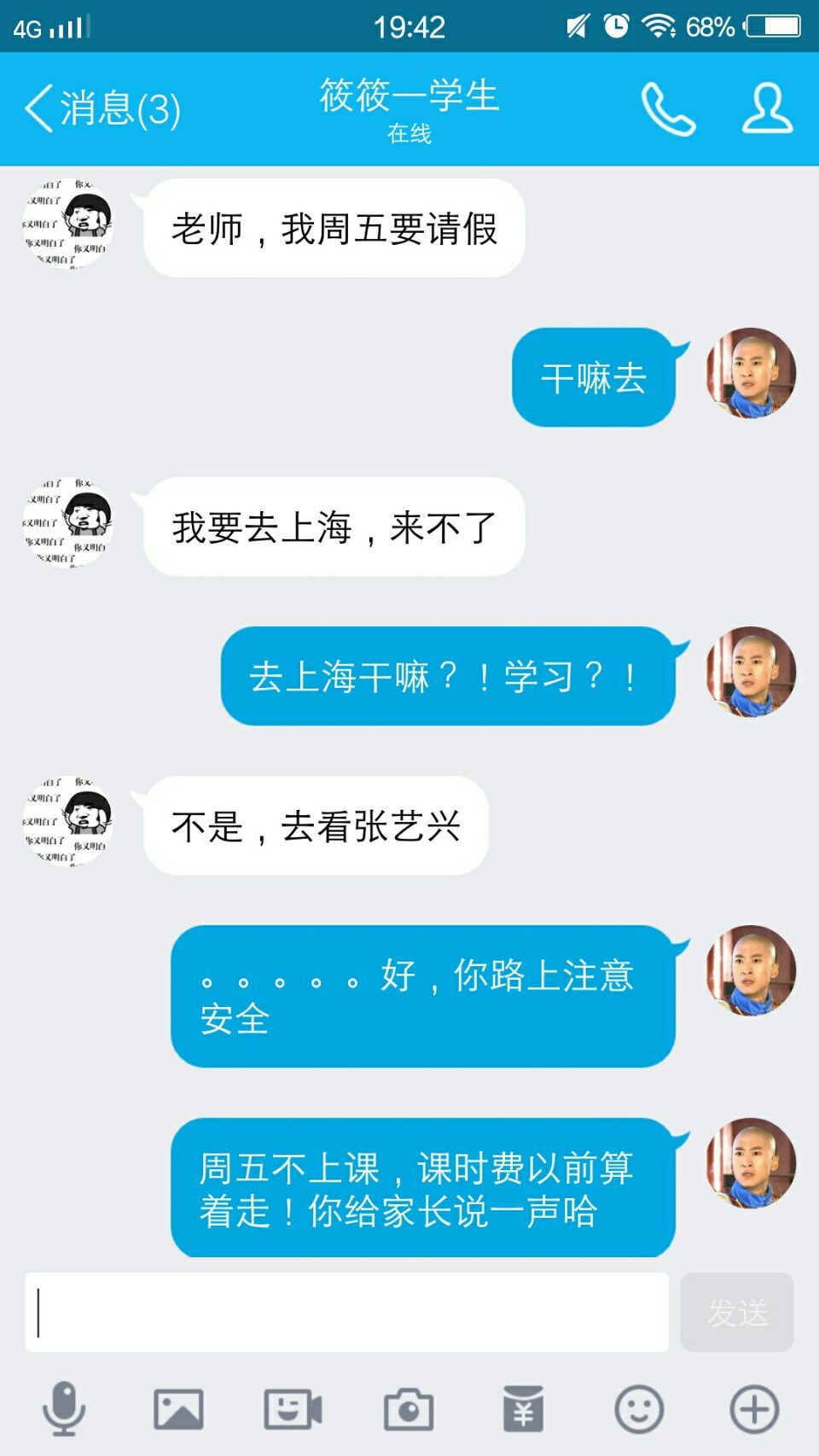 Her teacher gave her permission saying, "Seeing your idol makes you so happy even though you're going to miss your dance lessons." She followed up by jokingly sending four mad emojis.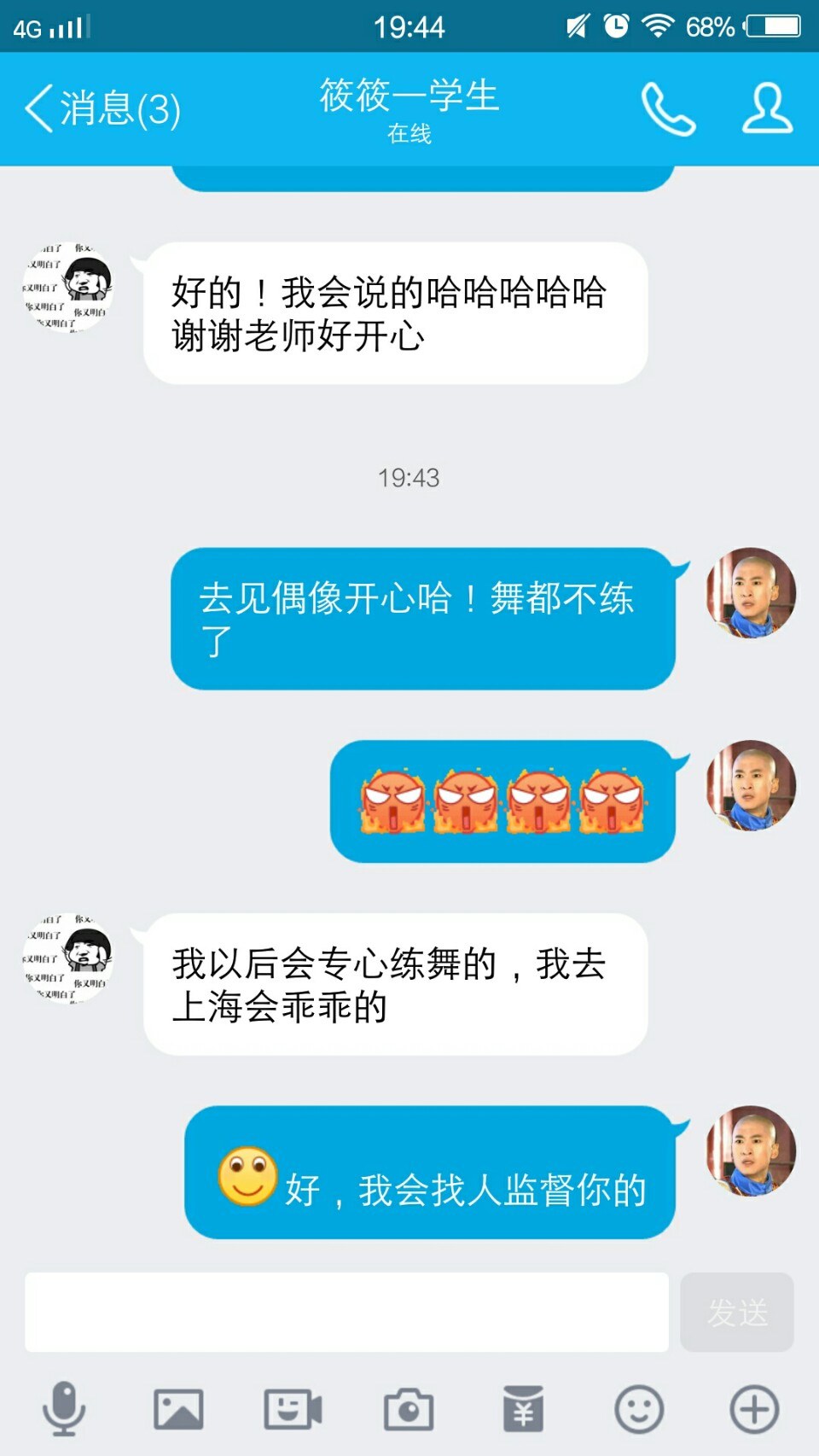 The student promised her teacher she will devote herself to practicing dance when she comes back. The student also messaged, "On my trip to Shanghai, I will behave myself." Her teacher replied, "Good, I will find someone to watch you."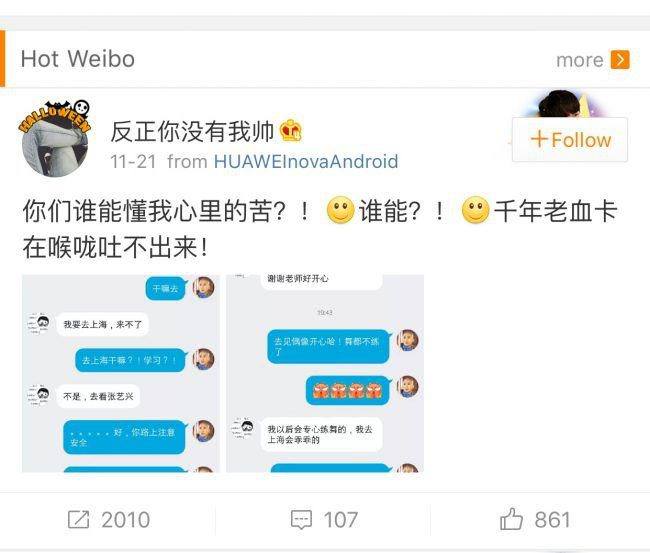 The teacher took screenshots of their conversation then uploaded them to her Weibo account. She captioned the post with her feelings because she is also a Xingmi, but kept it secret until now. She wrote, "Who can understand the pain that's coming from my heart? It feels as though I'm about to throw up blood, but the pain is blocking me from doing so."
Little did she know that even without the mention of Yixing or any related hashtags, her student would find her post.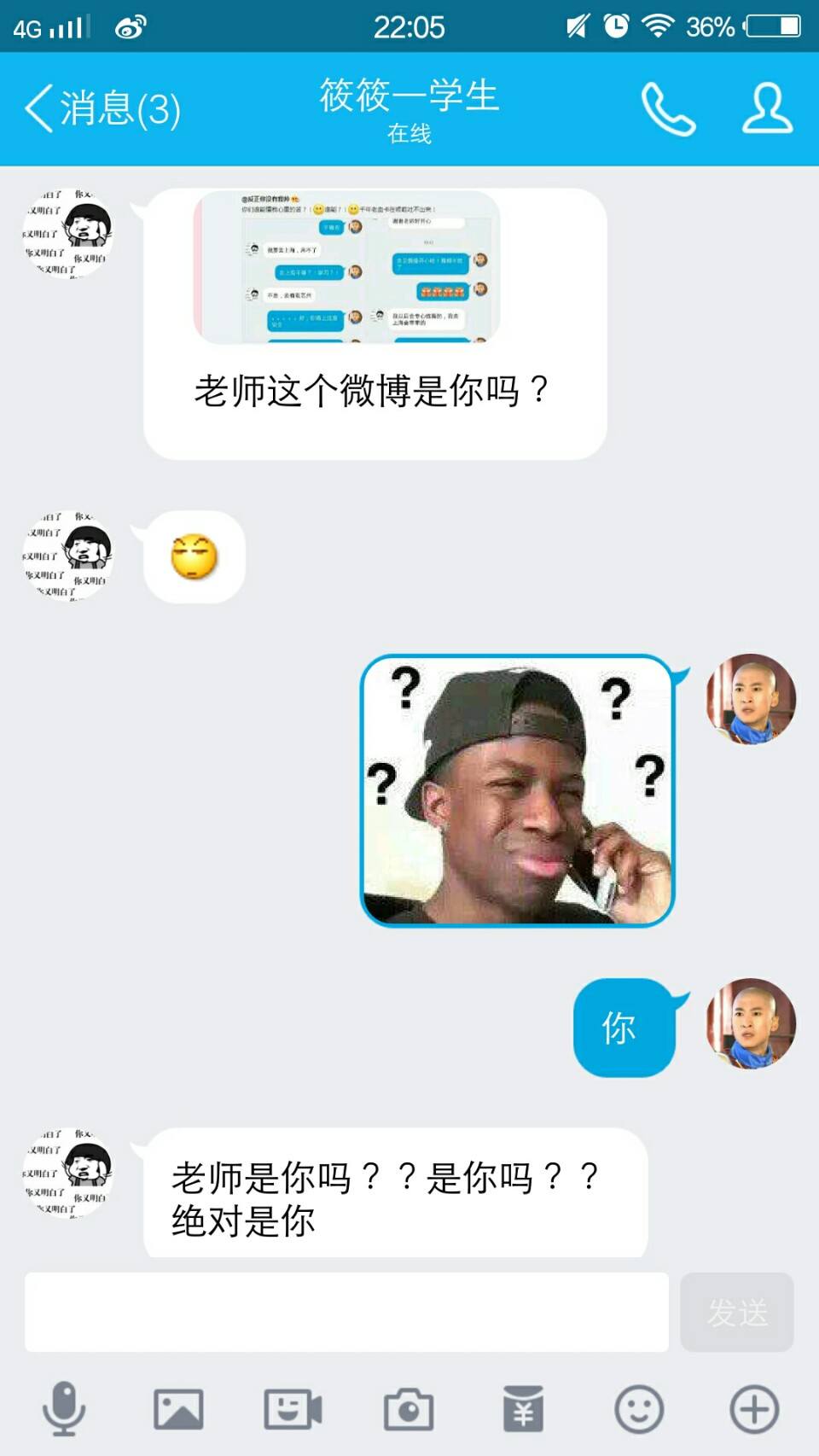 As soon as the student found it, she messaged her teacher about the Weibo in question. The teacher jokingly replied, "Don't spread this around when you come back. I will give you Zhang Yixing goods." The student joked that her teacher was now her "rival" for Yixing's love.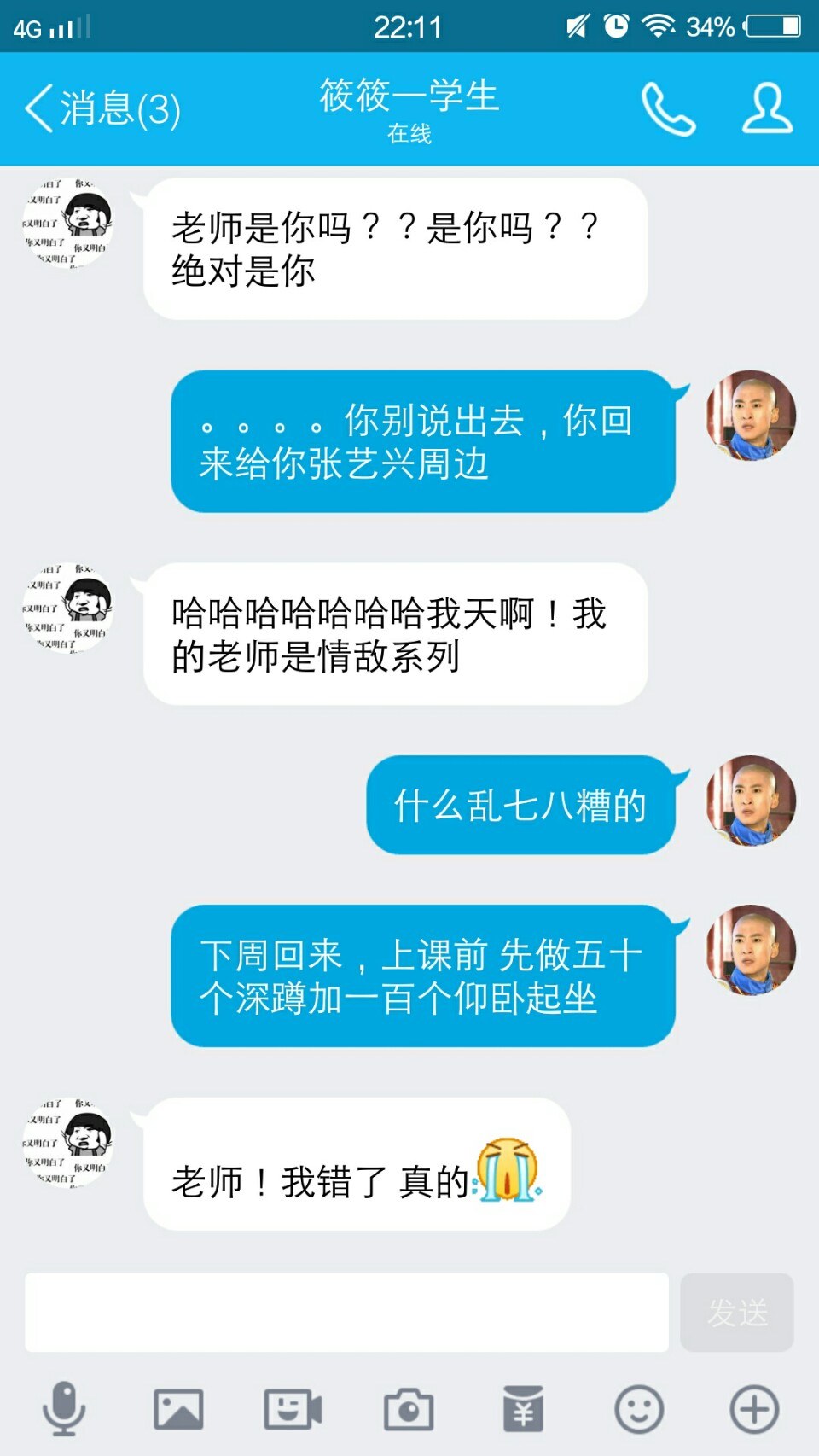 Usually, when Yixing holds a fan sign event, he encourages his fans to wear a costume because he hosts a costume contest. The best-dressed fan wins a prize from him, so the student asked, "What should I wear to win the prize?" Naturally, the teacher told her not to wear a costume to class.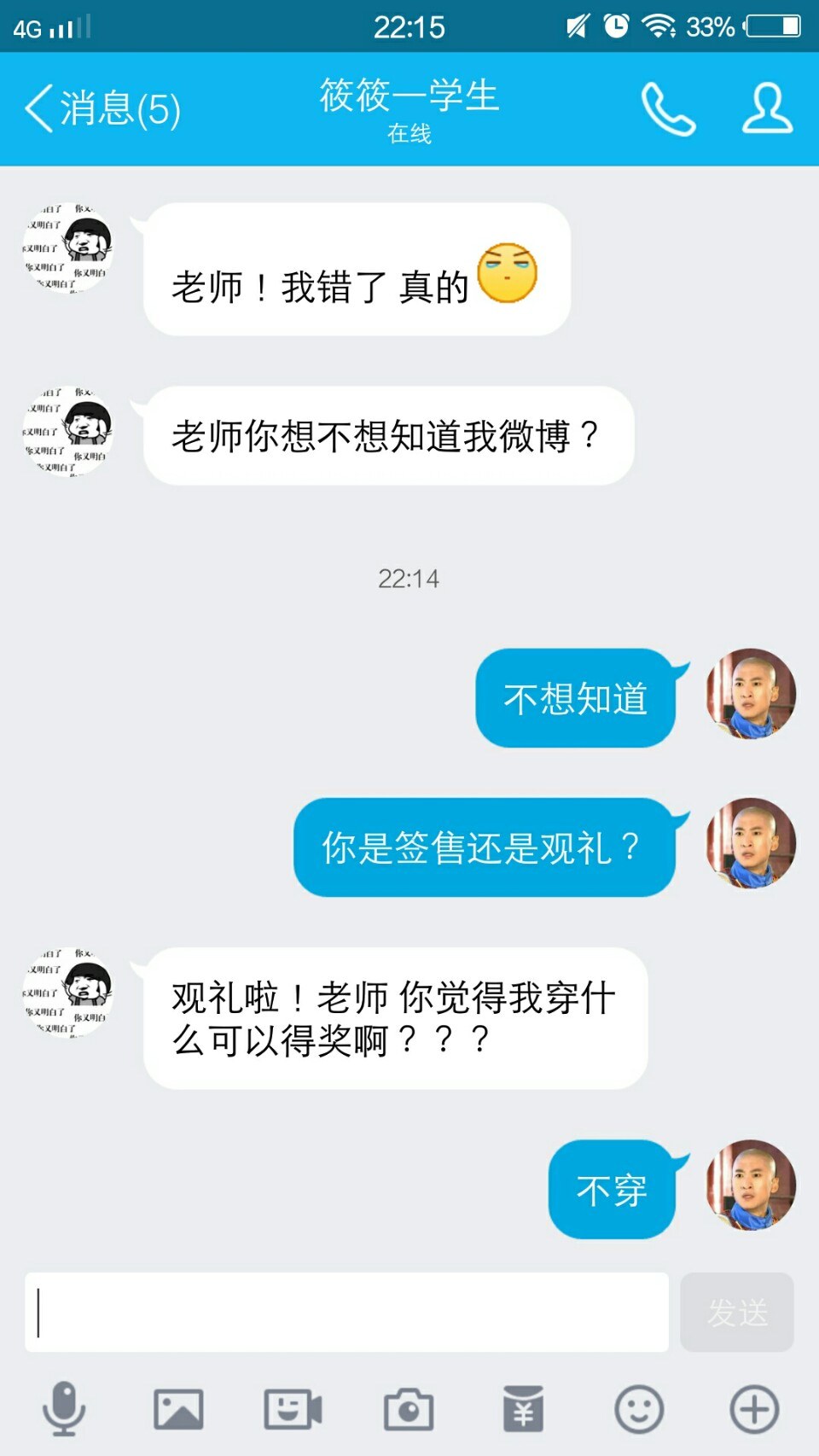 The teacher and student continued to bond over their shared love for Yixing.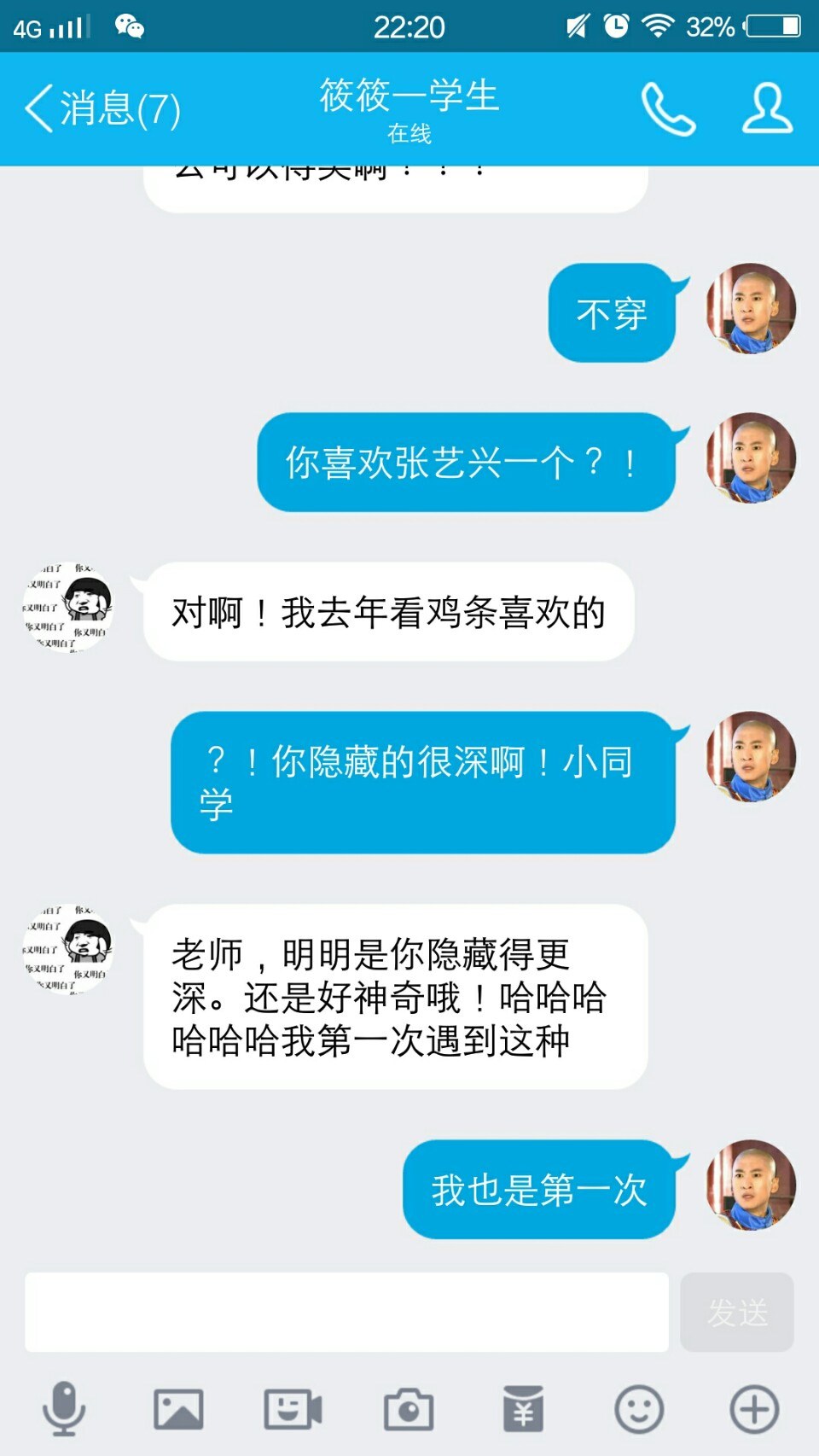 To end this cute story, the teacher said, "We both can go see Yixing together in the future."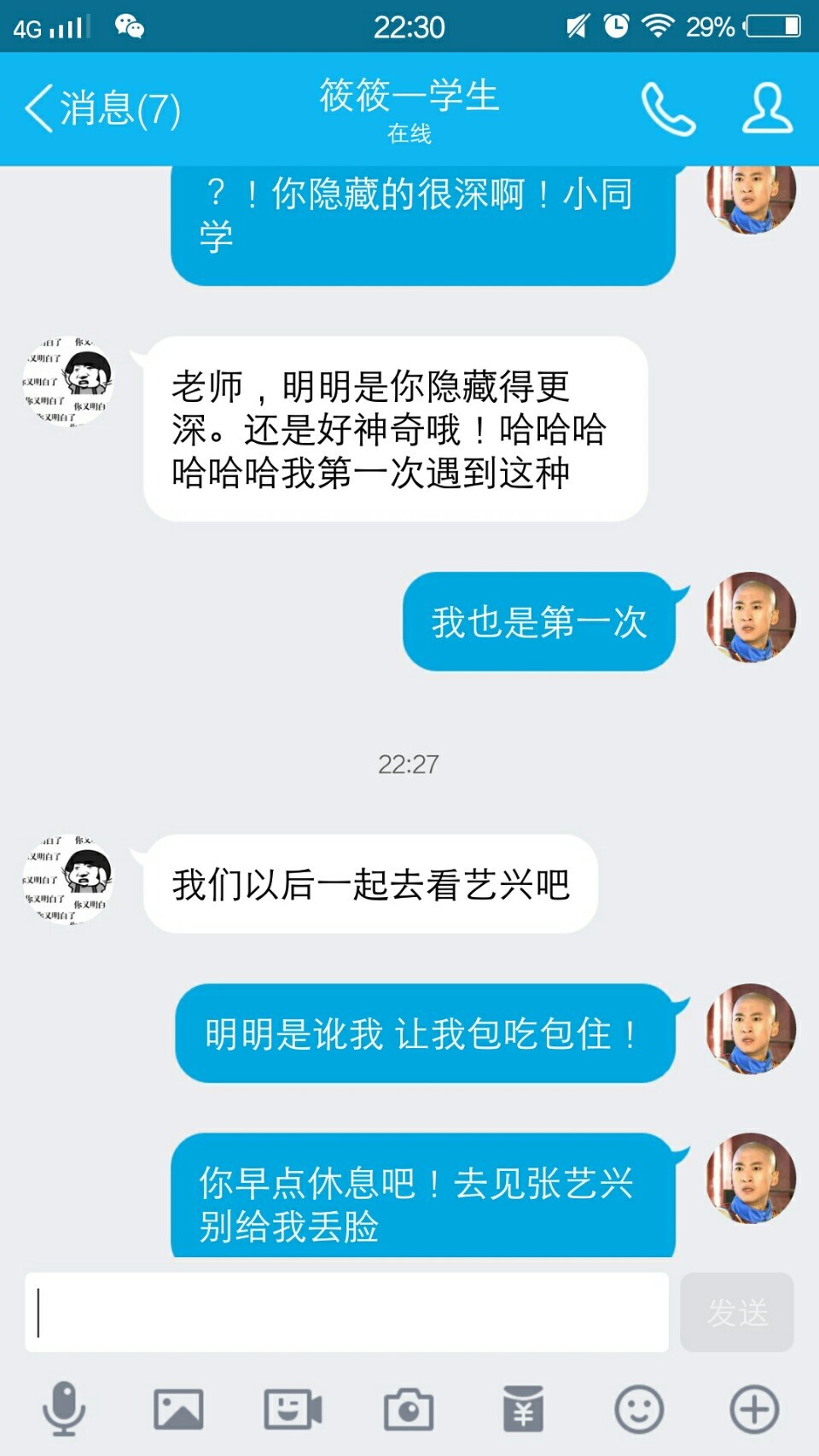 What started out as embarrassing blossomed into something funny, yet adorable. Now their bond can be even stronger while they cheer for Yixing together!
Source: Weibo
Share This Post