Thai Flight Attendant That Is Ha Ji Won's Doppëlganger Sings For Passengers
A Thai flight attendant is going viral not only for looking like Ha Ji Won, but also her incredible singing skills!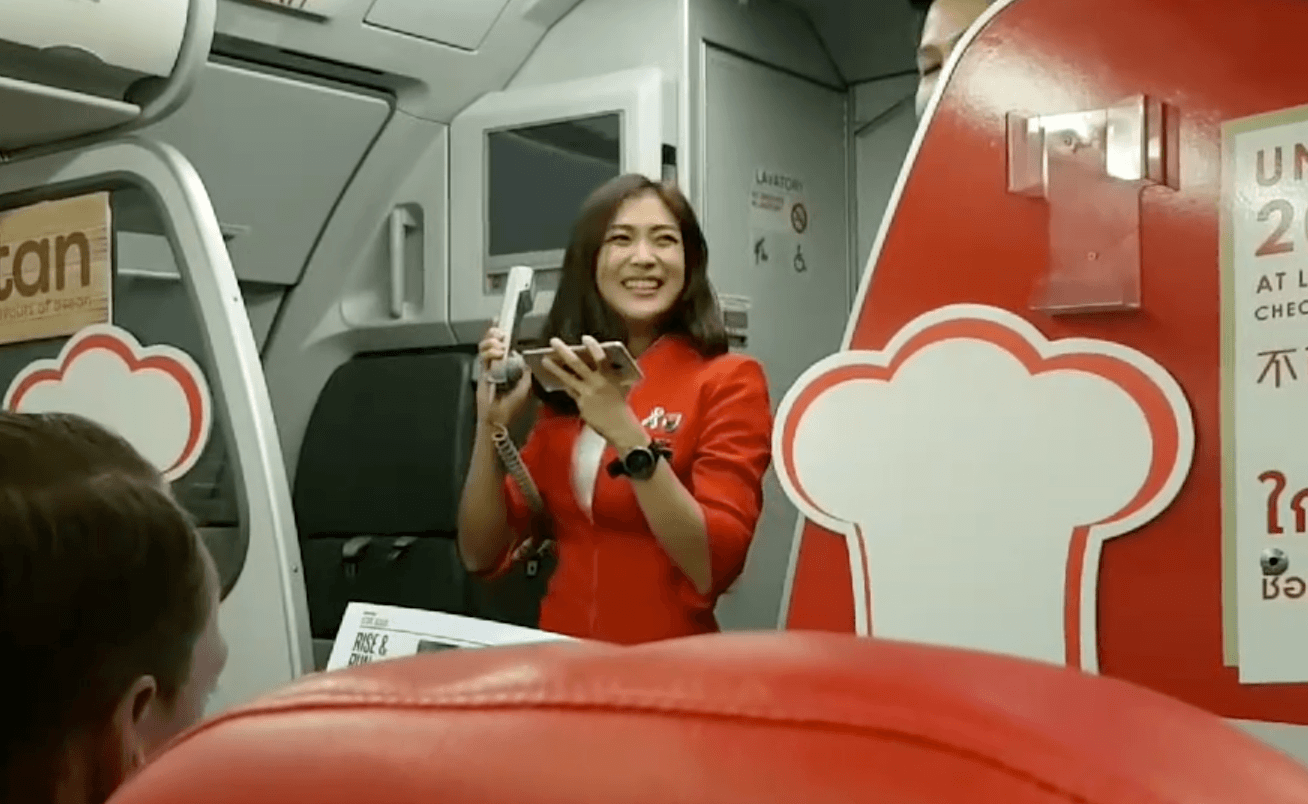 A flight from Hong Kong to Bangkok via Air Asia had been delayed, resulting in its passengers having to wait several hours.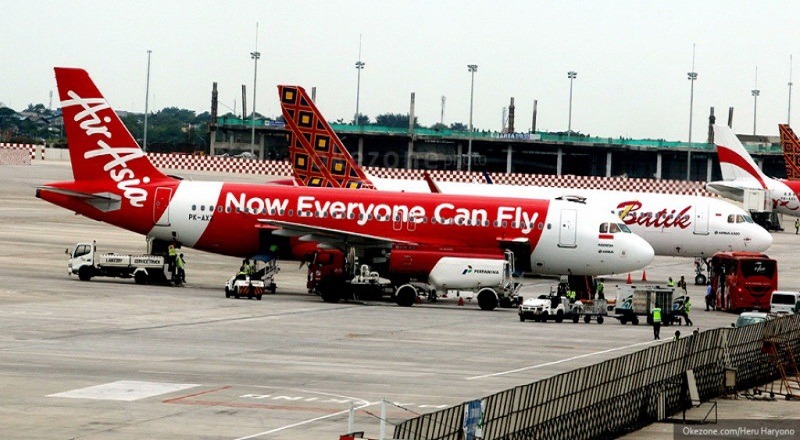 To keep the passengers entertained, a flight attendant who looked a lot like Ha Ji Won decided to perform several songs for them.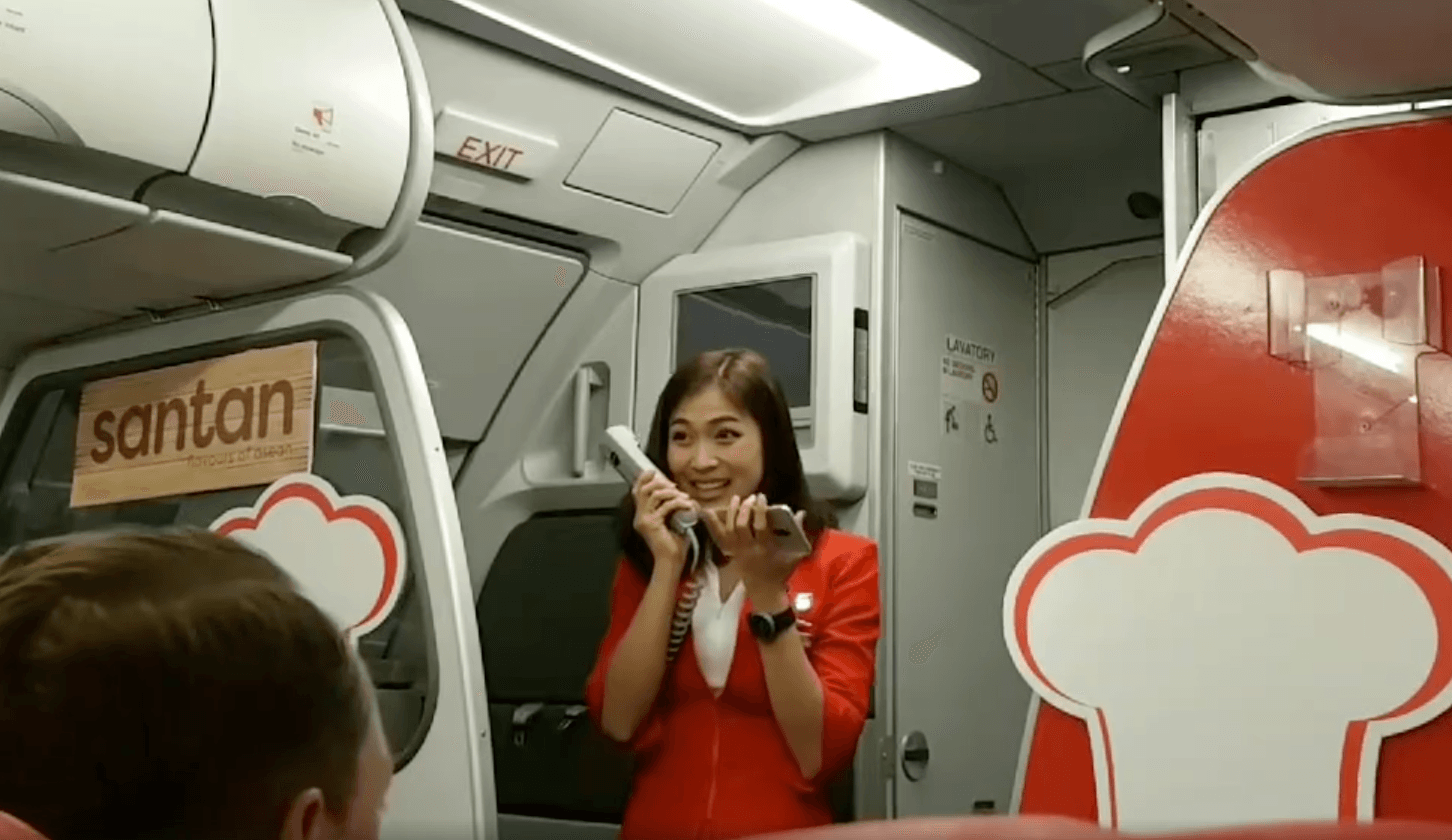 She first sang Jason Mraz's "I'm Yours" followed by a Thai song, and their passengers were mesmerized by her beautiful face and voice.
Check out her other performance below!
Share This Post