Thai Man Hates His Face, Undergoes 30 Plastic Surgeries And Now He's HOT
Yes, this is actually the same person.
This Thai man hated his face and appearance and went under the knife for 30 separate plastic surgeries in order to look the way he wanted—like a completely different person.
Ever since he was young, he was extremely insecure about his facial features.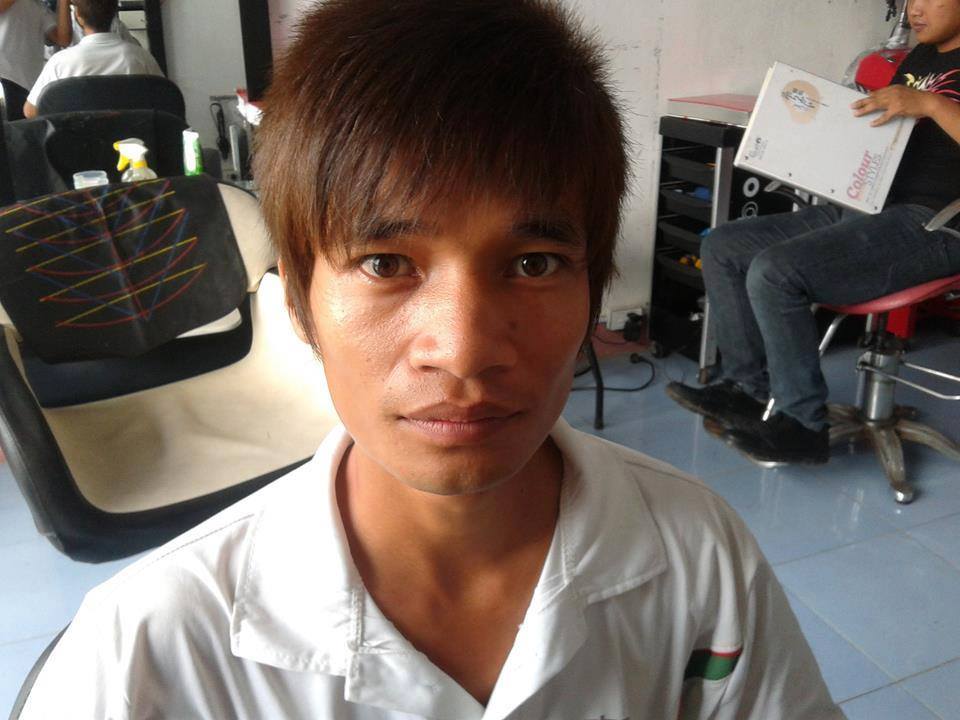 Determined to change his looks, however, he started saving up every penny he could so he could pay for plastic surgery.
After a few years, he had saved up enough money and started his journey through 30 plastic surgeries.
The more surgeries he had, the more his natural face disappeared and the "happier" he appeared to be.
After 2 years of constant surgeries and recovery, he finally had the face he always wanted.
His life changed, and he even started appearing on Thai television.
However, despite achieving the appearance he'd always wanted, he has yet again become disappointed with his face.
He wants to "improve" his face even more through additional operations, suggesting that his infatuation with his appearance is most certainly a psychological disorder, and it's unlikely that he'll ever be truly satisfied with his looks for long.
Share This Post