Thai Remake of South Korean Plastic Surgery TV Show Changes Lives
Allowing women to improve and alter their looks, Thai remake of the hit South Korean Plastic Surgery Show "Let Me In" is renewed and has begun its second season. 
Plastic surgery is a highly controversial topic that many people are uncomfortable to talk about. While some people feel that plastic surgery or any altercation of the physical appearance is materialistic and unnecessary, some people believe that is a means of necessity. Originated from South Korea, Thailand has remade the show that proved many mind-blowing results. The Thai remake of its show is currently in its second season. Not only does the show help both men and women improve their facial features, the show also assists the contestants in upgrading their fashion, boosting their health, and fixing their posture. In the first episode of the second season two women are sent to South Korea to go through a surgical and emotional makeover. Many of the contestants expressed that they had the chance to provide a better and happier life for their families after appearing on the show. Check out some of the photos from the reality makeover show!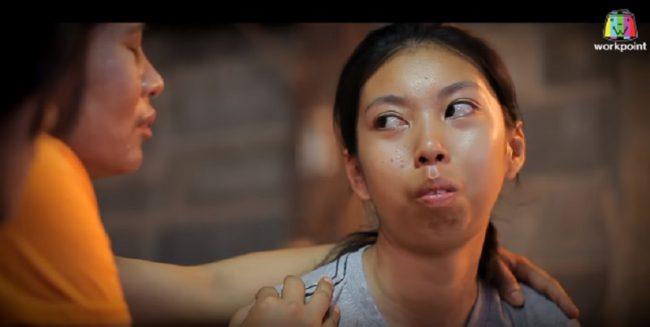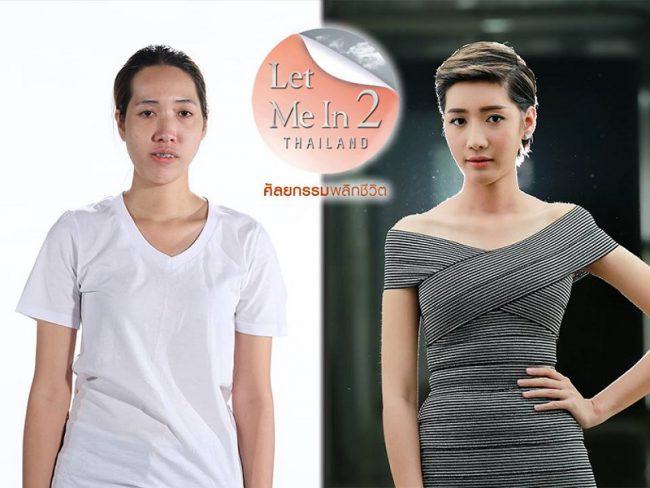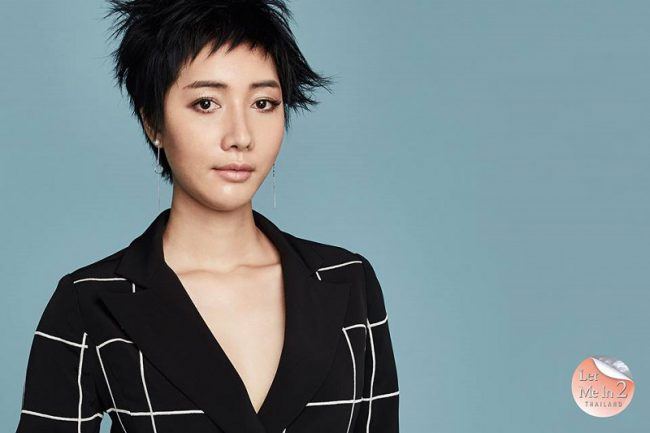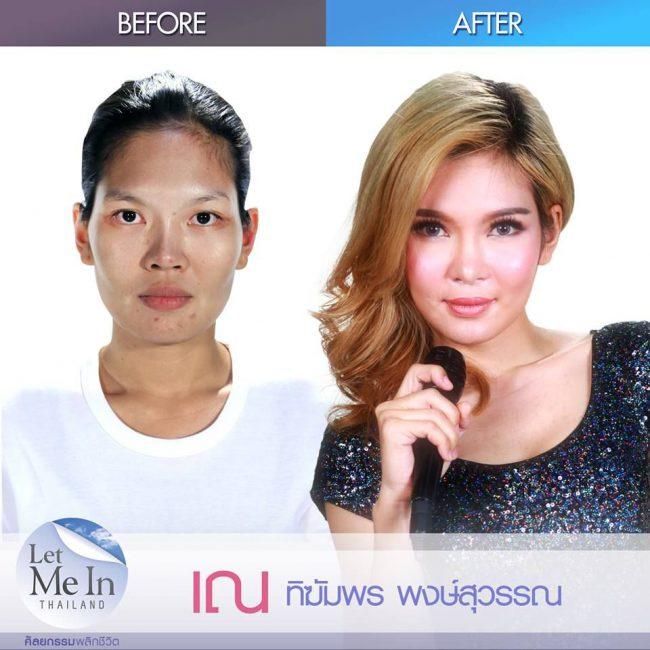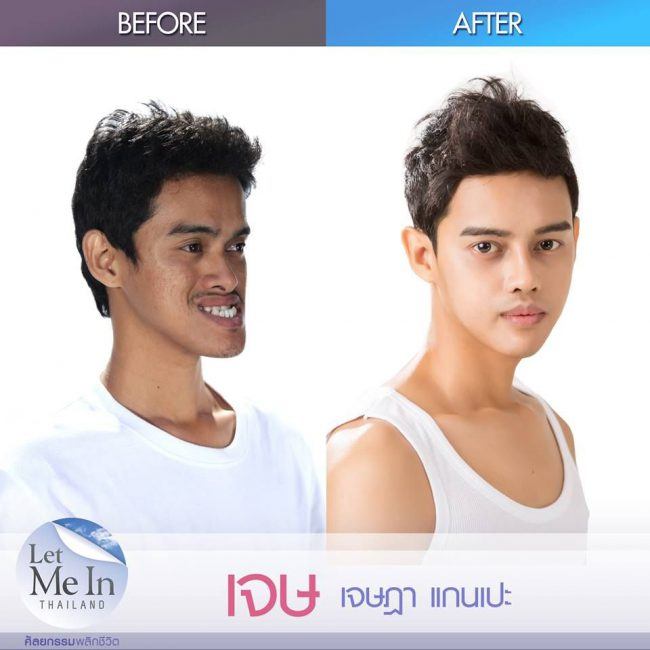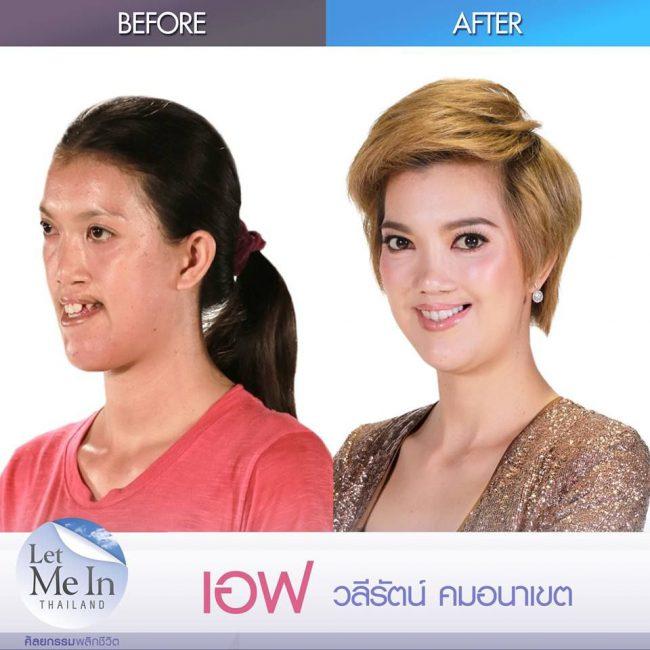 Take a look at a first episode of the show!
https://www.youtube.com/watch?v=_EFtxwEGbrA
 What do you think about plastic surgery?
Share This Post