The American Teacher Who Turned His Korean Students Into K-Pop fans
A teacher in Korea has been gaining attention gifting an entire elementary school TWICE albums, essentially "creating" a school of ONCE!
From the pictures provided in the tweet, it appears that the all the students received copies of both TWICE's debut album The Story Begins and their latest album Page Two. In one of the photos, a student can also be seen with a copy of Tiffany's debut album "I Just Wanna Dance," as well as a BTS Hip Hop Monster figure.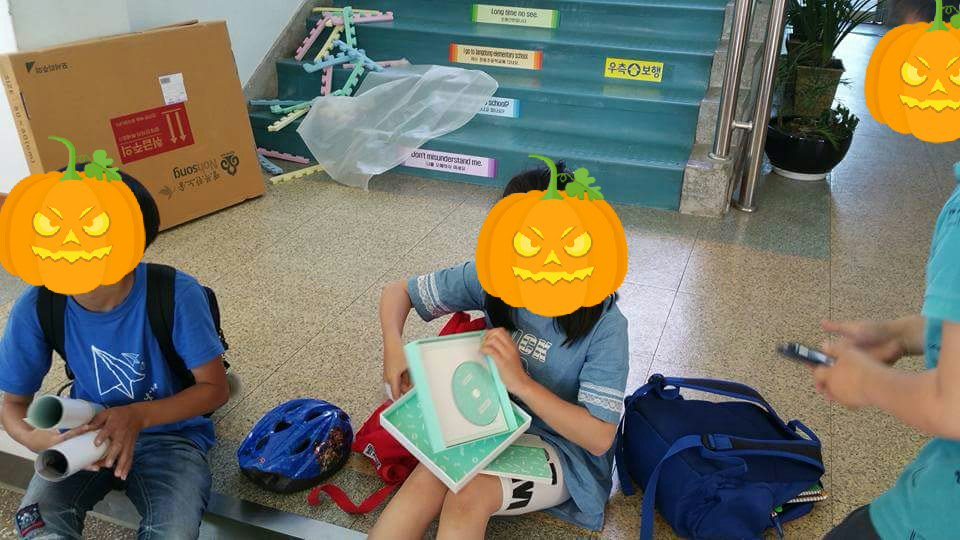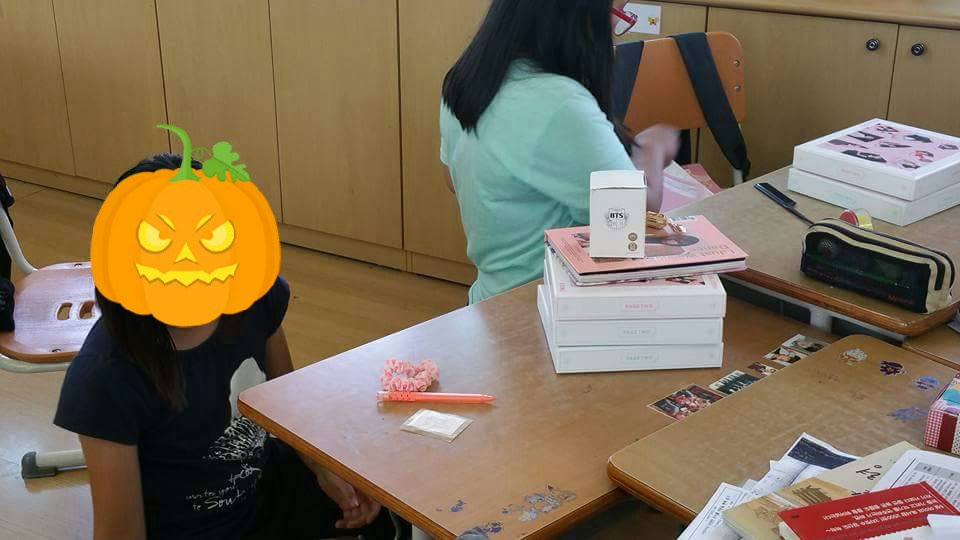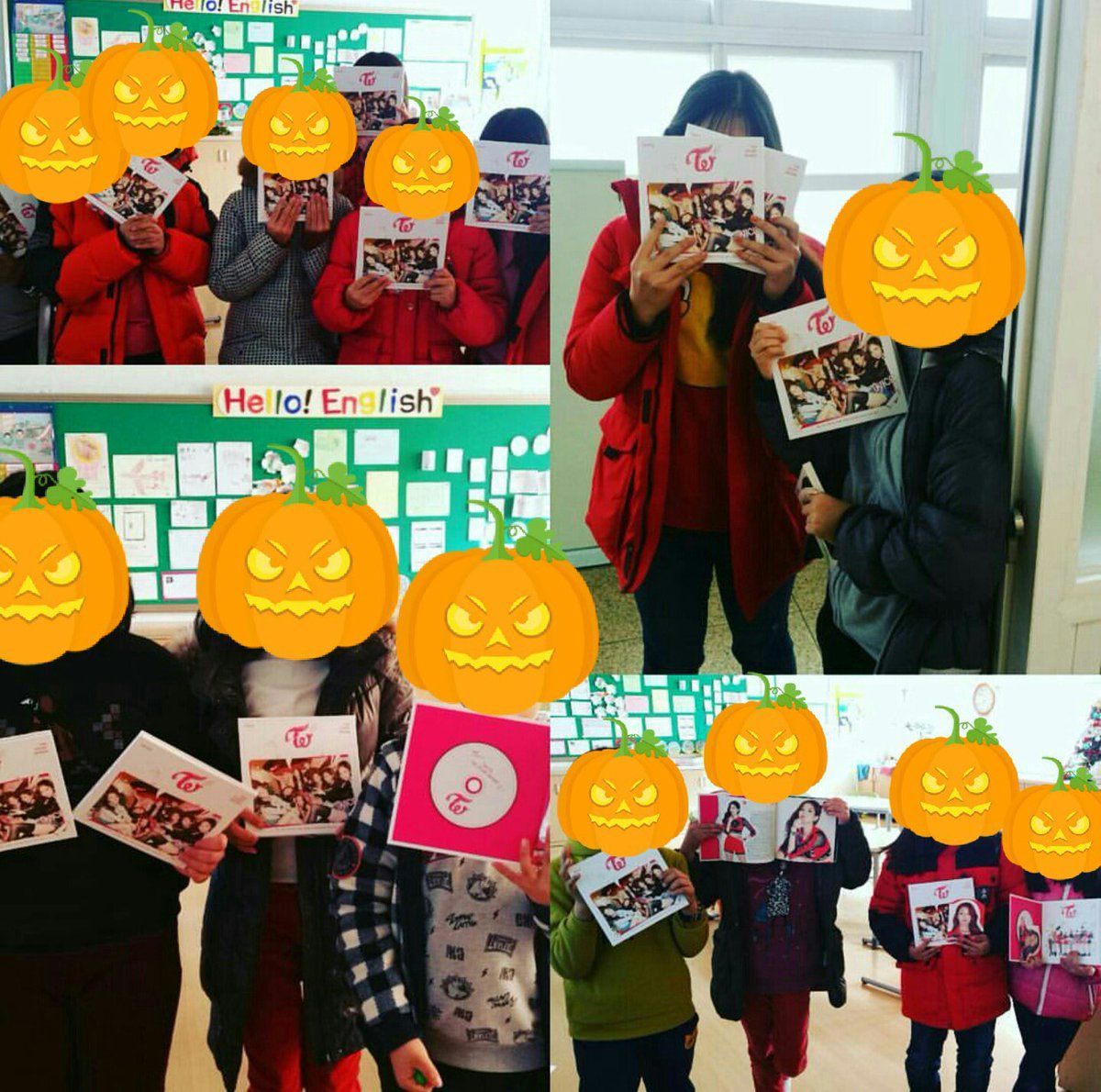 Koreaboo reached out to the teacher through Twitter. While remaining anonymous, the user explained that he was an American English teacher working in Korea and happened to love TWICE.
"My students were already big fans of idol groups when I first arrived at the school. However, they live in one of the most rural areas of South Korea, and there really is no way for them to have access to CDs and posters. As a big fan of K-Pop myself, I decided to spend some of my extra income and buy them their first CDs and posters. I gave them out as prizes for games and as rewards for doing well in class.

A lot of the girls spend their free time learning the lyrics and choreography to their favorite girl group songs. They all really love groups like Red Velvet, G-Friend, and TWICE. All they boys think the TWICE members are really pretty. Most of them know all the lyrics and choreography to "Like OOH-AHH" and "Cheer Up." They're ONCEs already!


I don't teach at the school anymore, but I do plan on visiting soon. I'll bring them all copies of TWICE's new album as presents!"

— English Teacher TWICE Fan
For everyone wondering what I do with my extra albums: I have a whole school of baby ONCEs (former students) that I visit + bring gifts ??? pic.twitter.com/nzz8SkETGi

— Sam (@sqkpop) March 7, 2017
Share This Post