The Best ARMY Reactions To BTS Additional Name
ARMY are having mixed reactions to BTS changing their brand logo and new additional English name.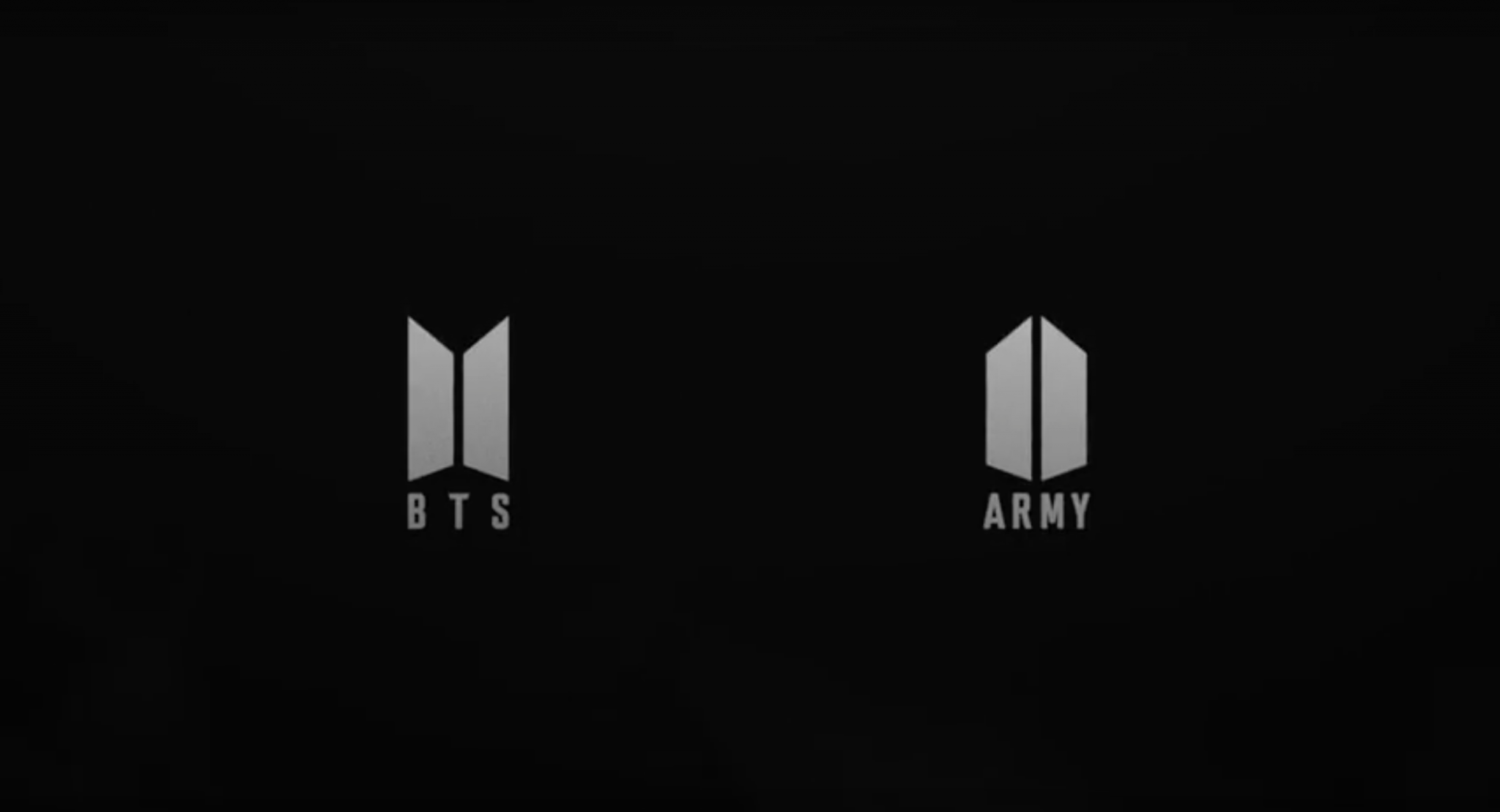 Many are ecstatic about the new logo and how it ties into old and new themes with BTS's image moving forward.
if you put the new army logo and the new bts logo together this is what looks like i wanna cry pic.twitter.com/IUF06ptm4w

— christian chim chim (@krapjiminie95) July 5, 2017
They're even thrilled about how long those symbols have been present – especially as part of the WINGS Tour.
is just me but the new bts logo reminds me of this pic where bts goes thru this door like white hole pic.twitter.com/BmpAKZtcvm

— RM (@ILSANB0I) July 5, 2017
The final logo version has left many thrilled with the new, minimalistic, edgy mood the brand identity encompasses.
THE LAST PART OF THE MV OMG BTS LOGO YAY SO NICE pic.twitter.com/ijcbAjqxn9

— 꾸꾸 (@19970901net) July 5, 2017
Their additional English name "Beyond The Scene", hasn't been accepted that easily, despite BTS still being "Bangtan Sonyeondan" in Korean.
bighit explaining to bts that their new name is beyond the scene pic.twitter.com/5ivlQowjd9

— tay (@yoonbased) July 5, 2017
Some are even having a mini identity crisis as ARMY (although no worries – nothing has been changed or added there)!
if they're called beyond the scene, are we called sceneries pic.twitter.com/hEdsccOP0h

— jayn (@wannacrys) July 5, 2017
Others have elected to ignore the additional name altogether – because, at the end of the day, it's the same seven boys we all know and love.
I wasn't calling them bulletproof boyscouts and I'm not gon call them beyond the scene. they're bts or bangtan and that's that pic.twitter.com/XkVfbLEGZT

— skdd pop pop ! (@babadussi) July 5, 2017
While some have found it difficult to adjust, others are just rolling with it!
now at least i can proudly say that i live in 2 generations: the Bulletproof Boys Scout generation and Beyond The Scene generation pic.twitter.com/aGNxTiOFcV

— neno (@minhollychi) July 5, 2017
In the end, ARMYs continue to support BTS, and are bearing the additional name and logo with pride!
https://twitter.com/BTS_ARMY_I/status/882453690703122433
Share This Post