These Talented K-Pop Fan Artists Bring Every Fan's Fantasy To Life
There is so much beautiful fan art out on the internet, and this is a few of the most amazing pieces out there!
There is no doubt that many K-Pop fans are extremely talented, and often use their talents to show their love for their favorite groups, which has often not gone unnoticed. From digital art all the way to traditional, these art pieces are simply amazing!
Omurizer
Omu, from Germany, has done fan art pieces of EXO, Shinee, Monsta X and many other groups!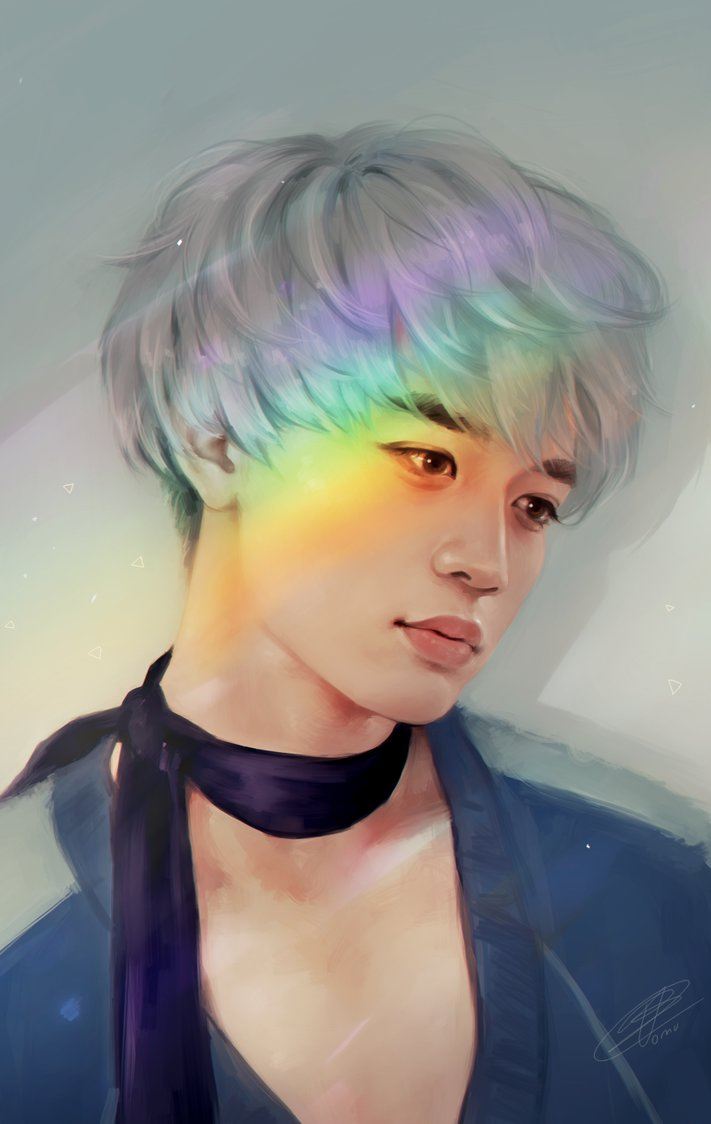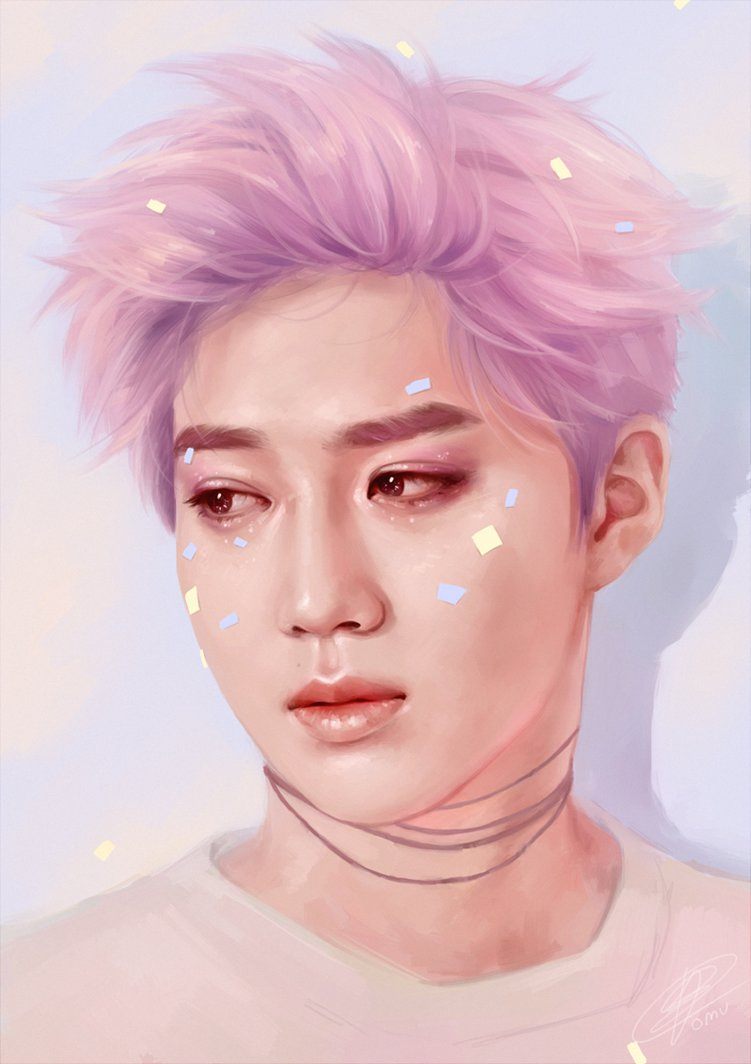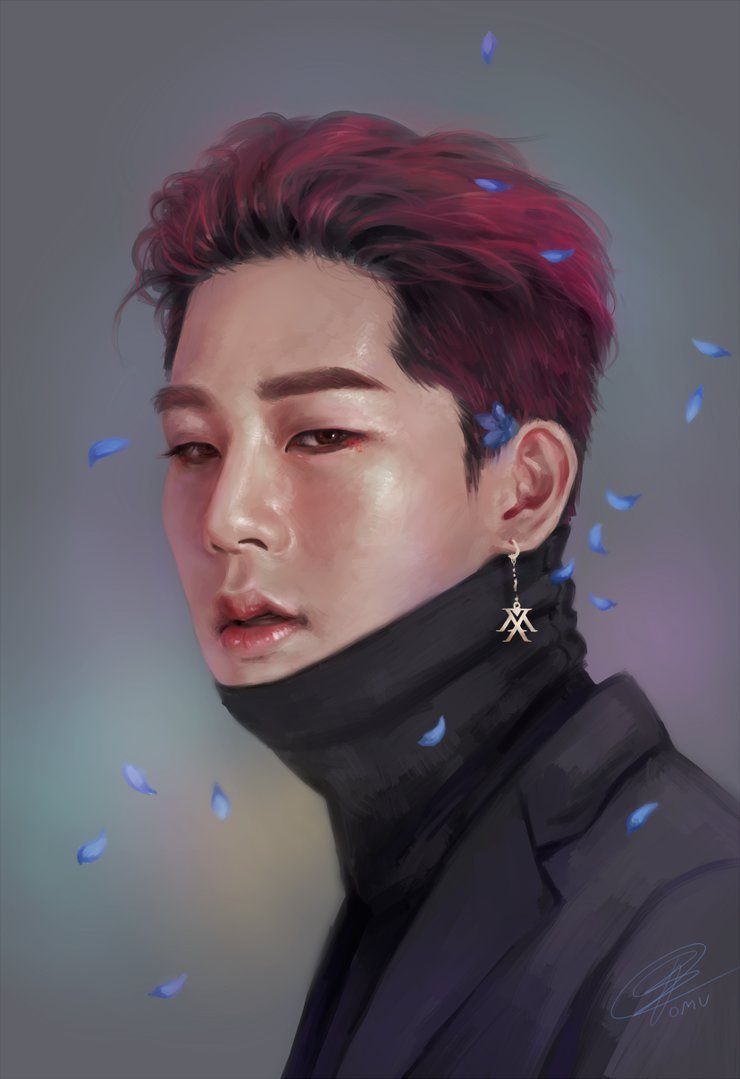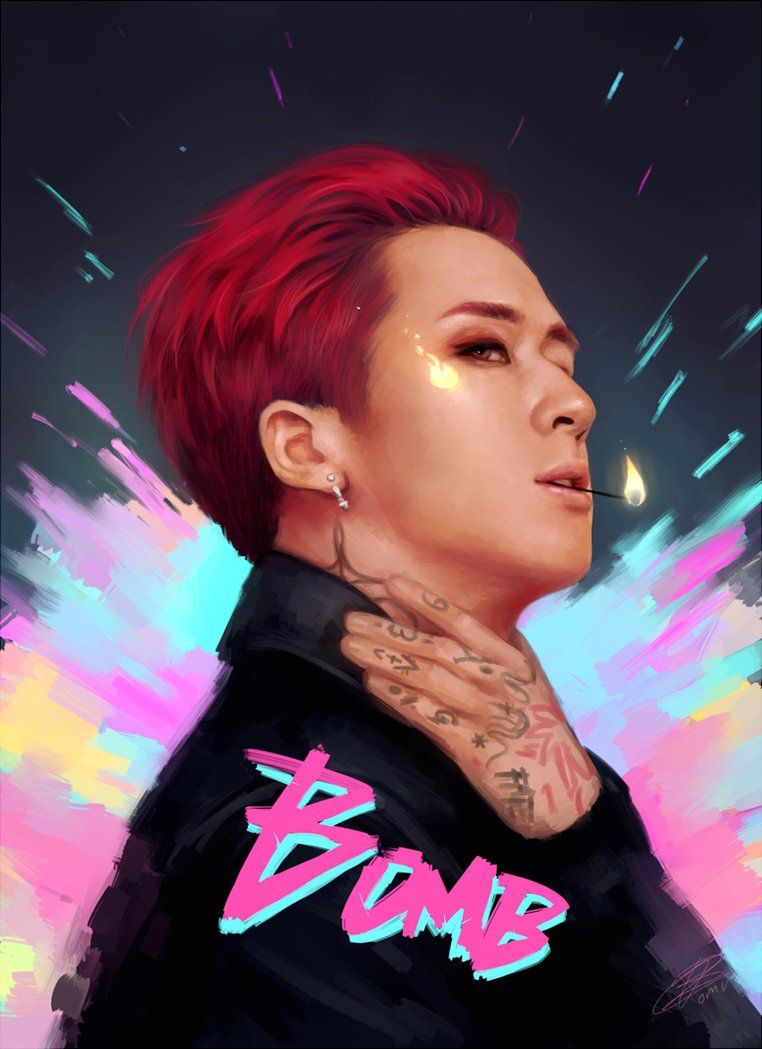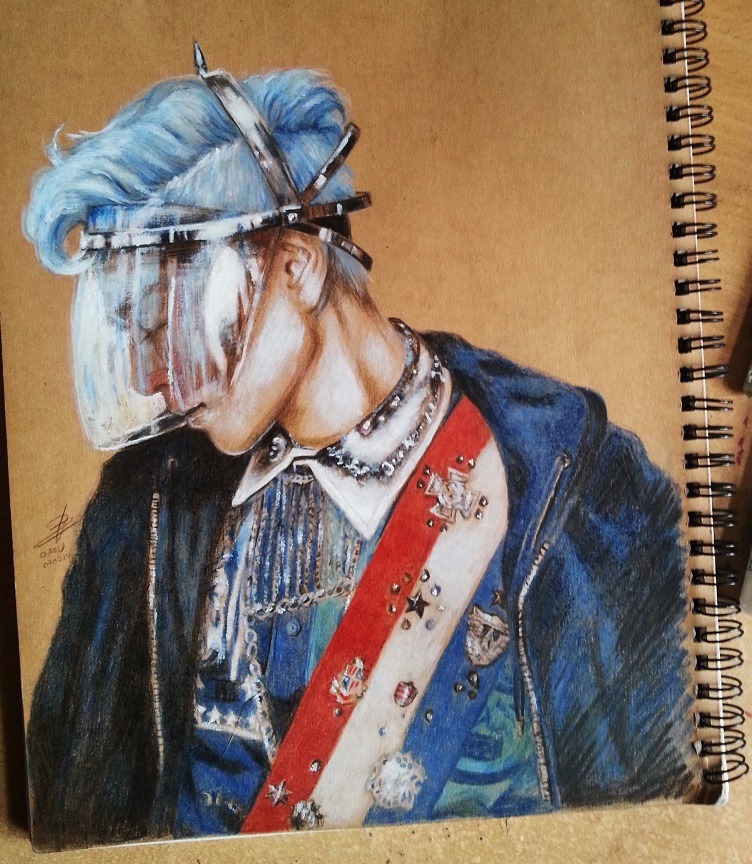 Ohsh
From Indonesia, Alex paints a lot of beautiful pieces of EXO and a variety of other artists. Often putting a bit of a darker twist in her pieces, Alex has created some incredibly stunning works.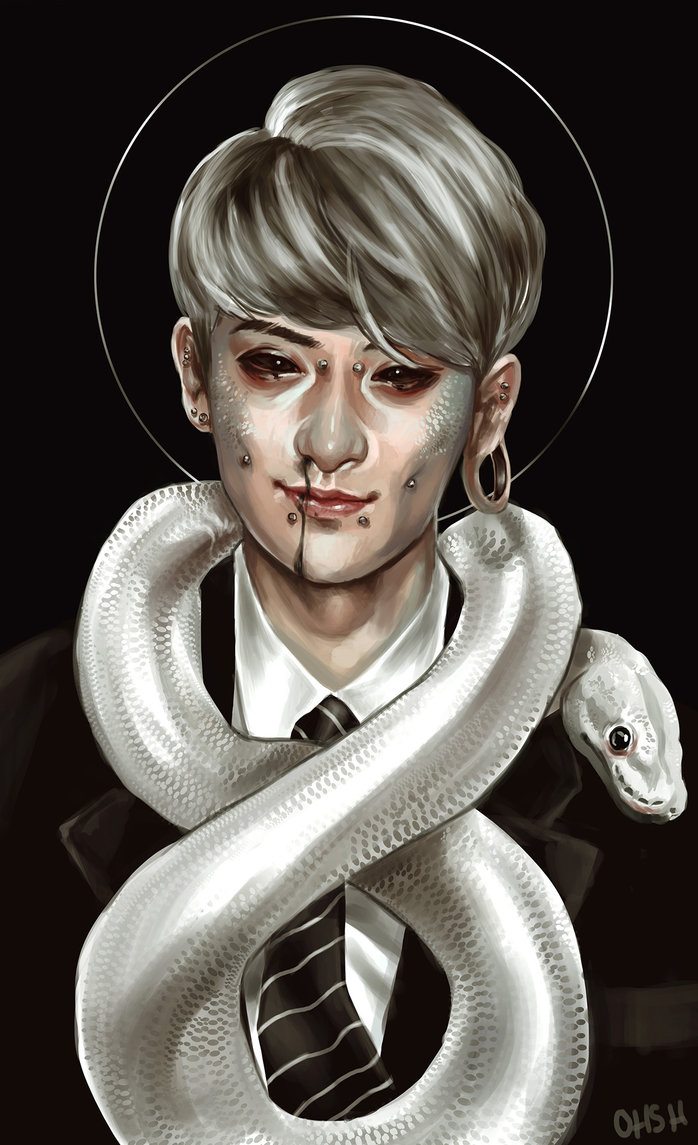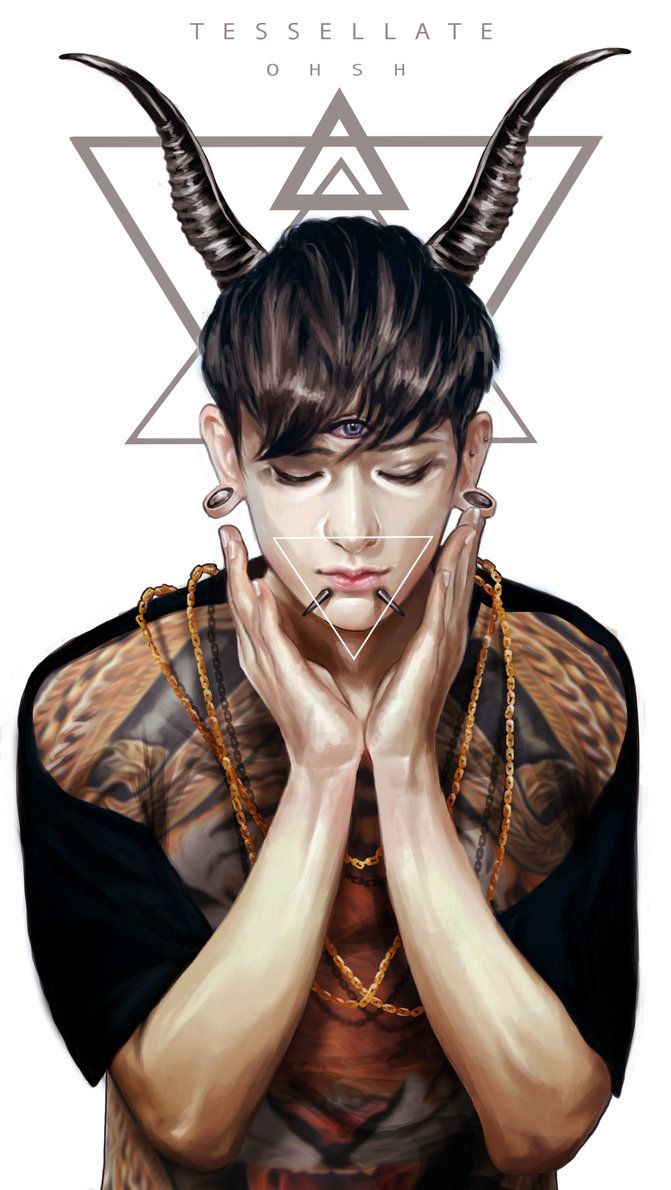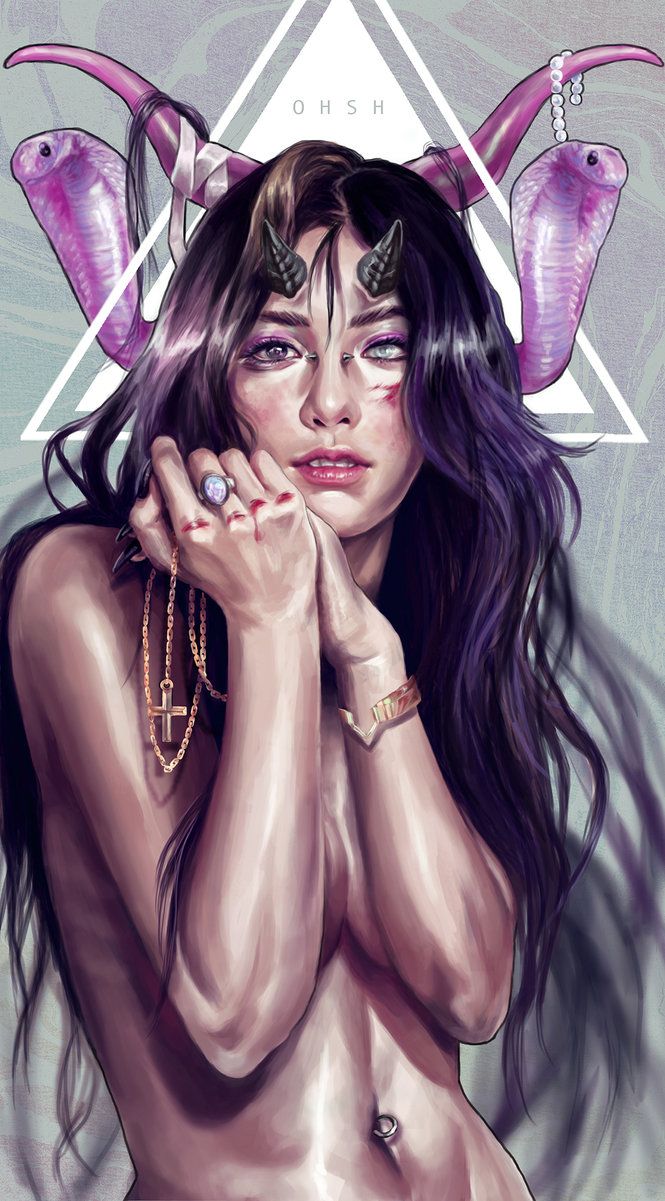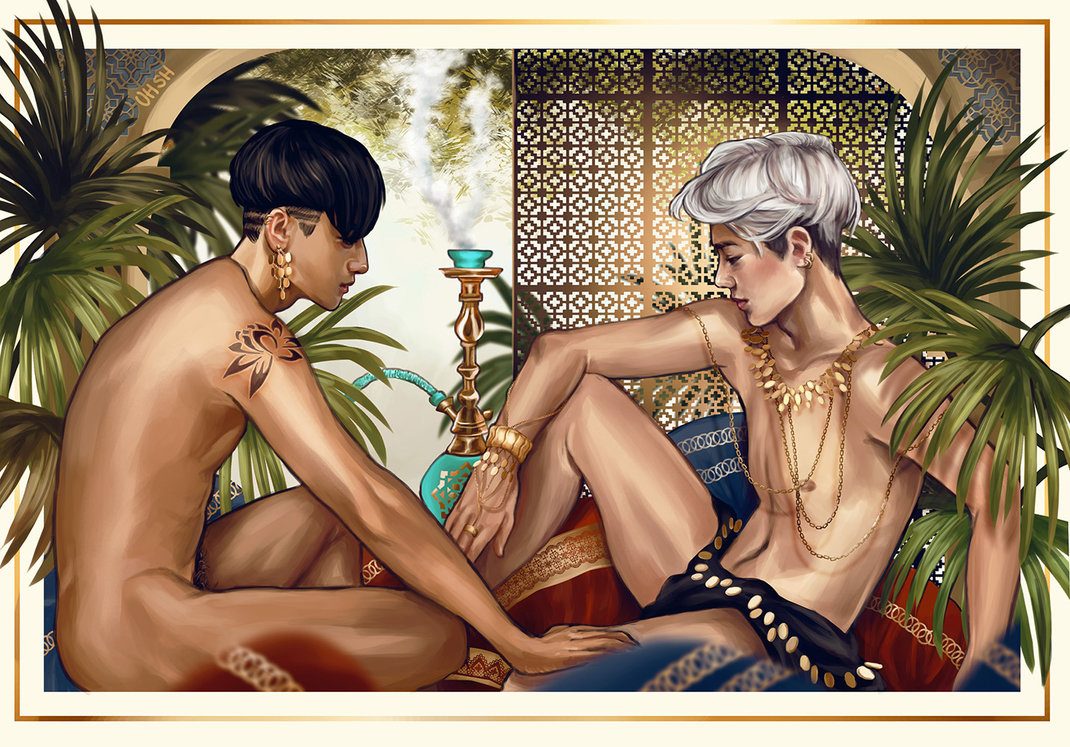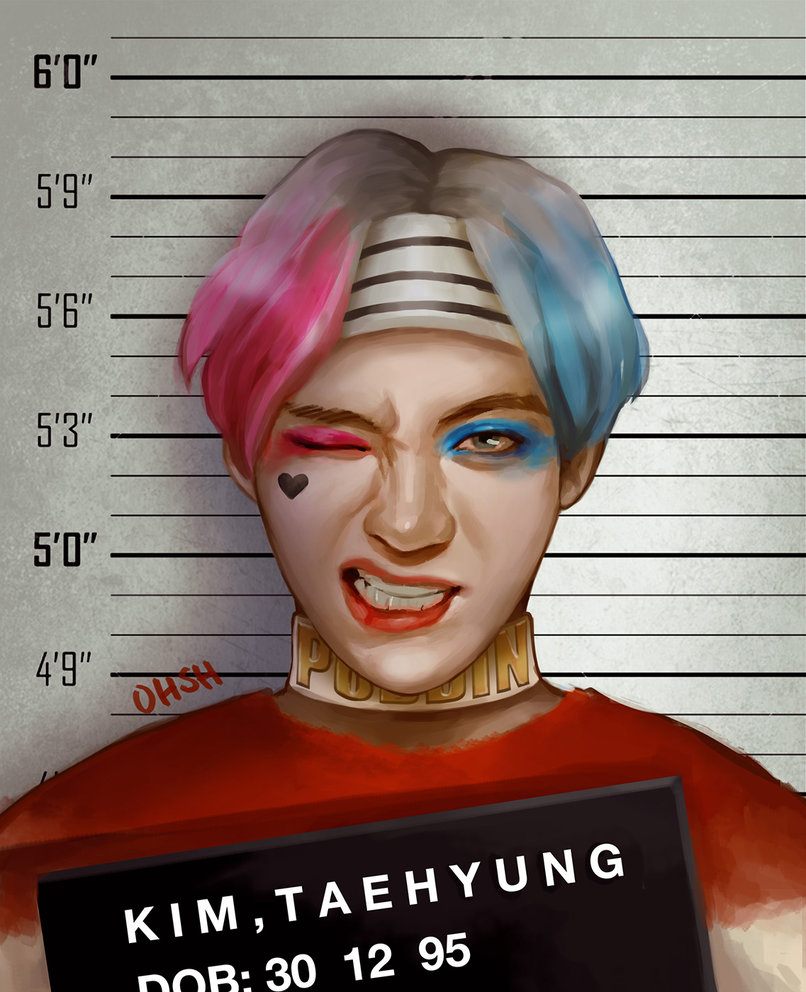 SXPRS
Spanish artist SXPRS, or Sara, has many pieces made of BTS. All her pieces convey light beautifully and create a strong mood, engraving her pieces into memory.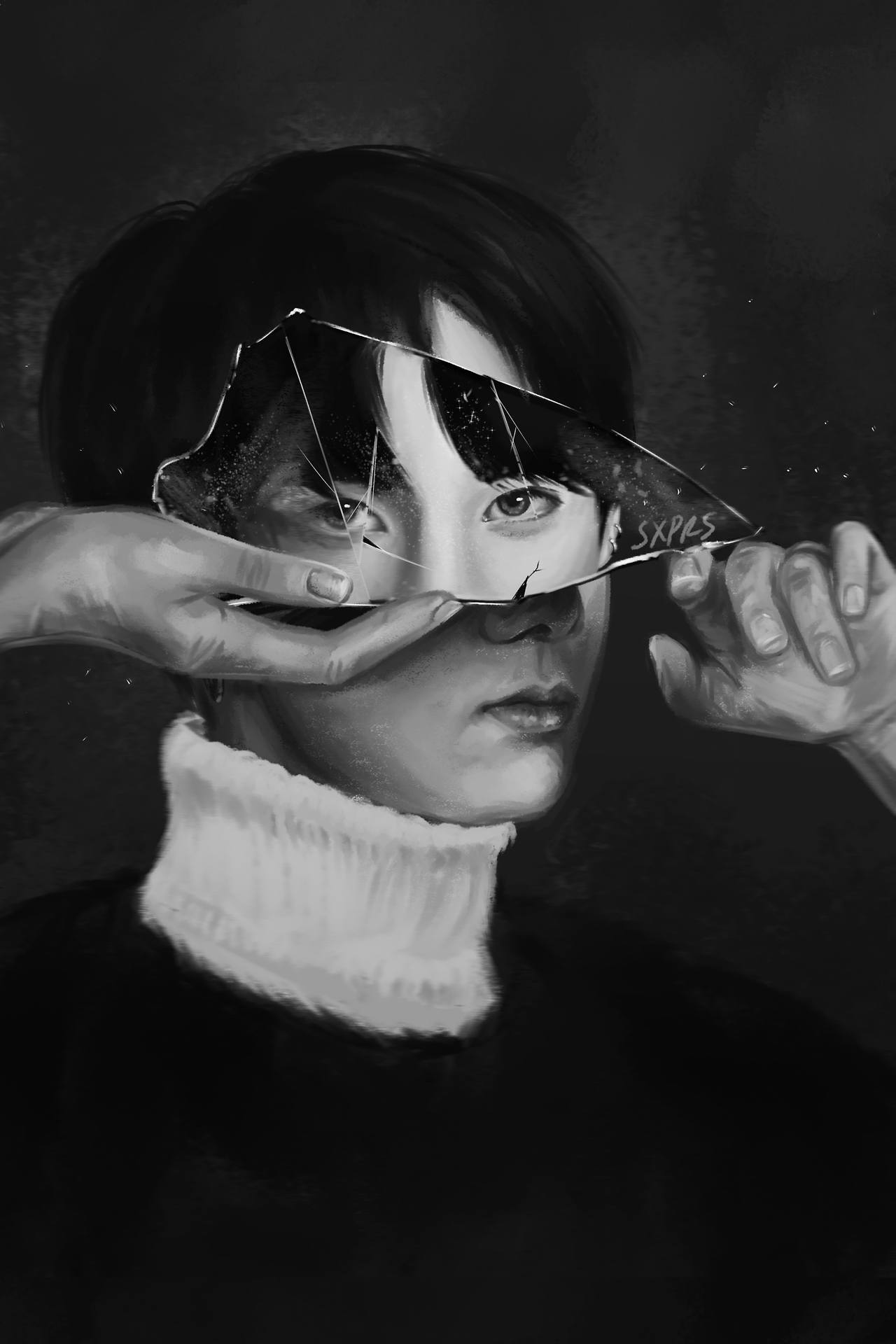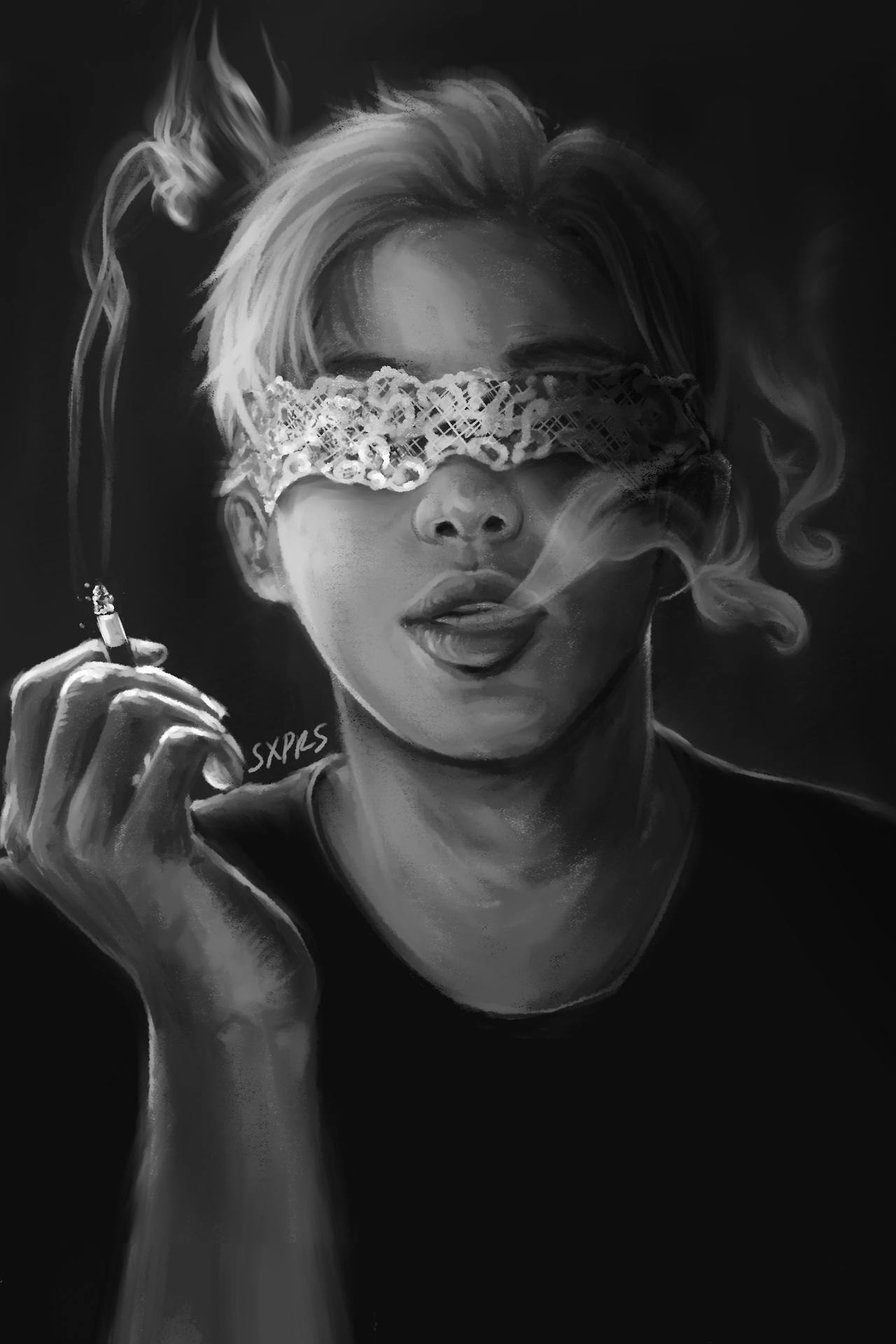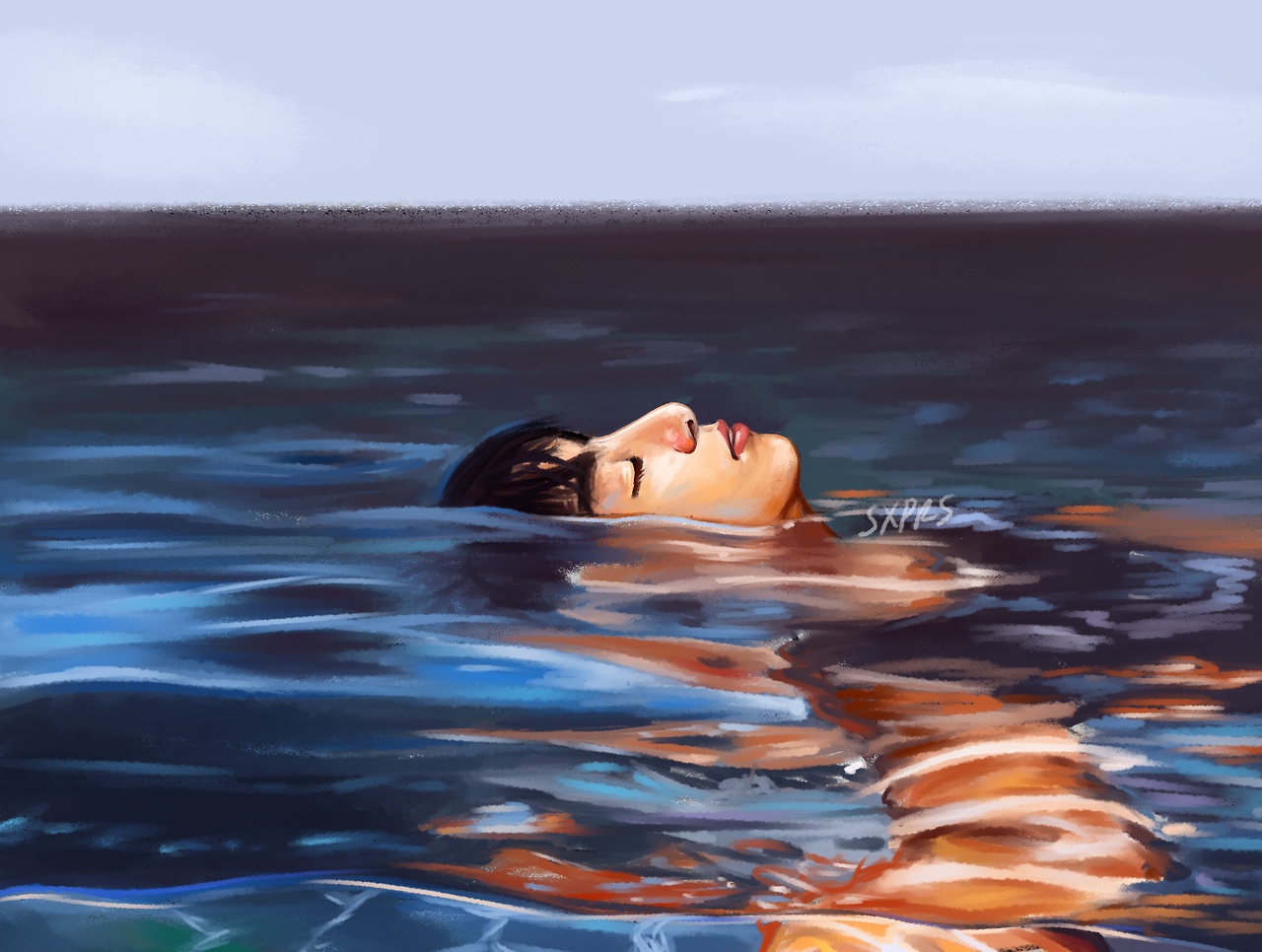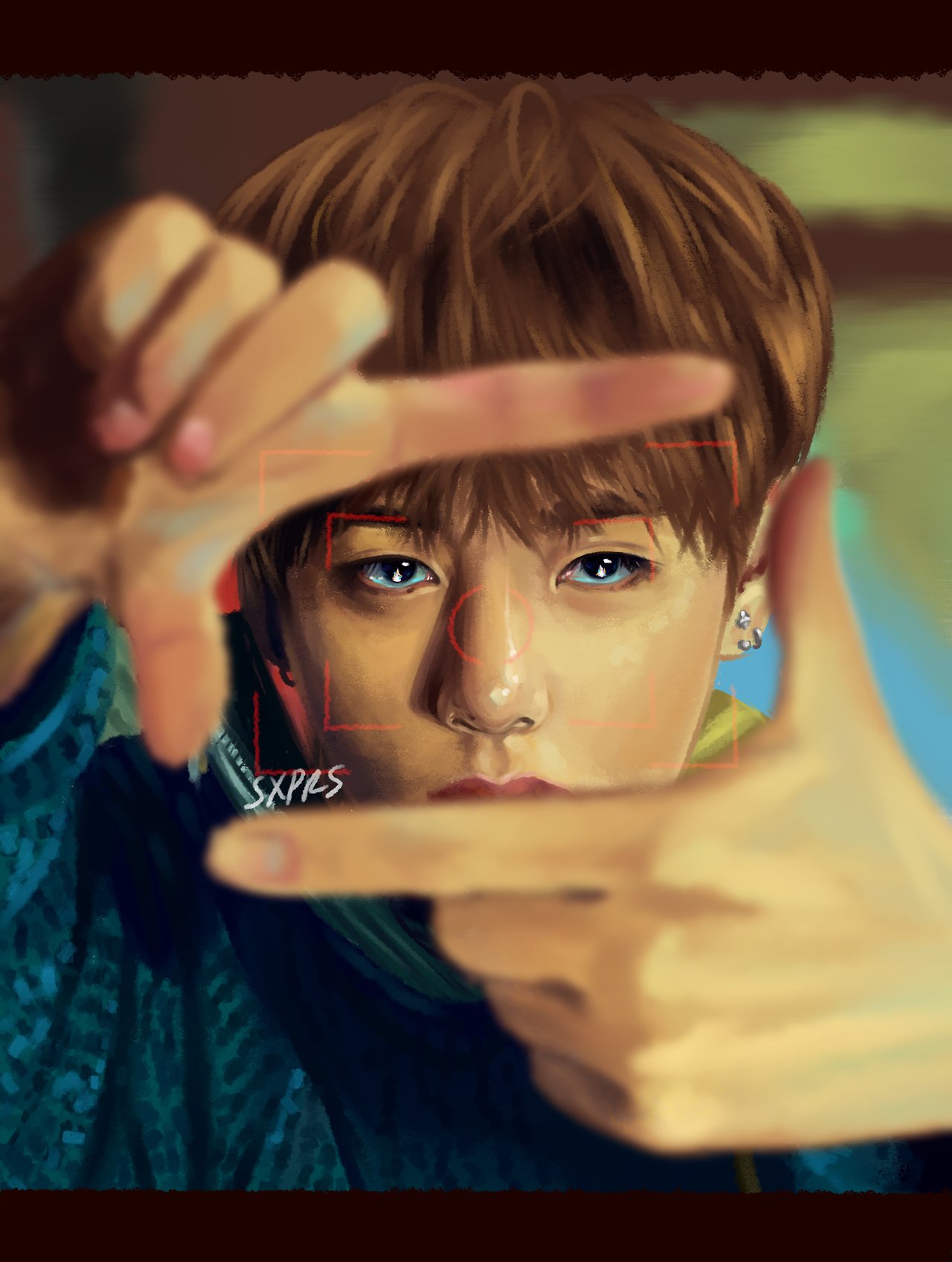 Exolightly
From the US, Holly has also done some amazing pieces of EXO, BTS and quite a few other groups. Usually with traditional art, she creatively portrays her subjects in interesting and colorful surroundings.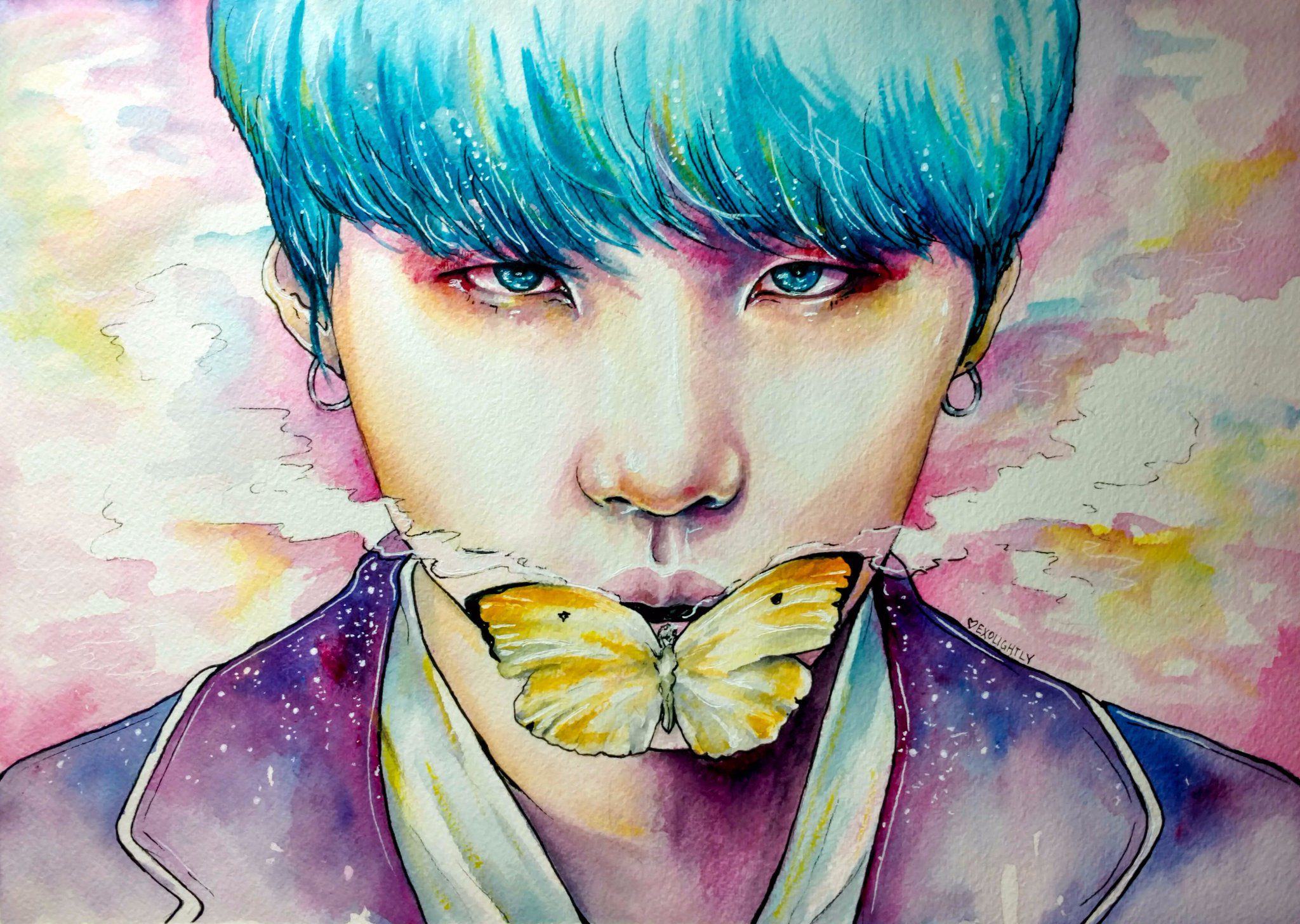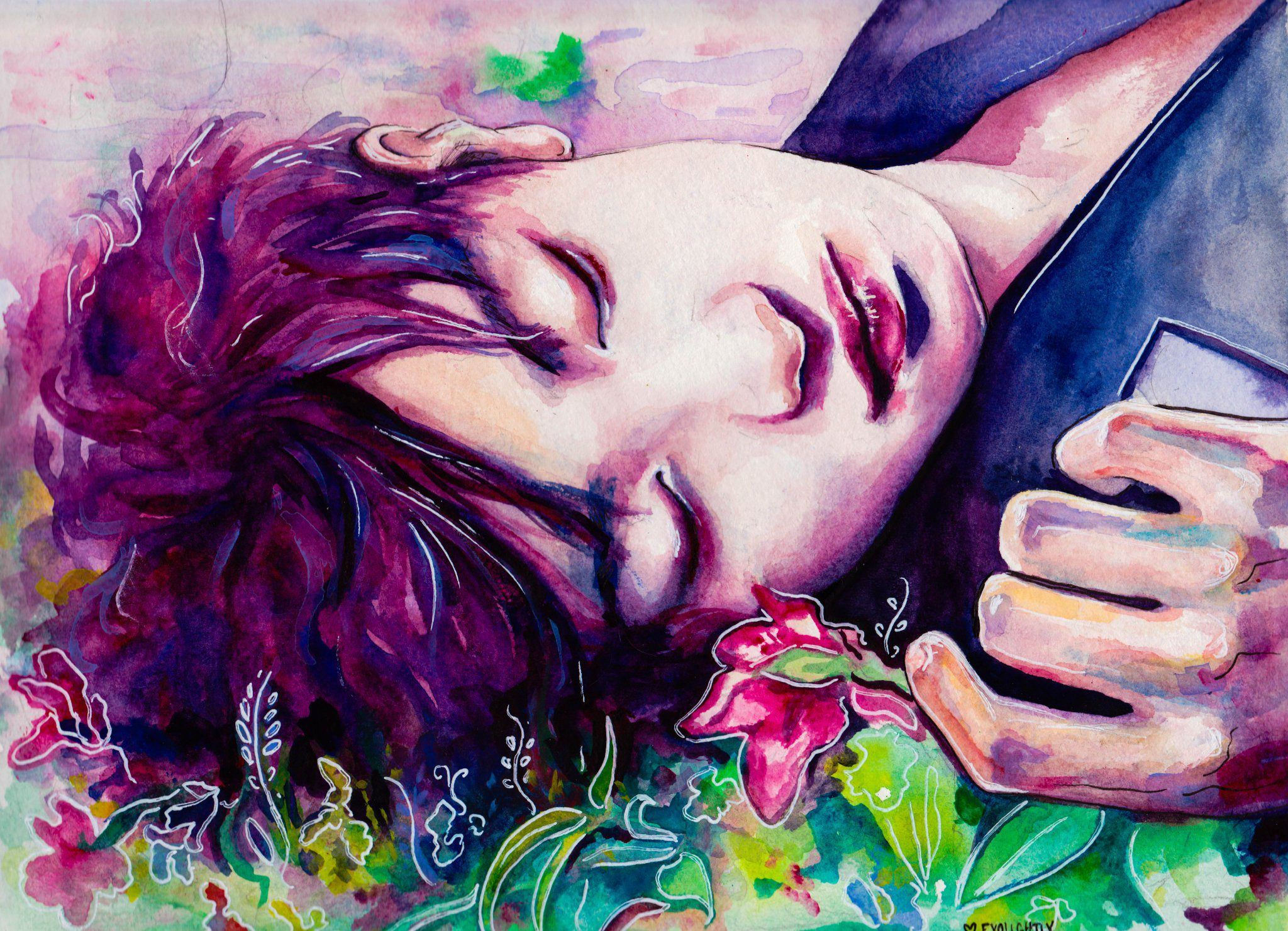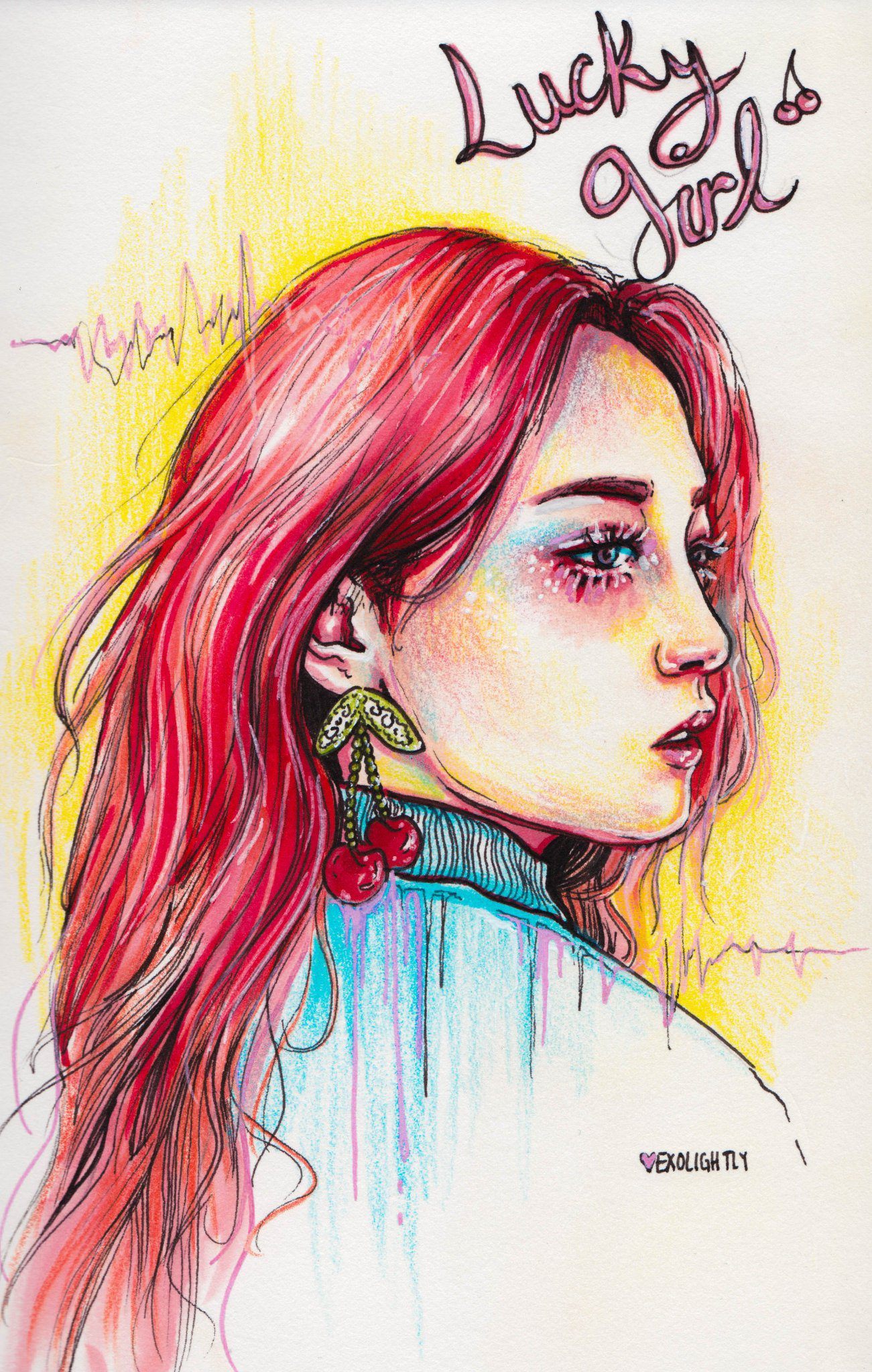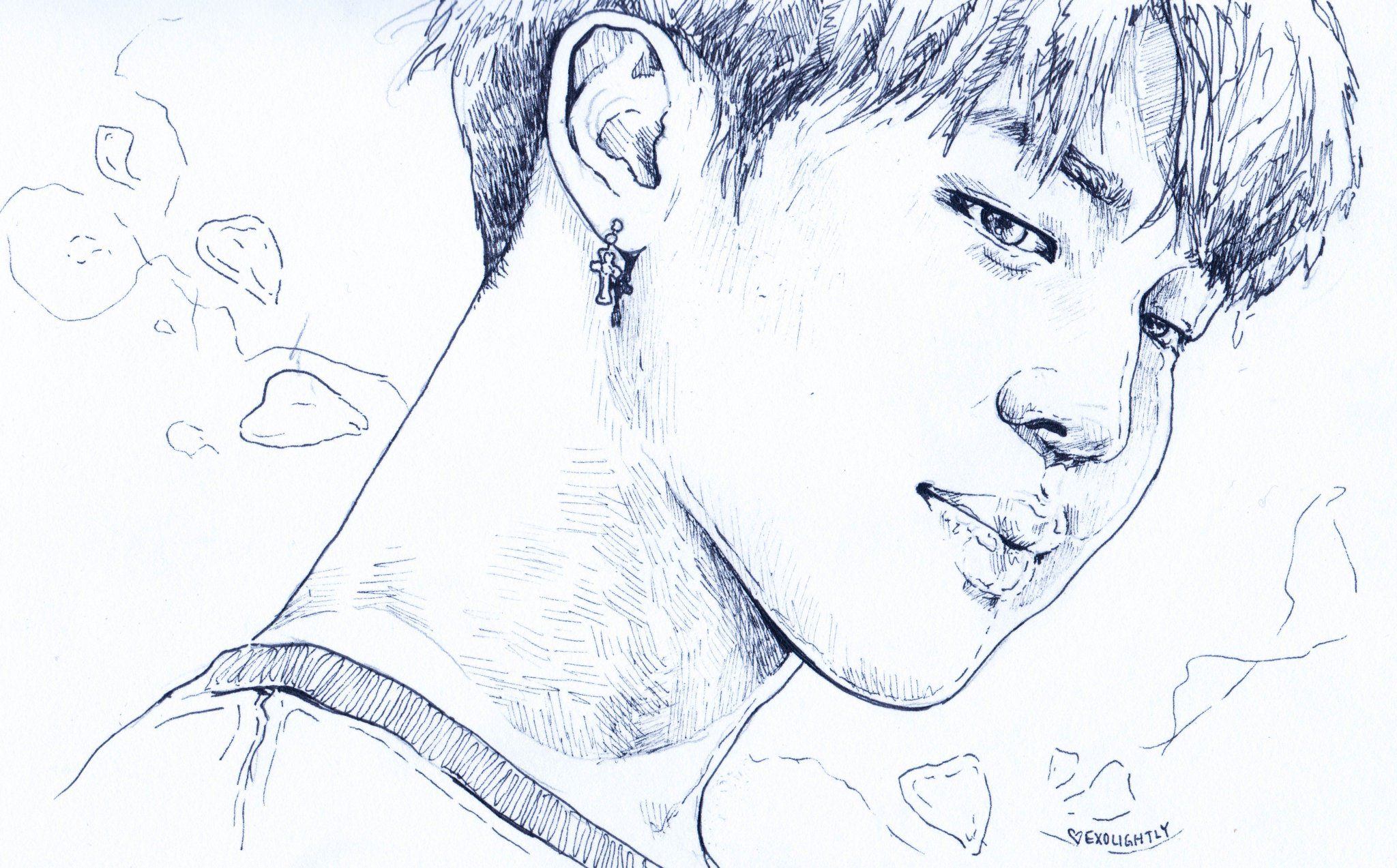 Luzgunarce_sm
Peruvian artist Luz Arce makes masterpieces of different girl groups, all with their very own feel!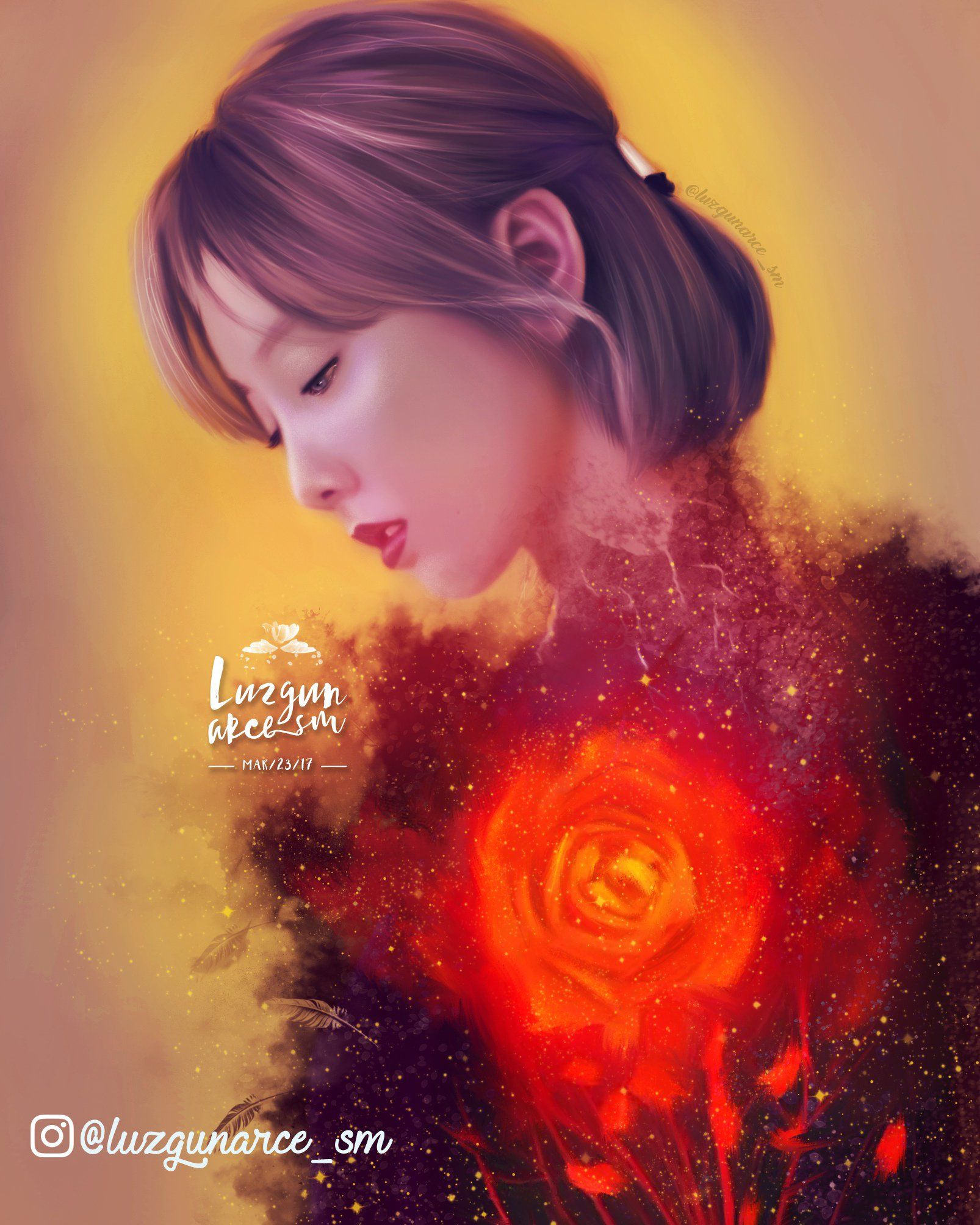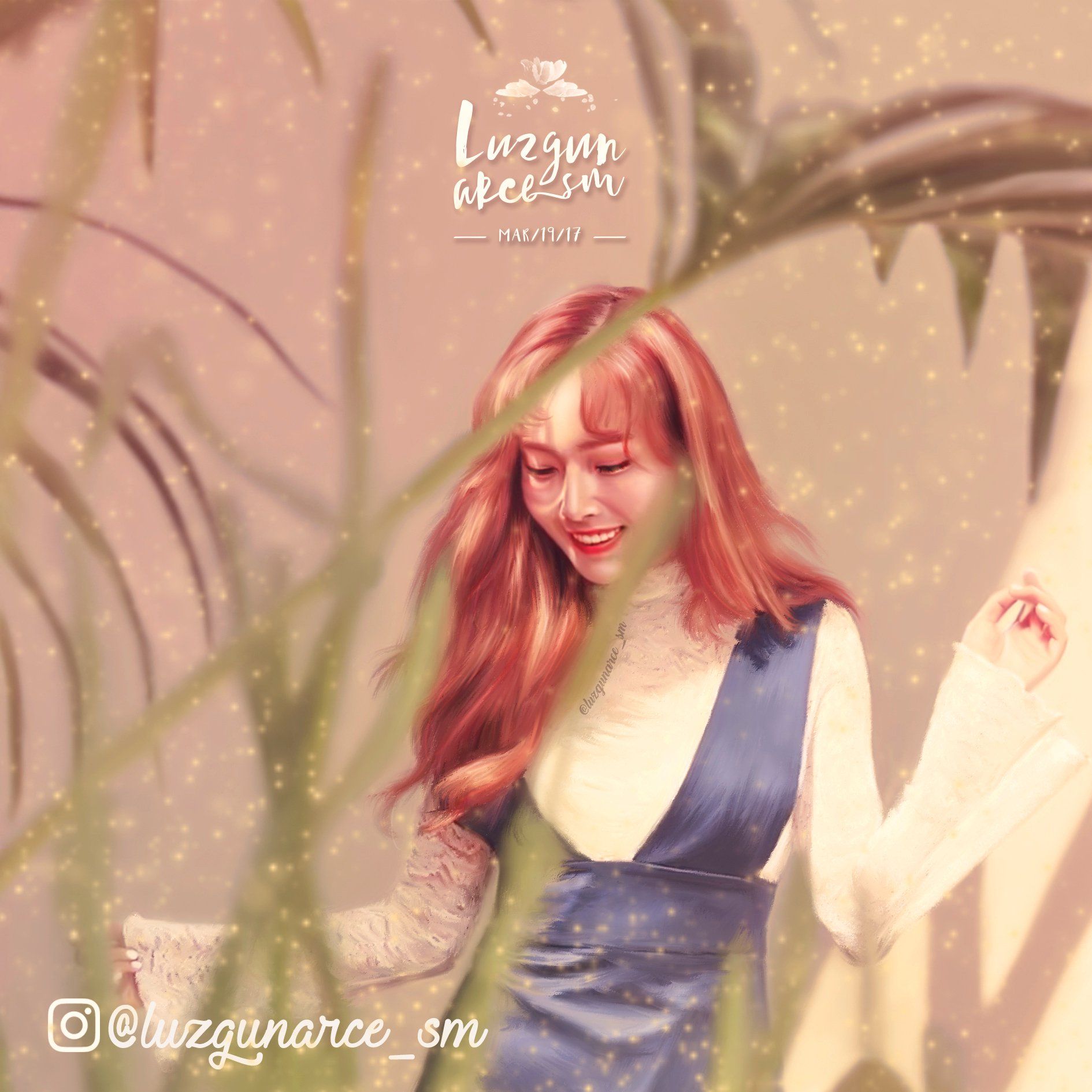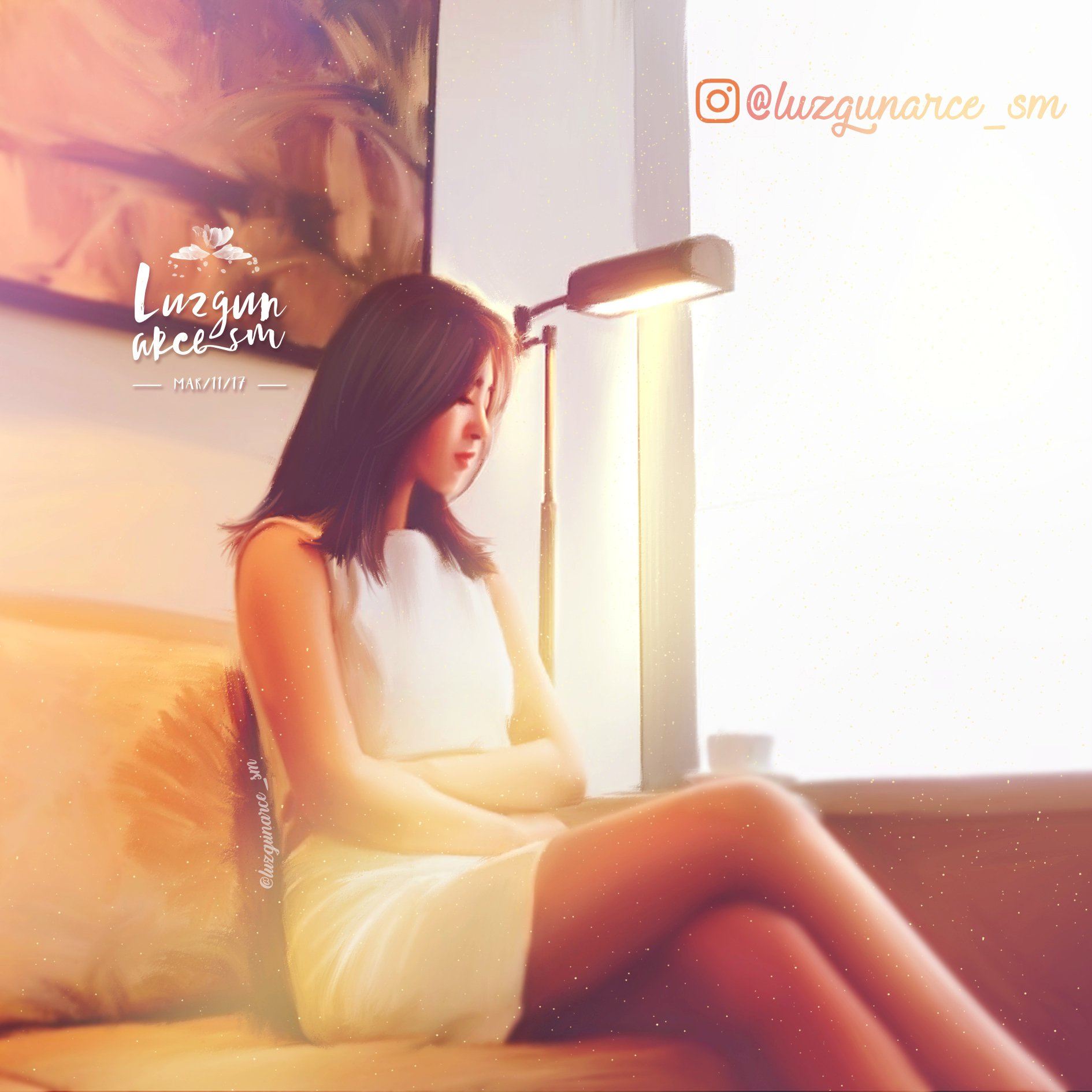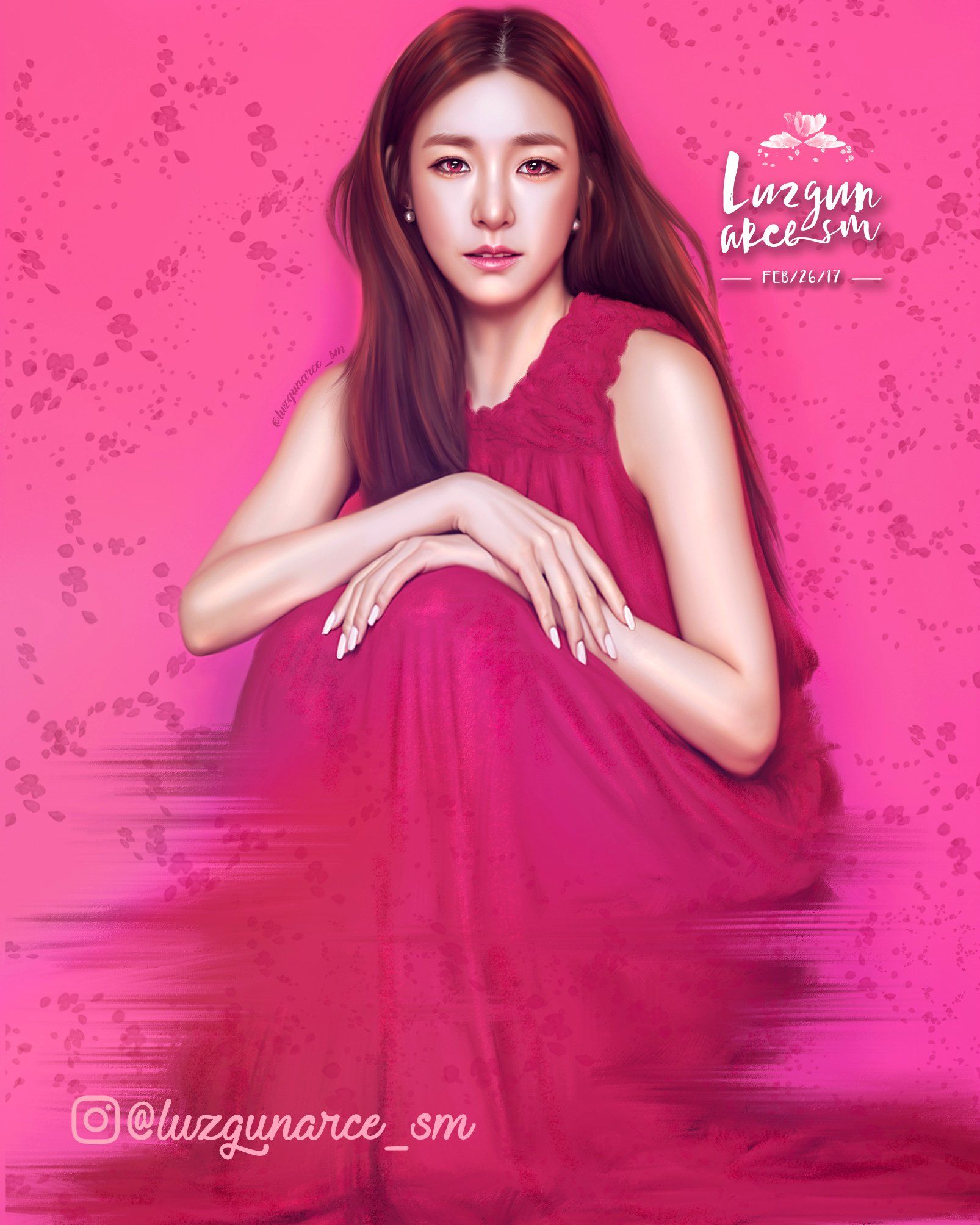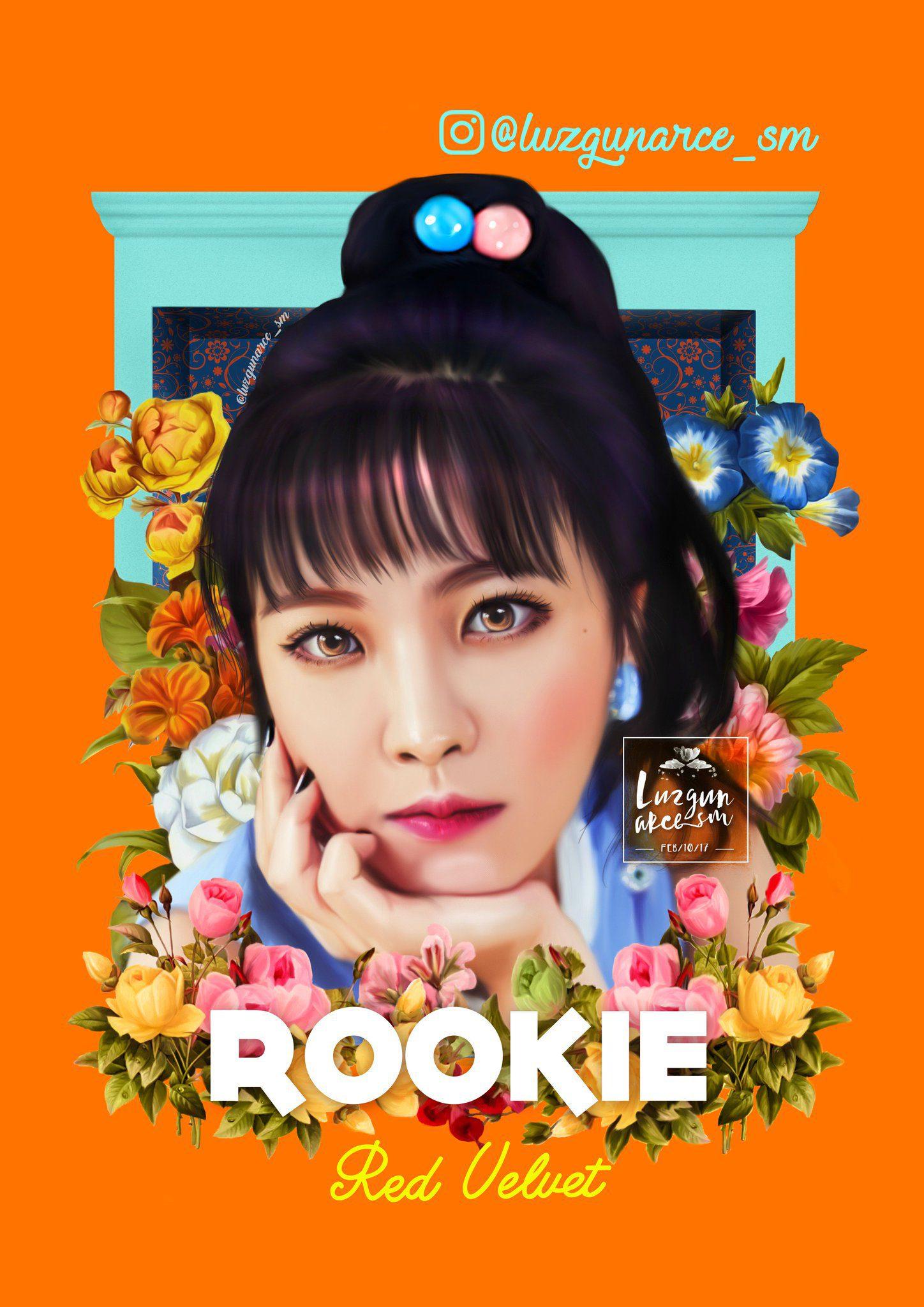 Chelpyu
Korean artist Chelpyu seems to be a dedicated fan of NCT, creating the most beautiful and polished art of the members of NCT, specifically Taeyong!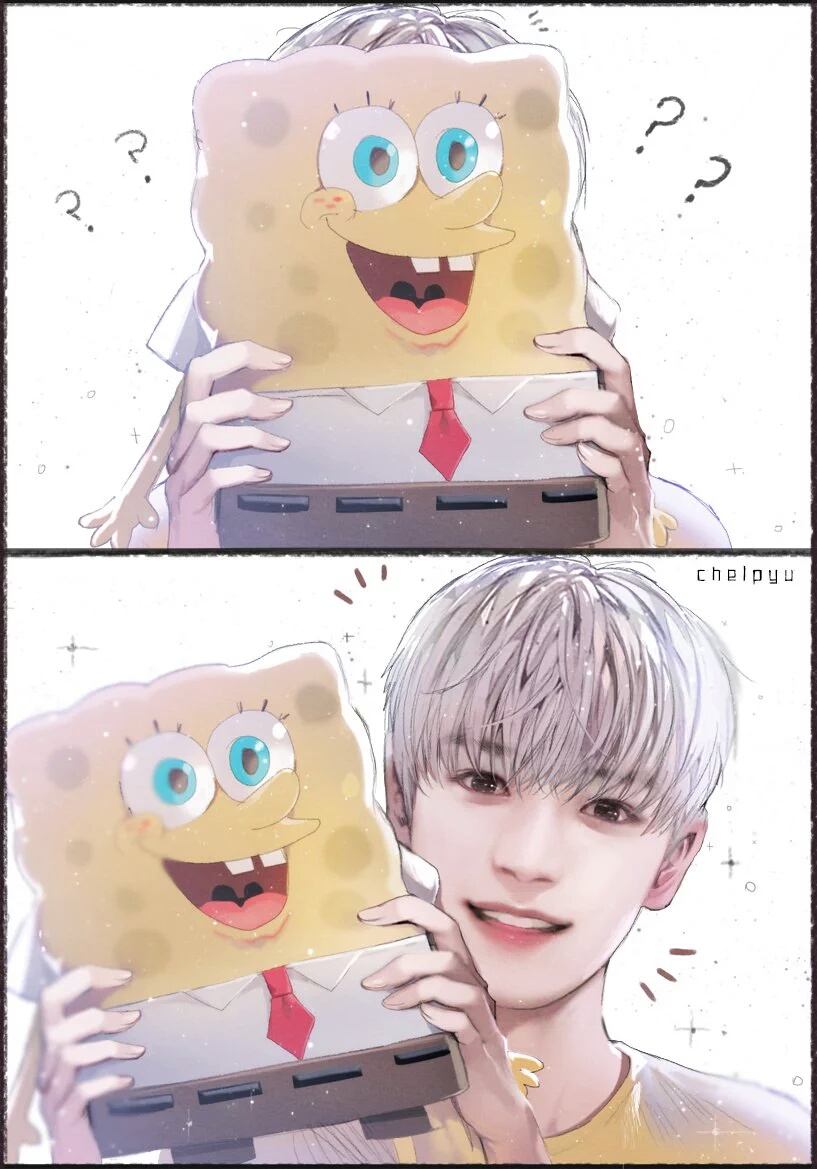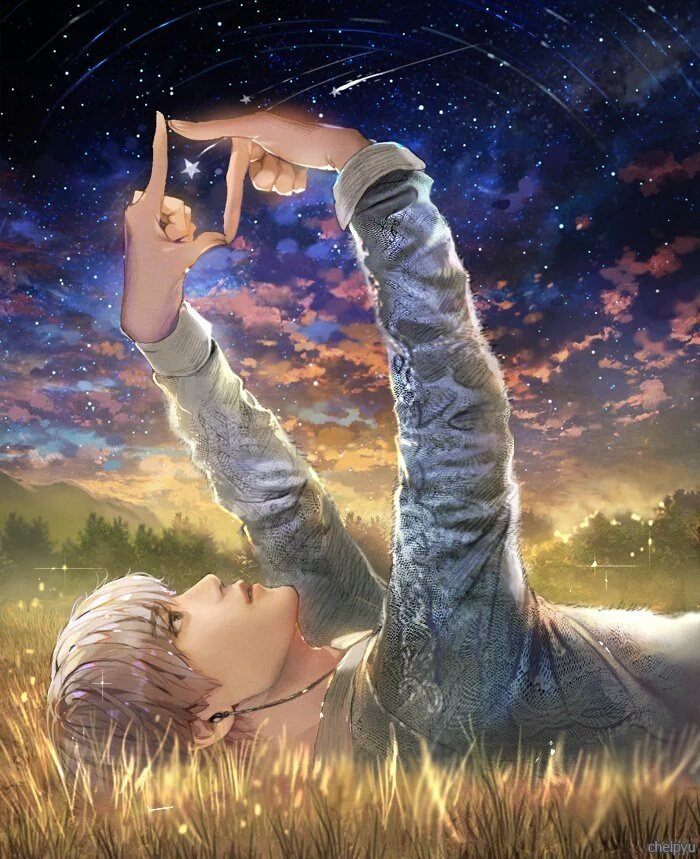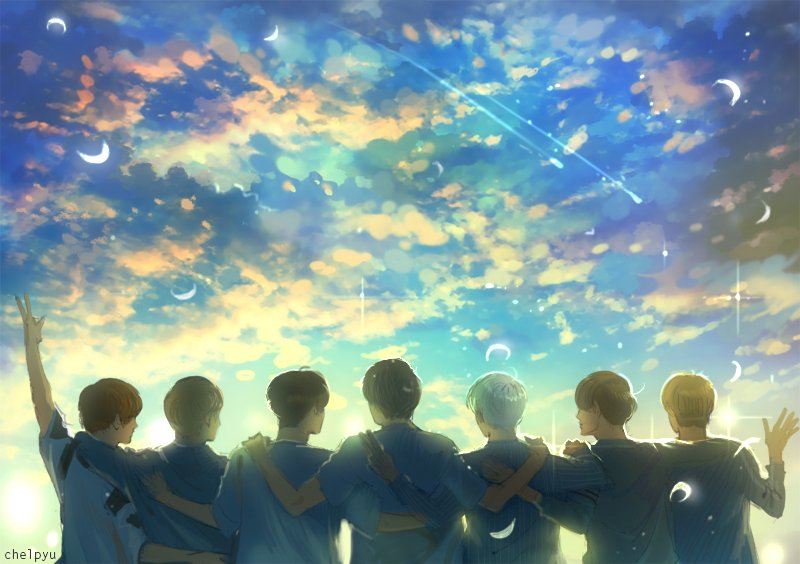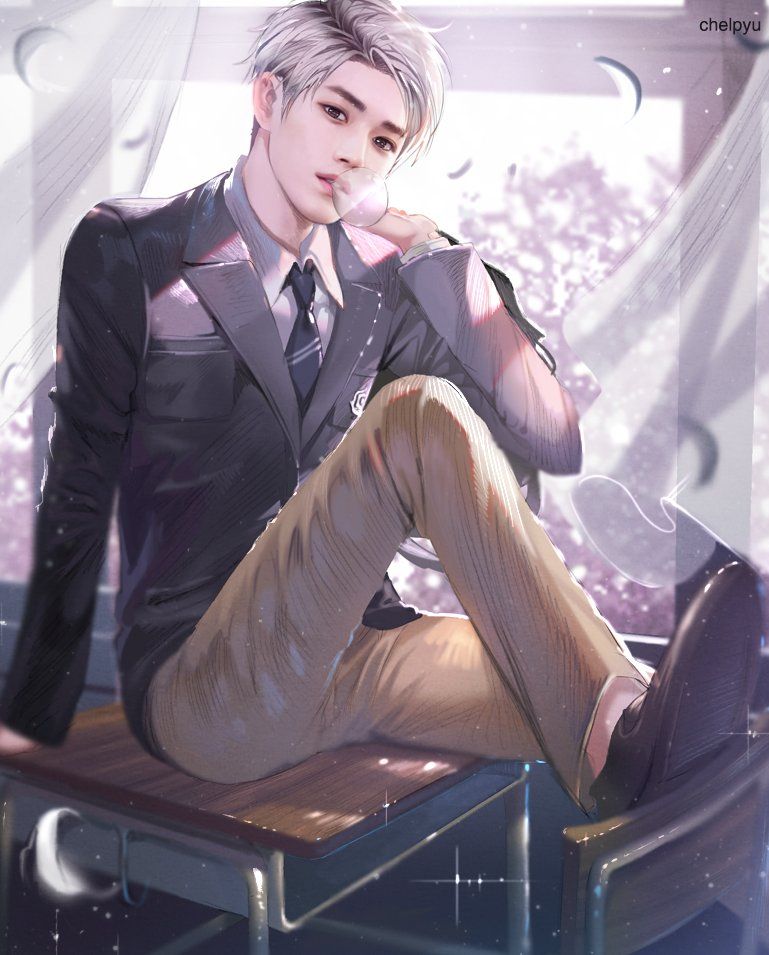 These artists put lots of time and energy into their pieces, often investing up to 22 hours into their pieces! As dedicated fans and artists, they seem extremely proud of their idols! Their work is truly inspiring!
Share This Post