The Funniest Tweets We Could Find Of People Waiting For BTS J-Hope's Mixtape
BTS J-Hope has been dropping hints about his mixtape coming out sometime this year during Bon Voyage.
"Get out of the way people. King Hoseok and his hixtape is coming." pic.twitter.com/X3YysFrhZC

— nerisse (@springleavs) July 29, 2017
People are mega-excited about it, given the success of Rap Monster's "RM" in 2015.
Suga's mixtape under the name "Agust D" last year also completely slayed.
Plus, J-Hope's previous "One Verse" was incredible.
Fans have even created a sweet icon on their Twitter profiles to support J-Hope.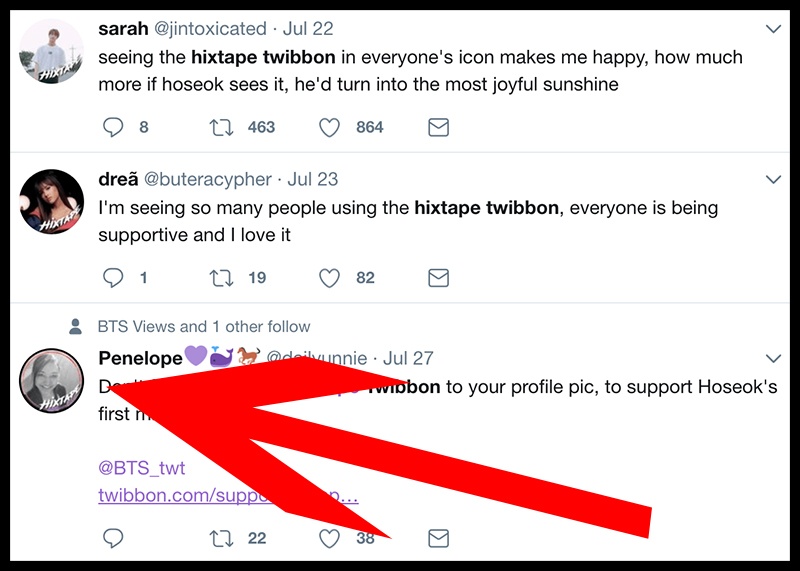 It says "Hixtape" – a combination of "Hoseok" (J-Hope's real name) and "mixtape".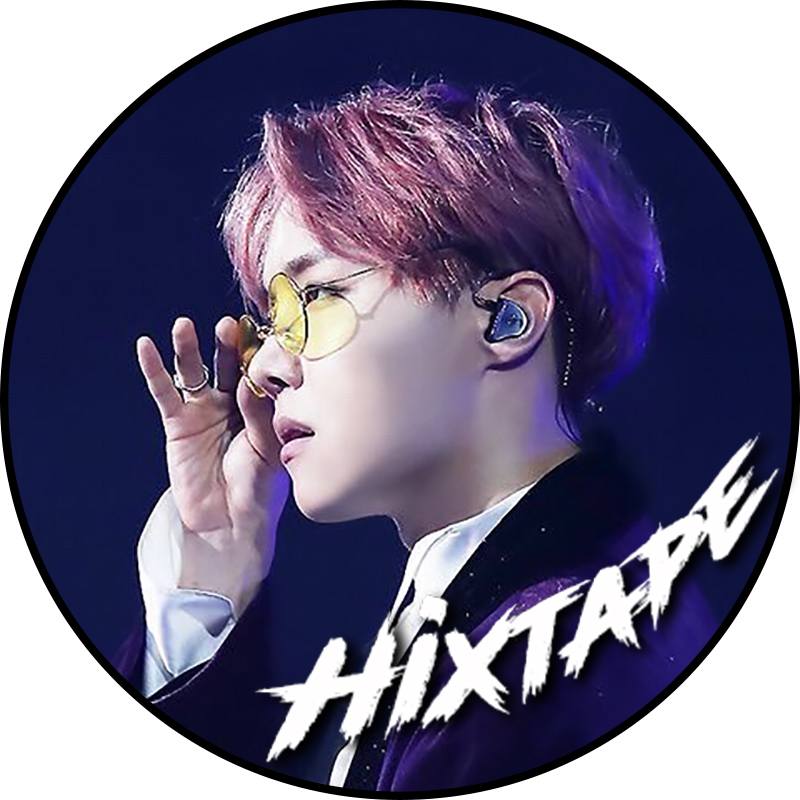 So without further ado, here are the funniest tweets we could find from people who just can't wait so far.
An accurate representation of ARMYs waiting for hixtape pic.twitter.com/pbSLlsYSuh

— 桃のパン🍑 (@yoongtato) July 30, 2017
Some thought it might come out with BTS's 7 million twitter follower hit, and can already feel themselves growing old in anticipation.
Waiting for Hoseok's hixtape be like pic.twitter.com/x0Fh2GyMot

— you did well, Kim Jonghyun (@nochultra) July 30, 2017
A lot of people are just worried they'll be sleeping when it finally drops.
@ hobi please don't drop the hixtape while I'm sleeping pic.twitter.com/Cr45f8uTev

— _ (@jesskth_twt) July 30, 2017
No matter when anyone hears it though, it's going to be lit.
"Jhope's mixtape will drop this month"

"Our new album will shock you again"

"BTS confirms comeback in September"

Me: pic.twitter.com/bpl9MZPmNR

— Amanda ♡ (@bangtanbabe7) July 24, 2017
Although it may be taking time, everyone remembers how fire "One Verse" was, so this is sure to be good (wait for the end).
ACTUAL VIDEO OF HOSEOK MAKING THE HIXTAPE. pic.twitter.com/AE8BArkjCB

— ♡nutlord♡ (@taegiism) July 29, 2017
This person used J-Hope's own meme to generate some solid excitement and support.
YAYAY I have loved this very 😘😘😘😘😘 hixtape pic.twitter.com/ufd4XGzMAI

— Dream Hope Keep Goin (@HOBIBTSlife) July 29, 2017
This ARMY has perhaps discovered the secret to bringing "Hixtape" to its full potential.
legend has it that if all armys chant this 34 times a day hoseok will drop the hixtape pic.twitter.com/Yr1nuHdQAl

— love; (@luminarypjm) July 29, 2017
And then there is this person, who got everyone really good.
HIXTAPE IS ALREADY OUT WTH pic.twitter.com/WLkN4StiSq

— choa…jonghyun :(( (@mellowhansol) July 29, 2017
Mostly though, ARMY don't want J-Hope to feel any pressure, he should take all the time he needs.
I'M SCARED J-HOPE WILL FEEL PRESSURED BC OF THE #HIXTAPE HYPE.

I want him to know it's okay to take his time and that we'll wait.@BTS_twt pic.twitter.com/gF7g4Cpb9X

— fariha (@ironchim) July 29, 2017
They're just happy to see what he'll bring to the table next.
https://twitter.com/namjoondarling/status/887870934010474496
Until then, though, BTS has two other mixtapes mentioned above and here's a playlist of the legendary "Cyphers".
If that's not enough, maybe these photos of J-Hope's gorgeous jaw will help with the wait time?
Literally Just 45 High Definition Photos Of J-Hope's Knife Like Jawline
Share This Post