10 Hottest Photos Of K-Pop's Sexy Queen Hyosung In 2016
These ten photos of Hyosung from 2016 will make your jaw drop!
Secret's Hyosung is considered to be one of the most beautiful woman in the KPOP industry. Despite being quite petite in stature, her figure and soft features have made her a wonderful candidate for modeling. Hyosung has modeled for lingerie and makeup brands, and also has several other endorsements deals alongside the other members of her group  over the course of her career. Recently, her most popular photos hoot has been with Cosmopolitan magazine.
Check out the ten hottest photos of Hyosung from this year:
1) Hyosung goes against the KPOP industry norm in her Cosmopolitan photo shoot.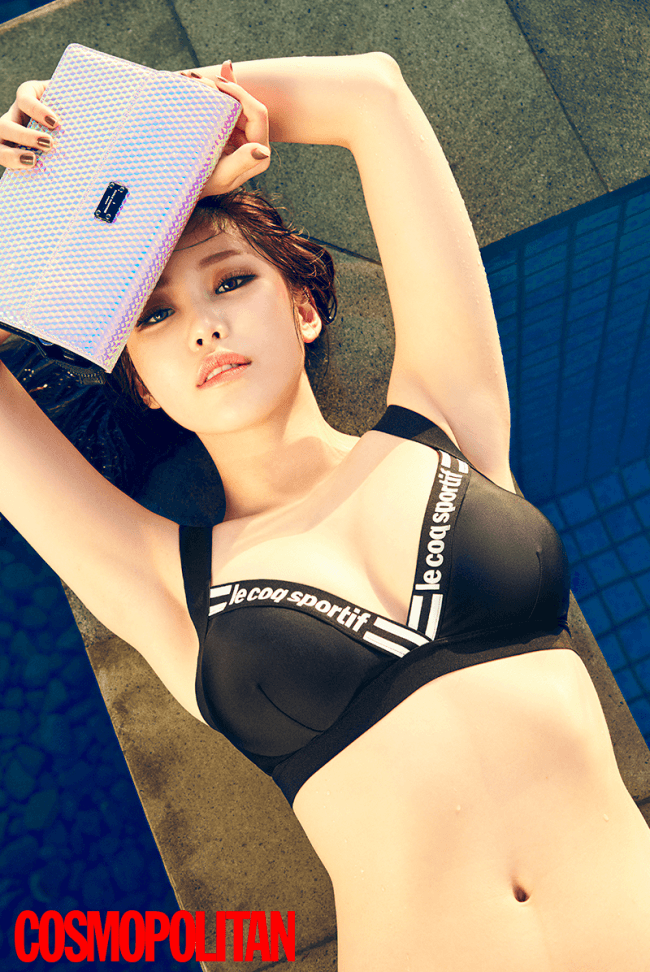 2) Hyosung doesn't only wear pink on Wednesdays.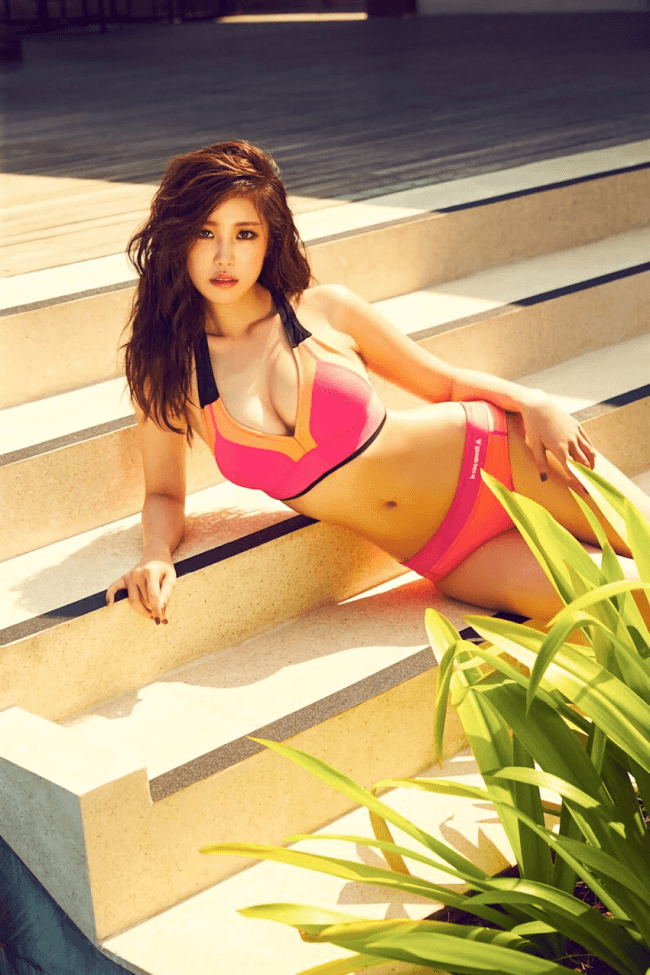 3) Hyosung's alluring look will win your heart.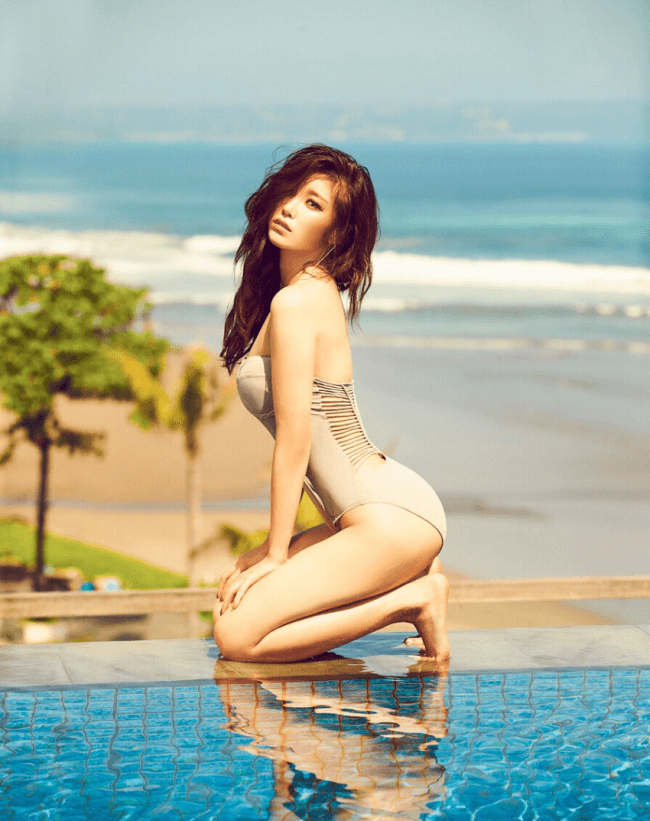 4) Hyosung can even wear a wetsuit and look amazing in it.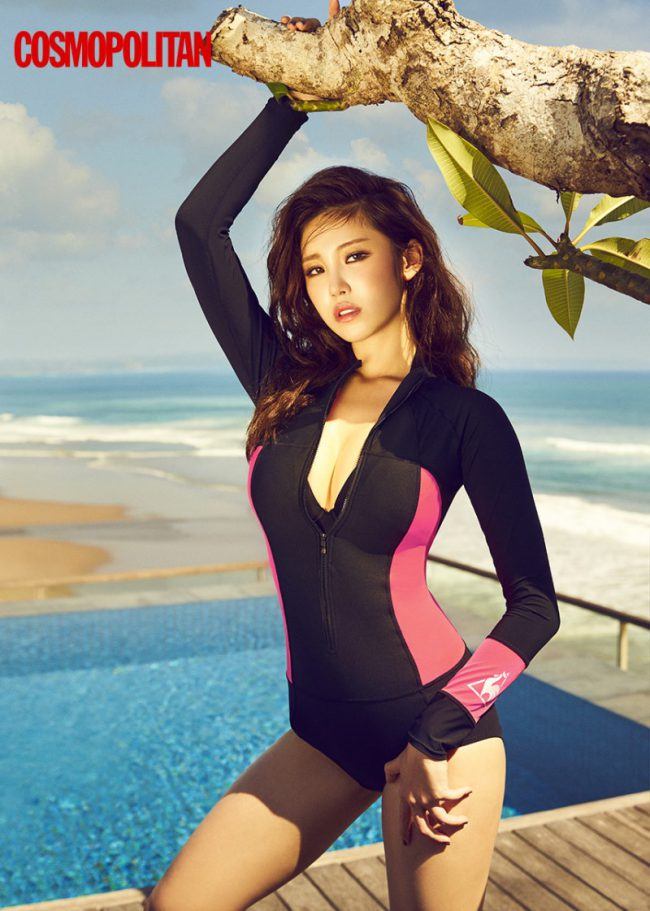 5) The summer is best spent by the pool.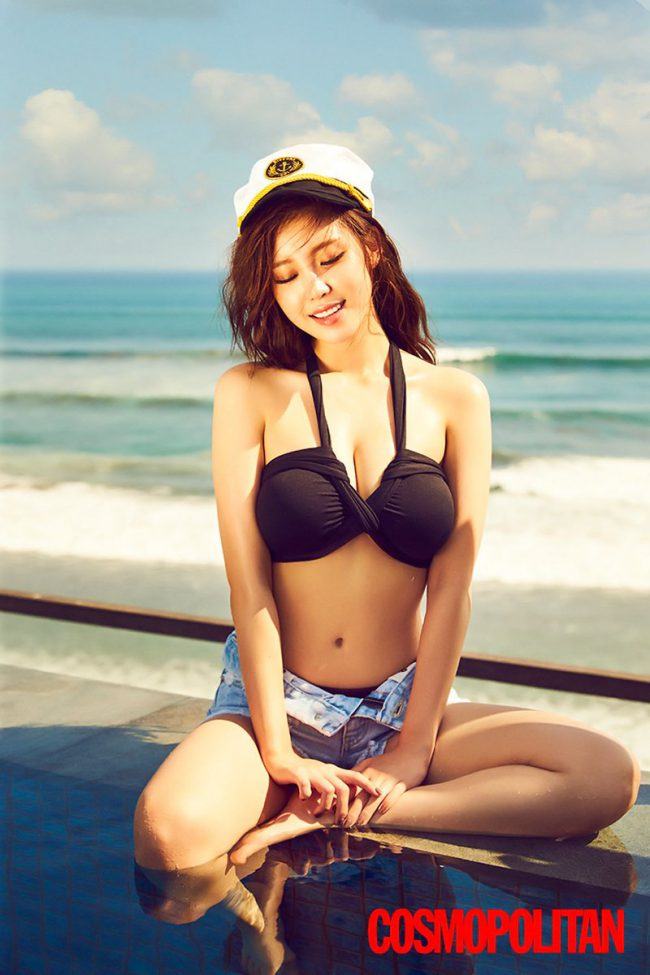 6) Beautiful and classy.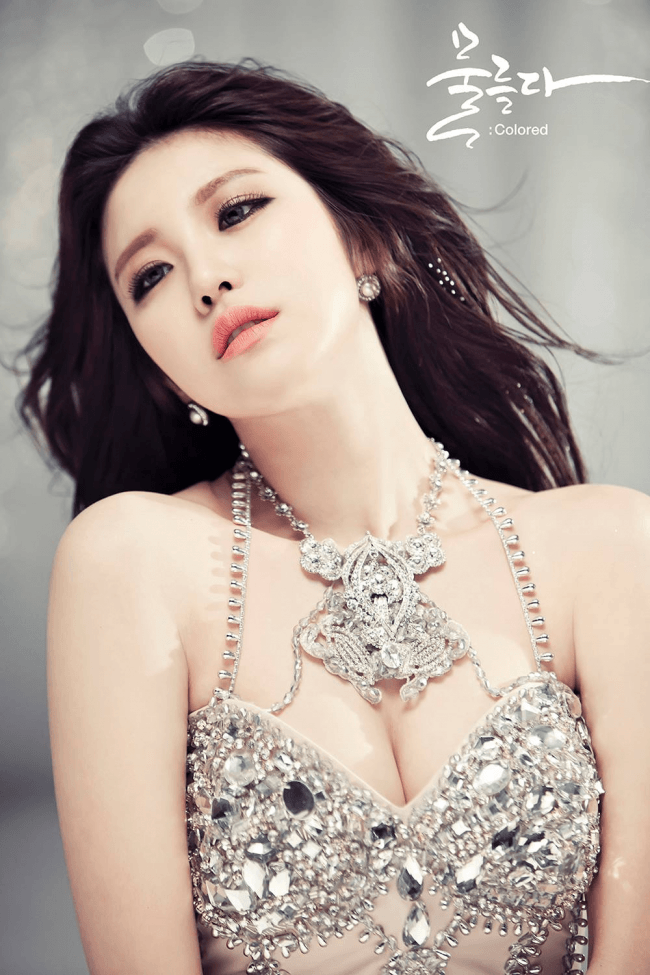 7) Her red and bejeweled outfit compliments her figure so well.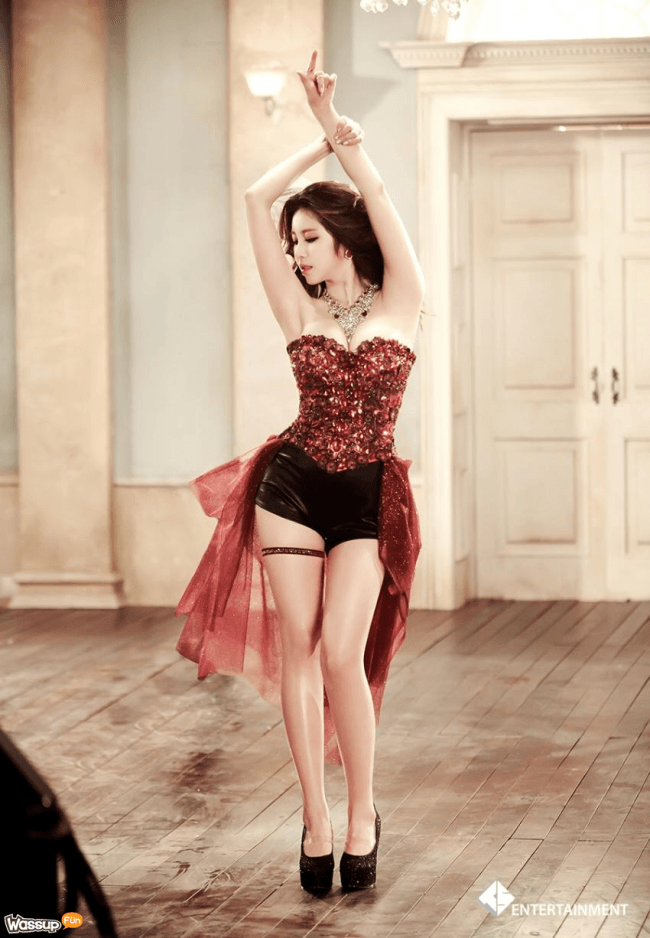 8) Hyosung is enticing in an all black outfit.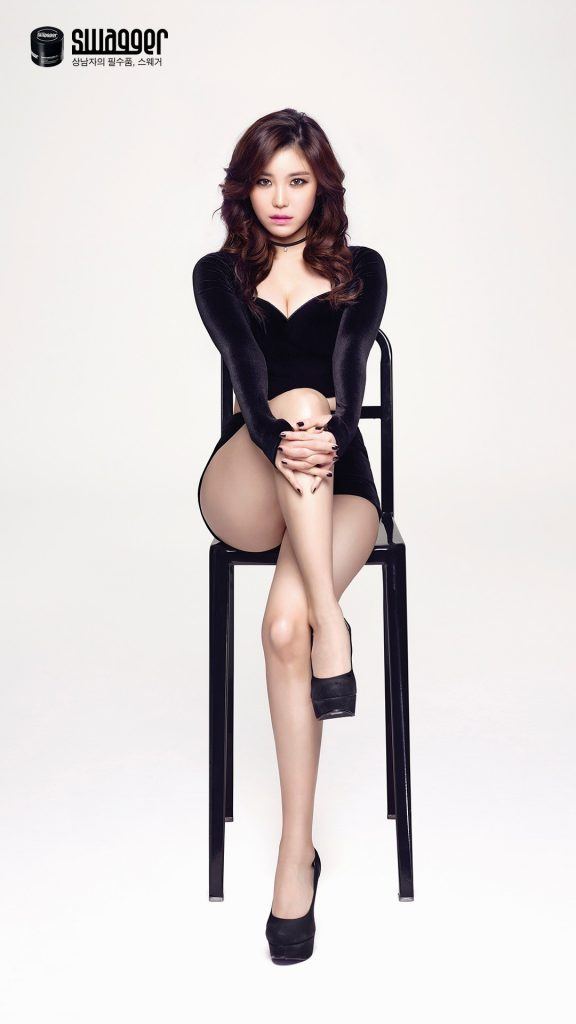 9) Hyosung steals everyone's heart with a sexy pose.
10) Hyosung doesn't need to have long legs for them to be beautiful.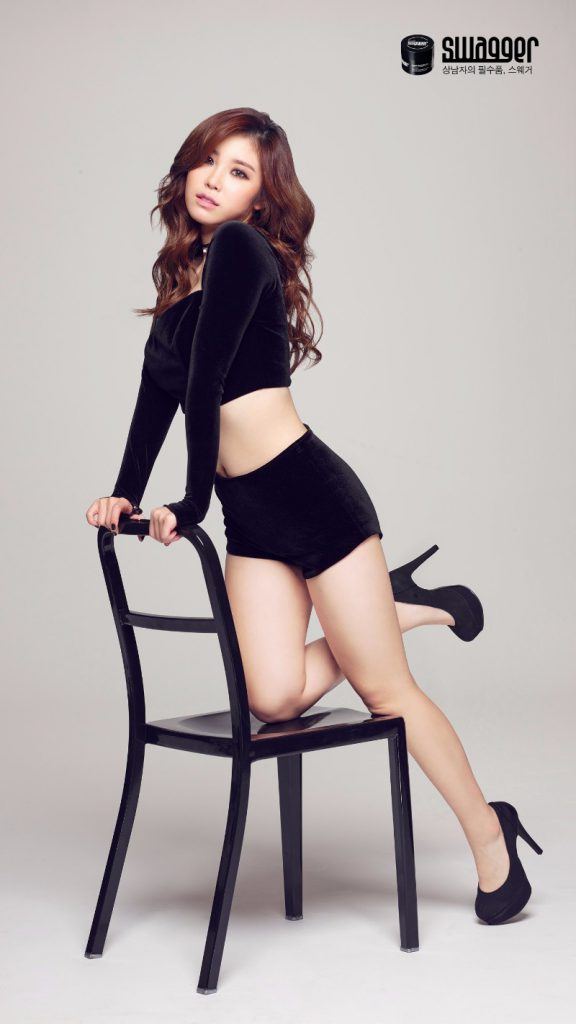 Share This Post