The past generation of Ulzzangs has grown up – Here's how they look now
In South Korea, ulzzangs is a popular term to describe attractive looking people and literally means "best face" or "good looking." In particular, a male or female achieve the status of ulzzang after gaining popularity online due to the recognition of their looks.
One online community has compiled a photo of past female ulzzangs before unveiling their current photos in comparison.
01. Kang Hye Yeon
Known as the ulzzang who went on a date with Teen Top's Chungji for Mnet show Hidden Track Romance in 2012.
Then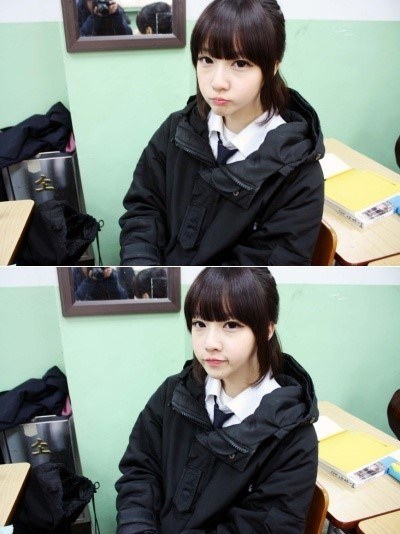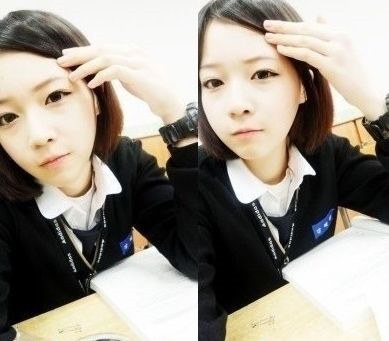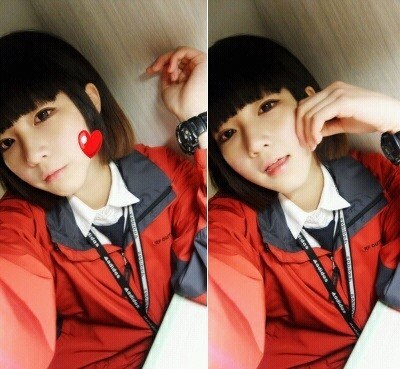 Now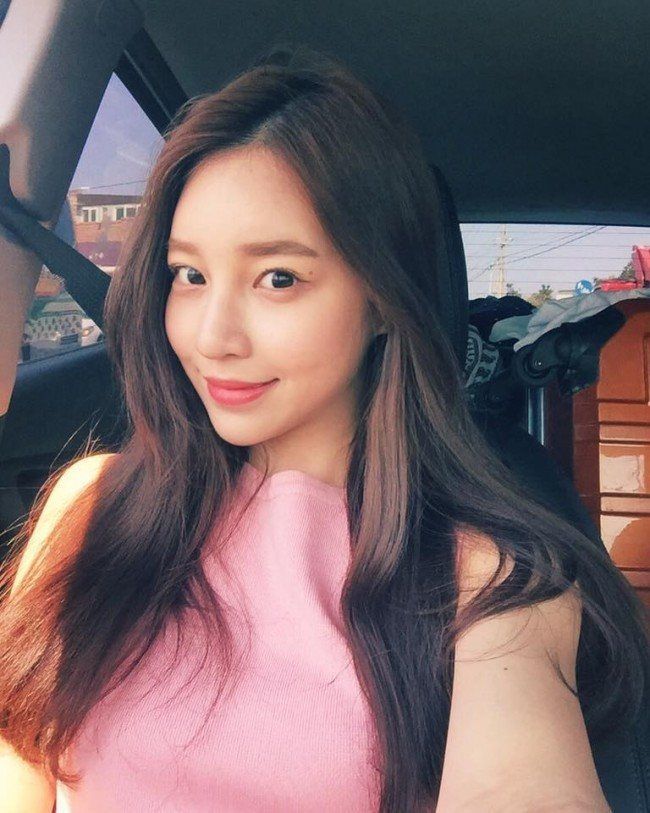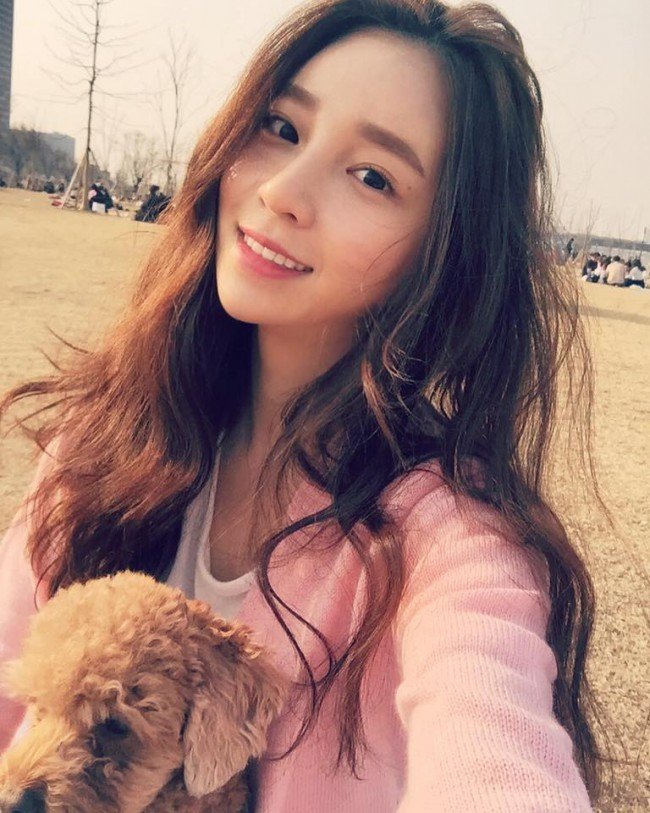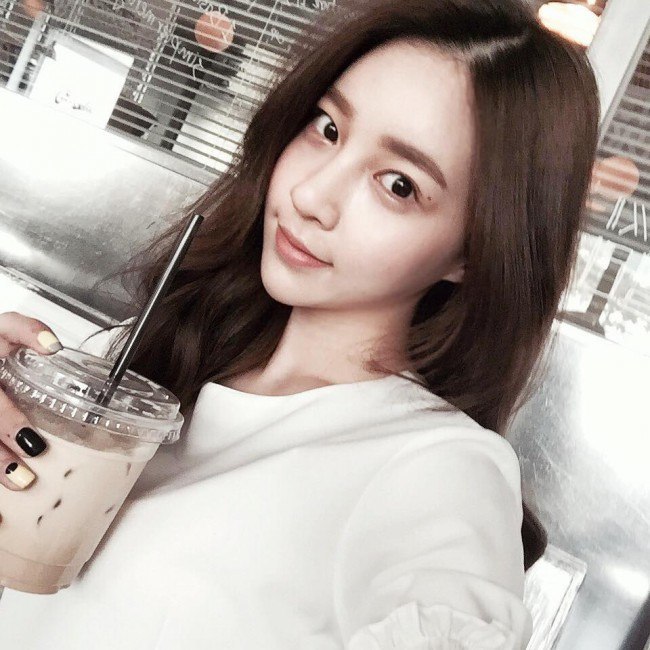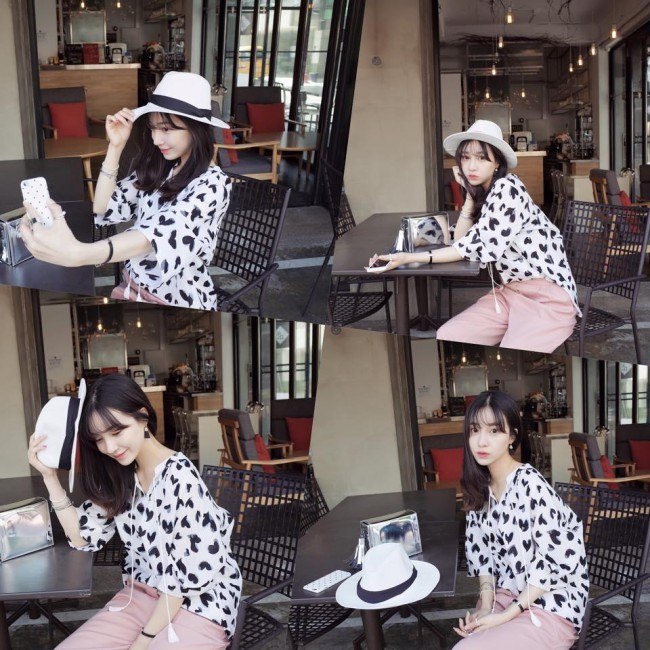 02. Kim Da Hyun
Then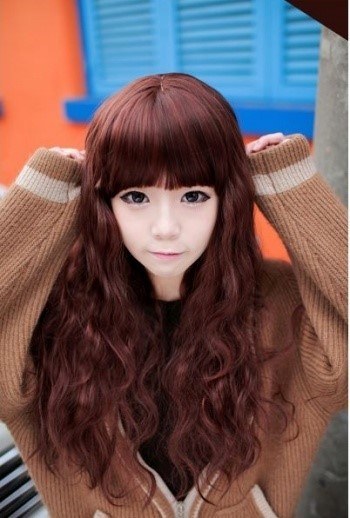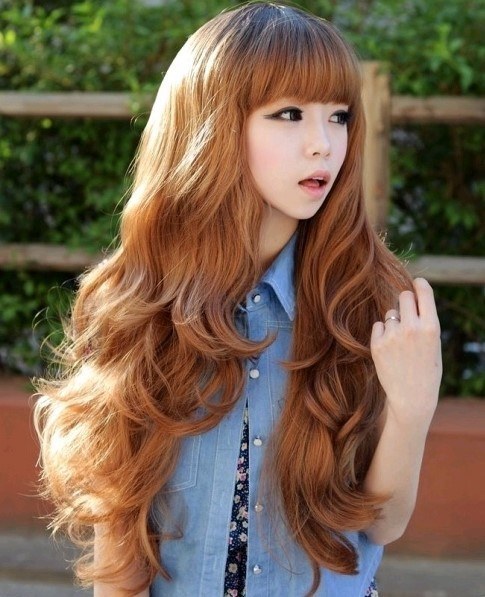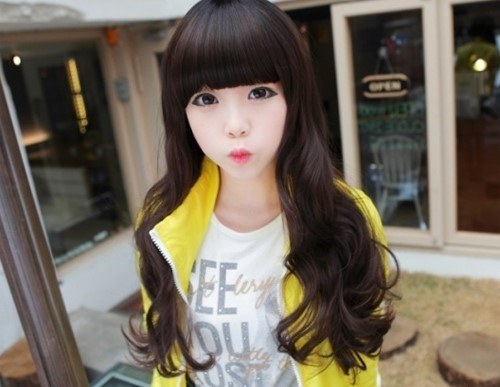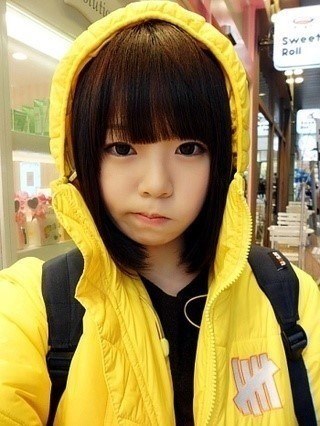 Now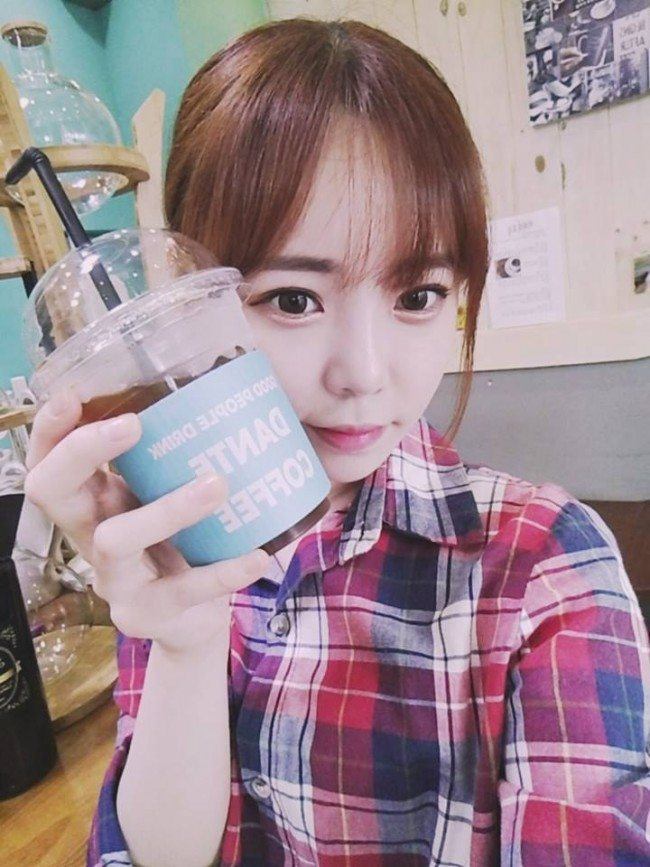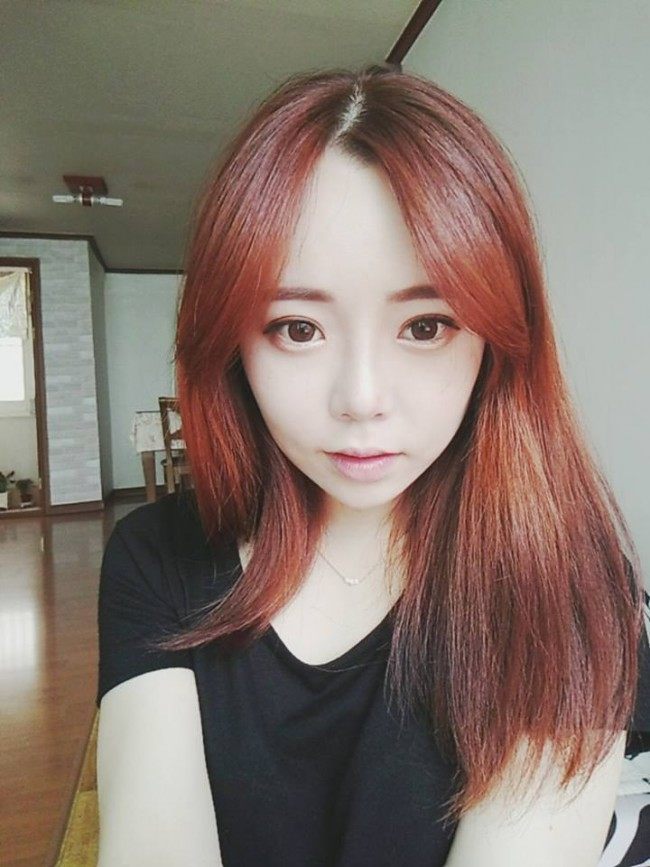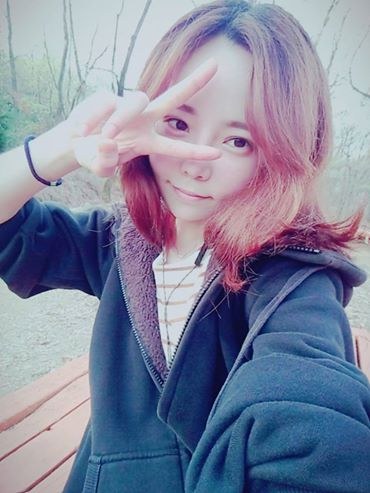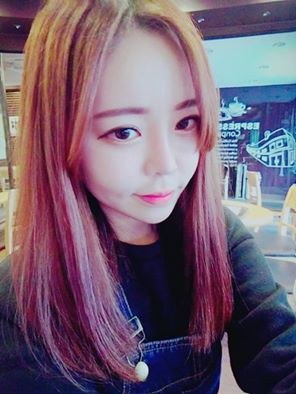 03. Moon Ya El
Then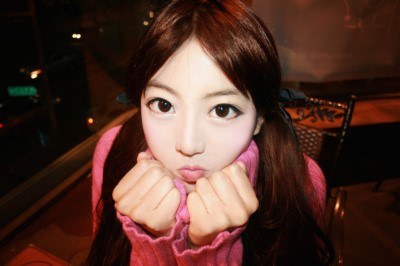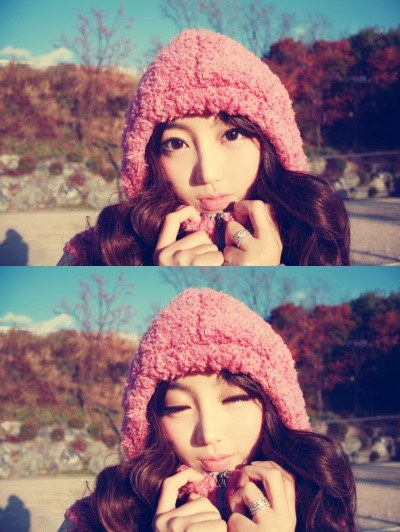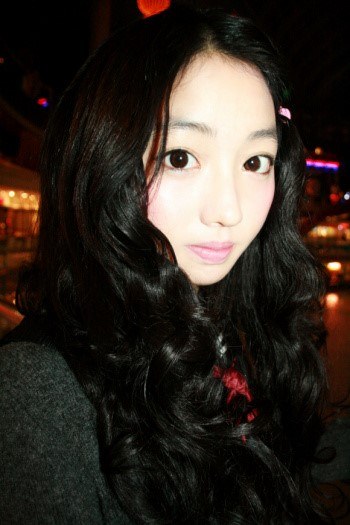 Now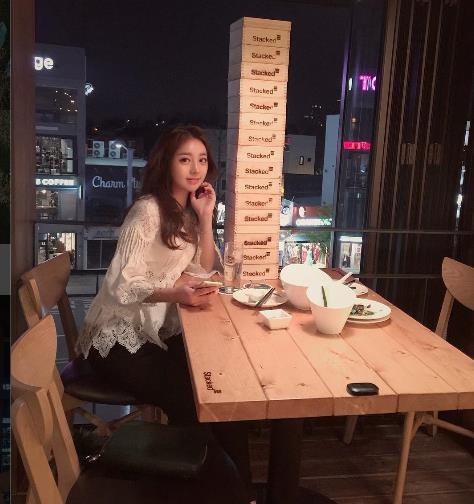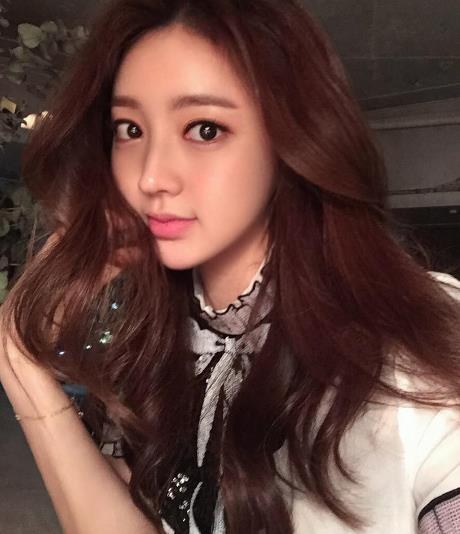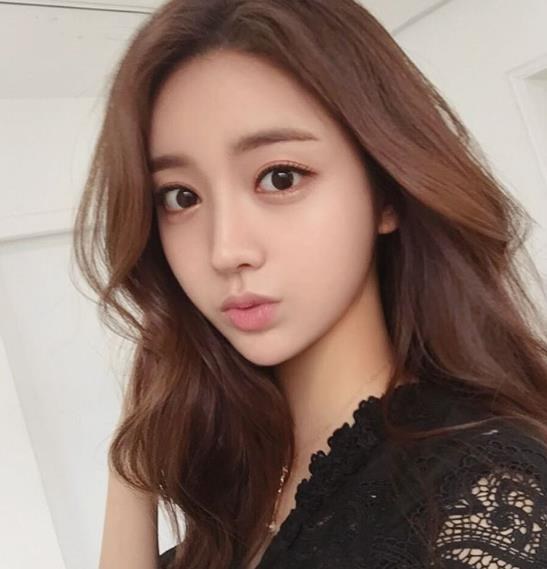 04. Yoo Bo Hwa
Then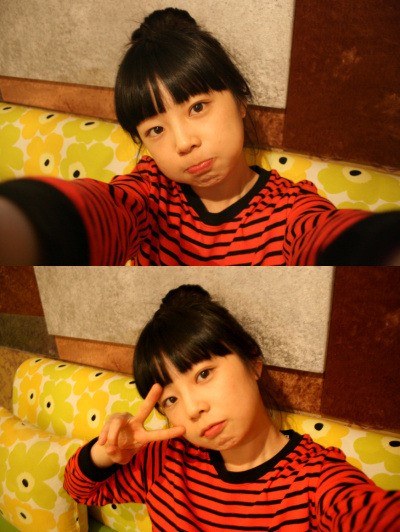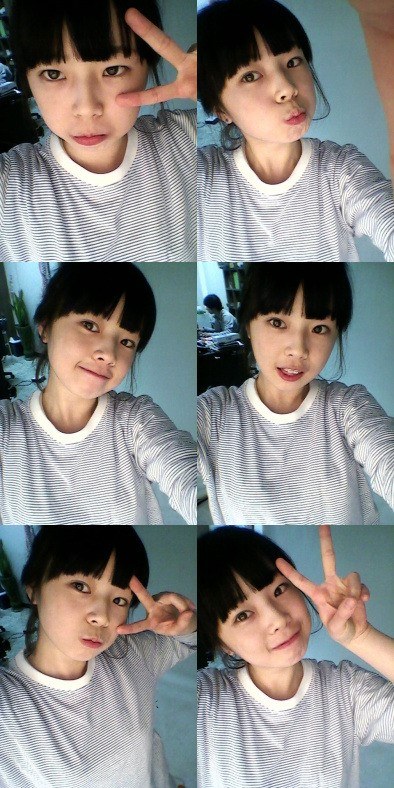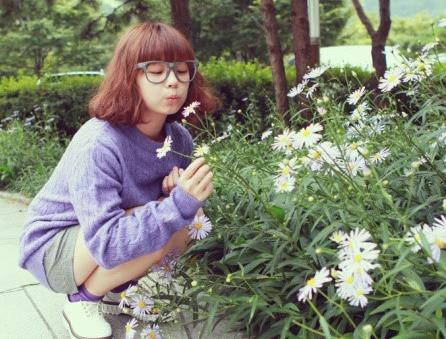 Now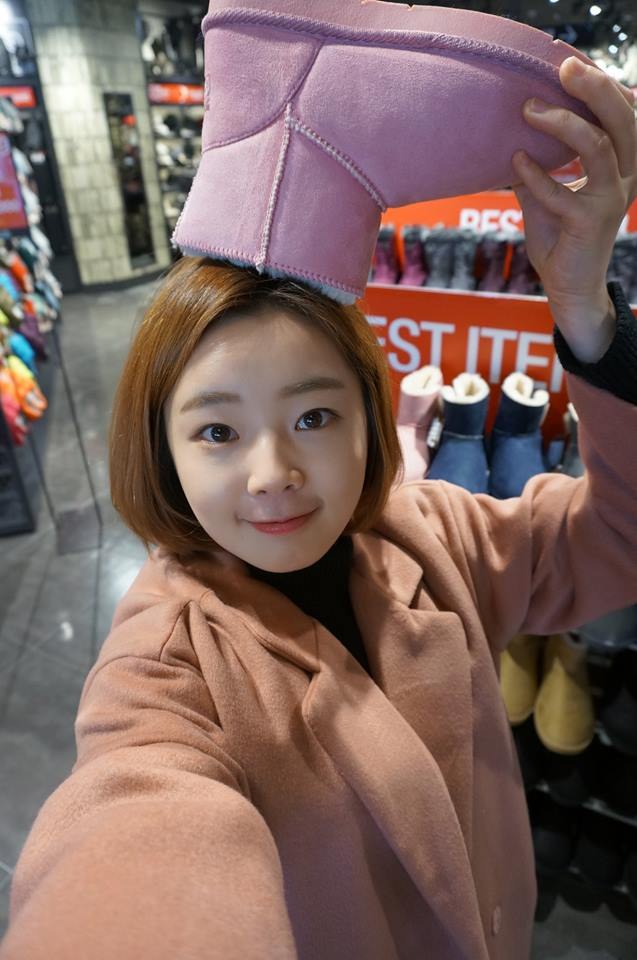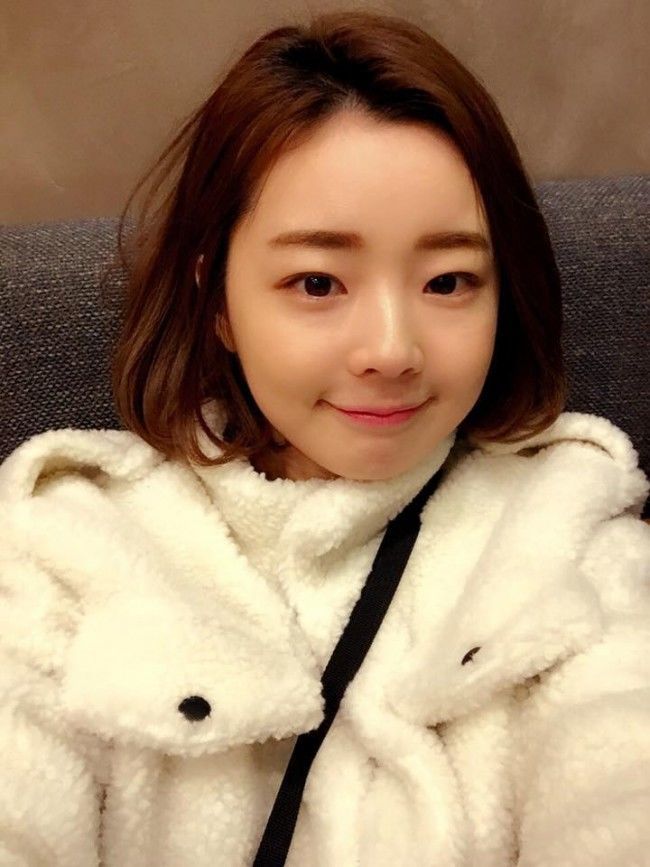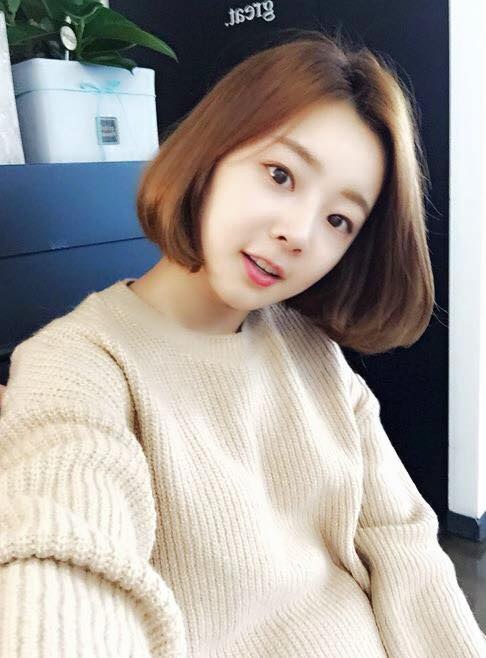 05. Hong Young Gi
Then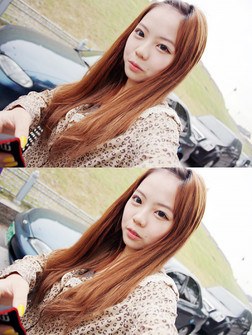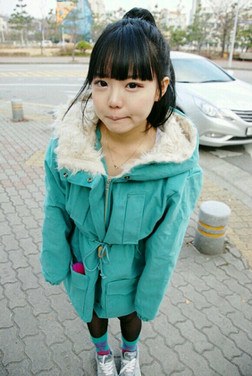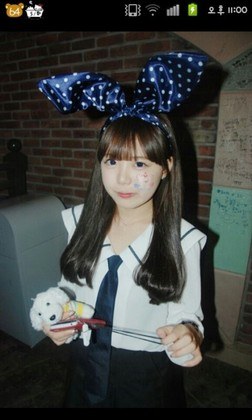 Now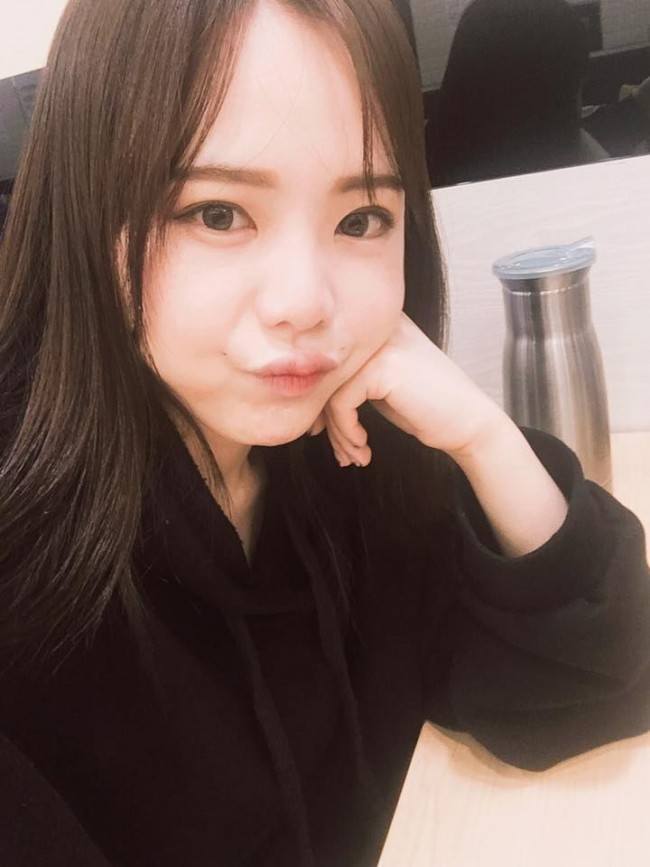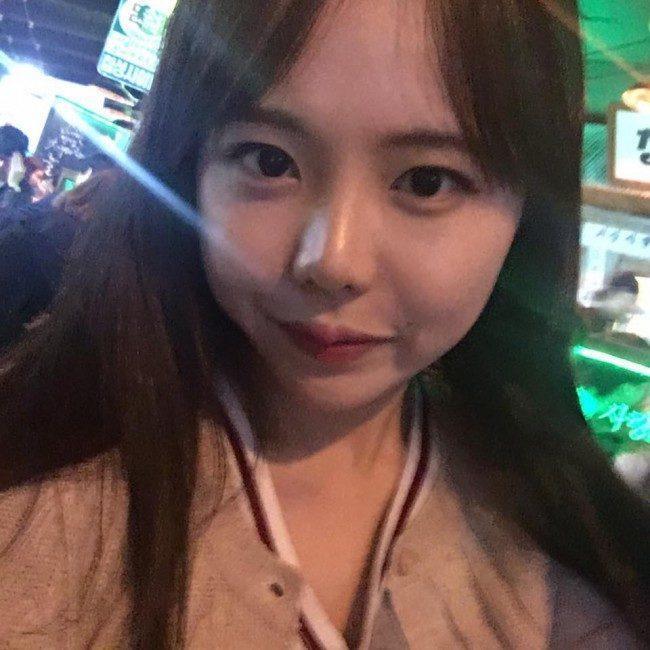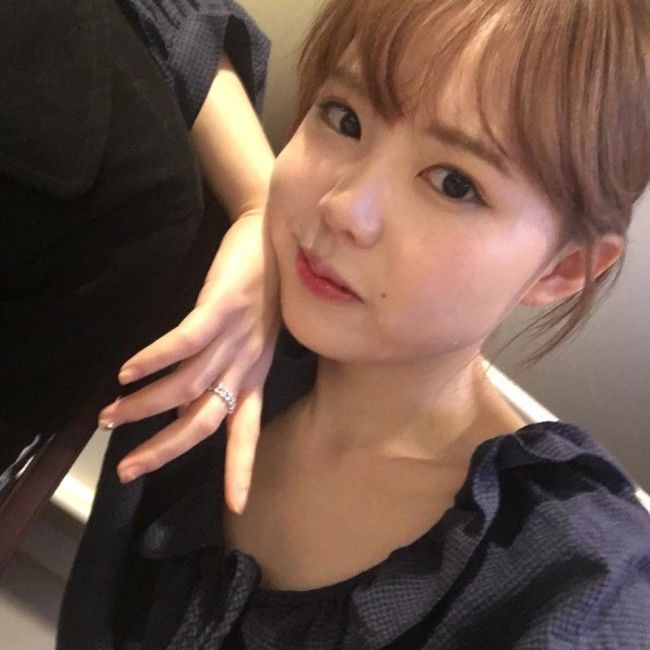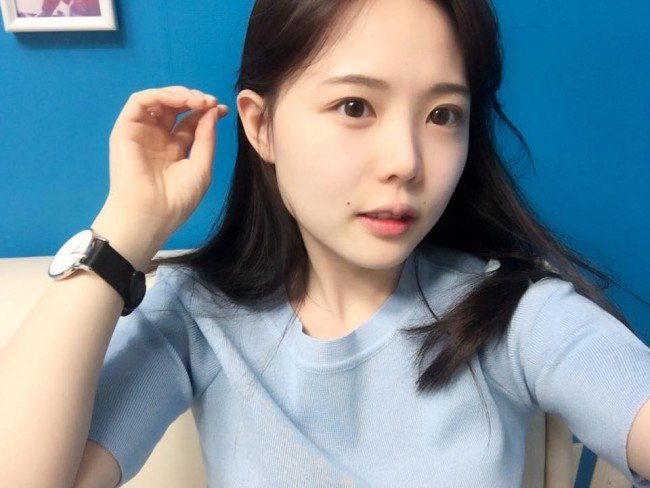 06. Seo Ji Hye
Then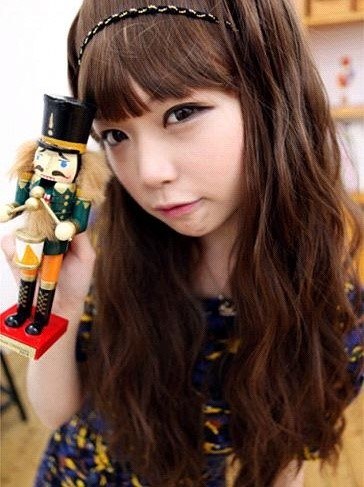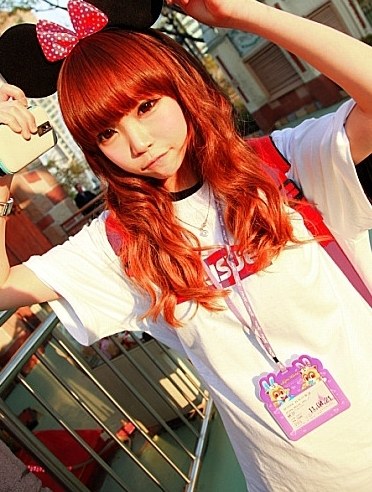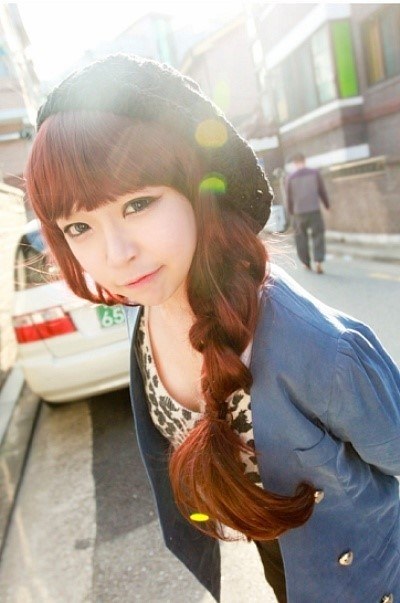 Now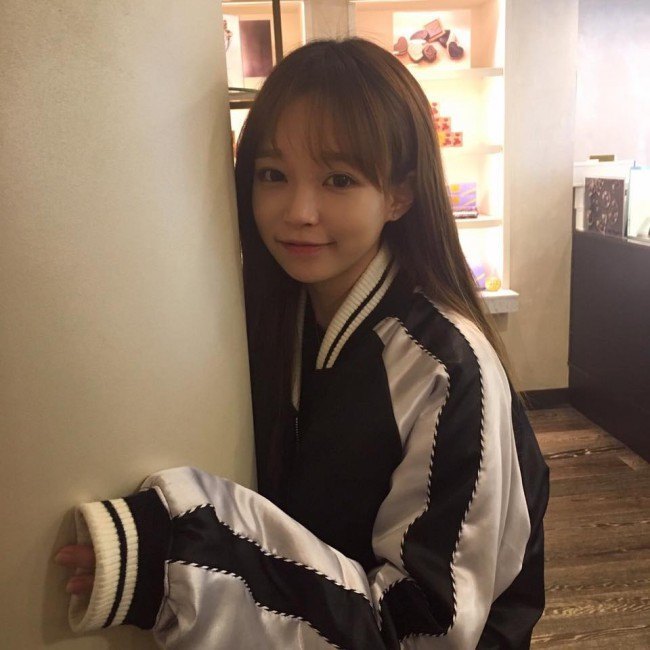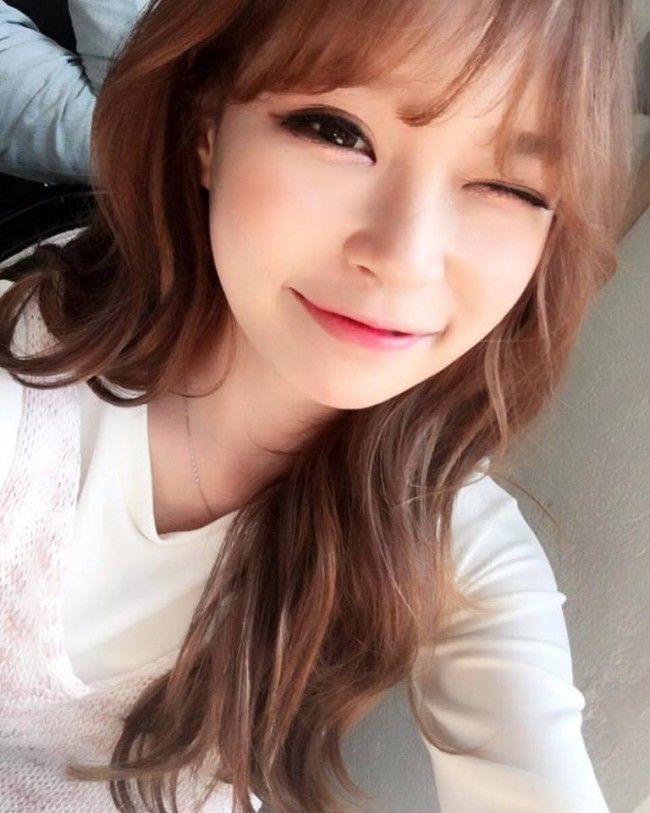 07. Hwang Hye Bin
Then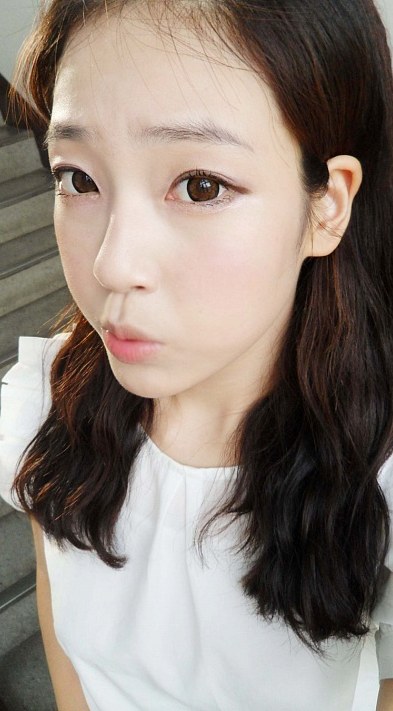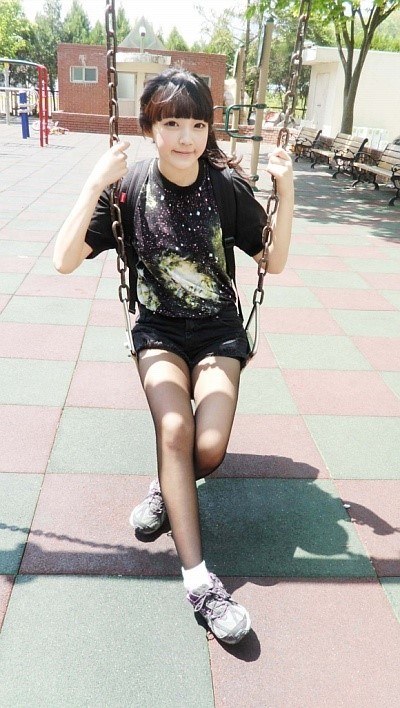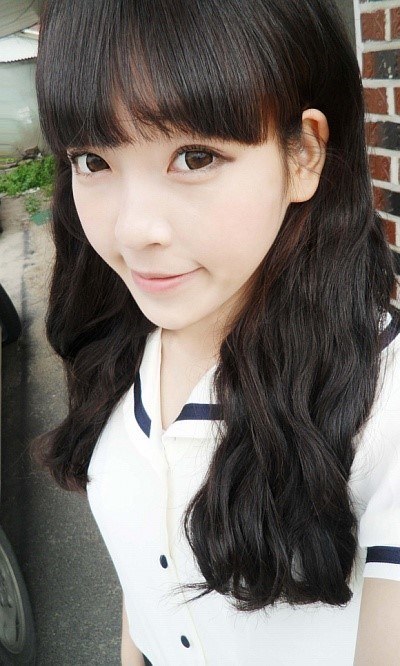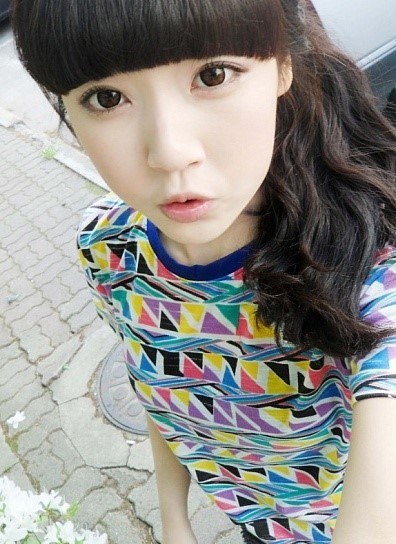 Now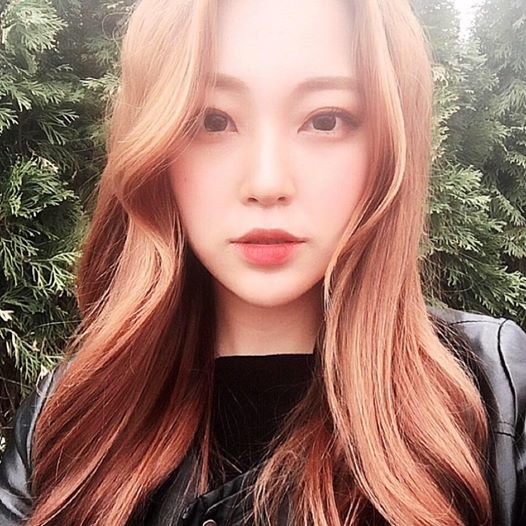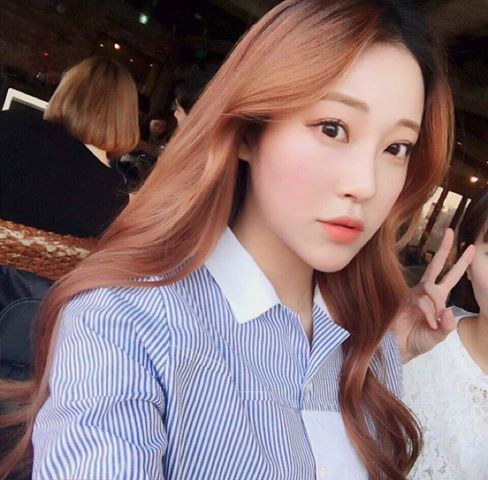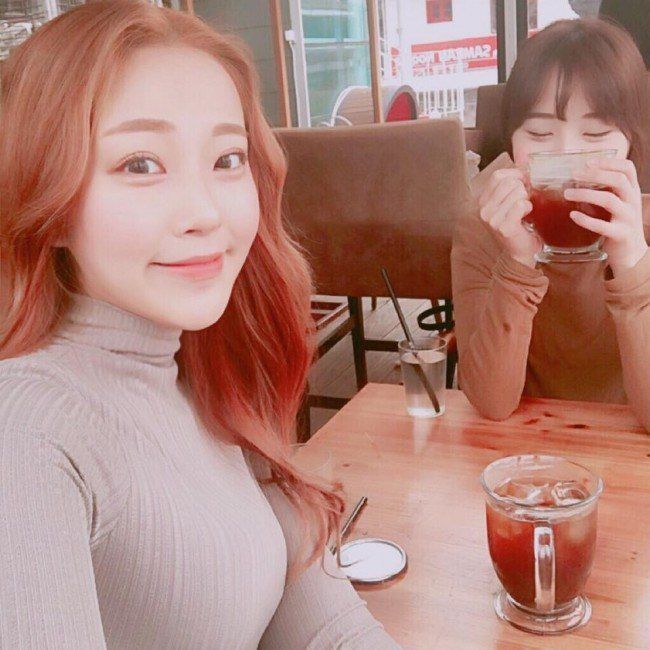 08. Kim Do Hee
Then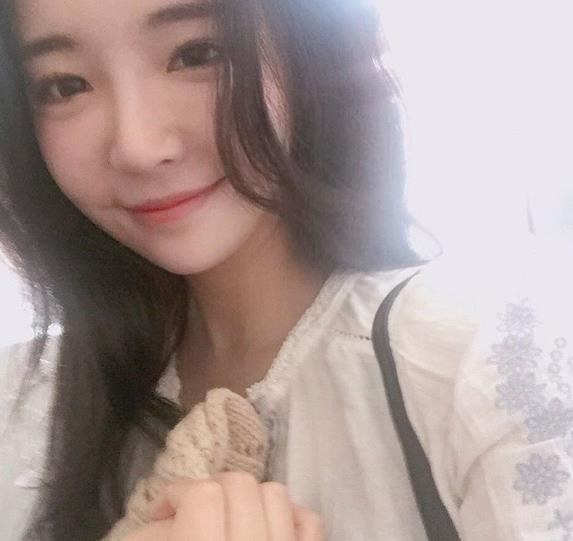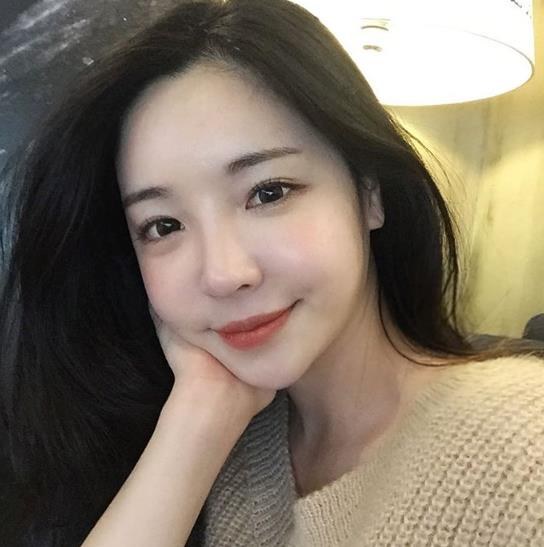 Now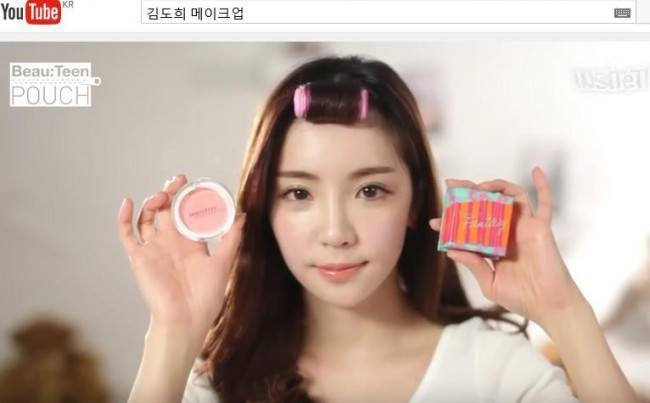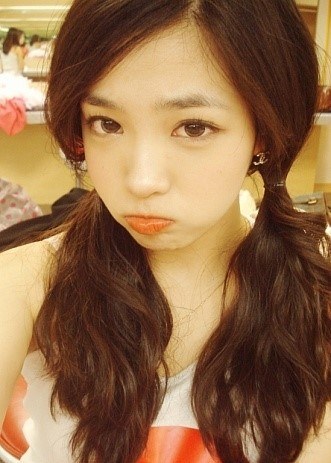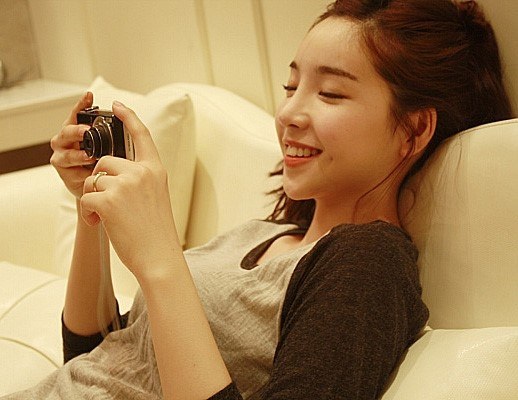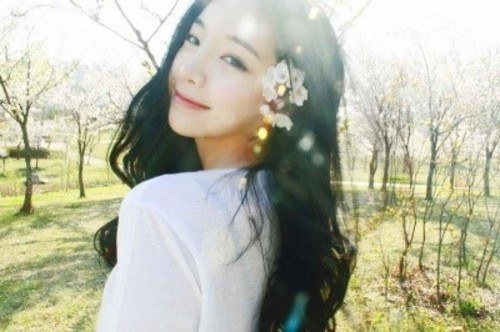 09. Yoo Hye Joo
Then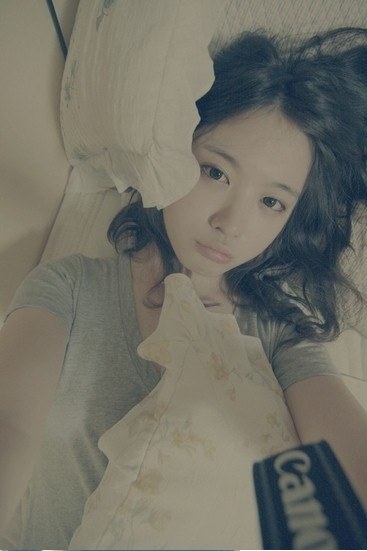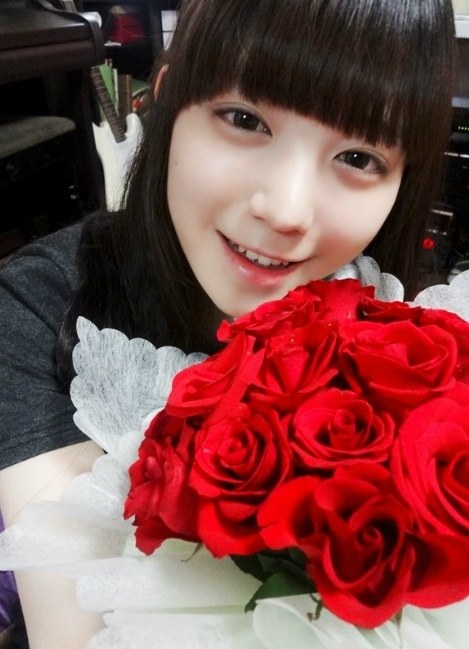 Now
10. Do Hwi Ji
Then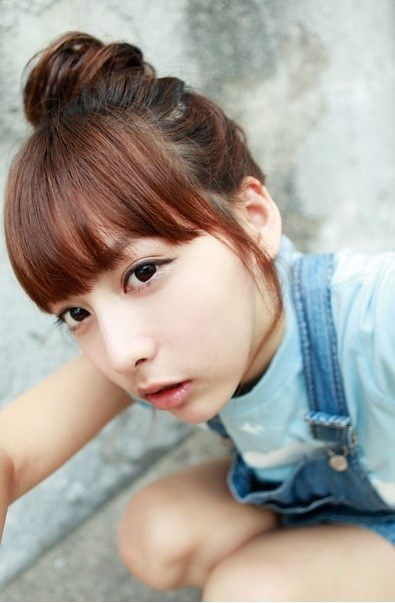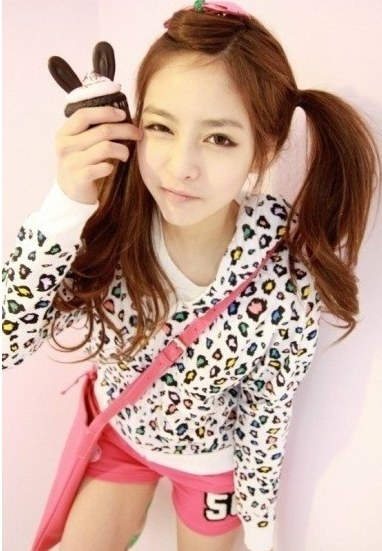 Now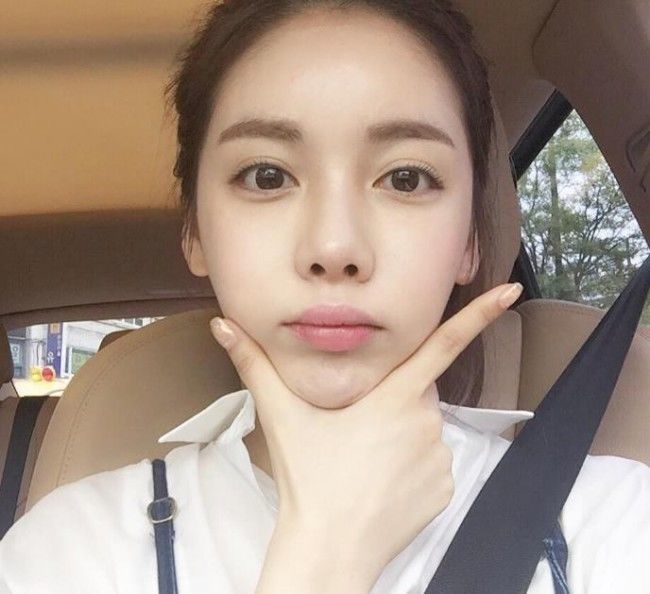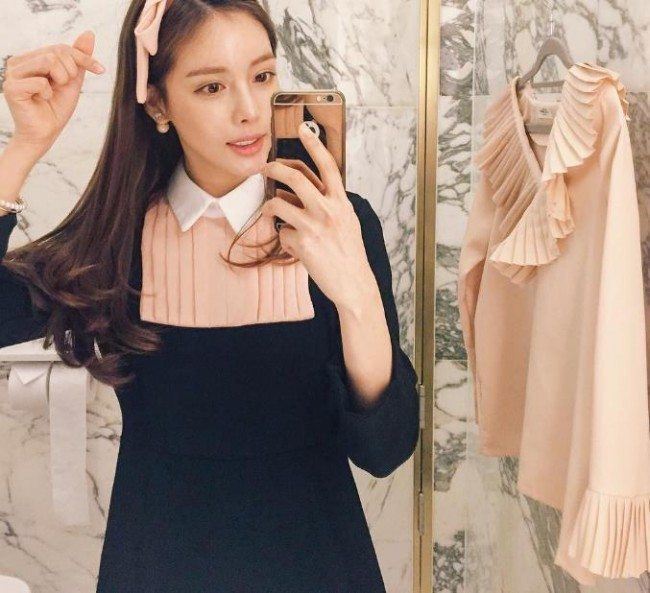 11. Park Sol Ah
Then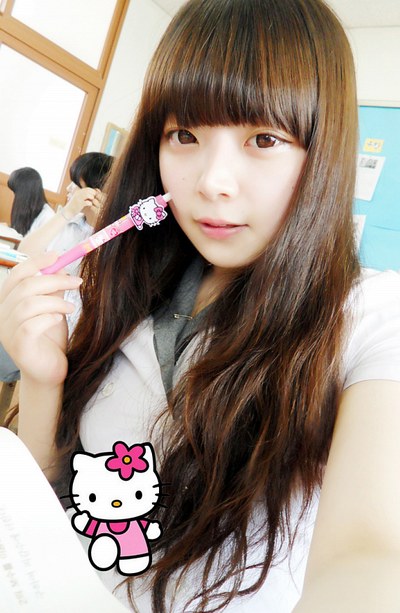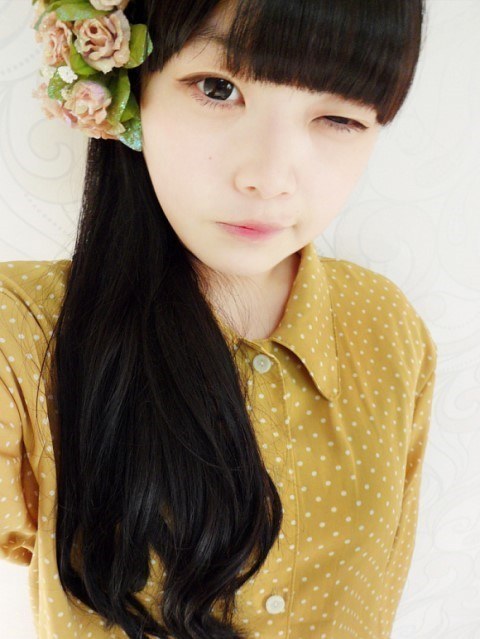 Now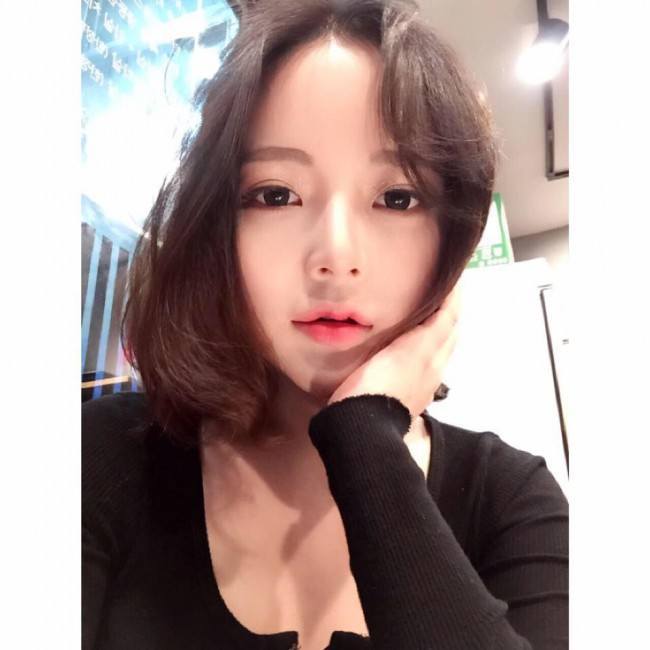 12. Yoon Ara
Then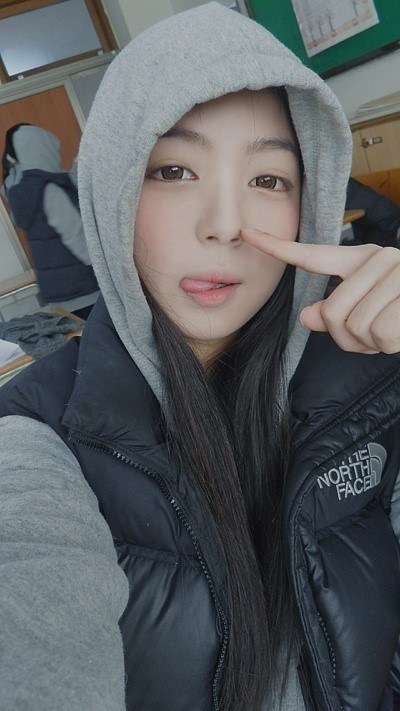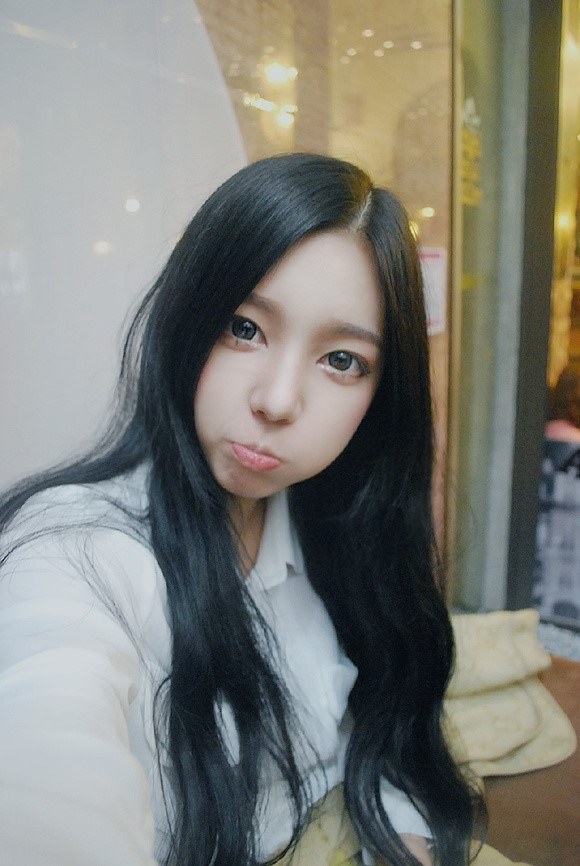 Now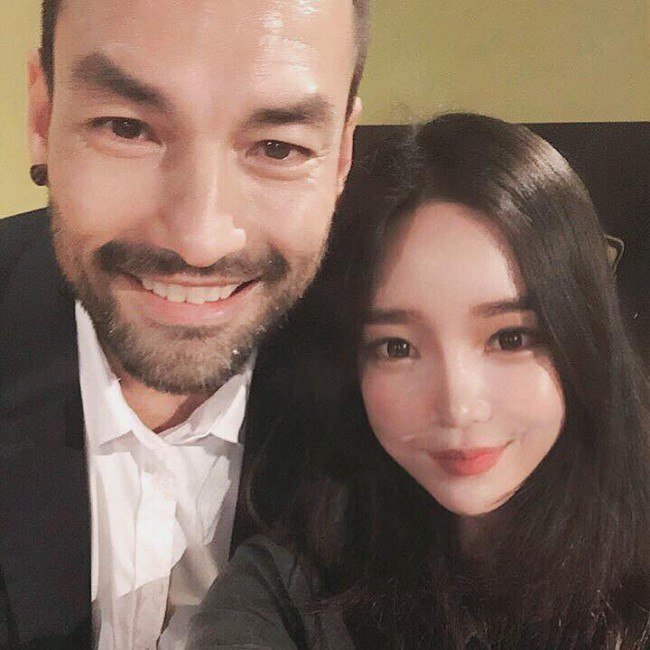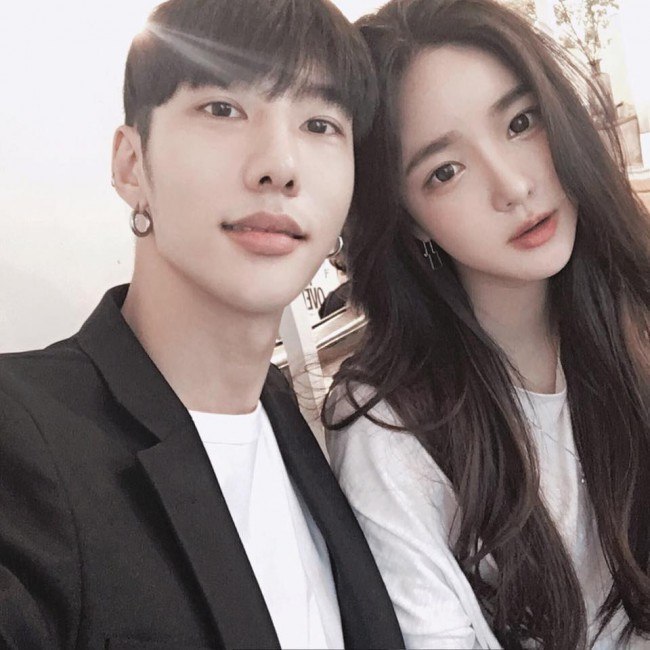 13. Oh Ji Hyun
Then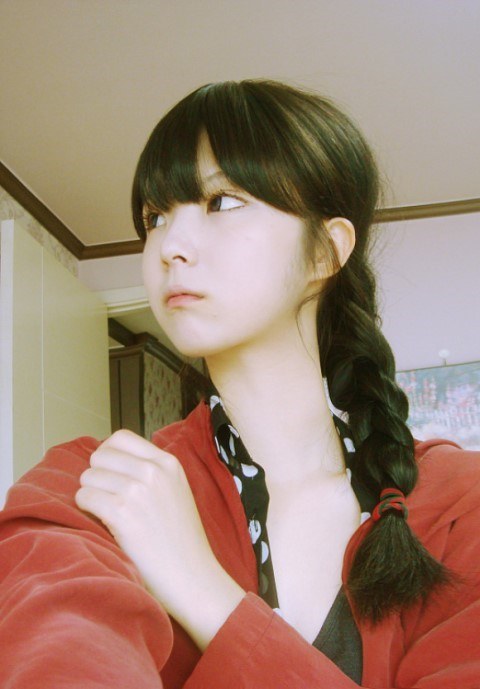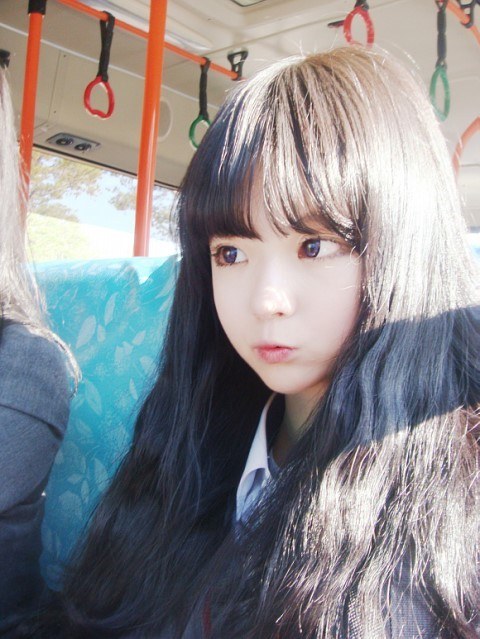 Now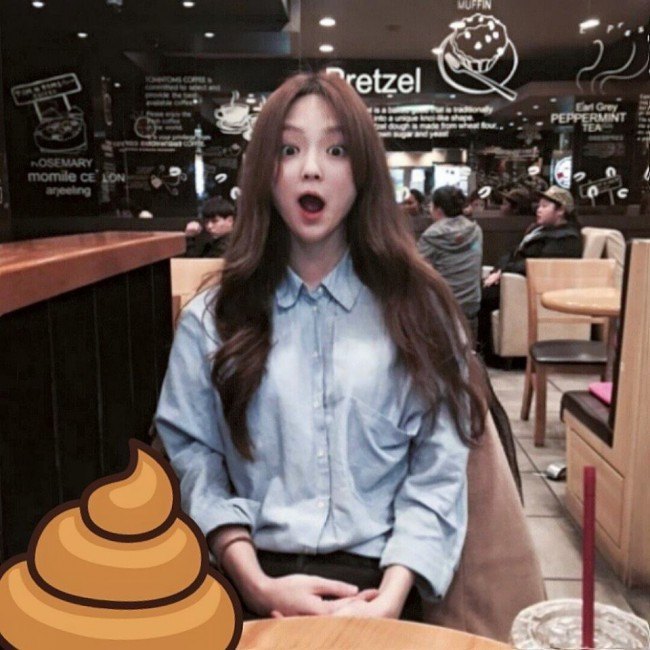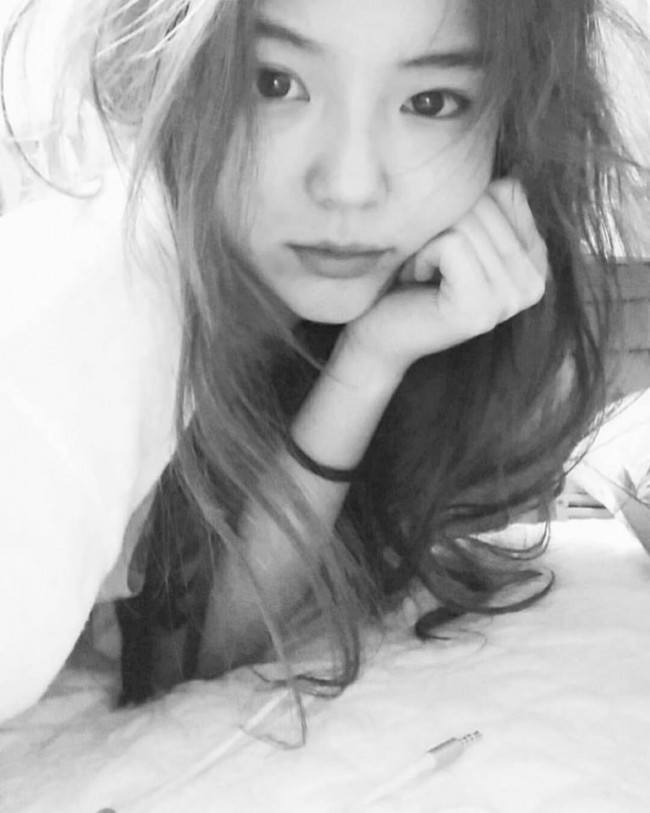 Source: Pann
Share This Post