The size of Japanese idols' meals is shocking
Photos of Japanese girl groups' meals surprised many because of the portions.
Recently, photos of Japanese female idols' meals have been garnering lots of attention for their shockingly small portion size.
Just like K-pop idols, managing your weight is one of the most important aspects of their image.
People were completely shocked after seeing these photos, as they wondered how these idols don't starve, refrain from eating more food, or collapse while performing. It amazed everyone that Japanese female idols self-manage themselves by going on such a strict diet just like Korean idols as well.
These pictures consist of meals from Miru Shiroma, other members of NMB48 Team M, members of AKB48 Team A, and other Japanese idols.
Take a look at how little some Japanese idols eat!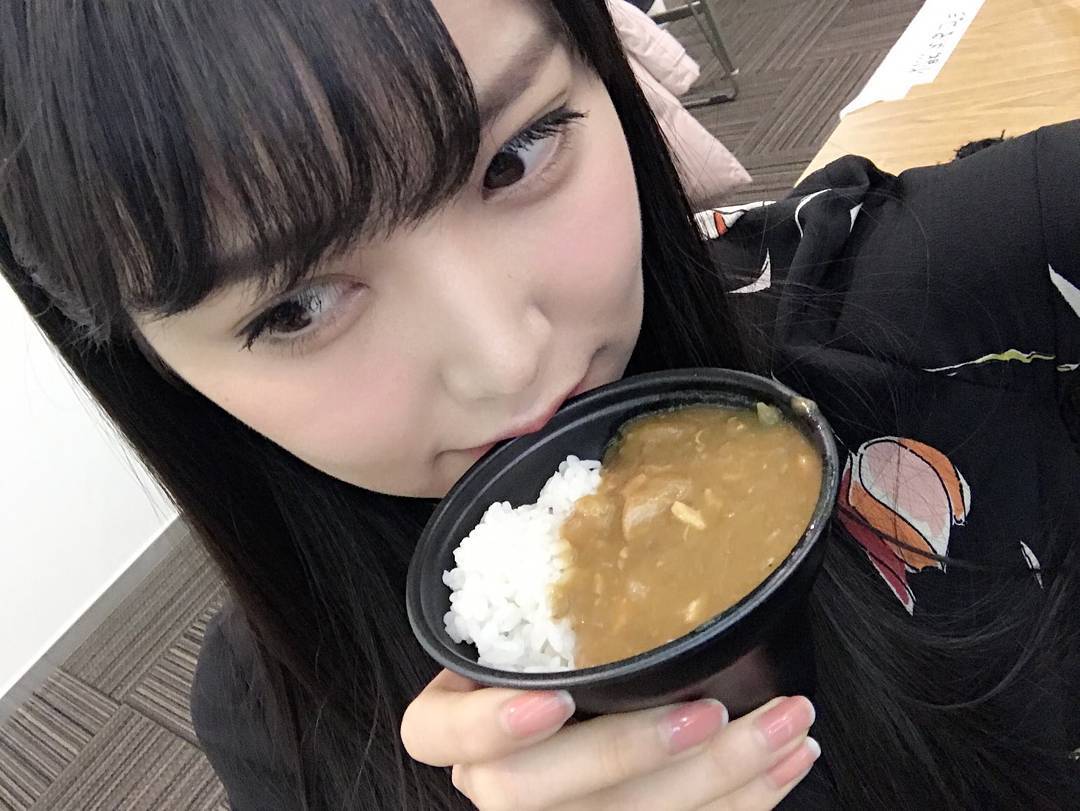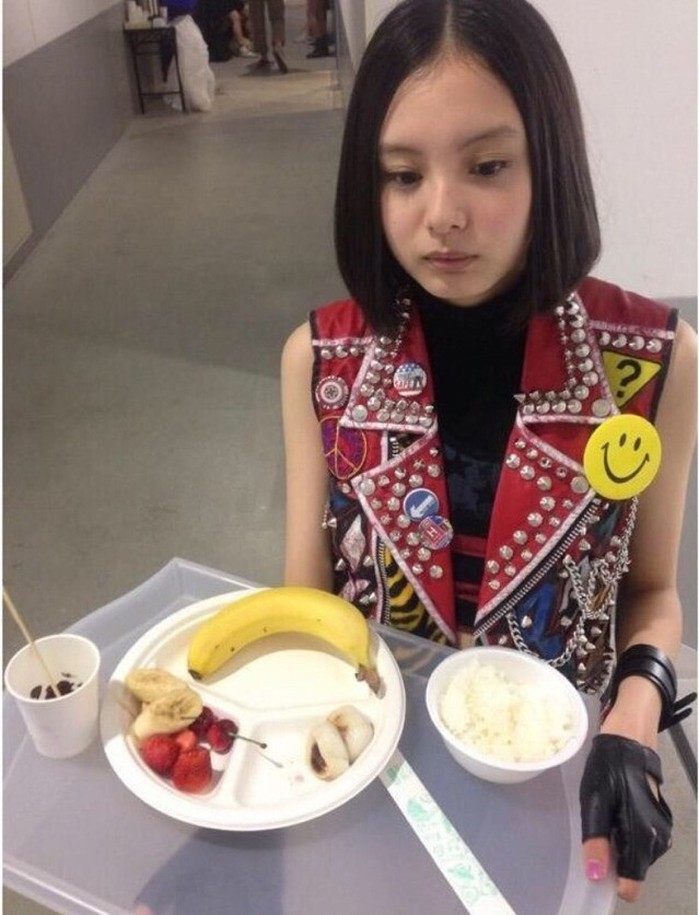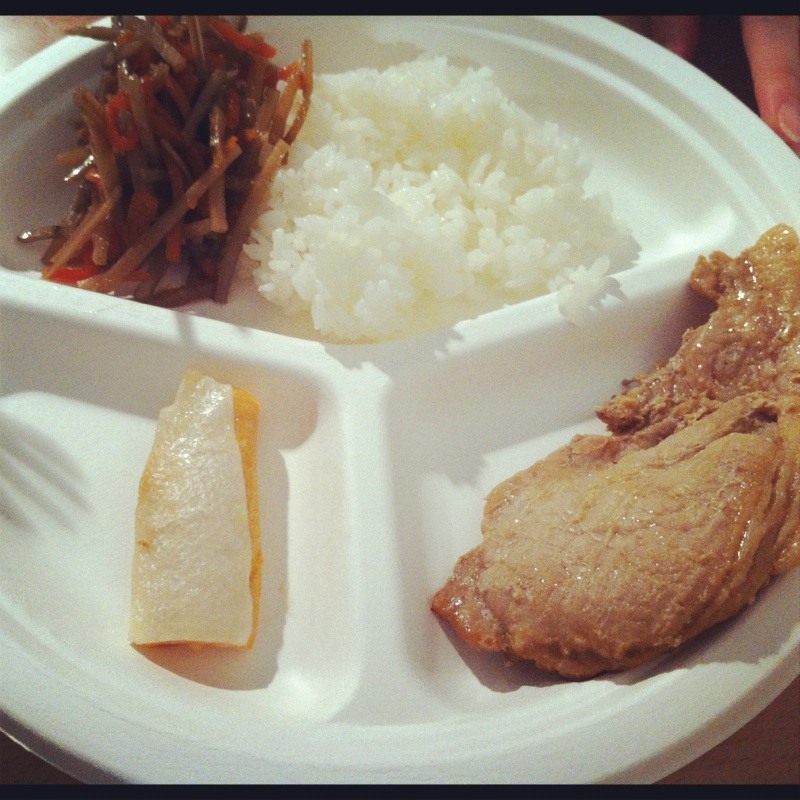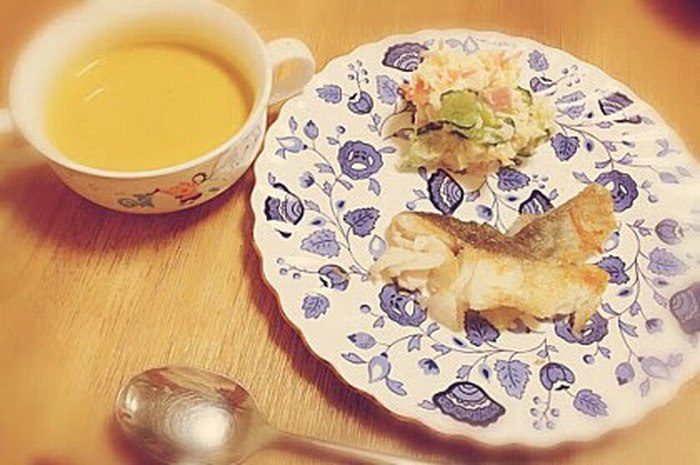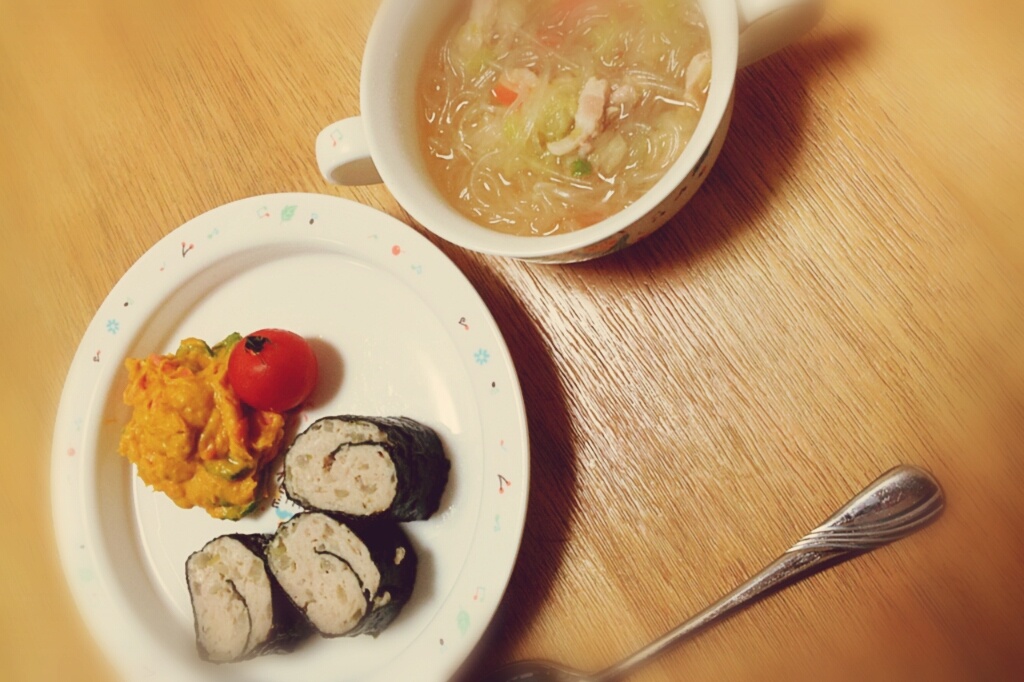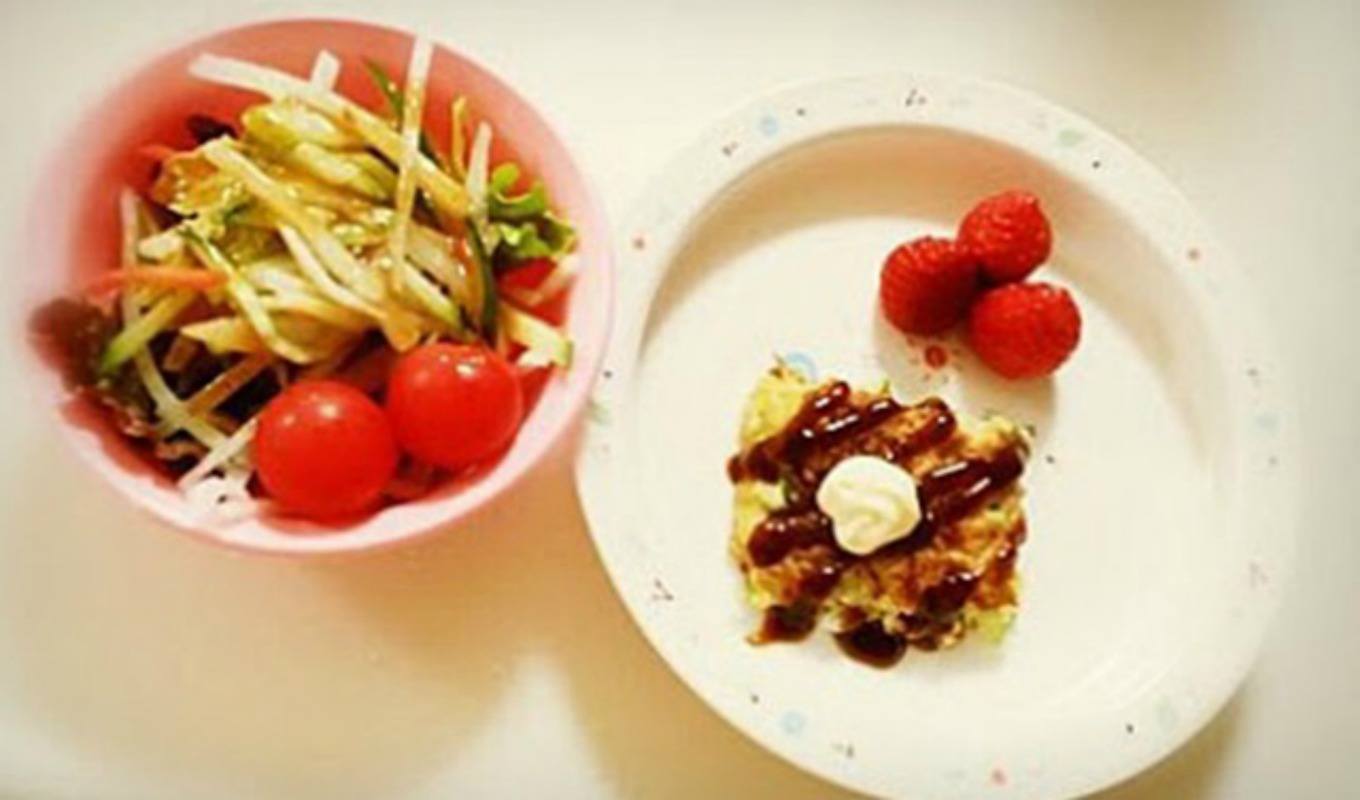 Share This Post