The Top 2 Sexiest Idols According To Maxim Magazine
Maxim Magazine chose Brave Girls' Yoojung and former Rainbow member, Seungah, as the sexiest bagel idols in the industry.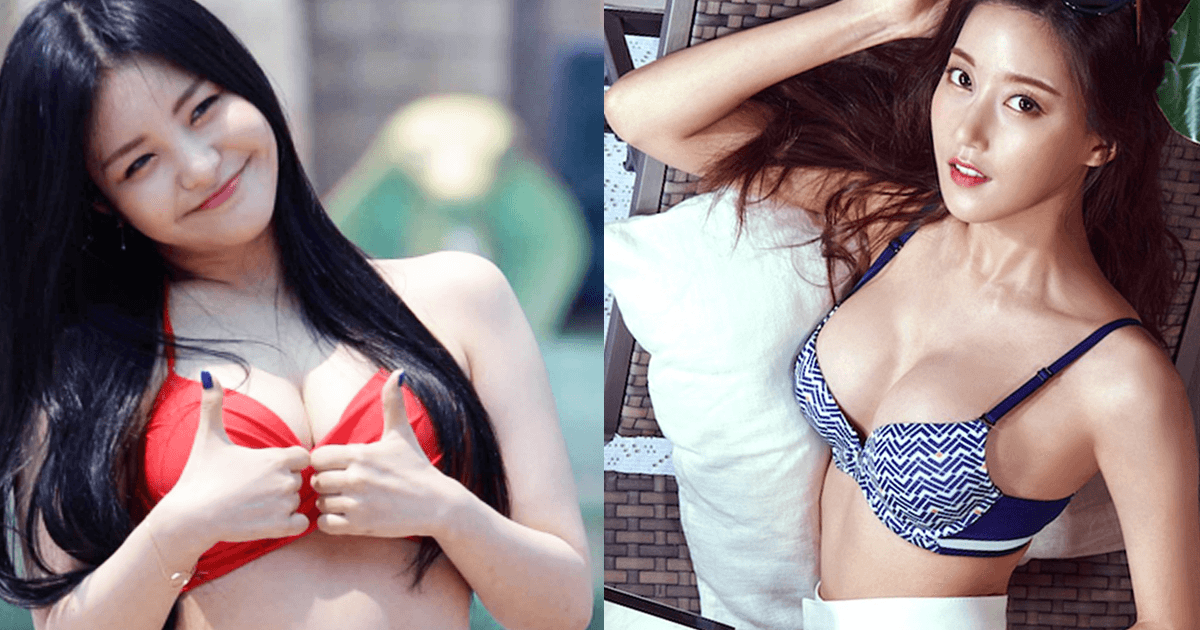 Seungah was called the fairy bagel by Maxim and she was even nominated for the bagel award in their magazine as well.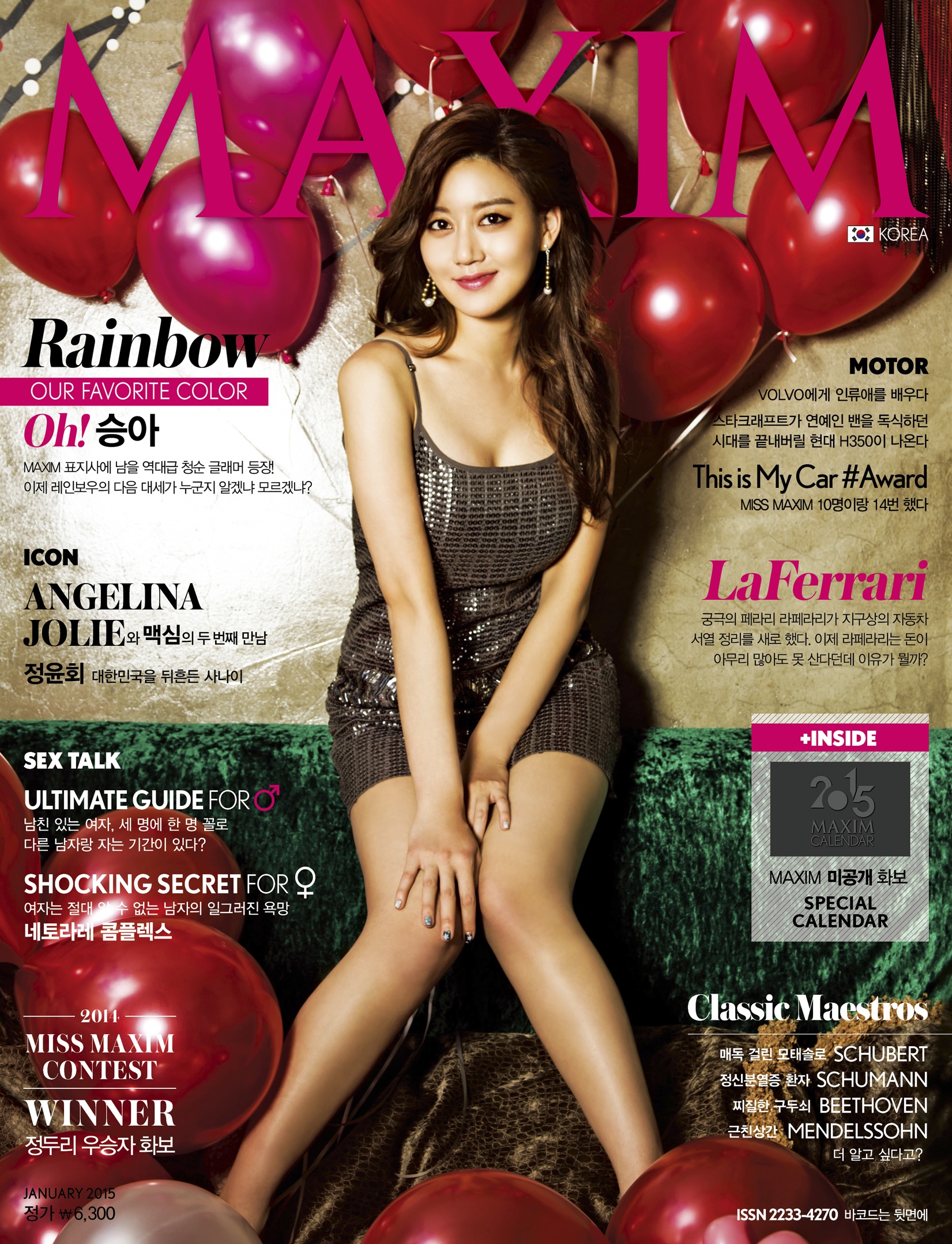 Maxim even went on to say that Seungah's bagel glamor was unparalleled and her photoshoots said everything that needed to be said.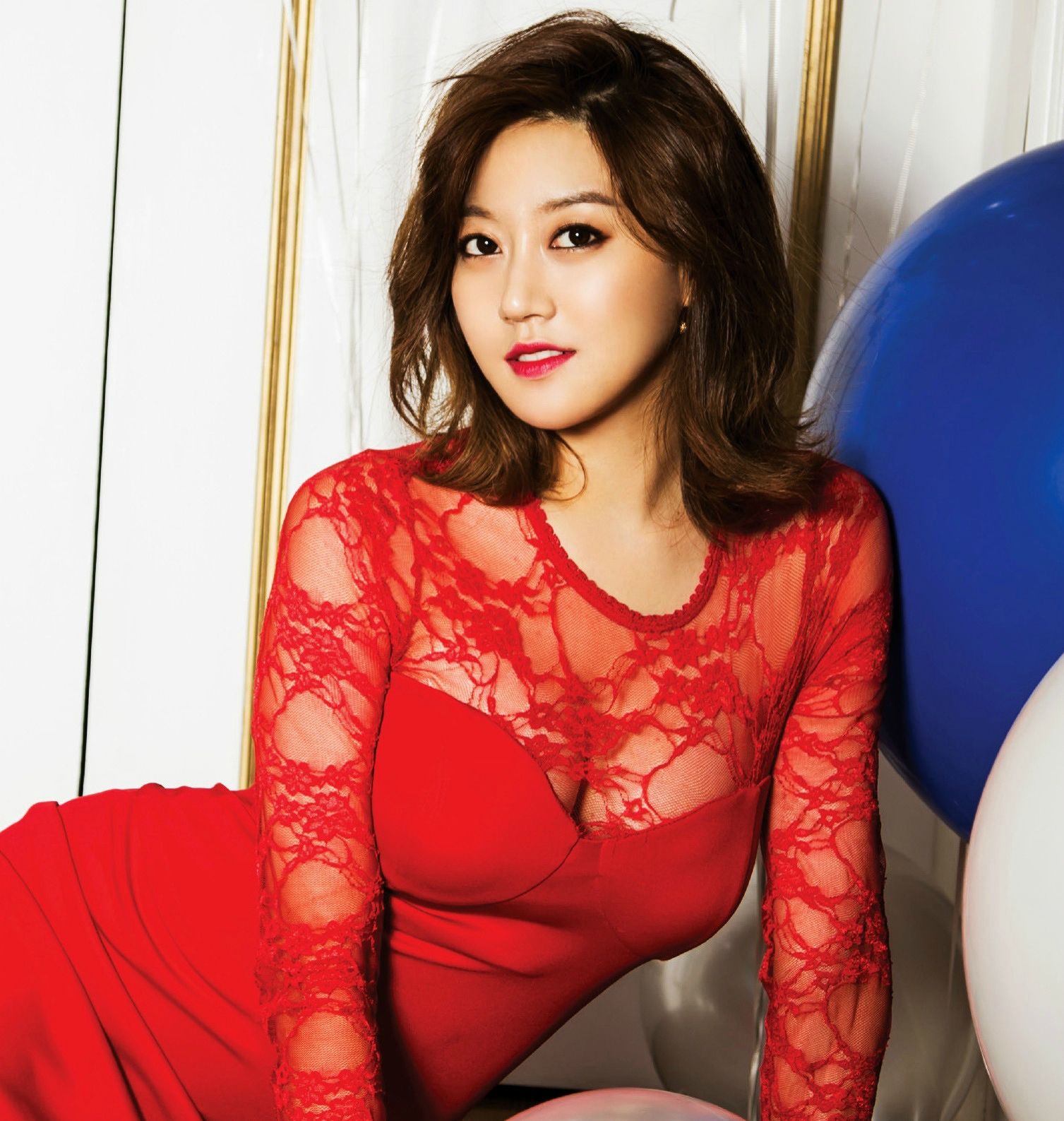 When talking about Yoojung, Maxim said she was both a bagel idol but also an idol with a great body line.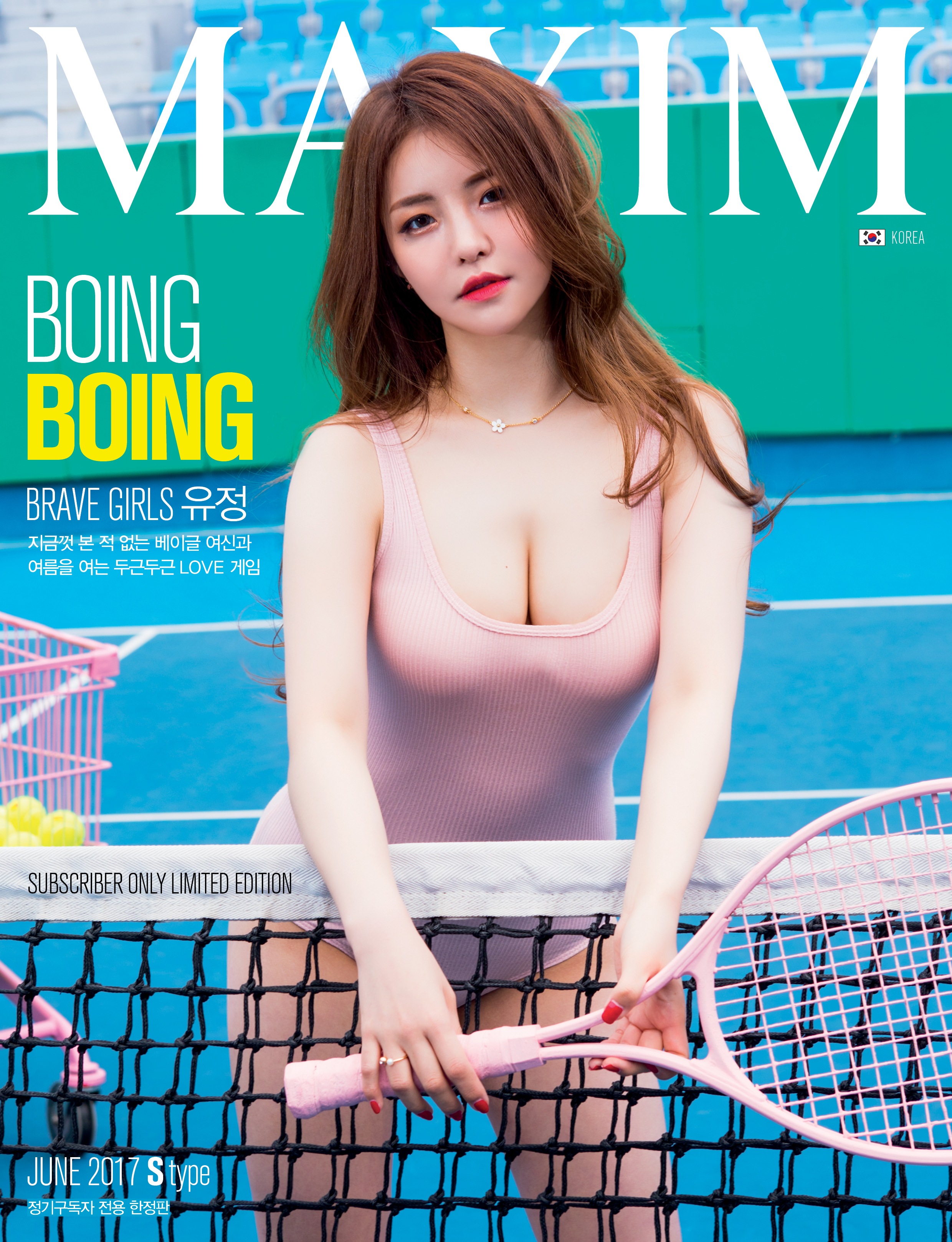 She brags a bagel body with a great line but she even has a more beautiful smile!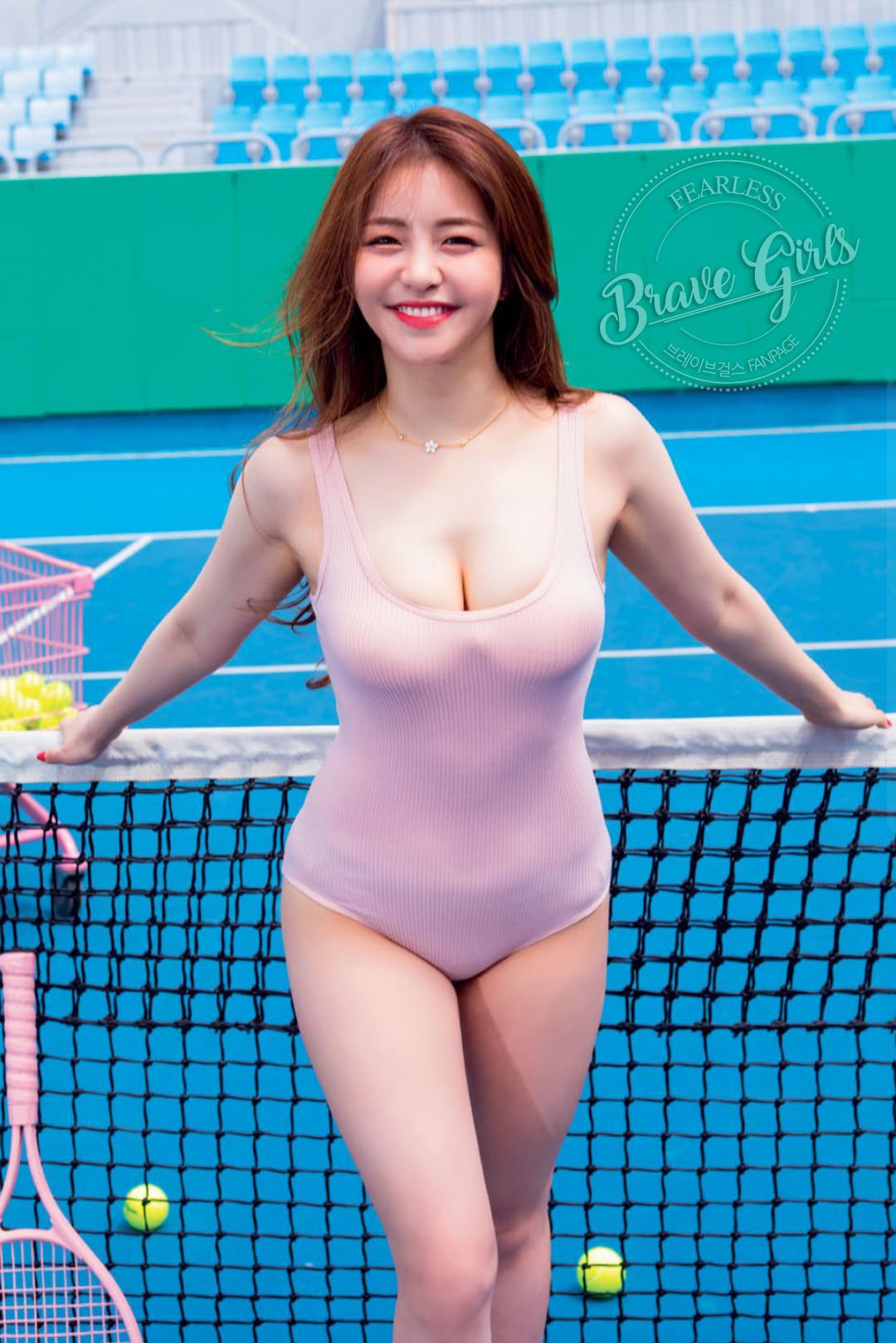 It might be biased since these two idols were featured on Maxim magazine but fans will agree regardless!
Seungah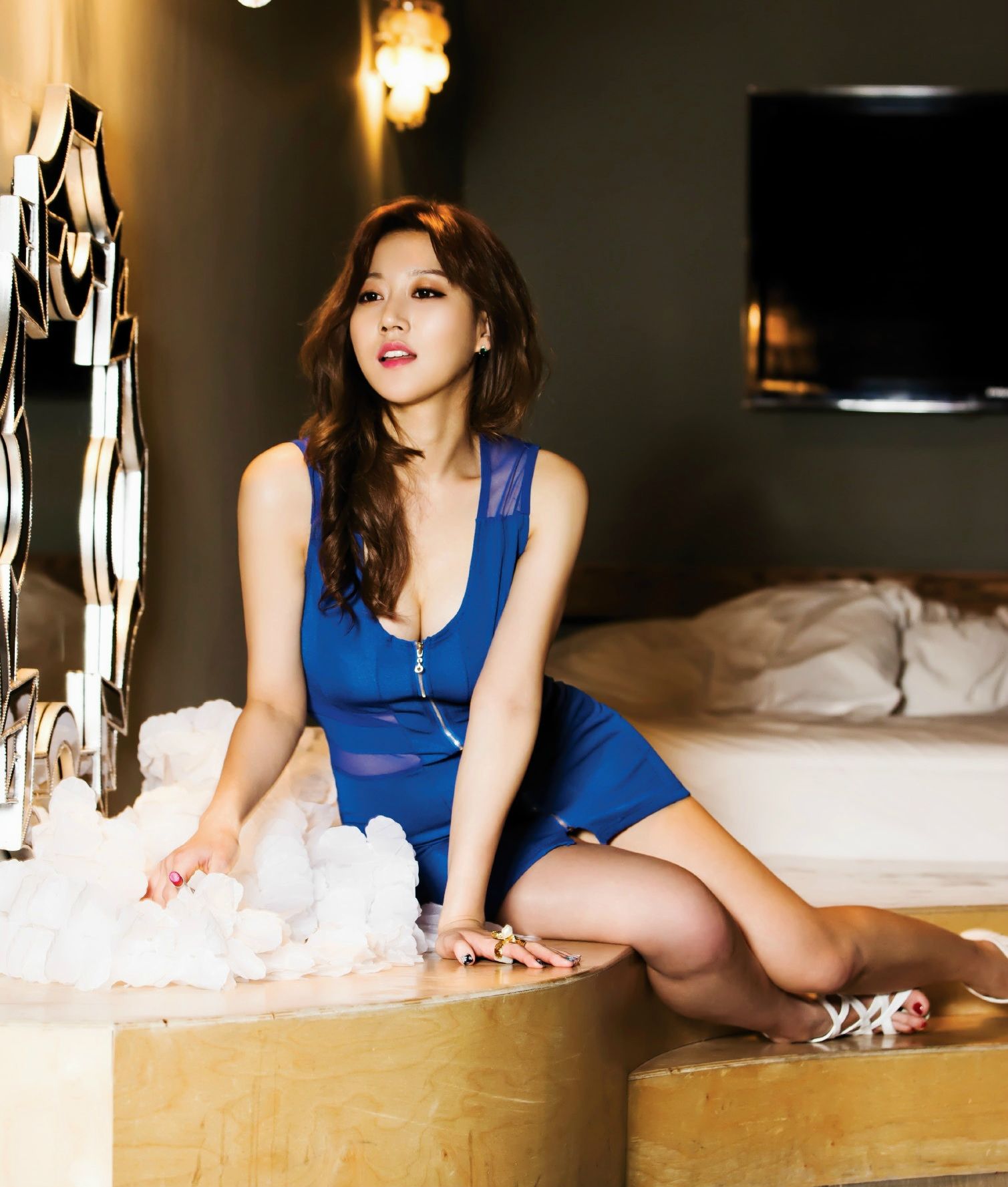 Yoojung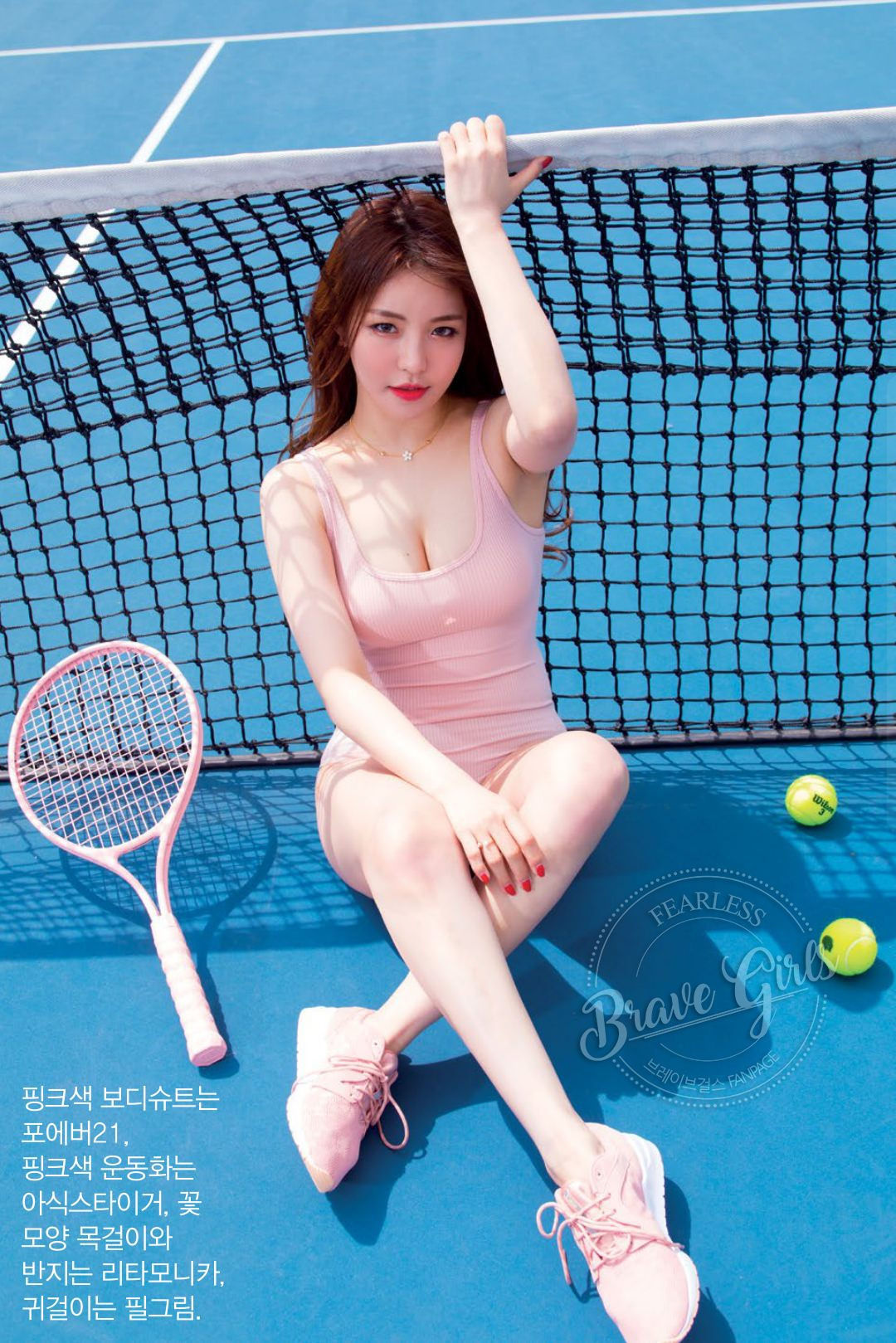 Share This Post