The True Reason Why SM Chose Yoona To Be Girls' Generation's Center
In the K-Pop, idol groups typically choose a member to take the "center" position, which is generally believed to be based on a member's popularity or visual appeal.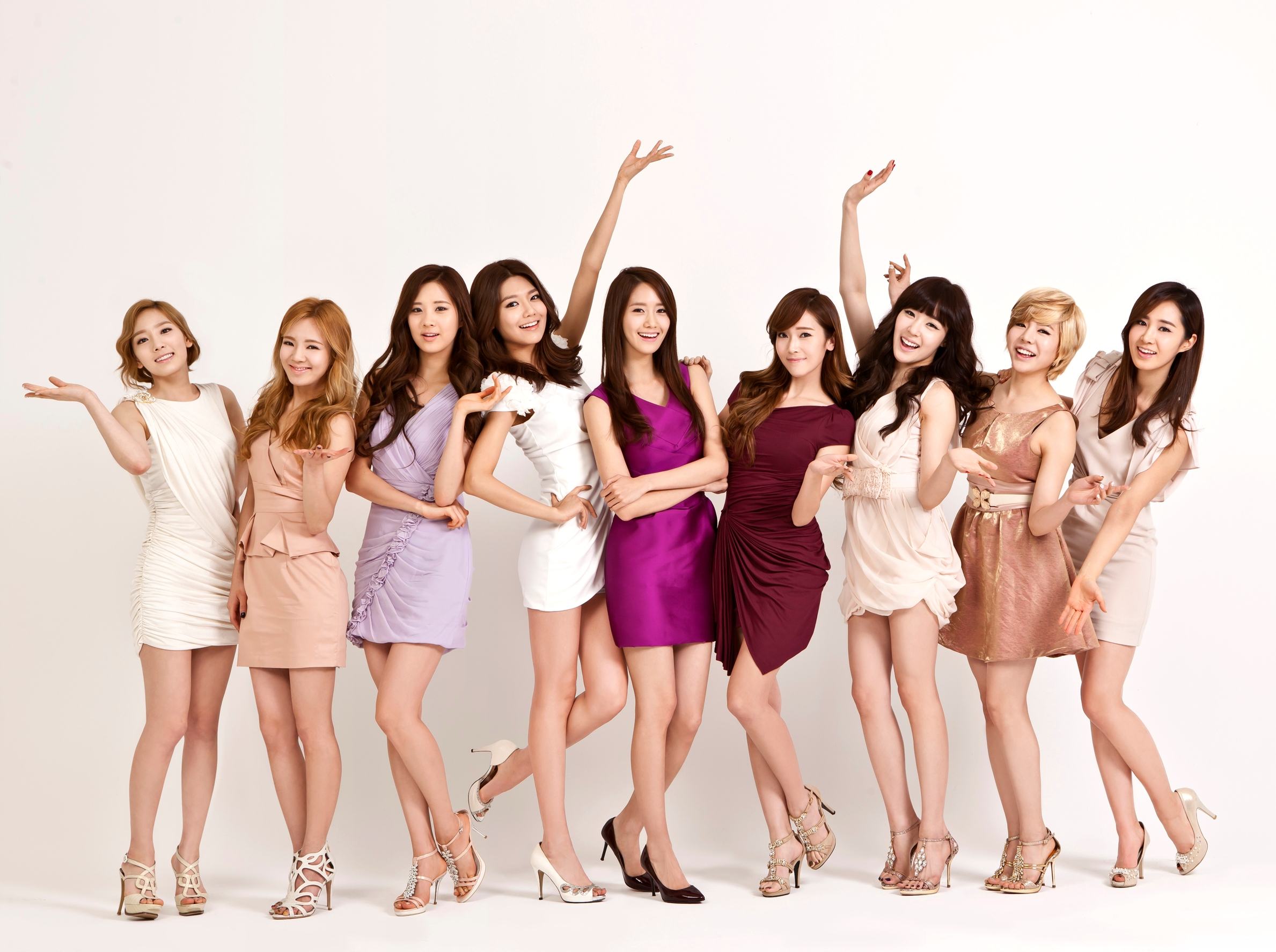 For Girls' Generation, it was Yoona that took the role since she made her debut in 2007.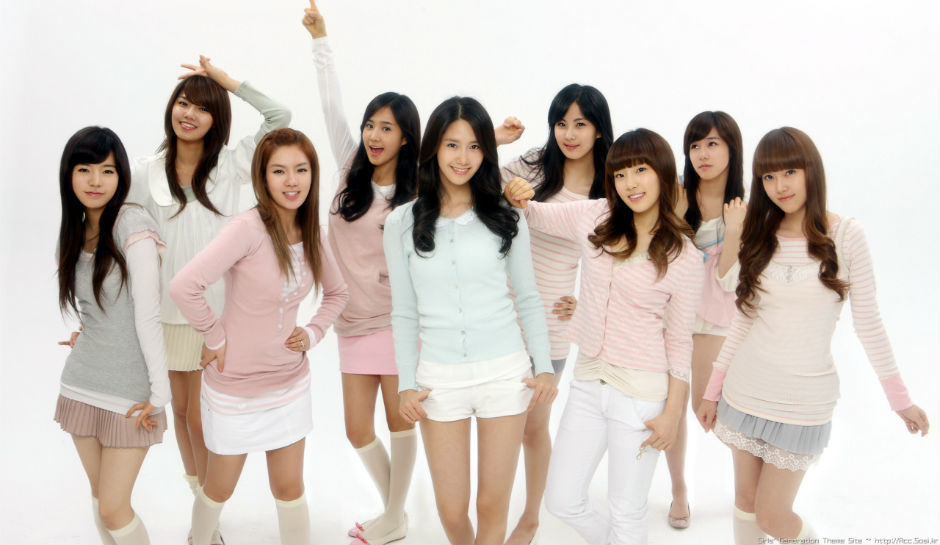 MBC's Section TV discussed Yoona's "center" position in detail and discovered that she may have also taken the position based on a reason above and beyond her popularity and visuals.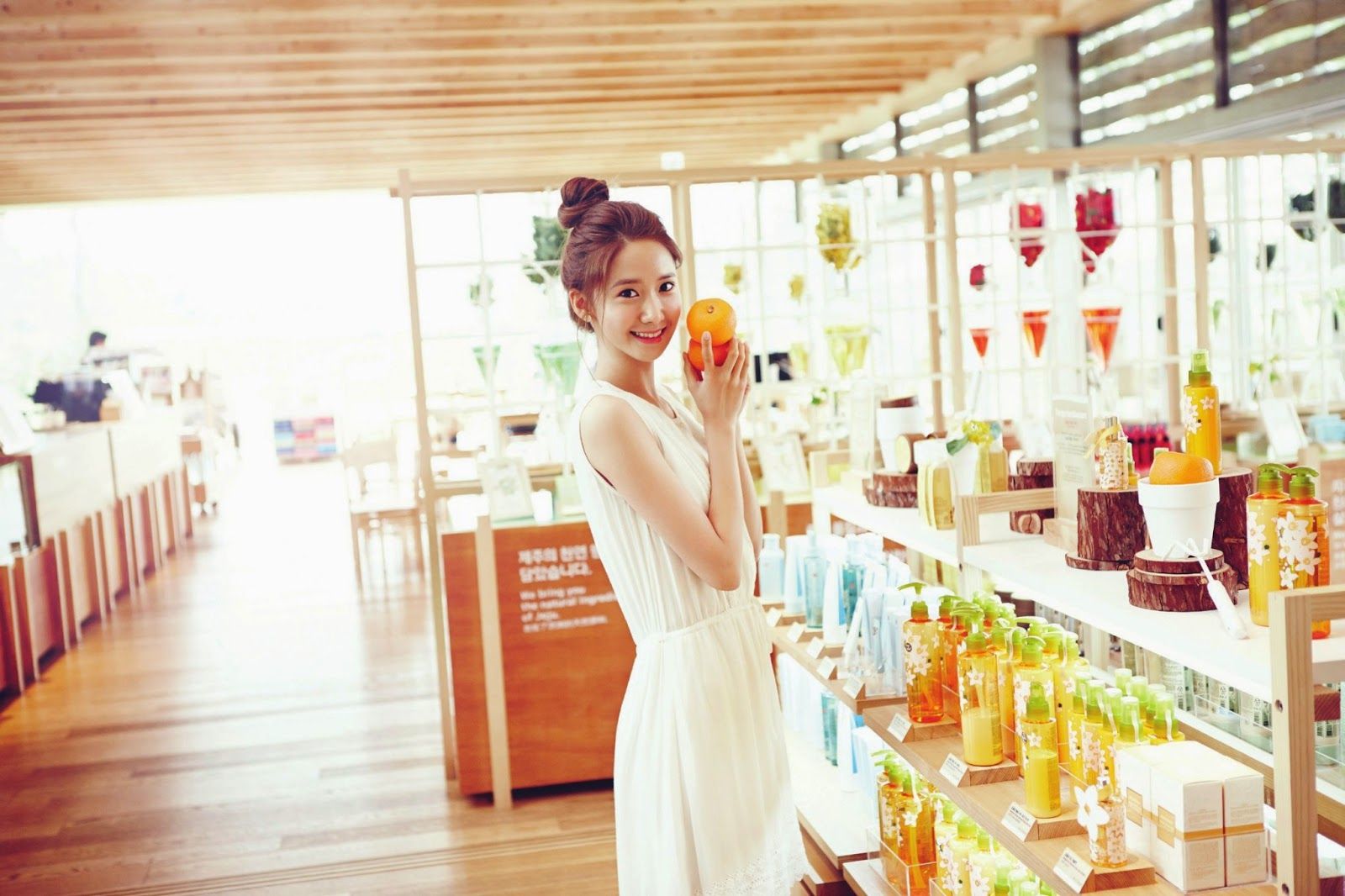 According to the program, Yoona was one of the oldest trainees within the group prior to their debut.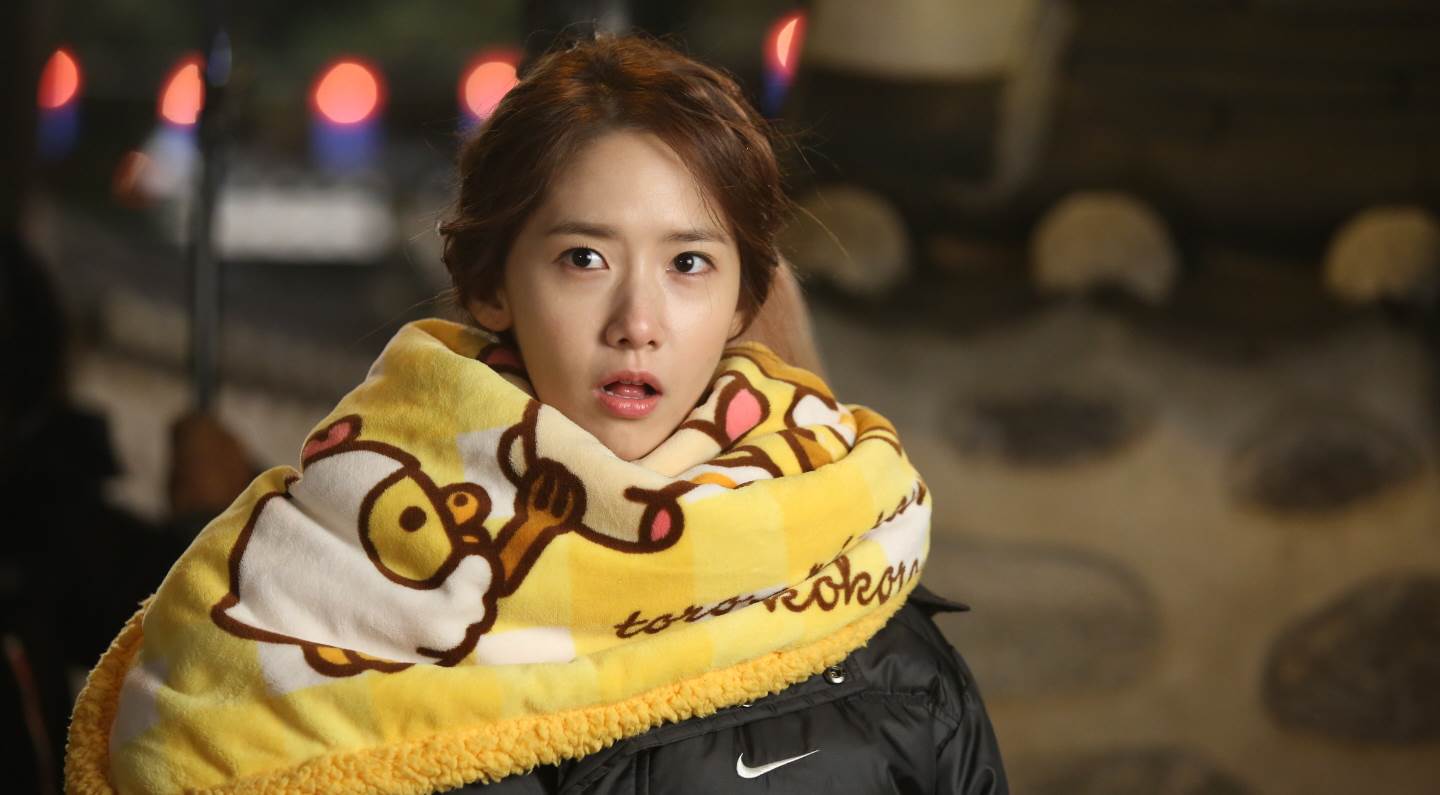 She became a trainee through an open casting audition in 2002 and spent five years rigorously training under S.M. Entertainment.
She was already established under the agency and had appeared in acting roles, music videos, and advertising projects before becoming a member of Girls' Generation.
She was only fourteen when she appeared in TVXQ's Magic Castle music video, for example.
All of these aspects in addition to her popularity and visual appeal made her the clear choice for Girls' Generation's center position.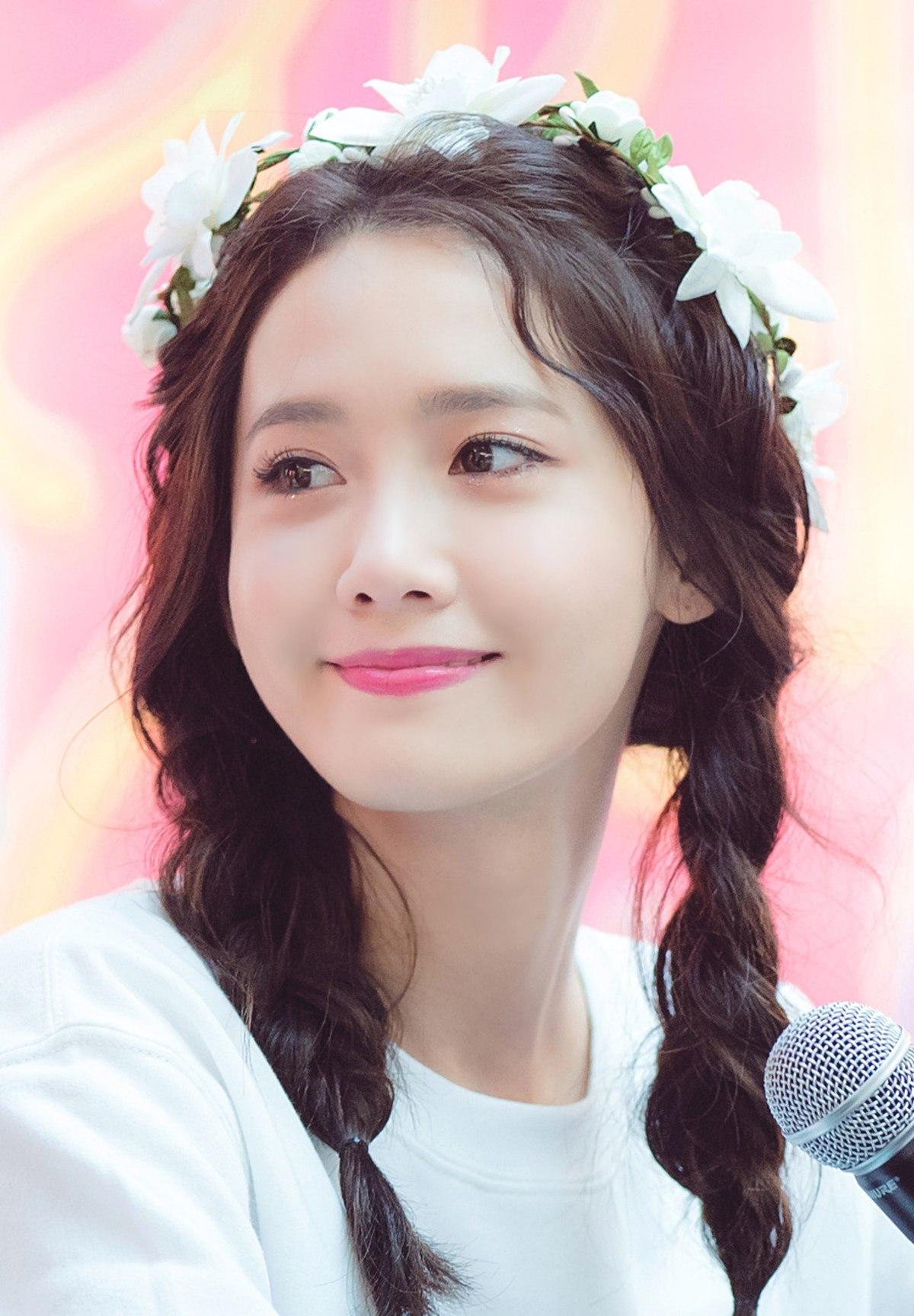 Watch the clip below:
170402 Yoona – MBC 섹션TV/Section TV,

Star Audition Cut pic.twitter.com/Tx27tS5HkF

— TheSoneSource (@TheSoneSource) April 2, 2017
Share This Post