There's A New Popular Hair Trend Among Idols
There always seems to be new hair trends among idols, and recently the most popular look appears to be going back to a natural black shade.
Recently, many idols have gone back back to their natural colors and have been gaining attention for looking absolutely flawless. Sometimes, even the simplest colors can be just as awesome as fun and wild ones.
Because K-Pop idols are possibly most well known for their crazy hair colors and styles, many idols end up with damaged hair due to excess bleaching and coloring. While idols have received praise for looking natural and elegant, one reason why some have chosen to dye their hair black again could be to mitigate damage and restore hair strength.
Regardless of the reason, there's no denying that these idols look beautiful rocking their natural hair color.
Check out some photos below.
Girl's Generation's Taeyeon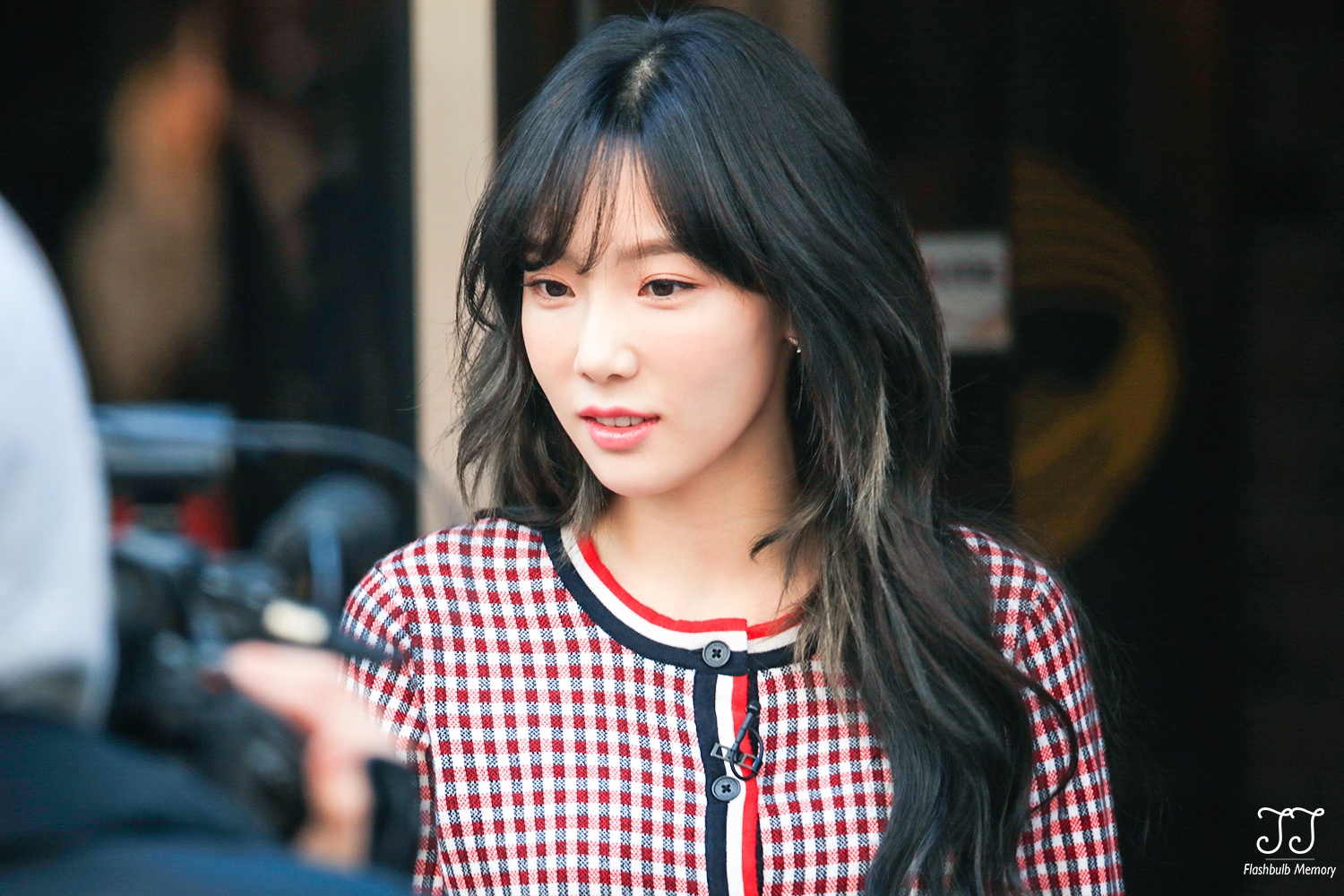 BTS's Suga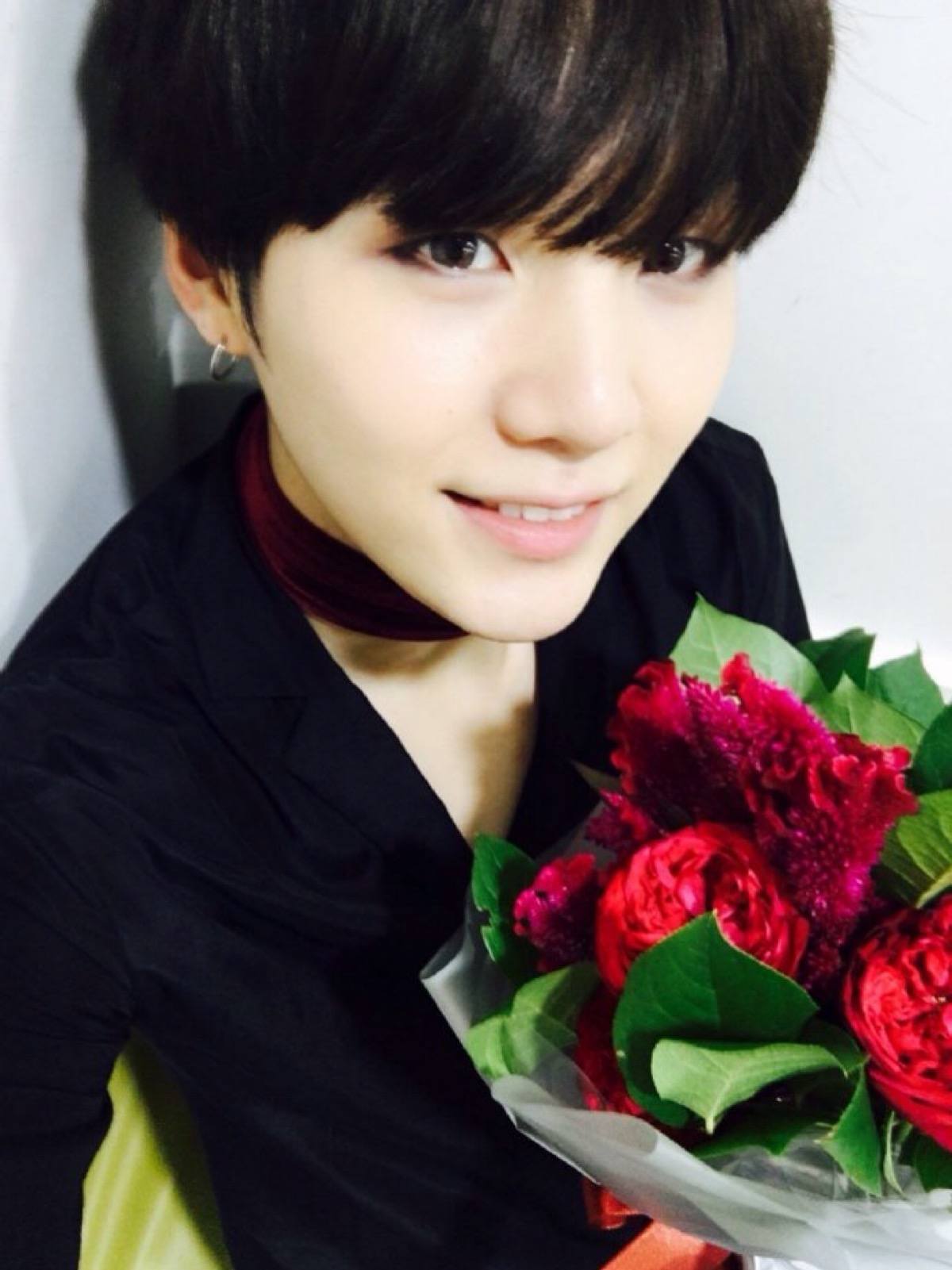 MAMAMOO's Hwasa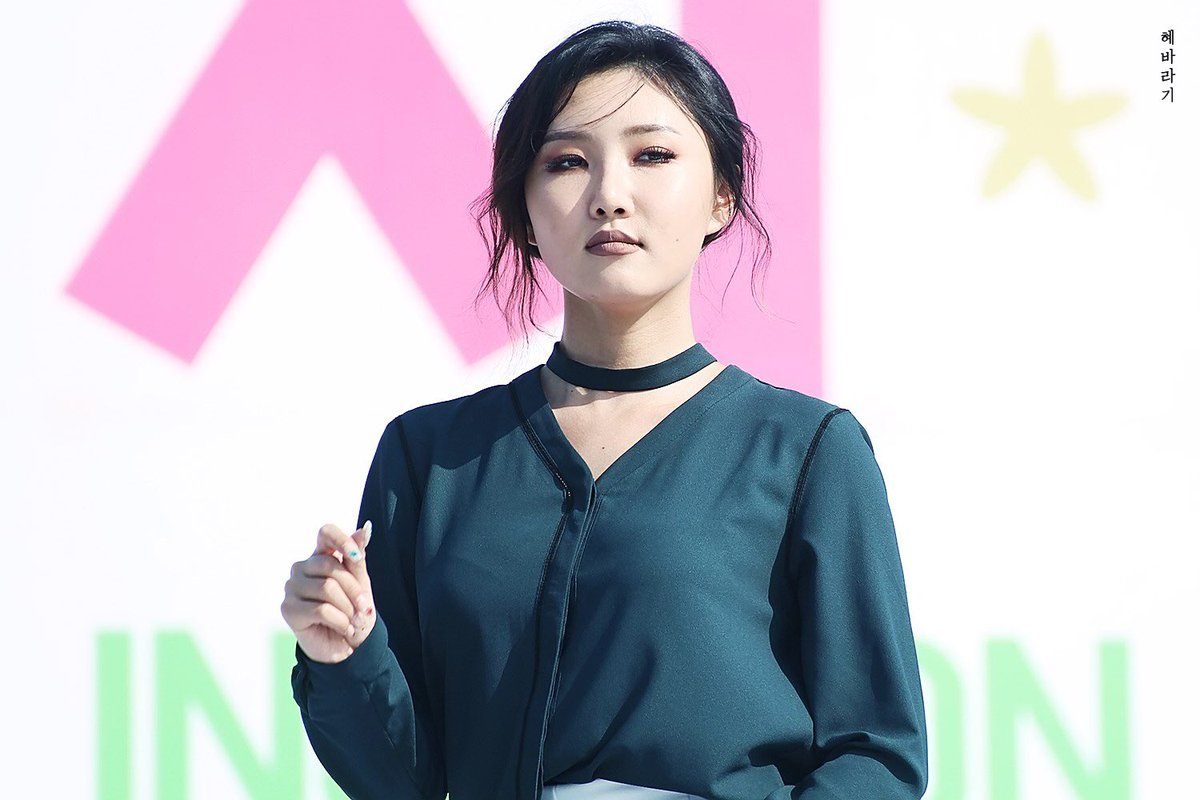 TWICE's Mina & Jihyo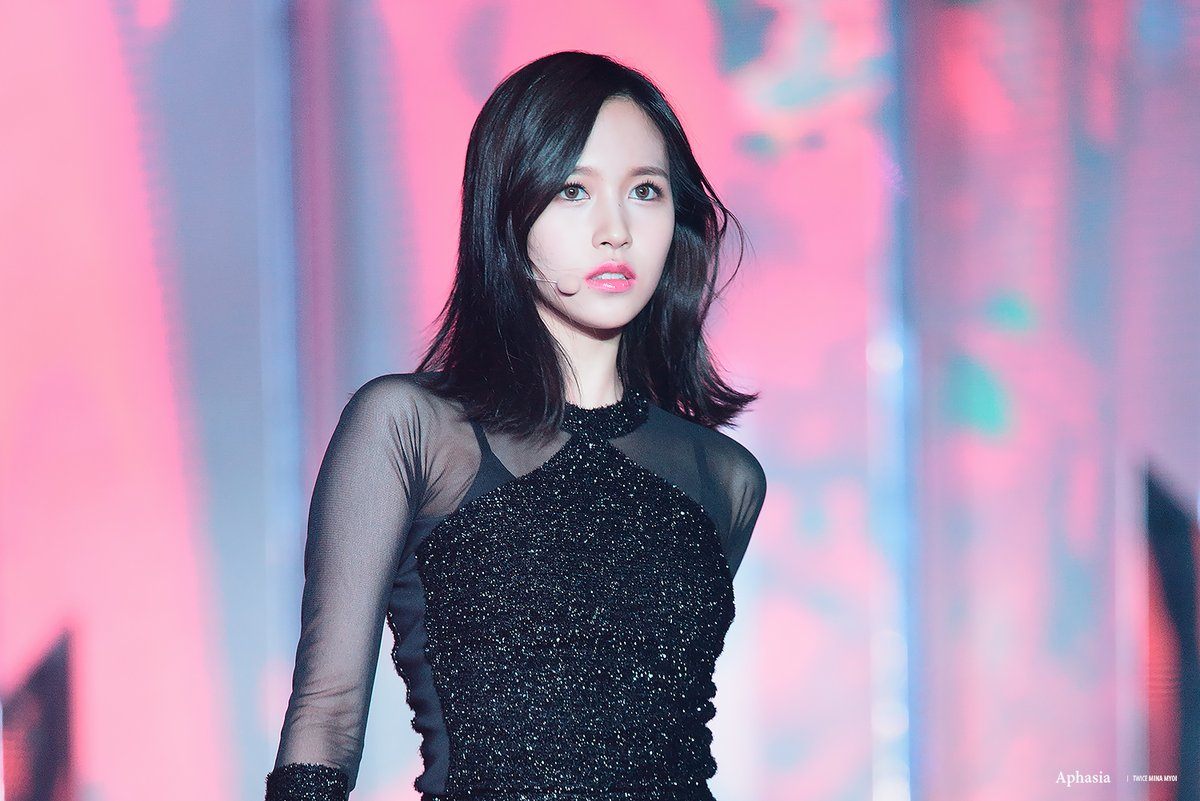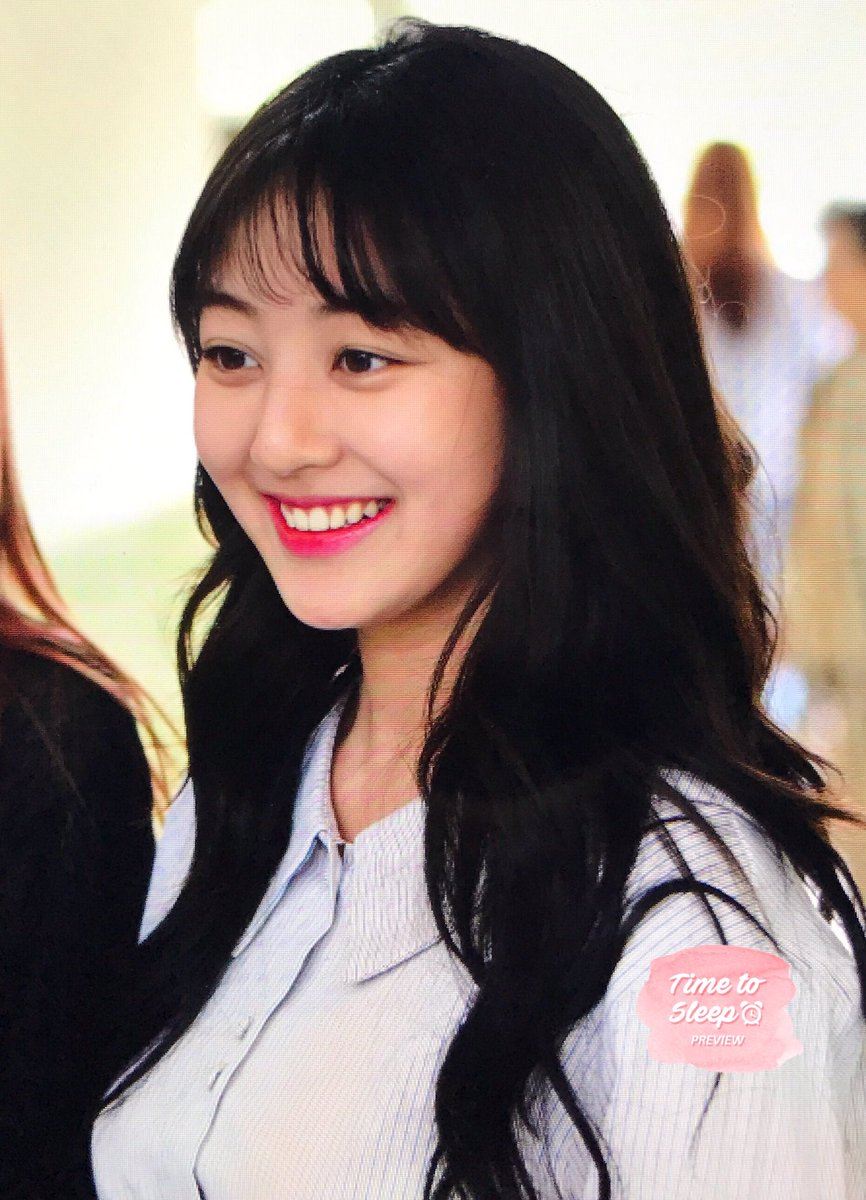 K.A.R.D's J.Seph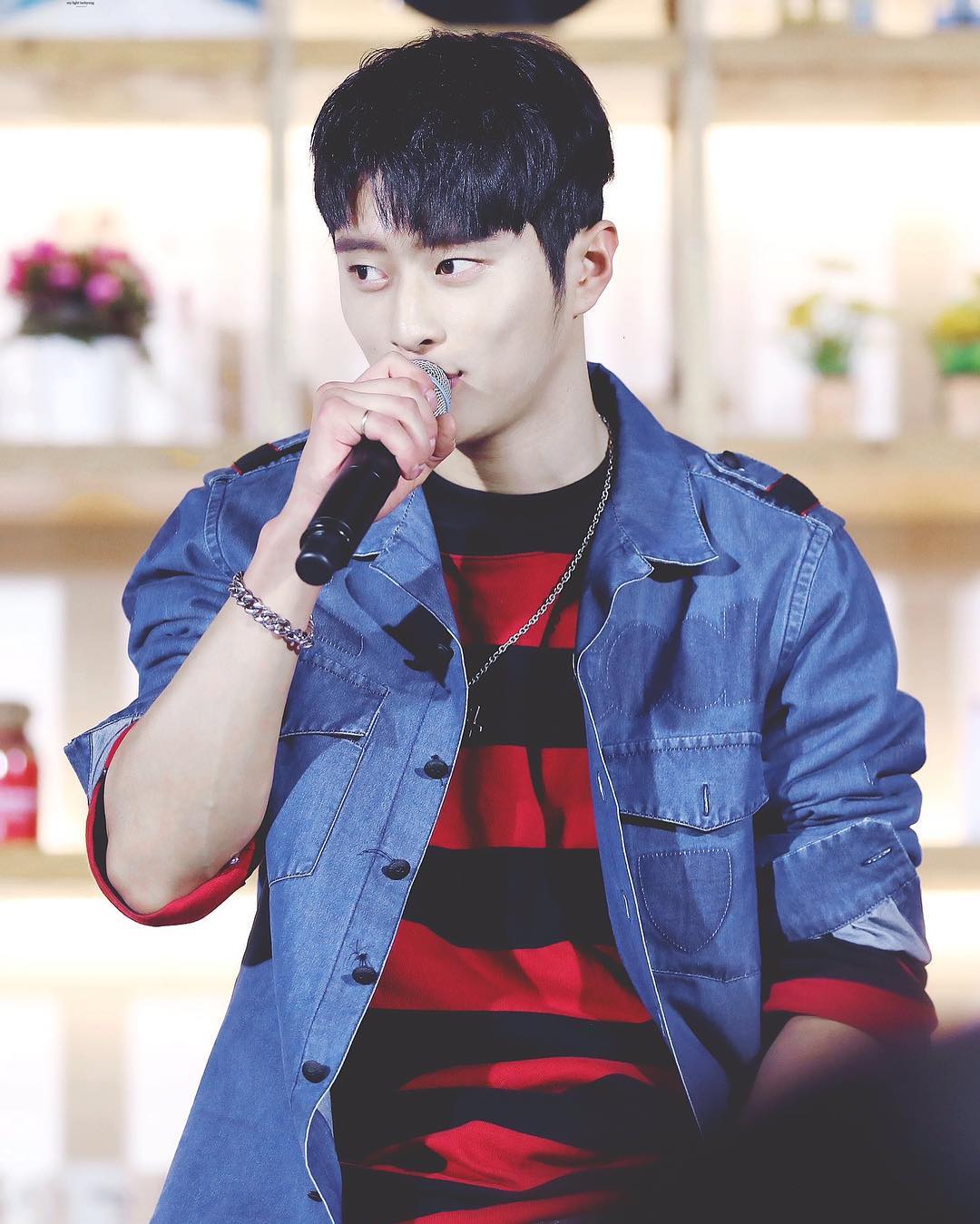 SHINee's Jonghyun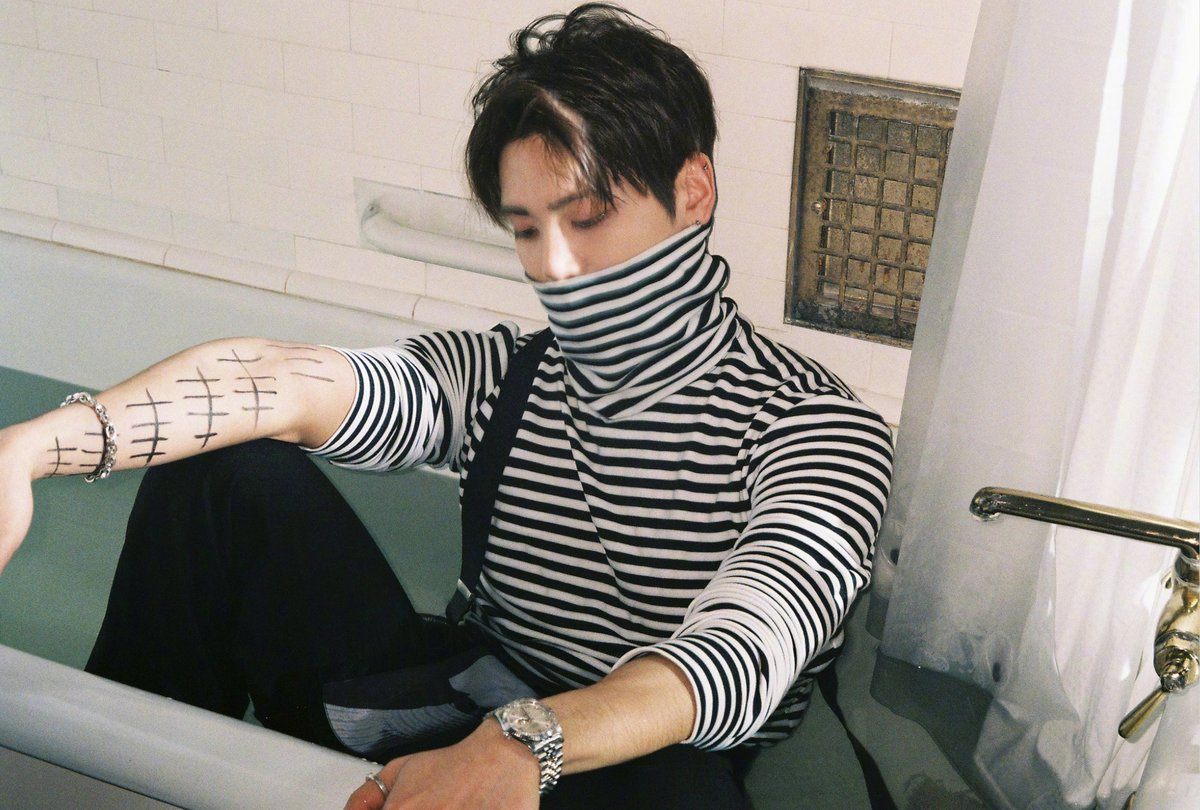 Share This Post