There's A New Name For Influential Male Idols Like EXO, SEVENTEEN, and BTS
The term, "EBS," has been used a lot lately among Korean netizens to refer to the latest K-Pop trends.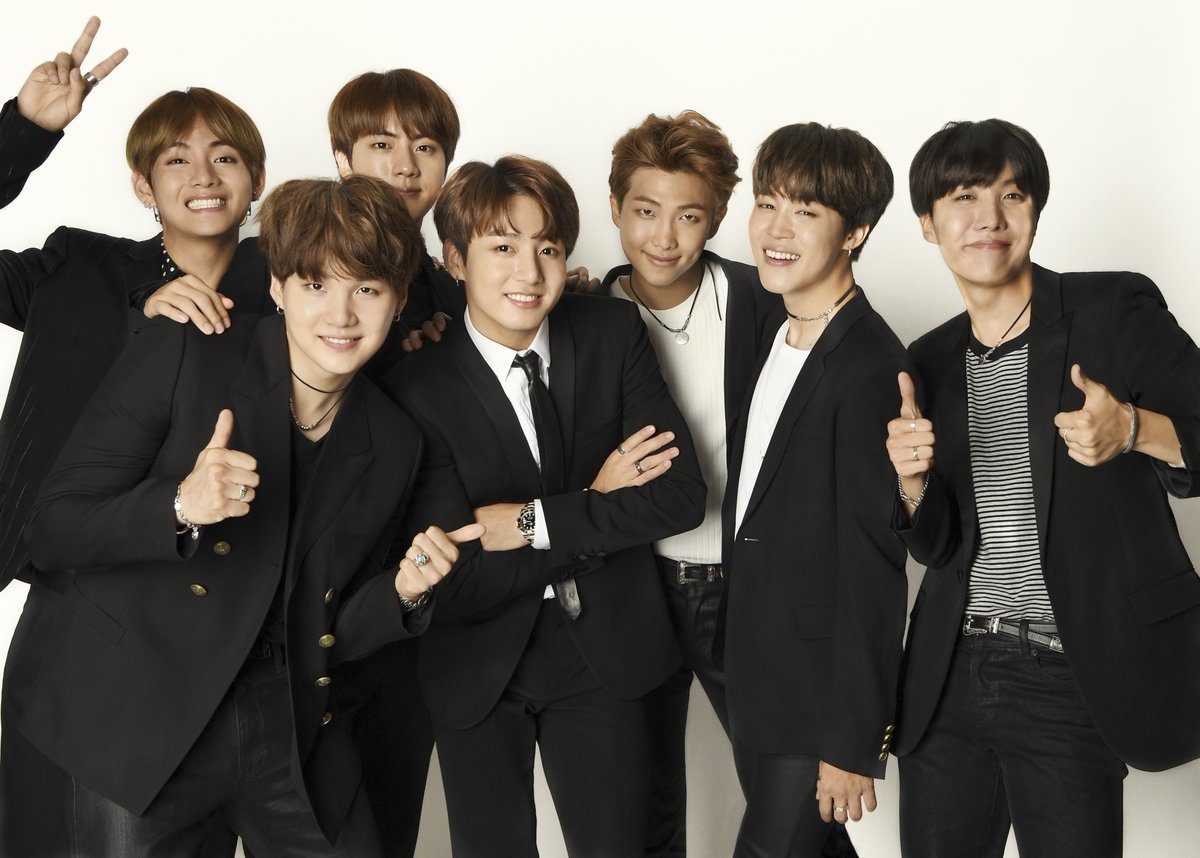 The term has been used among online communities since last year but has become a hot topic after SEVENTEEN's Mingyu was asked about it on Laws of the Jungle.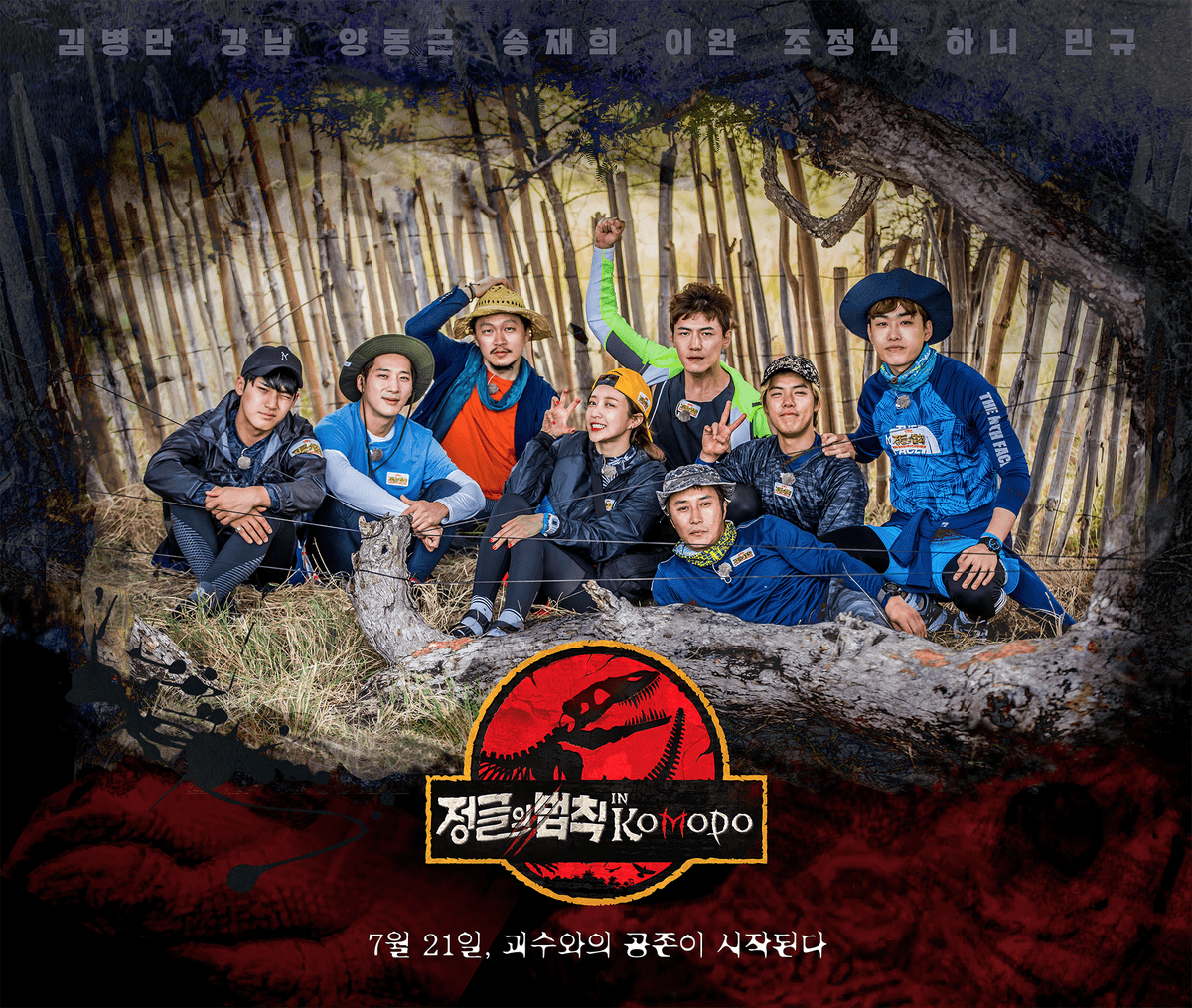 While feeling embarrassed, Mingyu explained that "EBS" stands for EXO, BTS, and SEVENTEEN.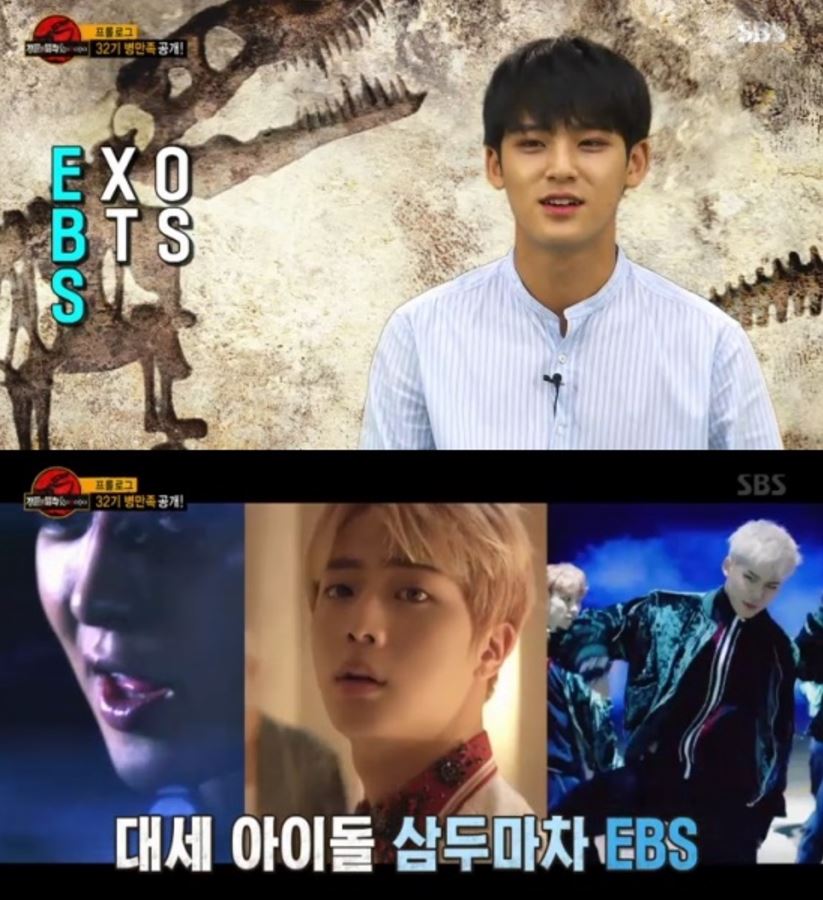 The three groups were deemed as the most influential 3rd generation male idols from a collective agreement of a mass number of Korean netizens.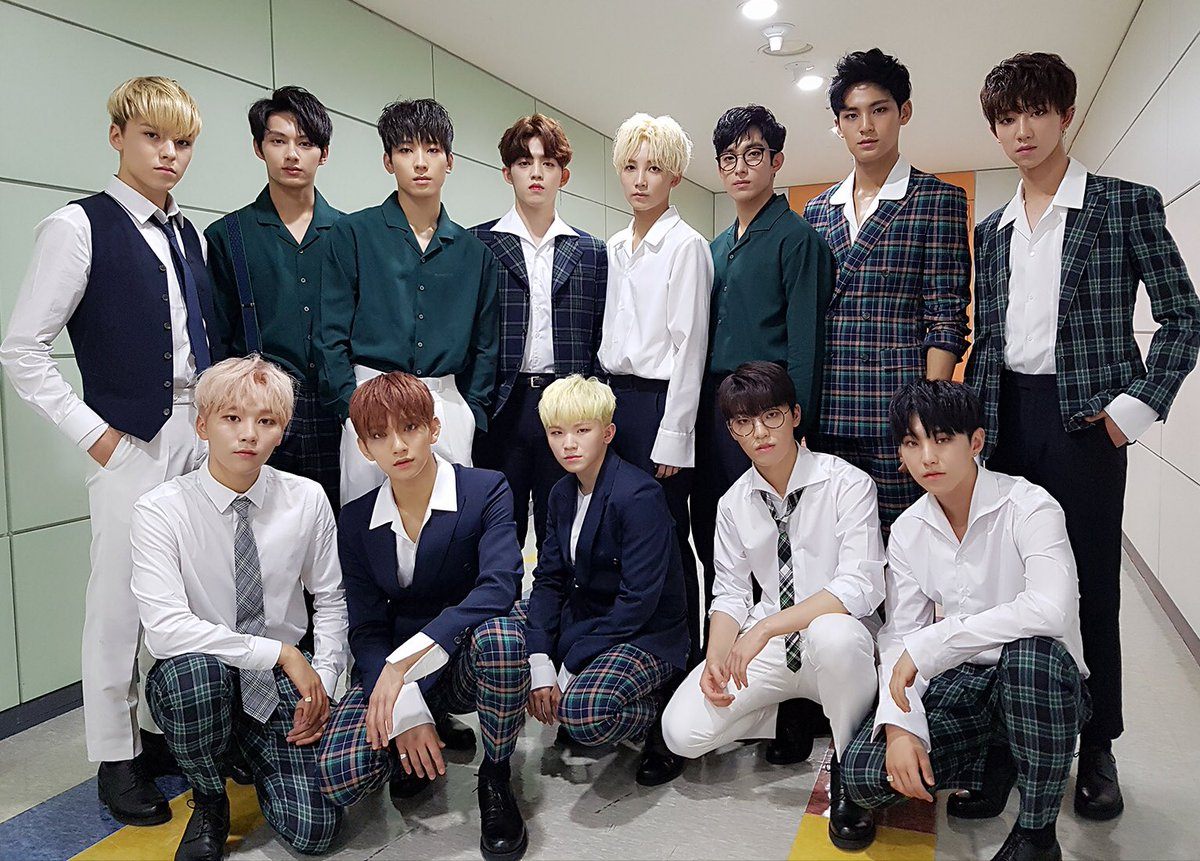 Each group's fandom includes fans of all ages and the total amount of fans of EBS would be over a million.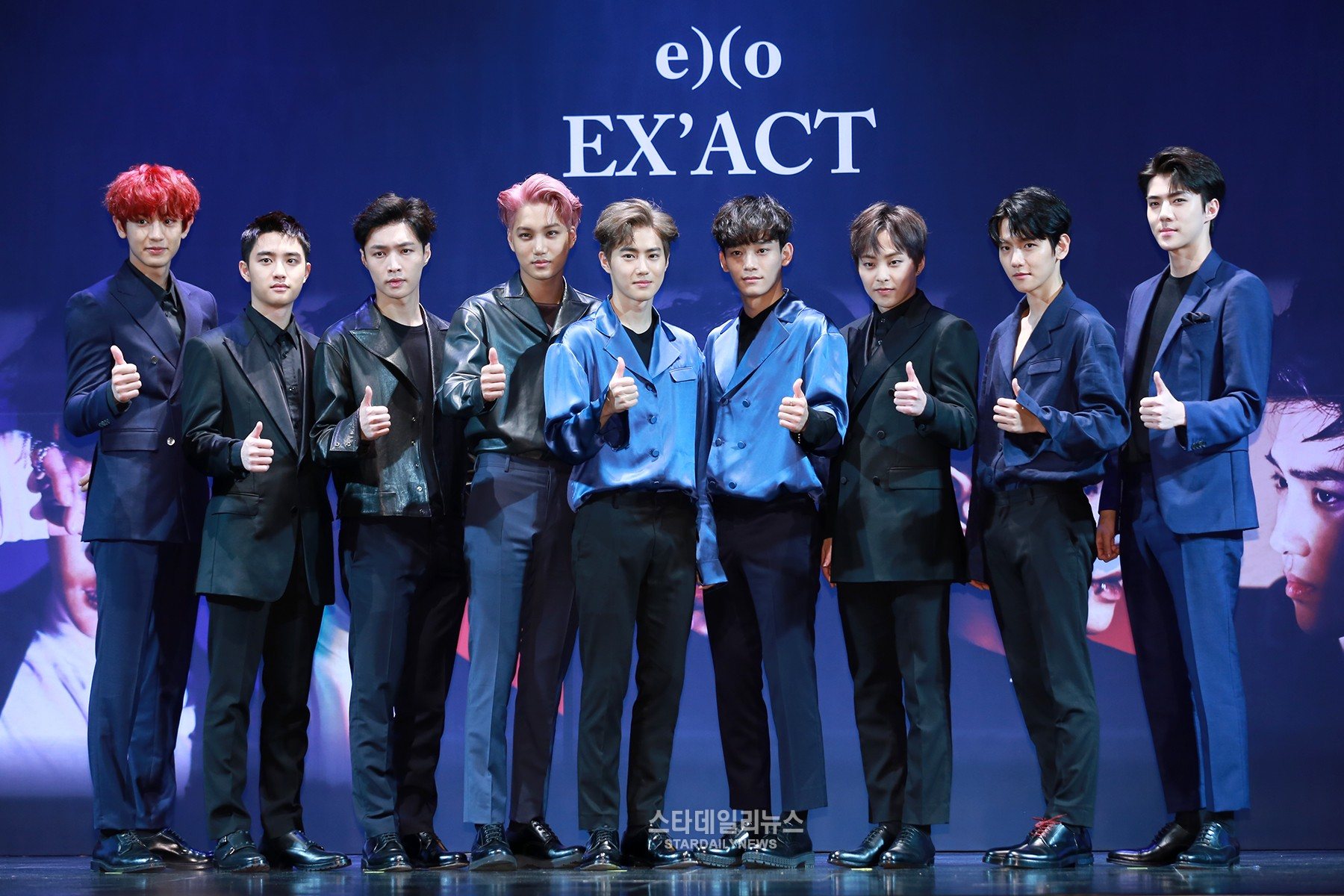 Many were surprised when they realized that members of each respective group (EXO's Chanyeol, BTS's Jin, and SEVENTEEN's Mingyu) have all appeared on Law of the Jungle.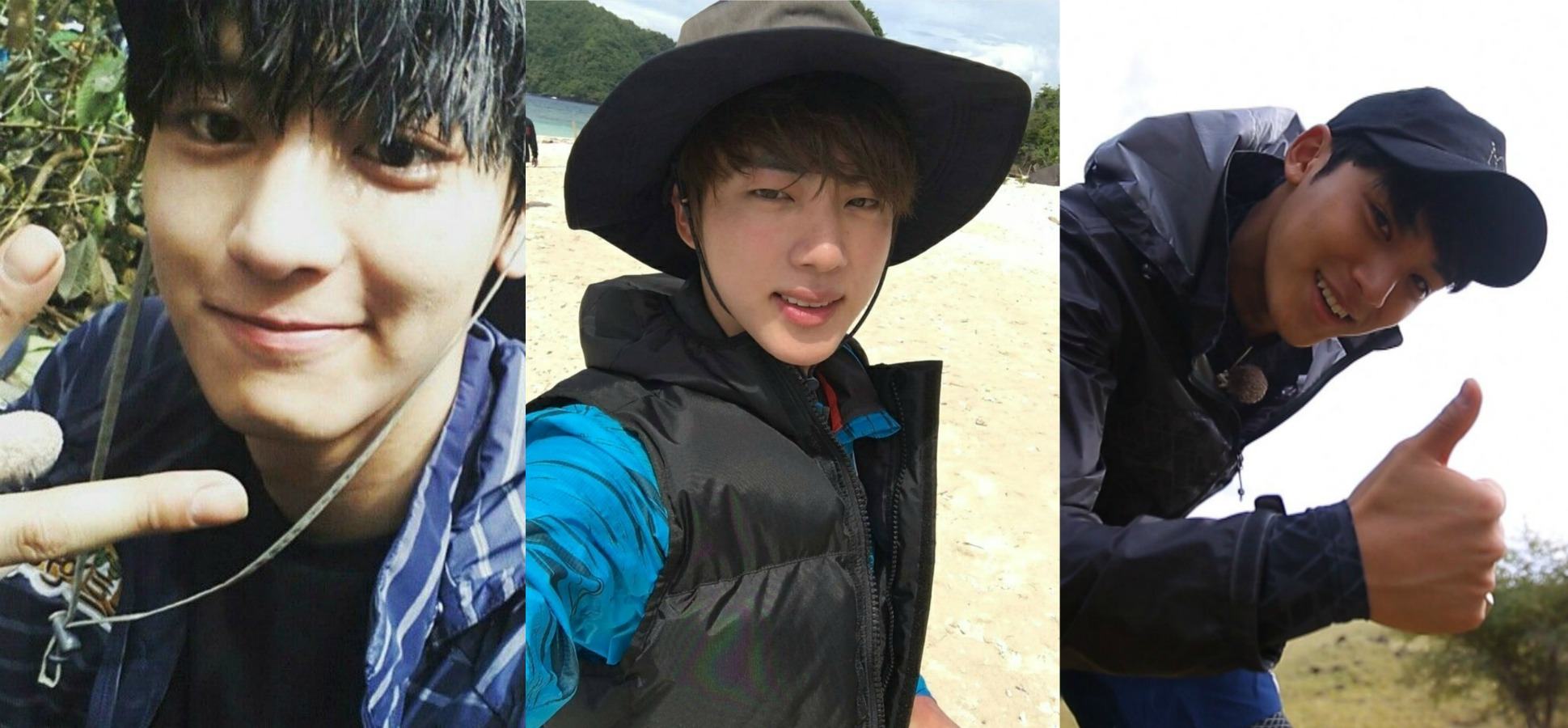 Source:  Star News
Share This Post