There's Now A Weightlifting Fairy Kim Bok Joo Chicken Restaurant In The Philippines
A chicken place has opened in the Philippines and it is based off the one in Weightlifting Fairy Kim Bok Joo.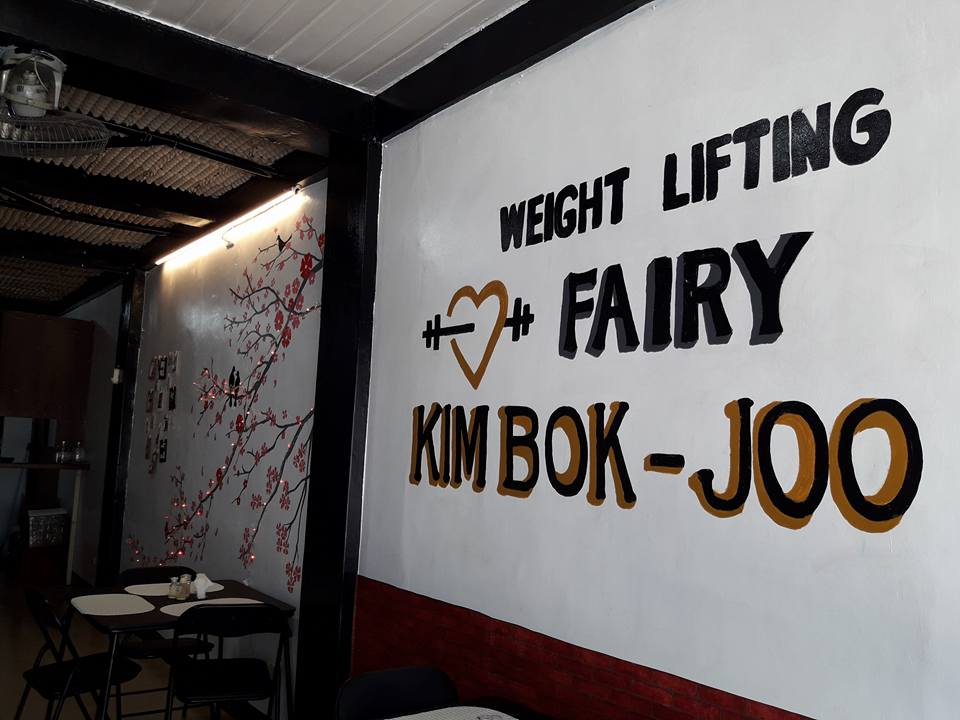 The fried chicken restaurant has modeled itself after the one in the drama, naming itself Bok Chicken.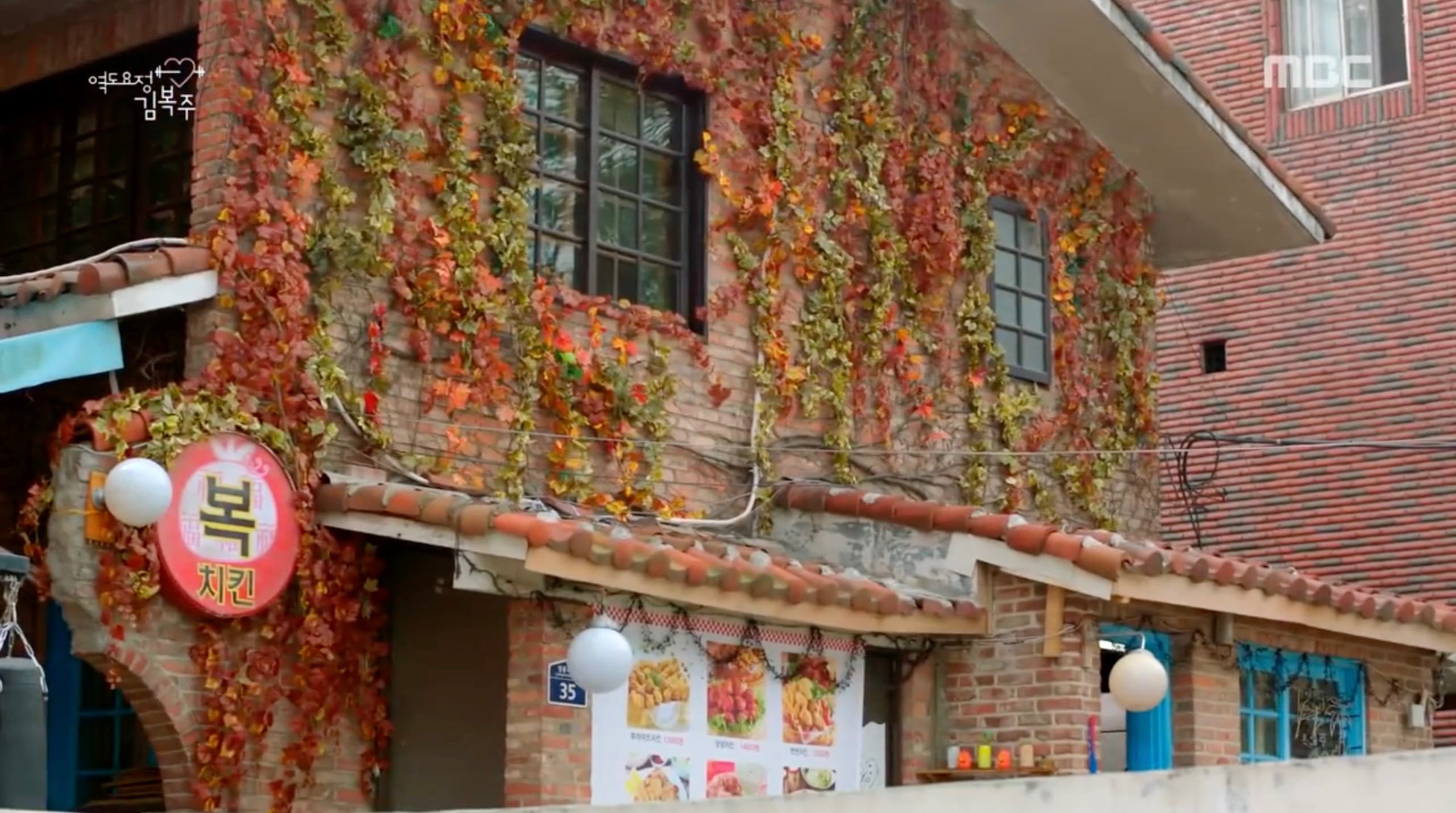 Not only has it named itself after the fictional restaurant, it has also tried to include dishes that appeared on the show on its menu.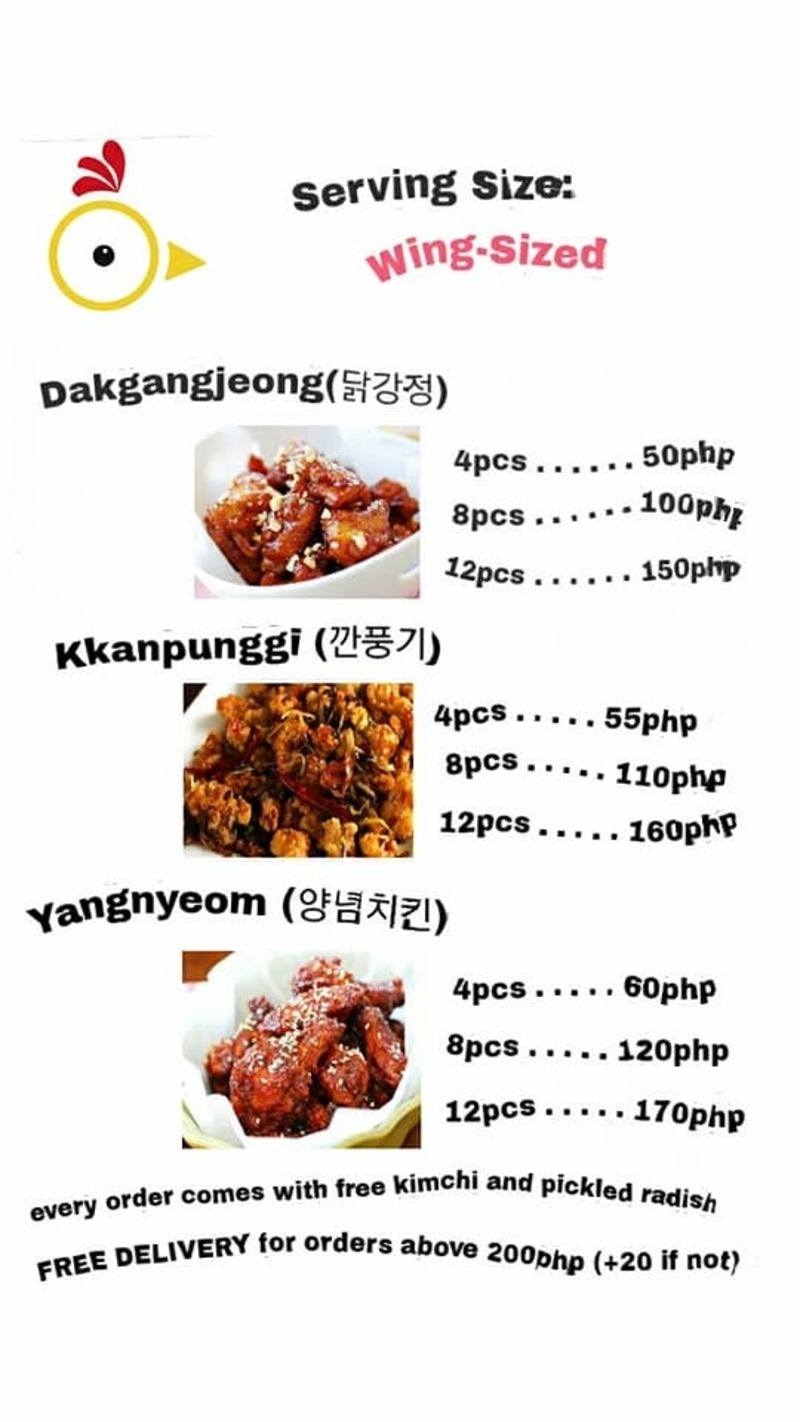 It specializes in all kinds of fried of chicken and also includes delivery services.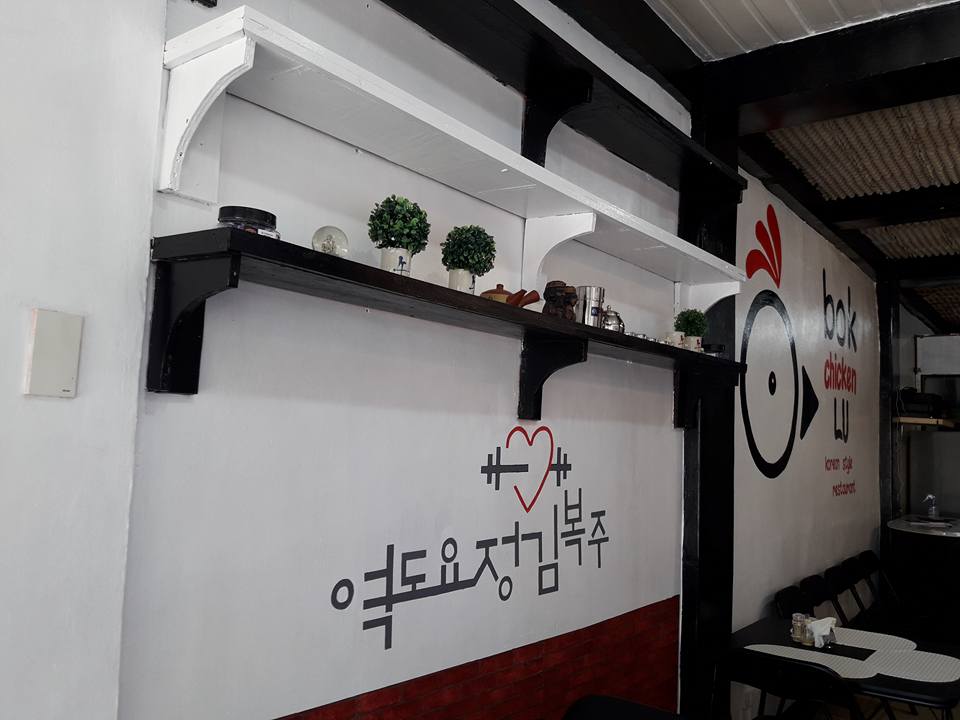 What a great place for fans of the popular K-Drama to relive some of their favorite moments!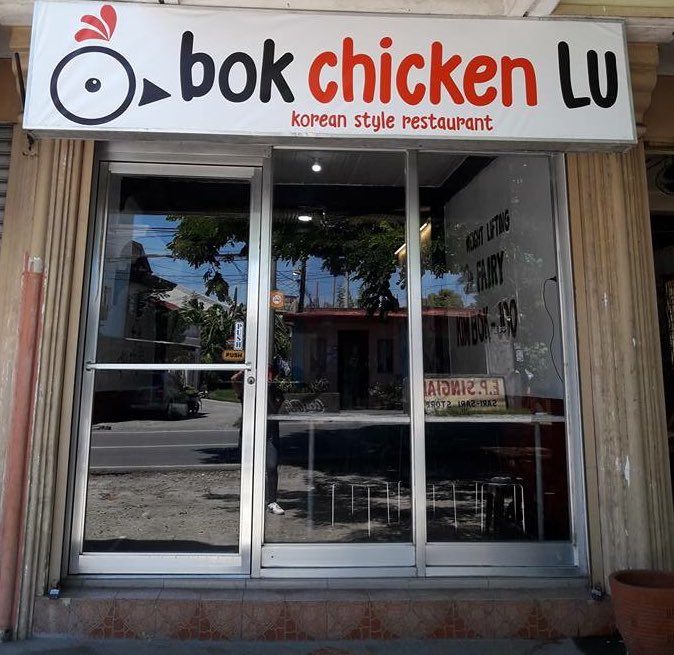 Share This Post