These 10 Photos Show Just How Much IU Has Changed In The Last 6 Years
IU has grown up a lot over the last 6 years, but is still only 24 years old! However, she's definitely changed a lot over all of her time in the spotlight.
IU 6 Years Ago
Back in 2011, IU was the epitome of youthful beauty. At just 18 years old, she was well on her way to becoming one of the biggest stars in Korea.
Her unique charm and elegance helped pave the way towards her trademark she's known for now.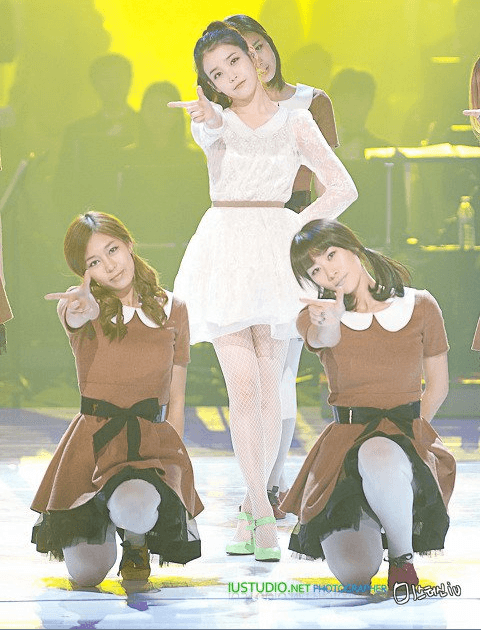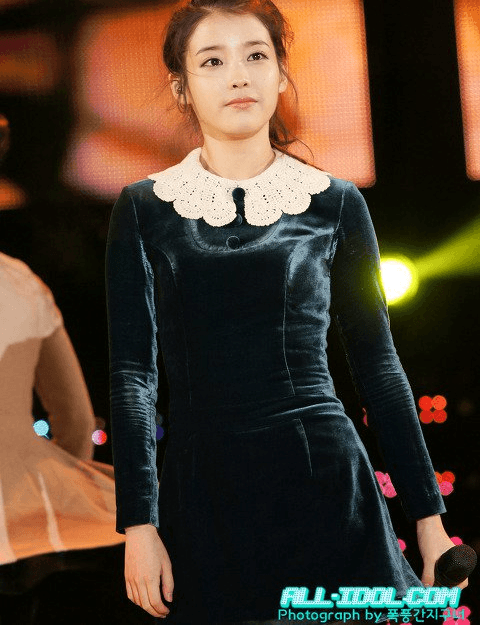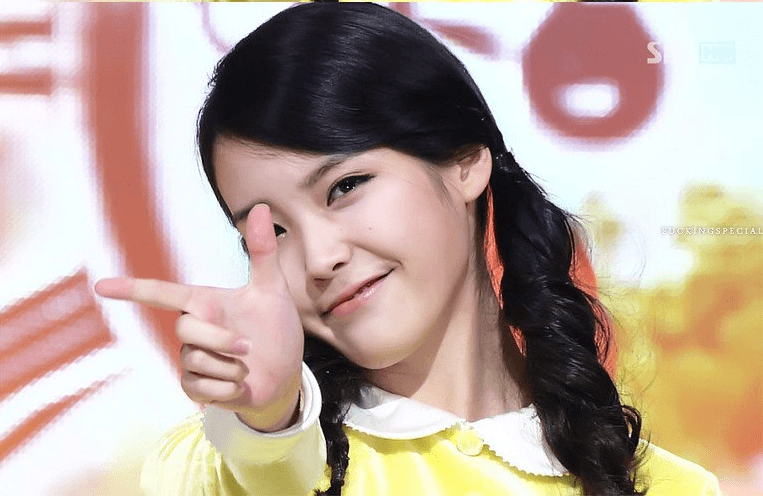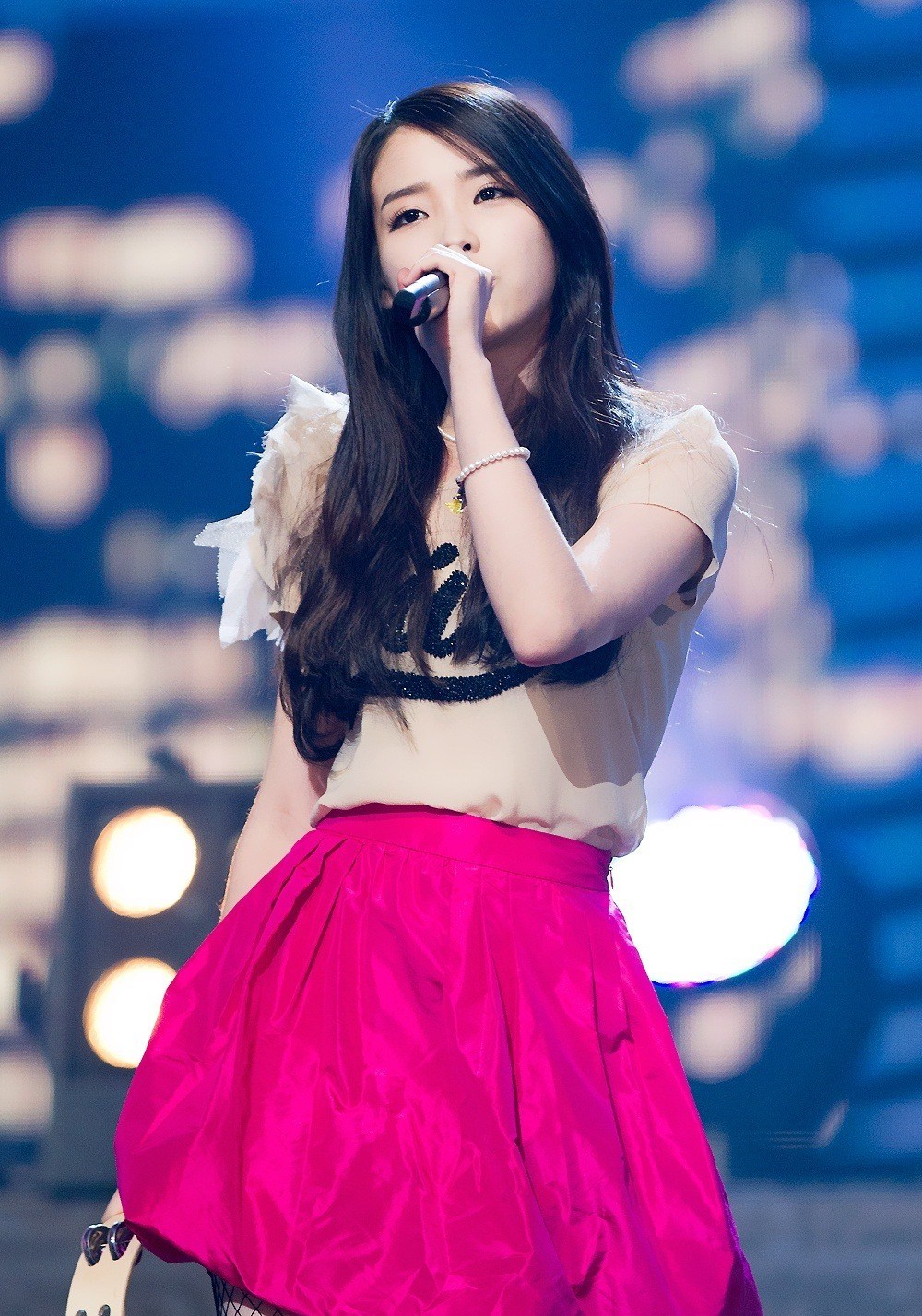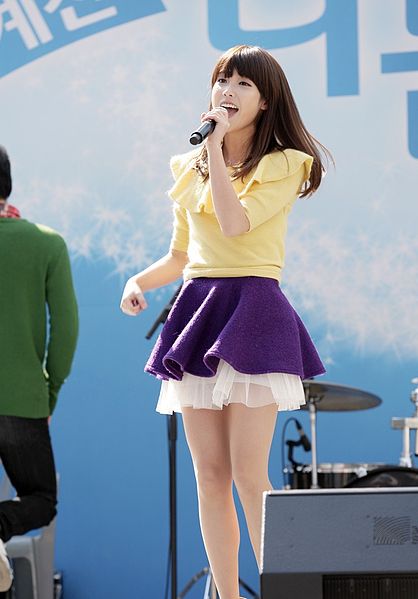 IU Now
Today's IU shows a much more mature style of beauty, still filled with the cuteness and youthful look as her 18-year-old self, today's IU still has a totally different aura.
With her incredible confidence, diverse fashion range and infinite charisma, IU proves every single day that the nation's little sister is all grown up.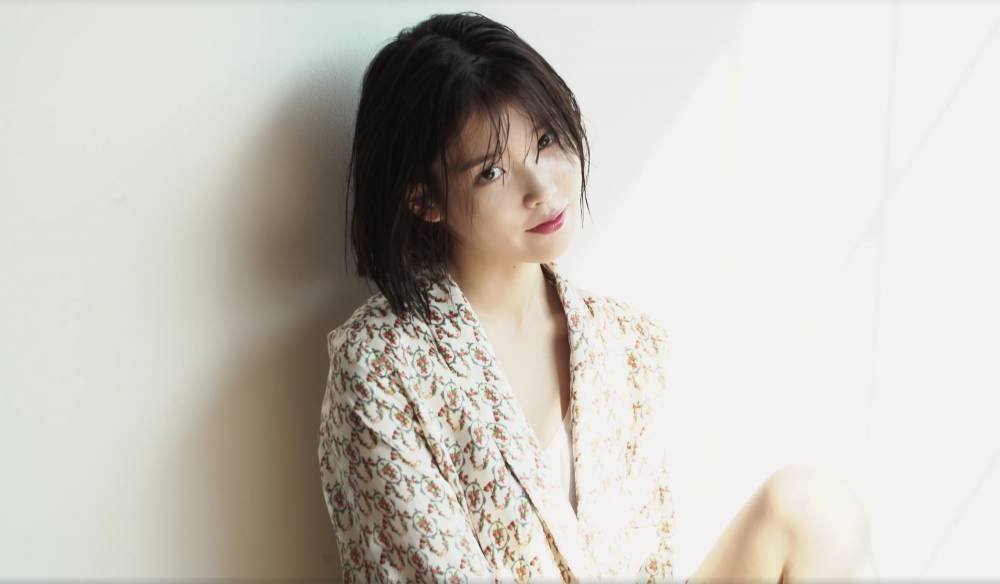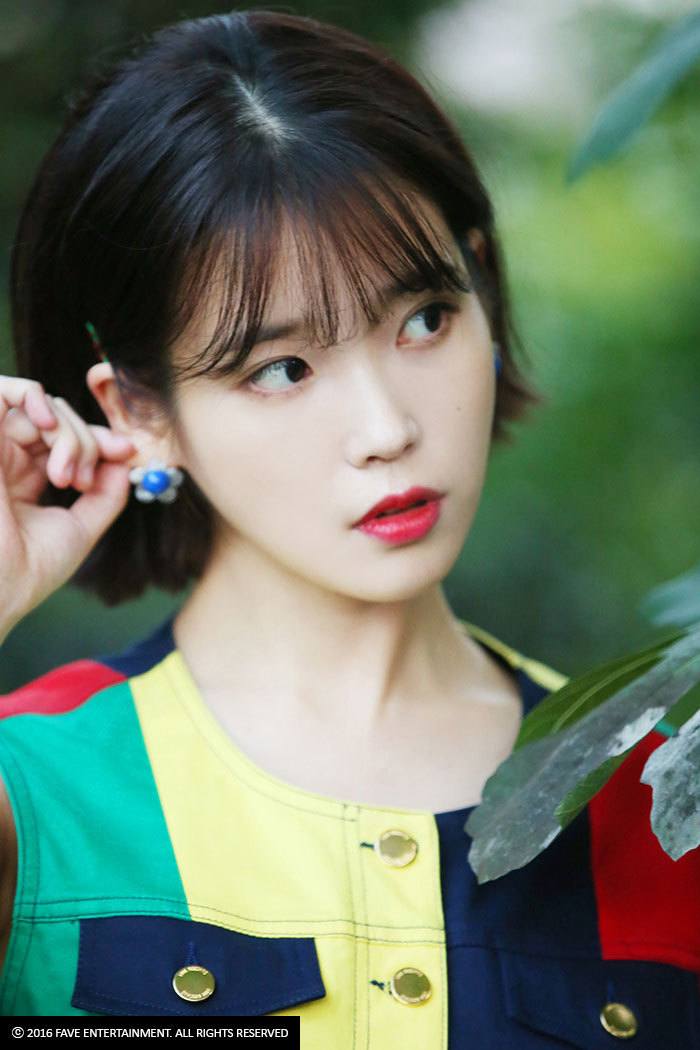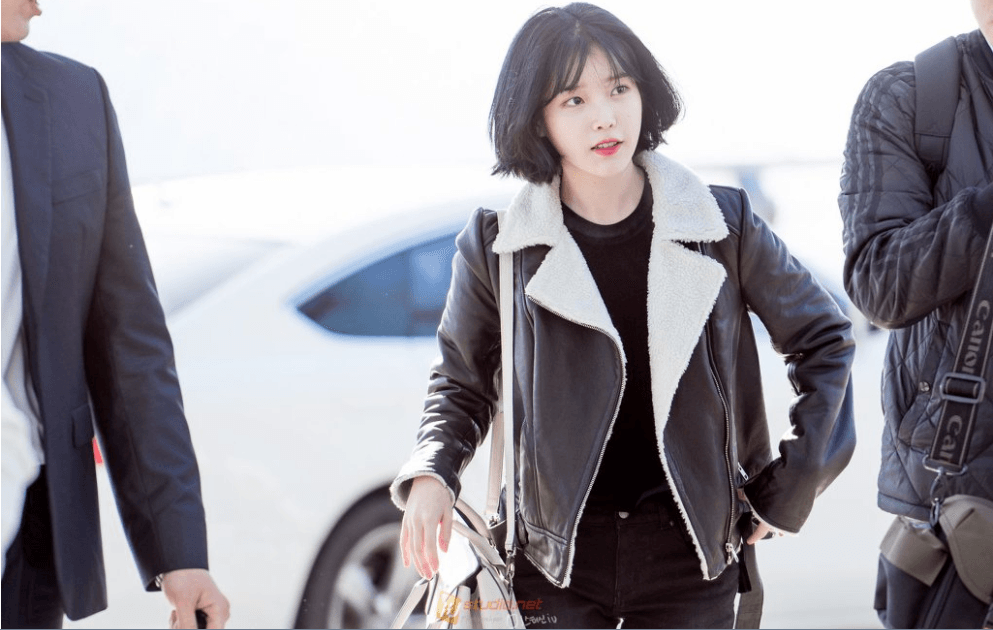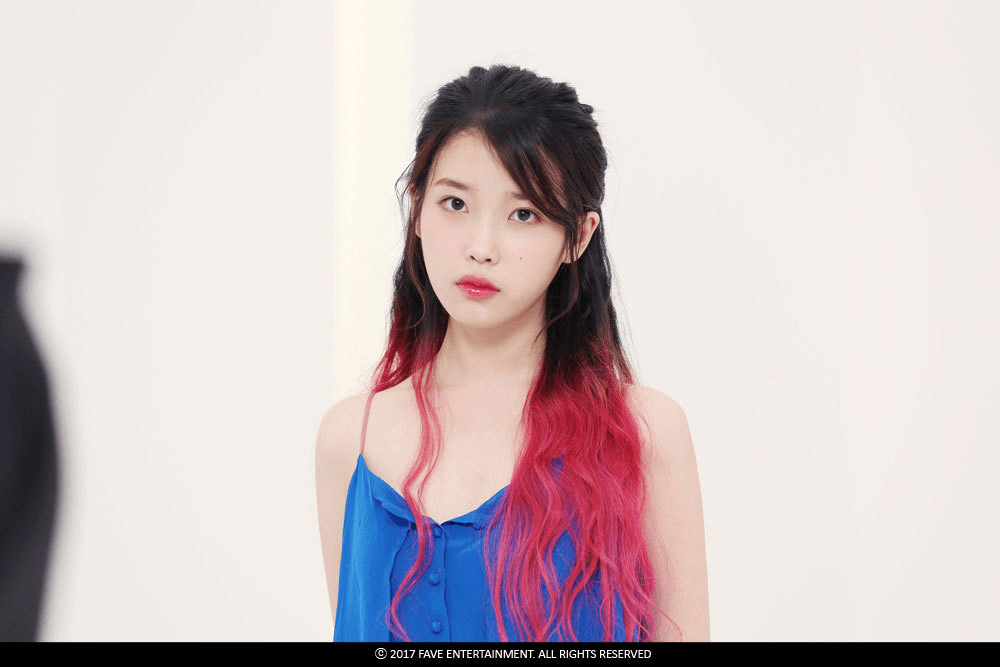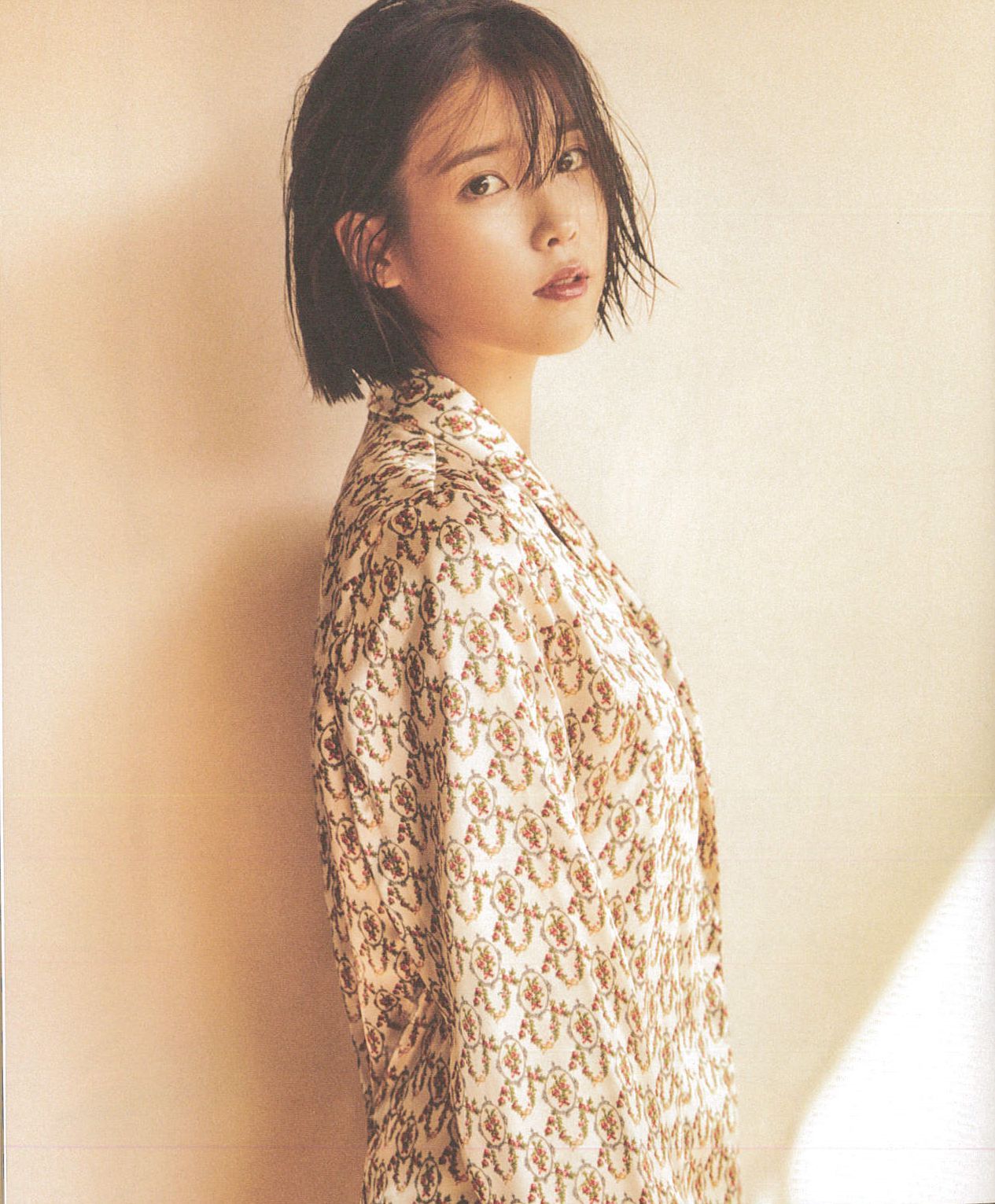 Share This Post