These 11 Male K-Pop Idols Are In Charge Of Being The "Fairies" Of Their Groups
Female idols aren't the only one who can pull off the fairy look. Fans have gathered a list of various male idol members who undoubtedly pulls off and are in charge of the fairy look in their group. 
The fairy look in K-Pop can be described as having fair and unblemished skin, twinkly eyes with a sense of cuteness.
Take a look at the fan-made list below. Which other boy group member do you think fit as the fairy of the group?
01. EXO Baekhyun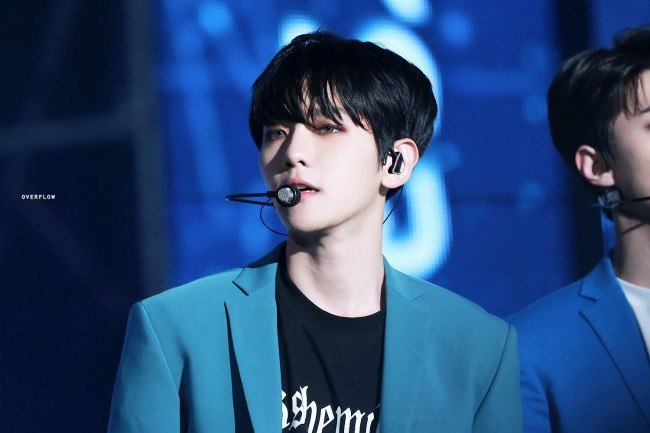 02. INFINITE's Sungjong
03. iKON's Kim Jinhwan
04. BTS Jimin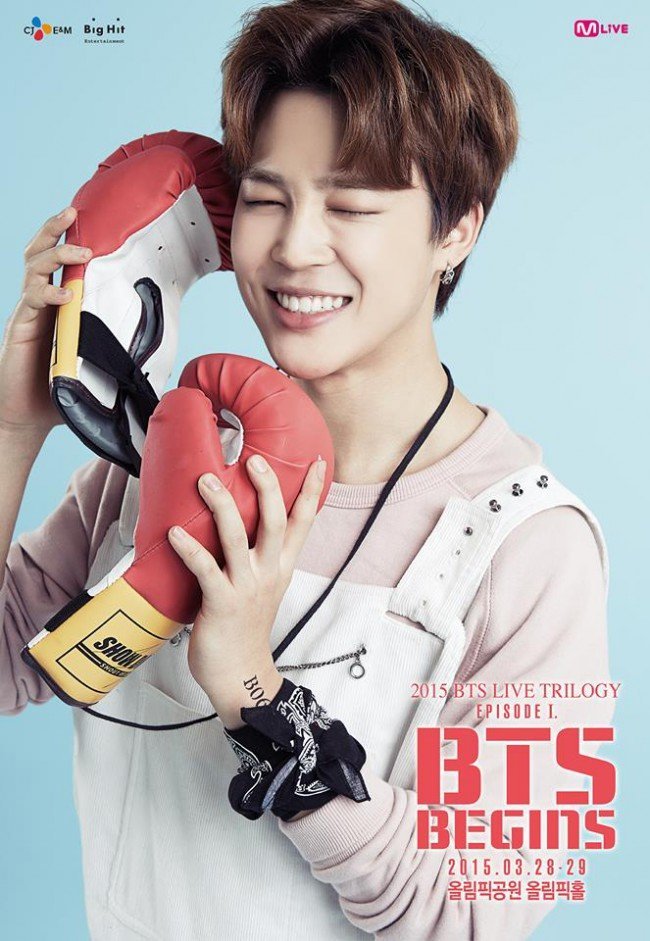 05. SEVENTEEN's Woozi
06. BTOB Sungjae
07. B1A4 Jinyoung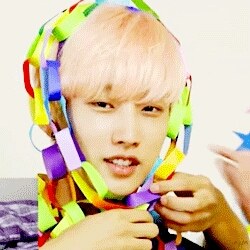 08. VIXX Ken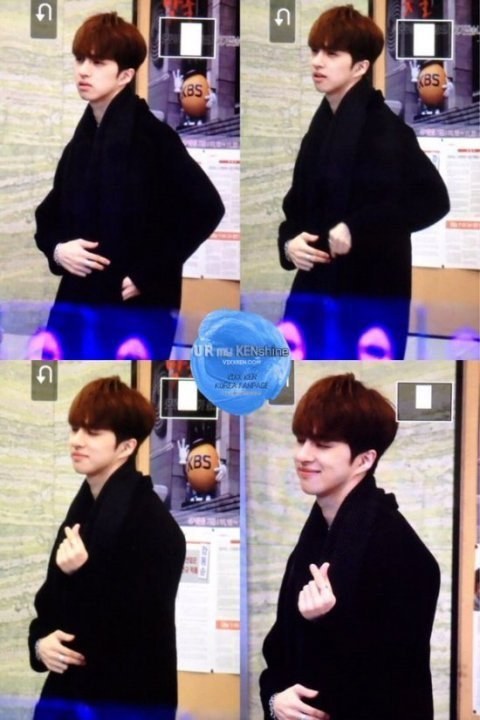 09. WINNER's Nam Taehyun
10. SHINee's Taemin
11. Block B Taeil
Source: Pann
Share This Post