These 12 K-Pop Idols Are Famous For Their "Perfect" Bodies And Model-Like Proportions
There's no doubt that the majority of K-Pop idols are visually pleasing with most likely to agree that it is a requirement to have good looks in addition to a talent in the profession.
However, there are some idols who not only have top visuals but their body shape has been praised for their model-like proportions, tall and lanky with strong soldiers for men and fit with long legs for women. Below is a list of said idols in no particular order that fulfill the "model proportion" description, including TVXQ, VIXX, 9MUSES, and members from SHINee, After School and more.
Looking at the list below, do you think there are any more idols netizens missed that also fit the description of "idol with model-like proportions"?
Curious about the heights of other tall idols? Check out these articles:
► Top 10 Tallest Girls of K-Pop
► These K-Pop Group's Average Height Make Them The Tallest of All Idols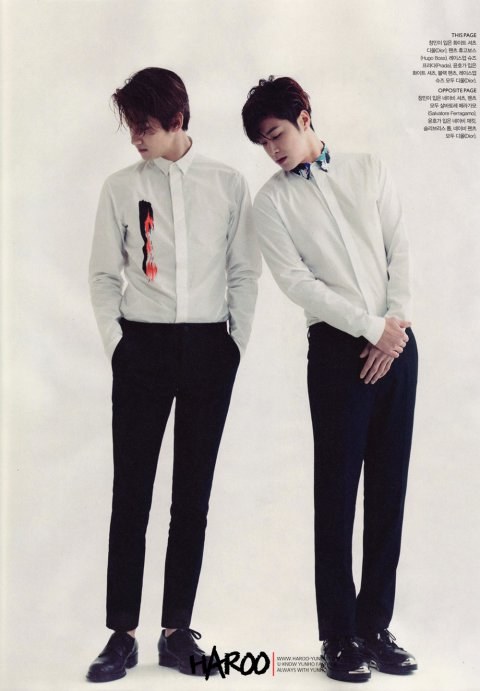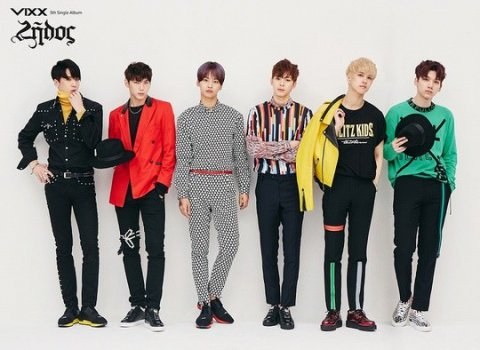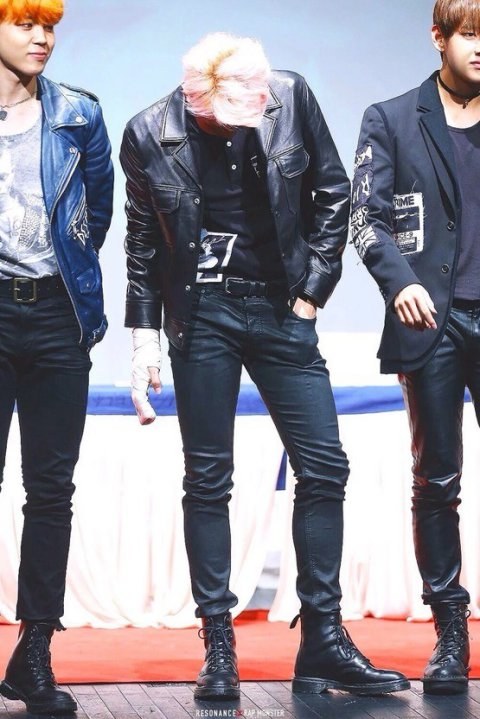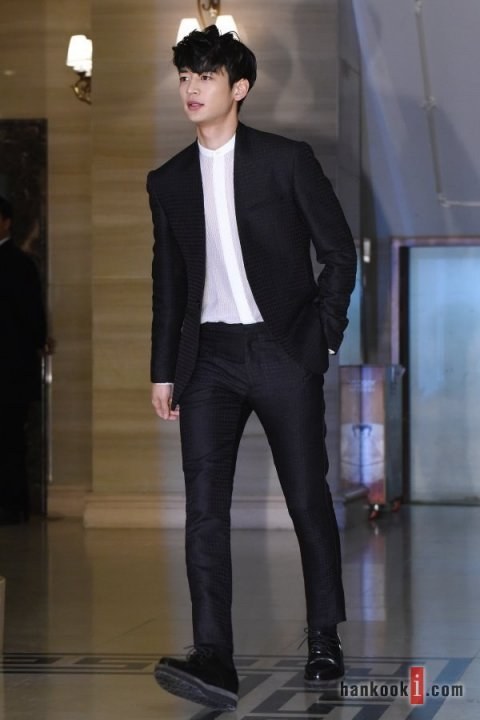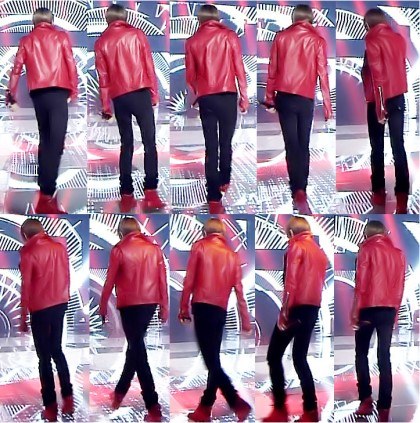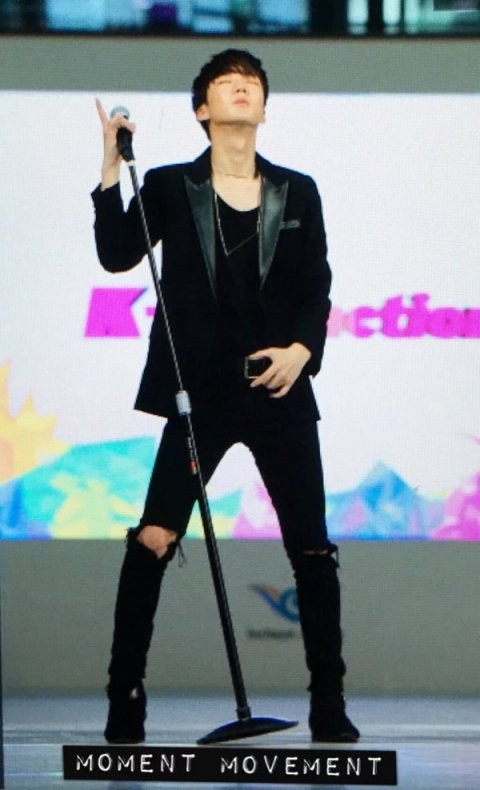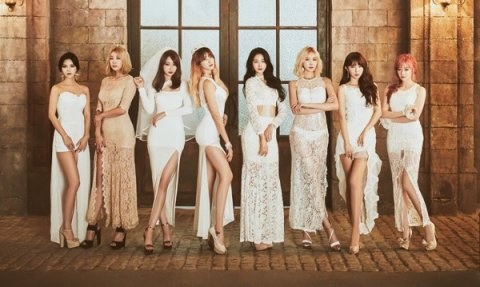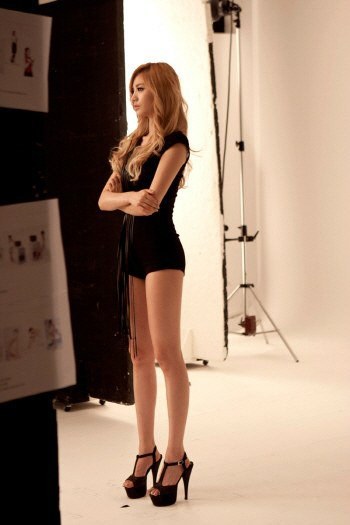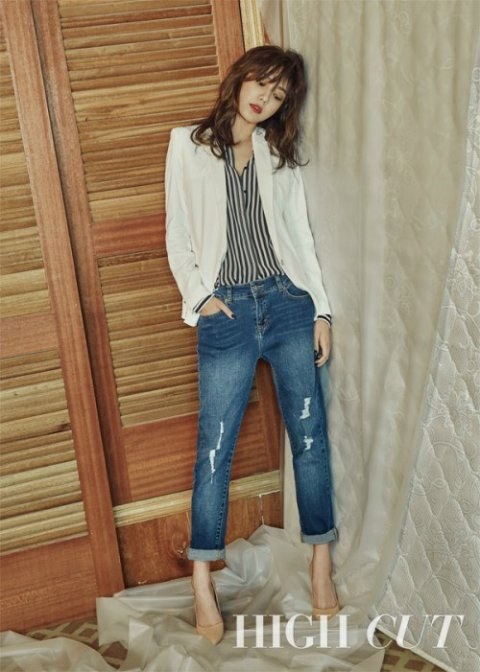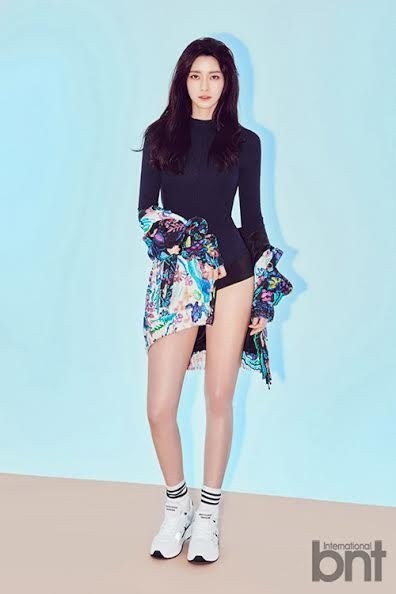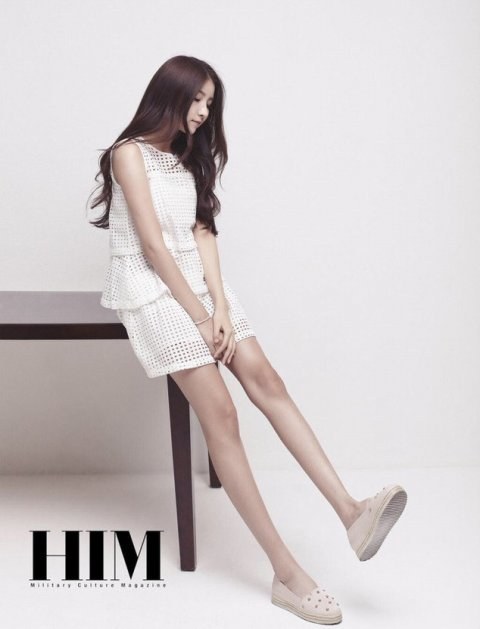 Source: Pann
Share This Post