17 Examples Of What Korean Women Love To See Men Wear
A change of season is always a perfect time for a change in wardrobe, especially for those looking to upgrade their style.
A recent forum post online seems to show a consensus with regards to the style and fashion that Korean women find most attractive for men to wear. These looks range from simple wear with a more street-side comfort to sleeker, smart casual appearance. While not colorful or decorative in nature, these ensembles have a clean, well put-together style that has achieved approval from many online.
Although there always seems to be a heavy buzz surrounding the plastic surgery culture, it seems that a faster way to transform appearances may be via these recommended styles as modeled below. Although these fashions differ in style, color, and formality, they all share in common a cool, chic, and modern look.
Check out some of the outfits here: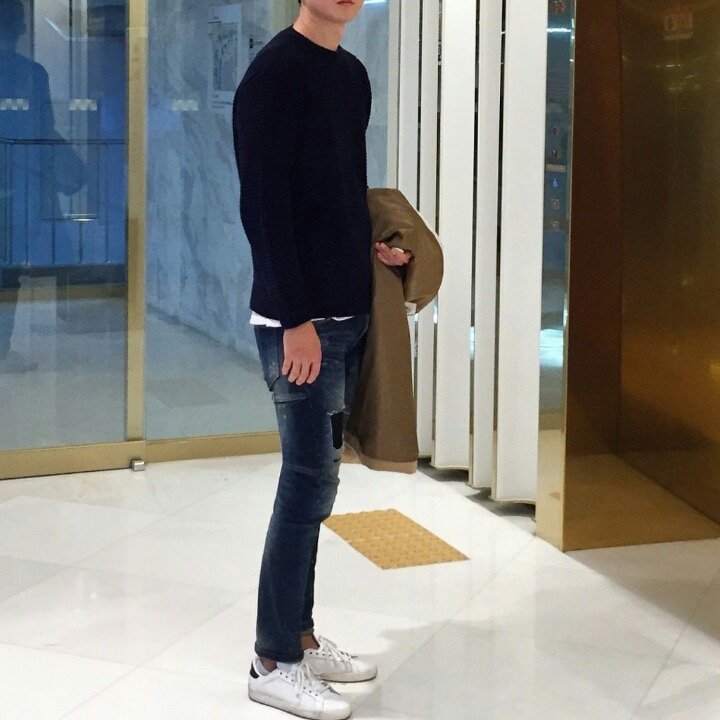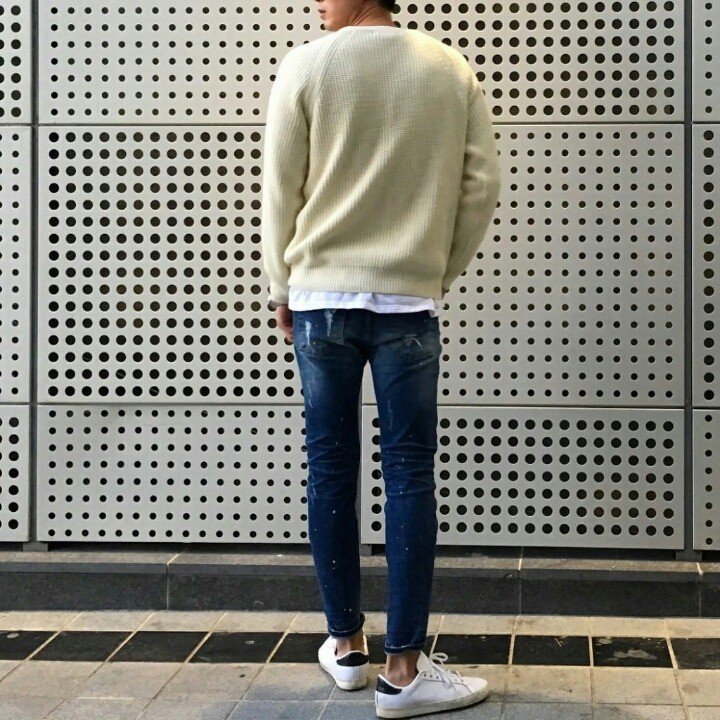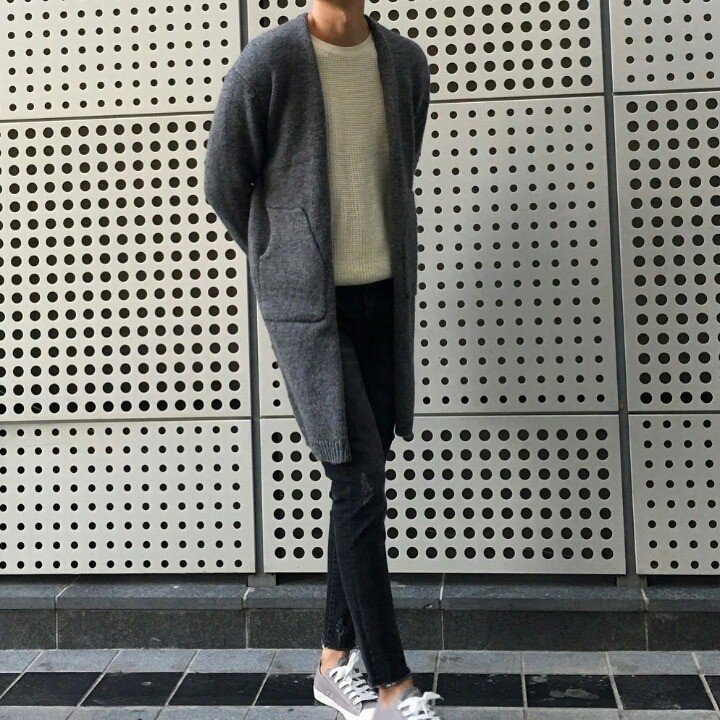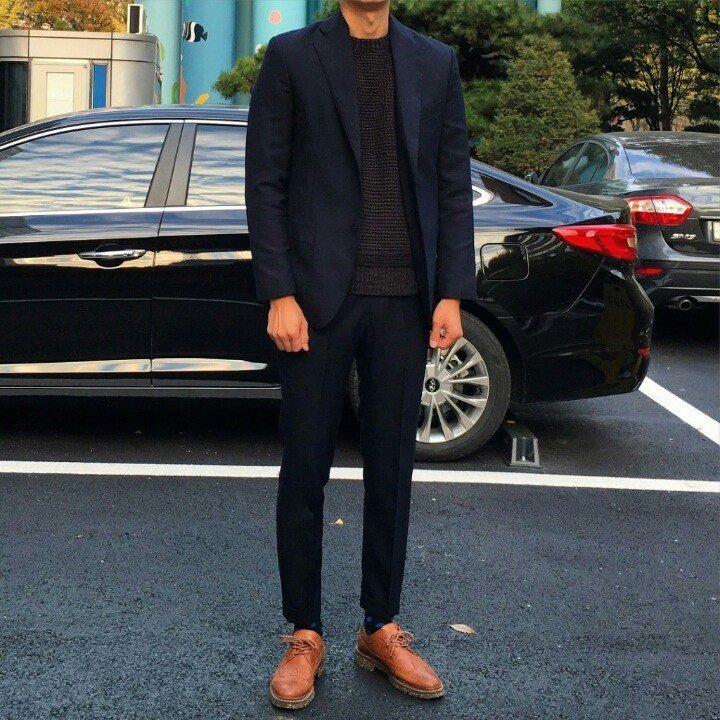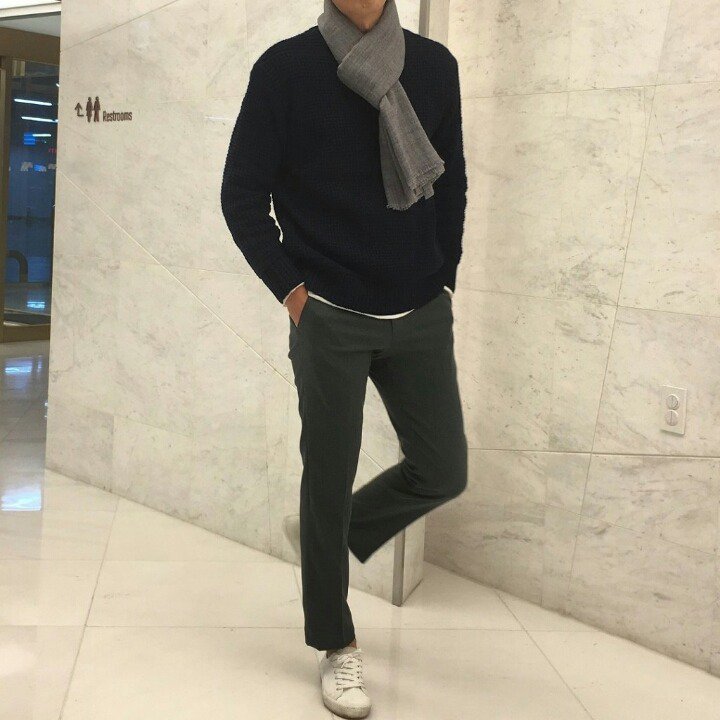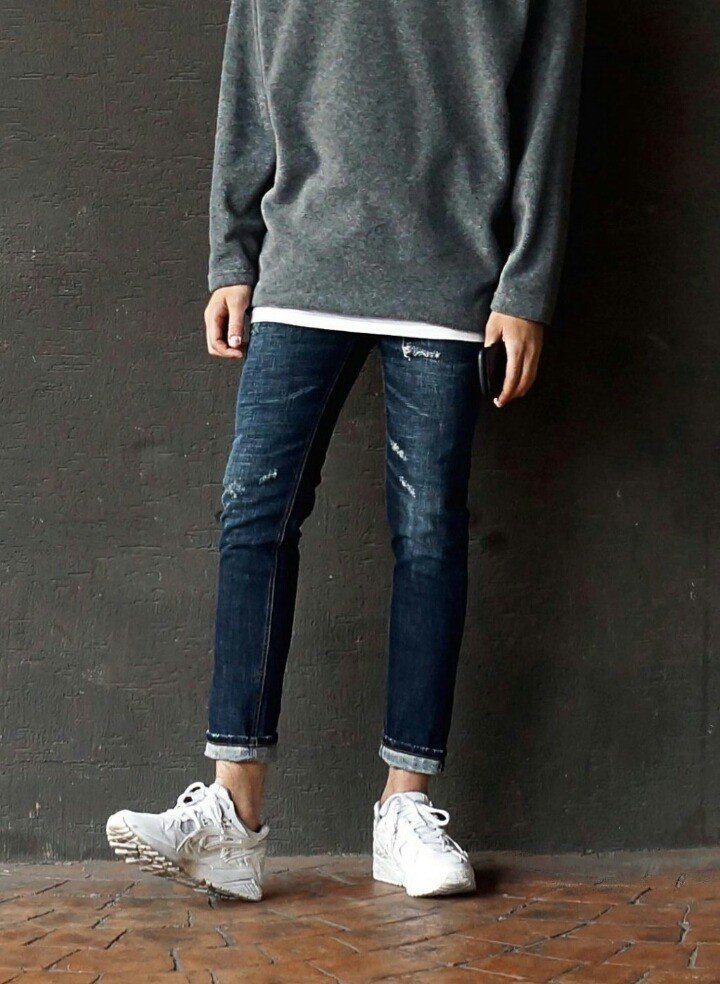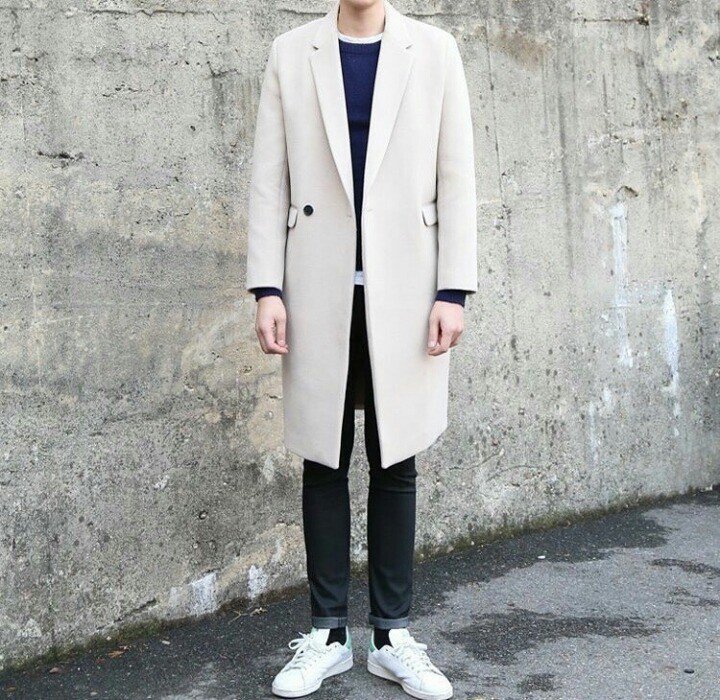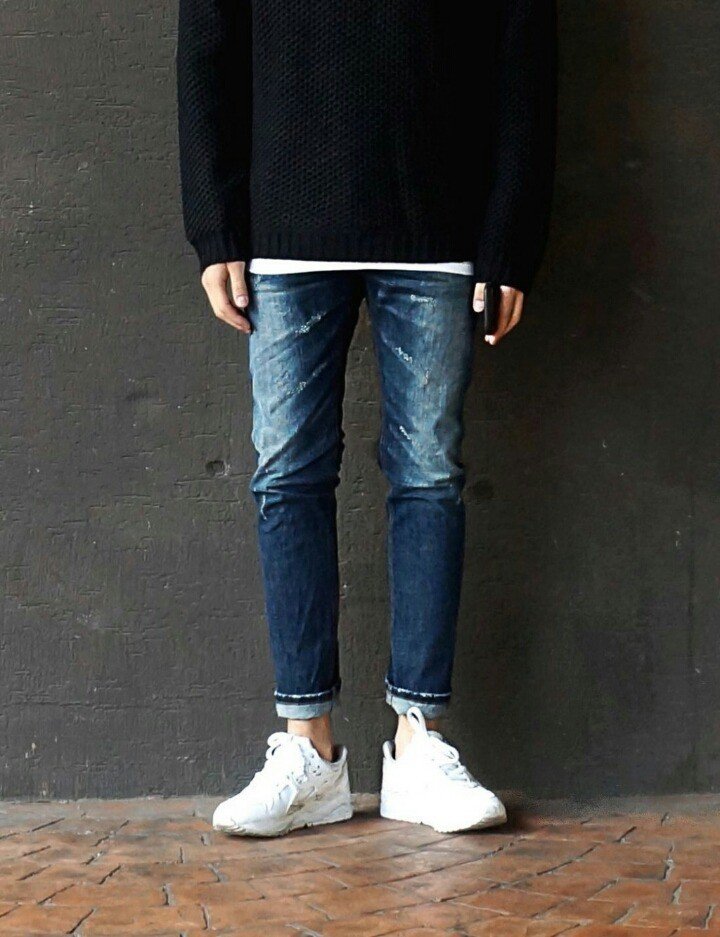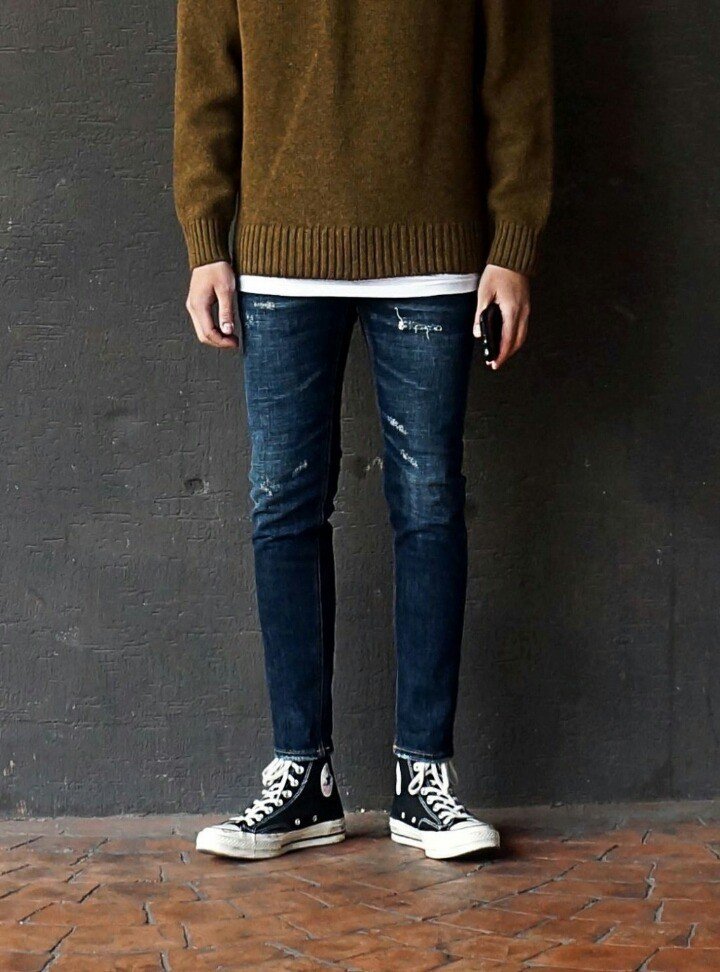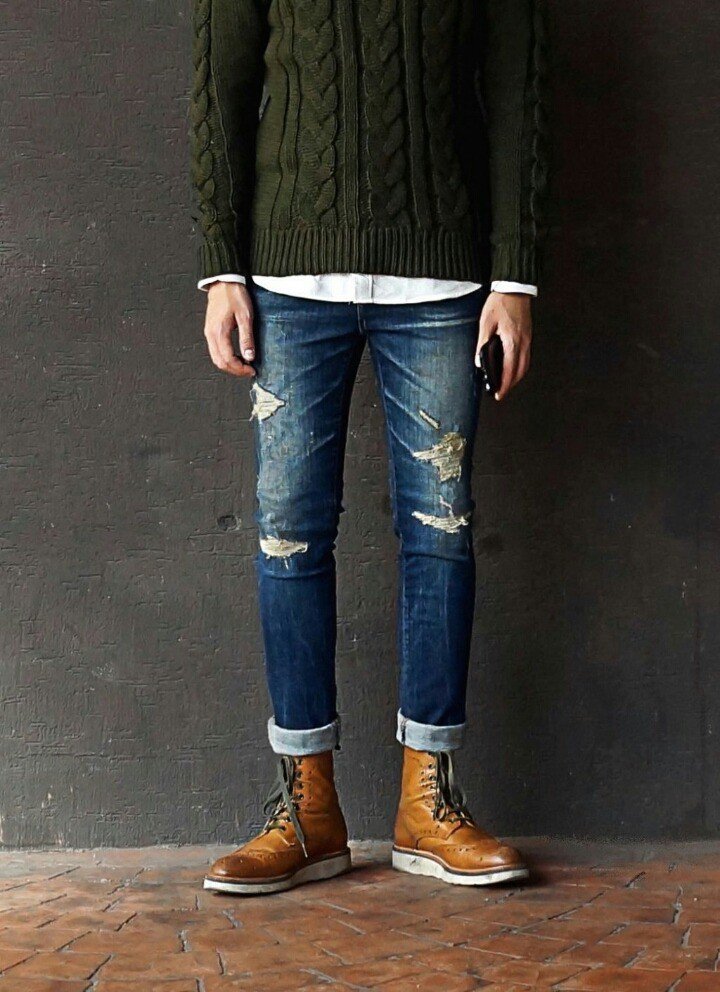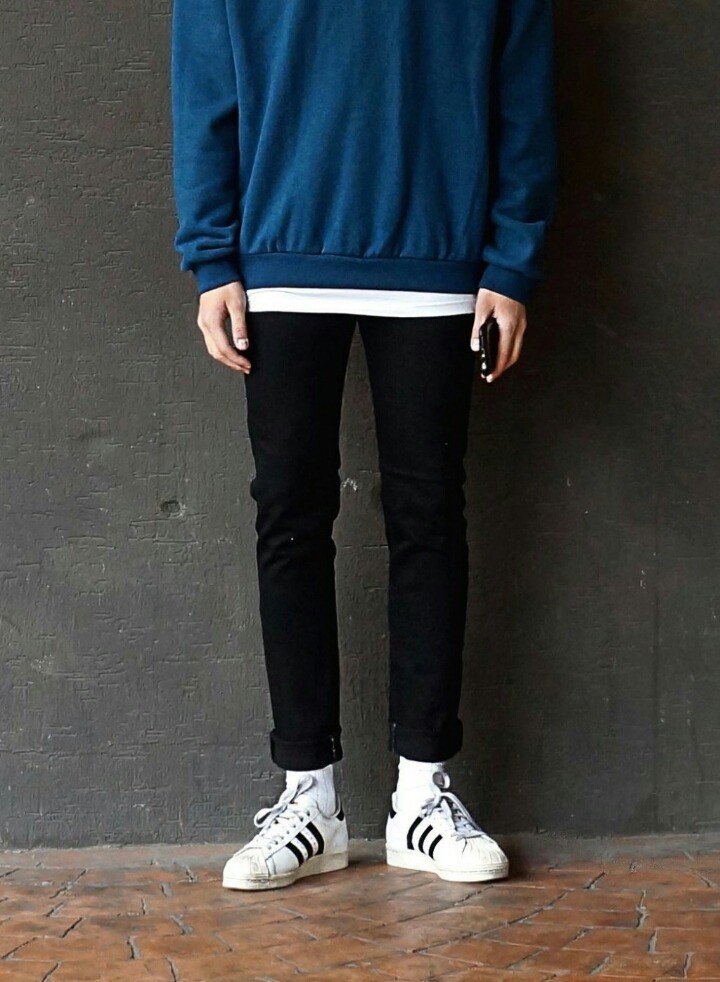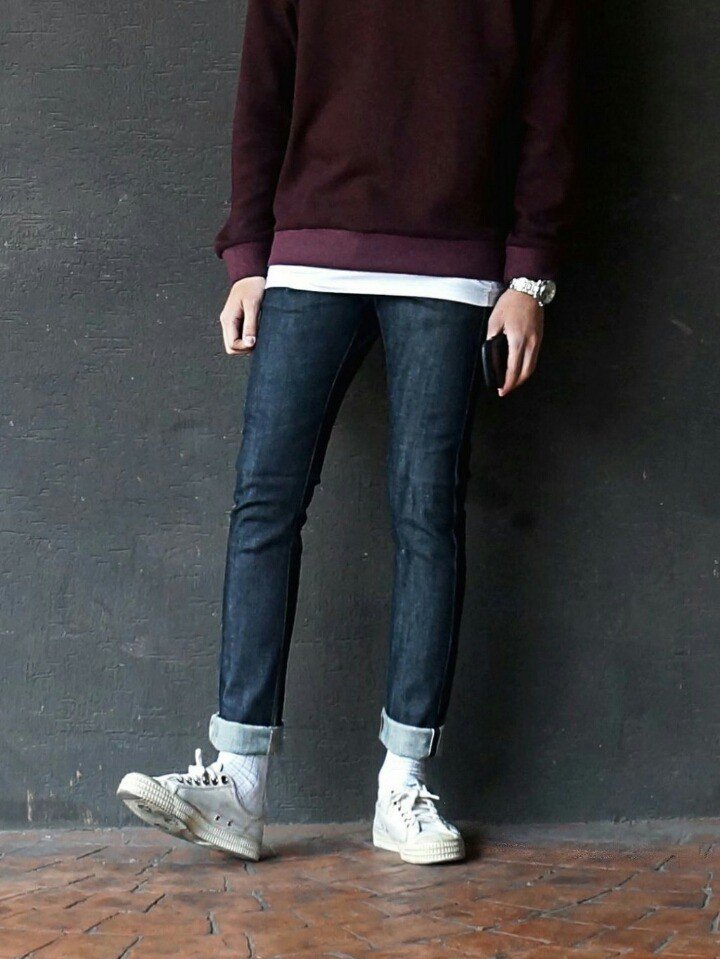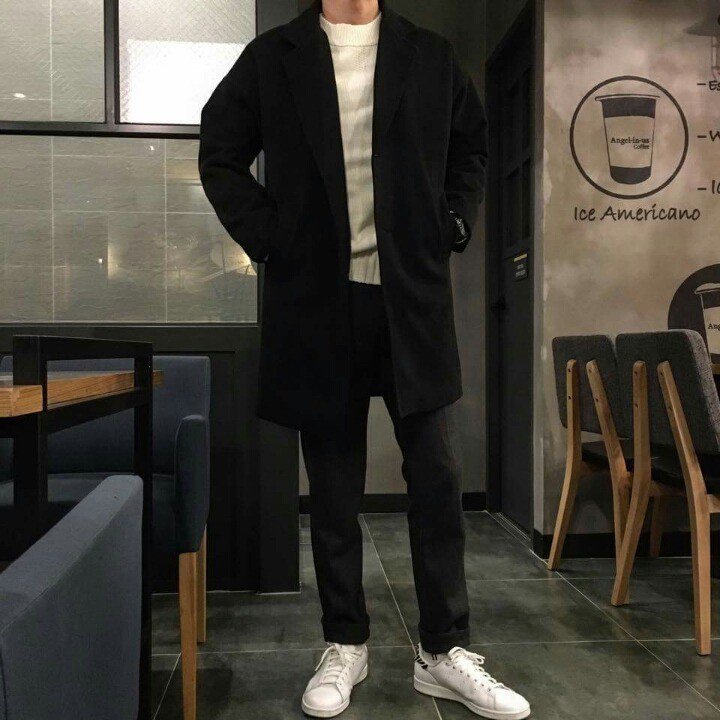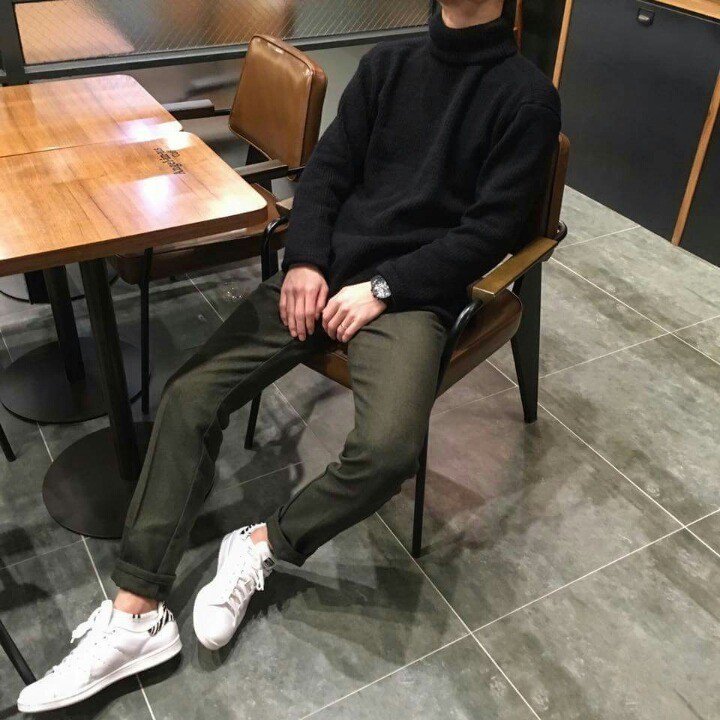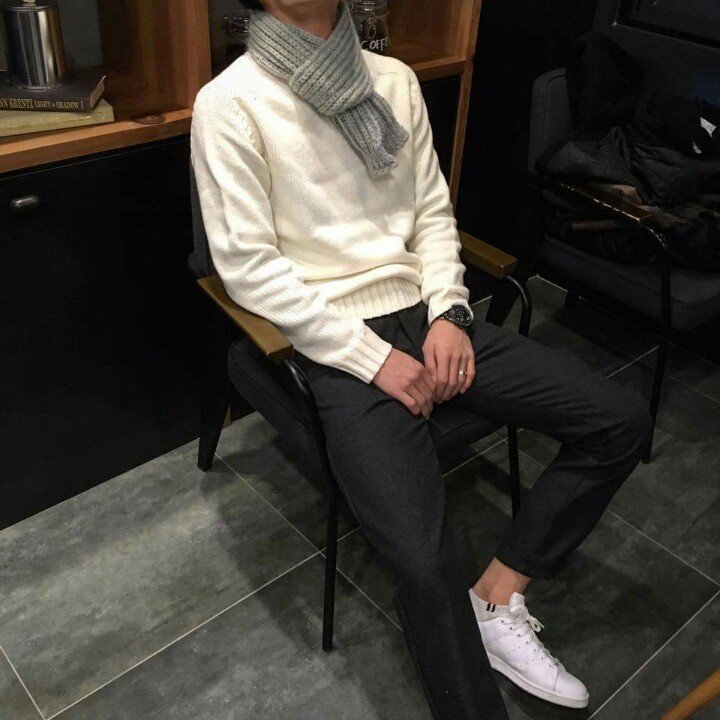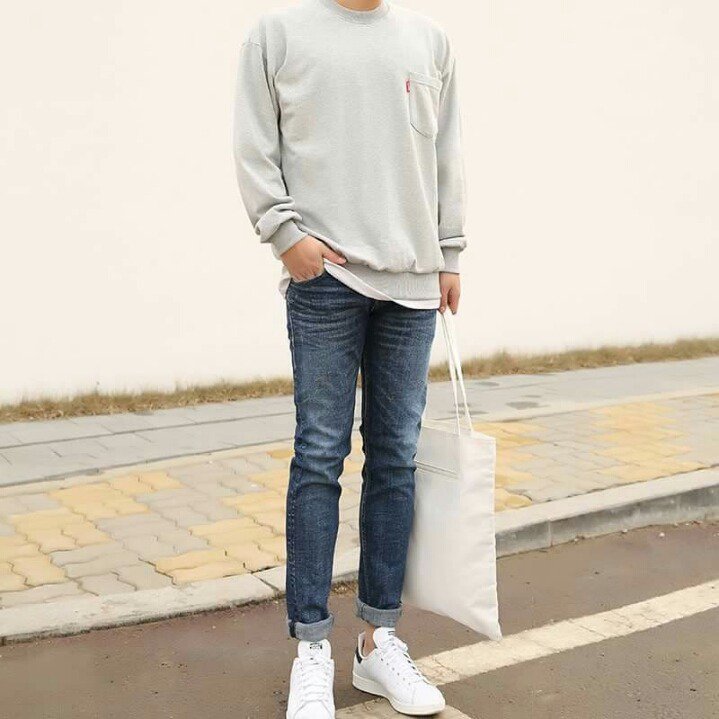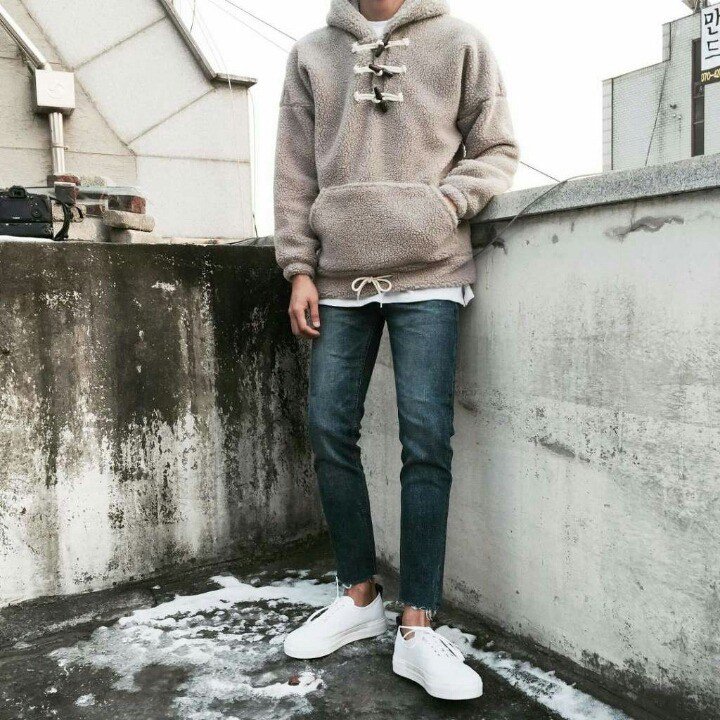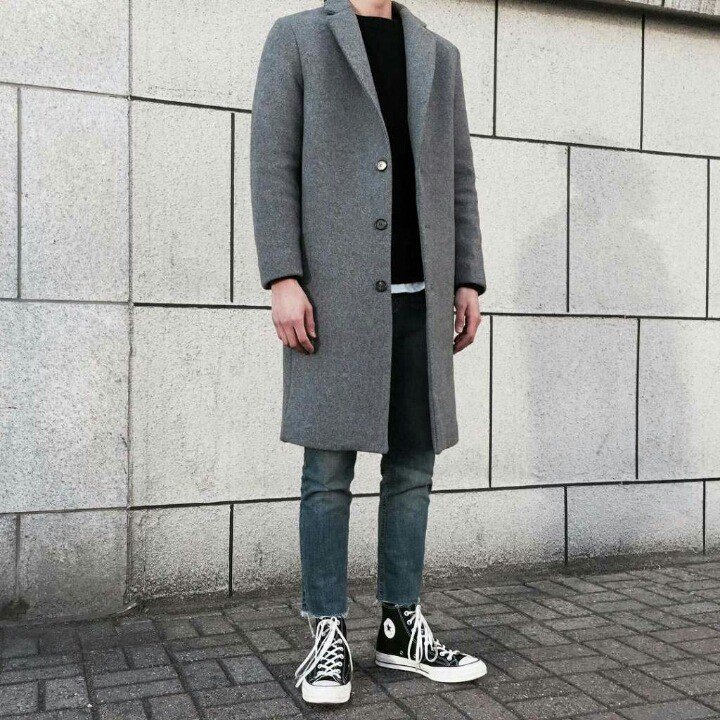 Source: Instiz
Share This Post