These 2 Rookie Groups Have The Closest Friendship Among Idol Groups
Both on stage and off, rookie male groups SEVENTEEN and Monsta X are always supporting and cheering each other on.

SEVENTEEN and Monsta X have constantly found themselves promoting at the same time as each other, and their fans have watched their friendship continue to grow over the years. On several occasions during backstage broadcasts, they two groups have been seen playing and interacting. Both groups are well-versed in each other's choreography and lyrics, and have proven so through videos.
In fact, the two groups are so close that they even share a running inside joke. SEVENTEEN's Hoshi has been said to look like MONSTA X's Jooheon. When the groups interact with each other, Hoshi has been known to introduce himself as SEVENTEEN's Jooheon. The two have also been known to imitate each other backstage.
During the 2015 MAMA, the two groups were lucky enough to perform together for a collaboration stage. In 2016, SEVENTEEN and MONSTA X once again shared the stage, as both groups took home a Bosang during Golden Disk Awards. They once again proved their friendship by giving each other a shout-out during their respective acceptance speeches.
Watch their performance below:
Even when they're not working, the members continue to show support for each other. For example, the SEVENTEEN members were seen visiting MOMO Coffee, which is owned owned by Monsta X Wonho's mother. SEVENTEEN's hip-hop unit even gave the cafe a signed album and some additional autographs. The friendship between the two rookie groups is definitely admirable.
Fans who were lucky enough to catch them at the cafe shared photos of the members enjoying their time there: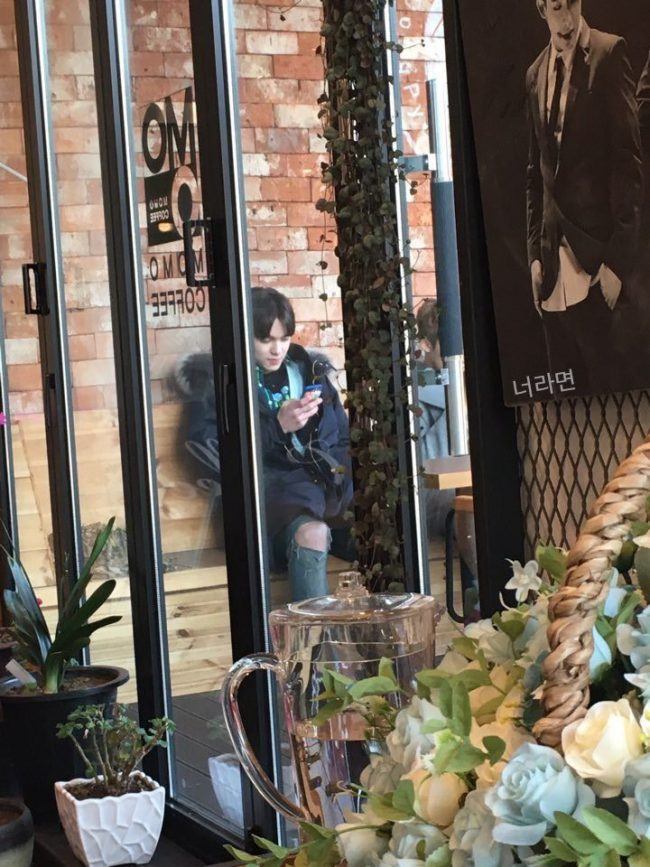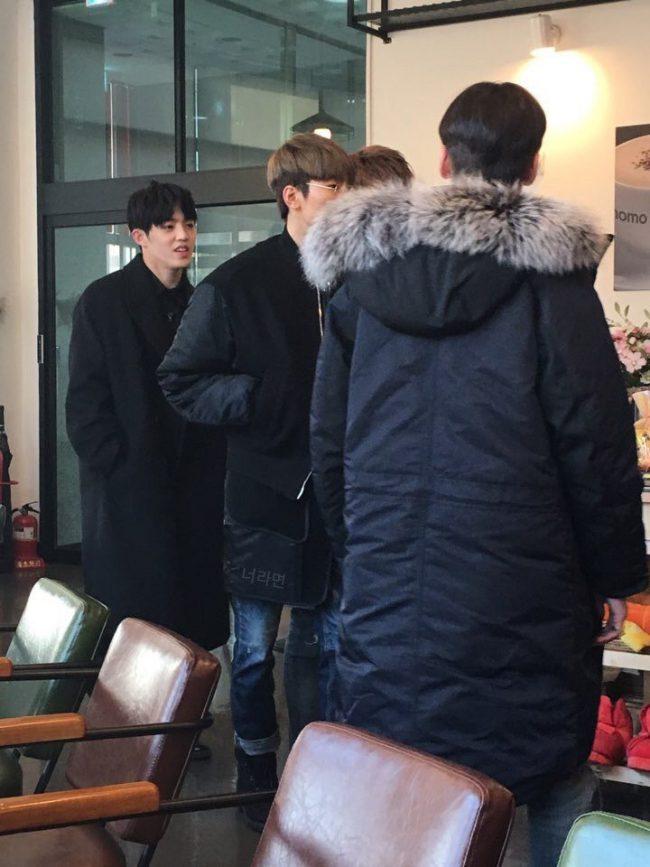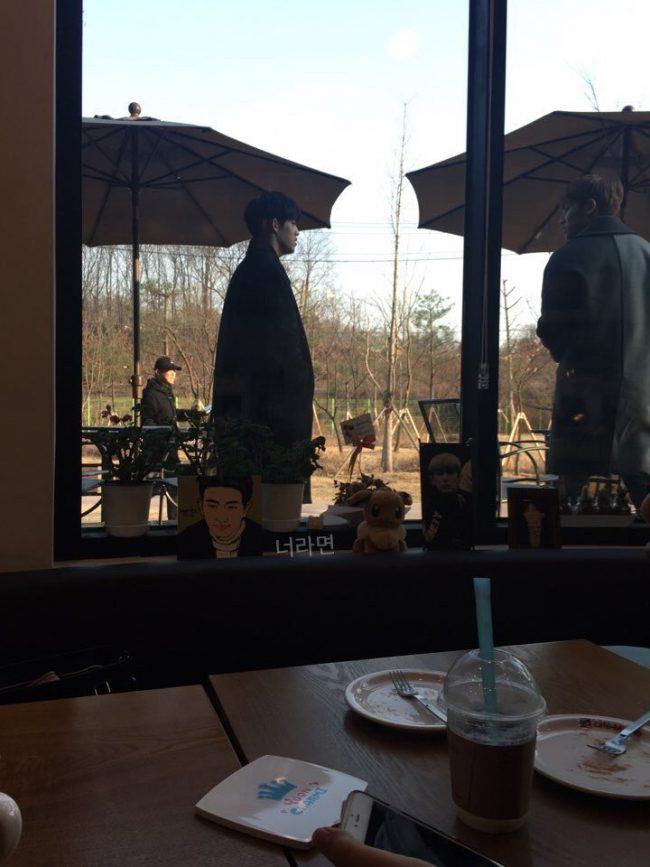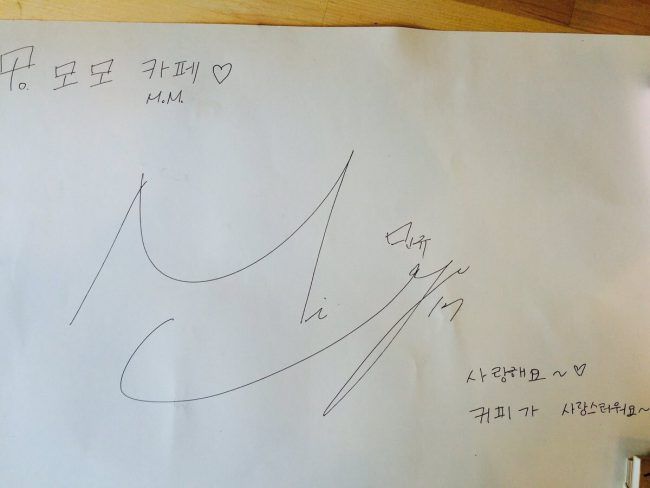 Share This Post