These 20 Male K-Pop Idols Show How Amazing Silver Hair Can Look On Guys
Fans know that idol group members often dye their hair different different colors for different promotion cycles. 
And while the traditional black and brown are still quite popular, many idols have also gone the adventurous route and dyed their hair bright colors such as gold or silver. Because of how different the color is from their natural hair, however, some idols have been able to pull off the look better than others.
SHINee's Jonghyun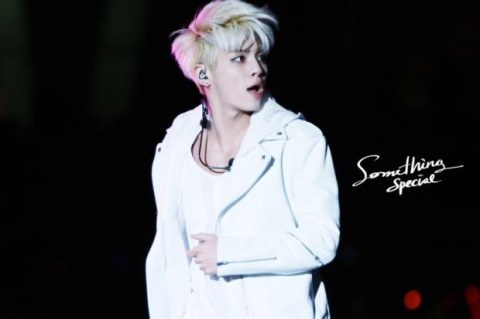 EXO's Sehun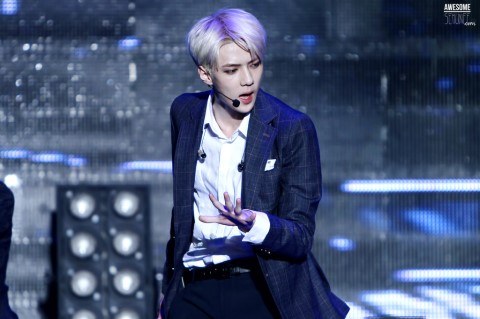 BIGBANG's G-Dragon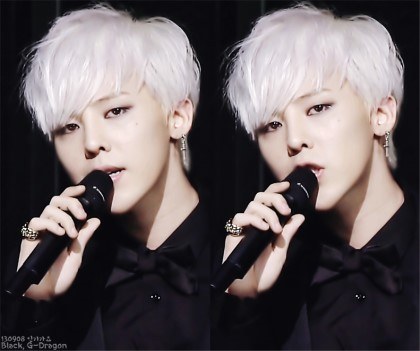 EXO's Baekhyun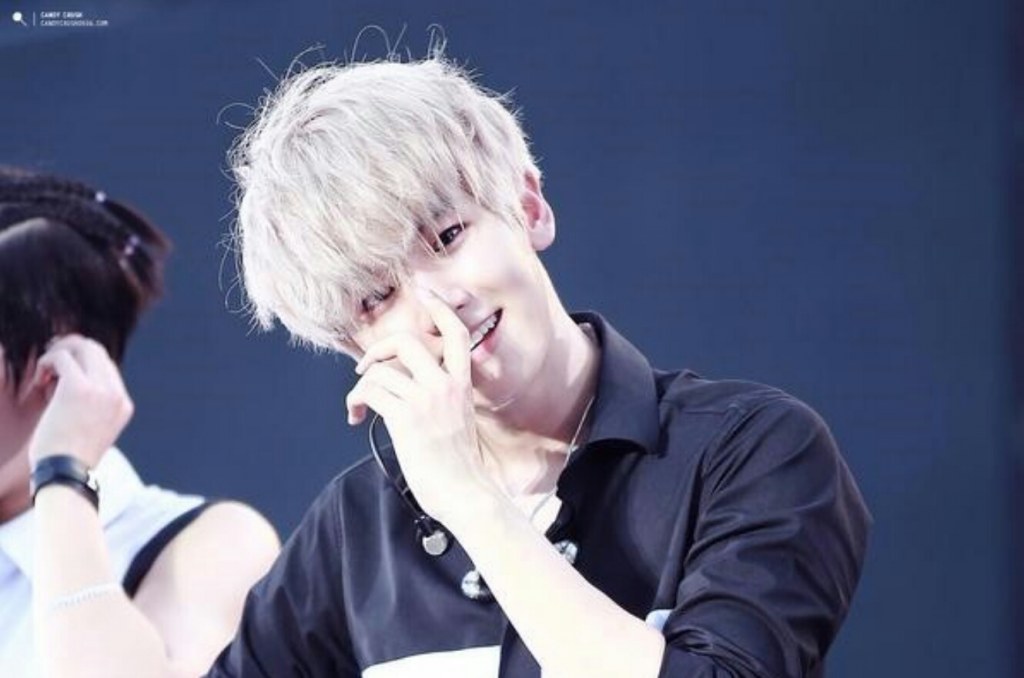 BEAST's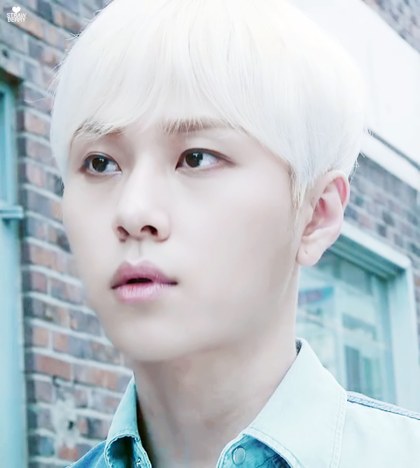 BTS's Suga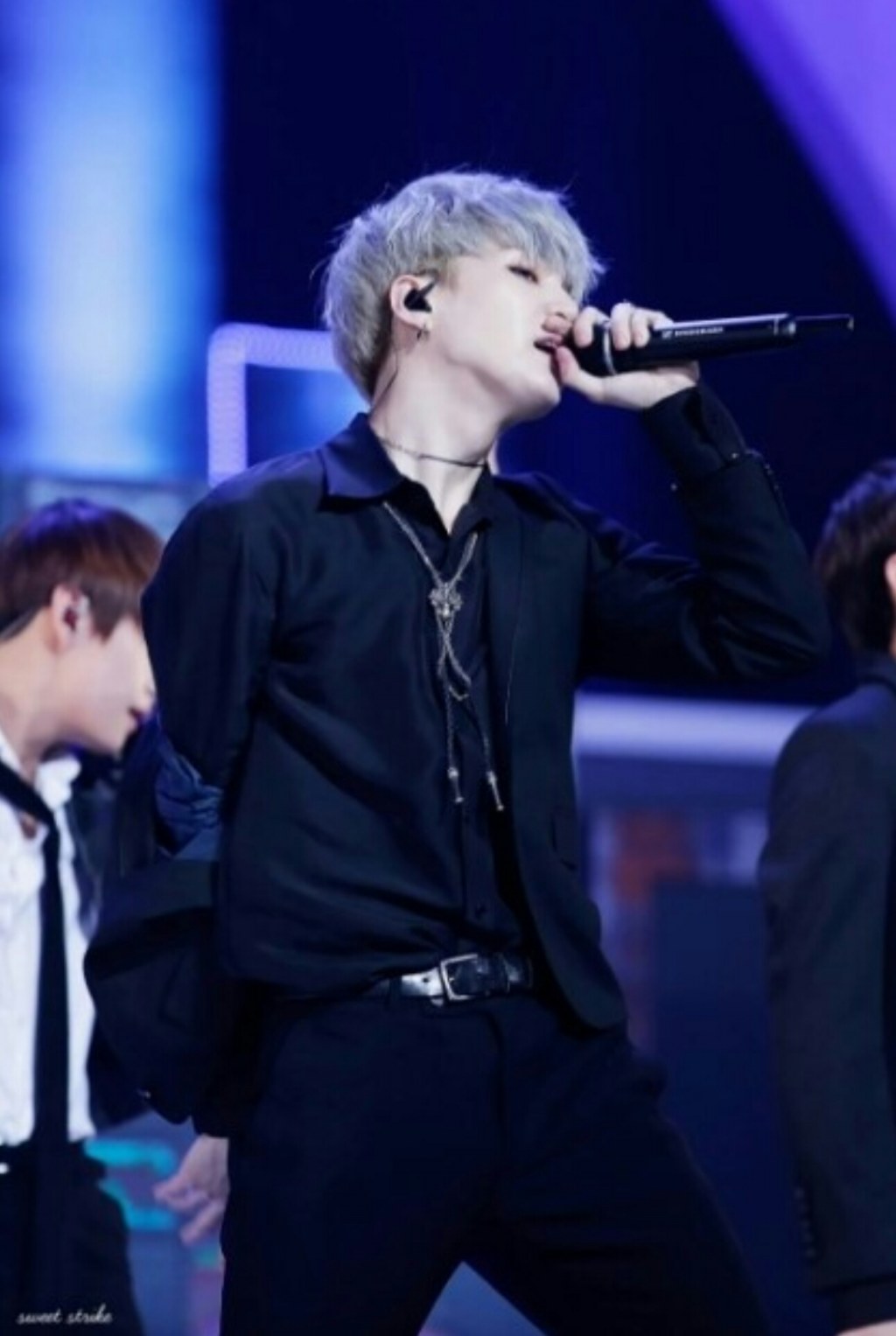 Block B's Zico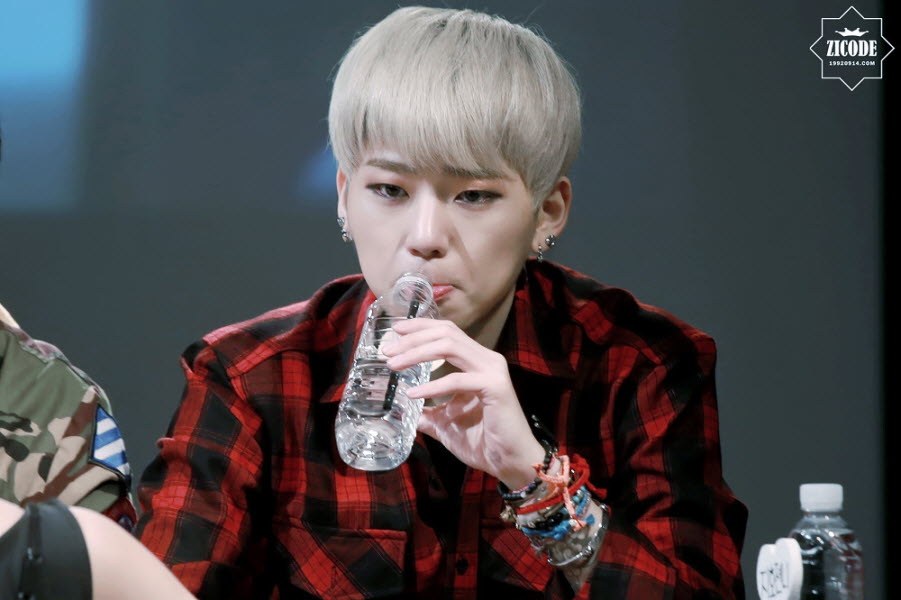 VIXX's Ken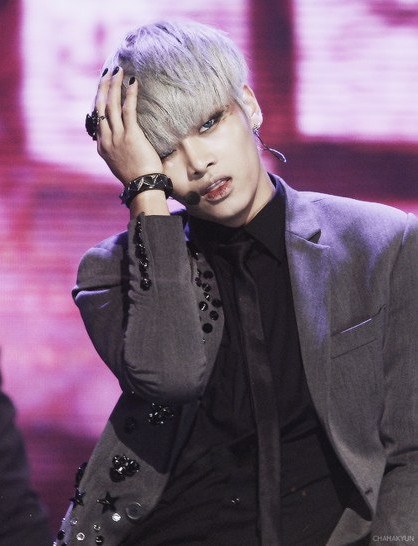 Block B's P.O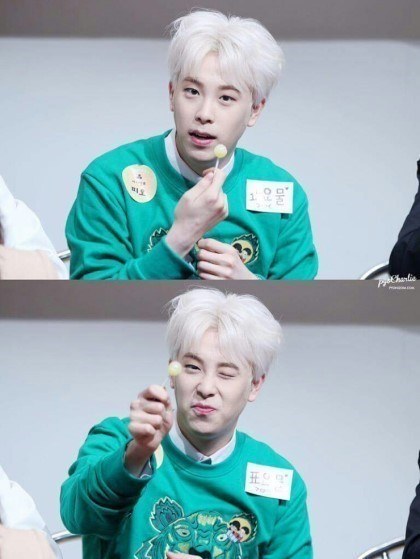 GOT7's Jackson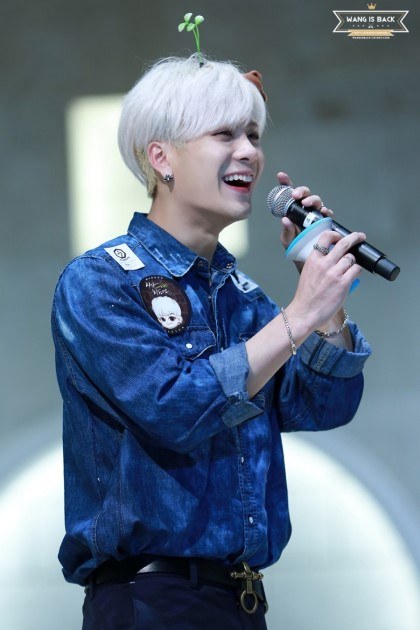 Jang Hyunseung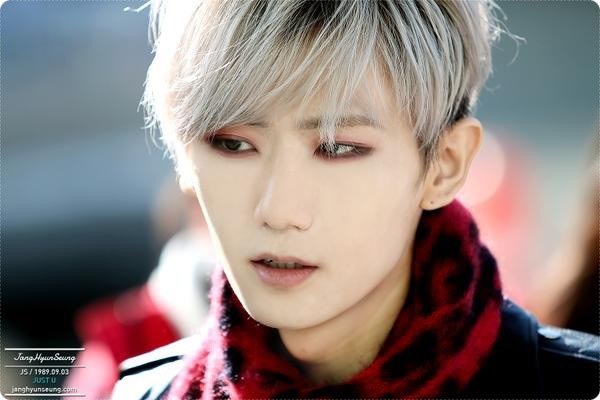 BTOB's Ilhoon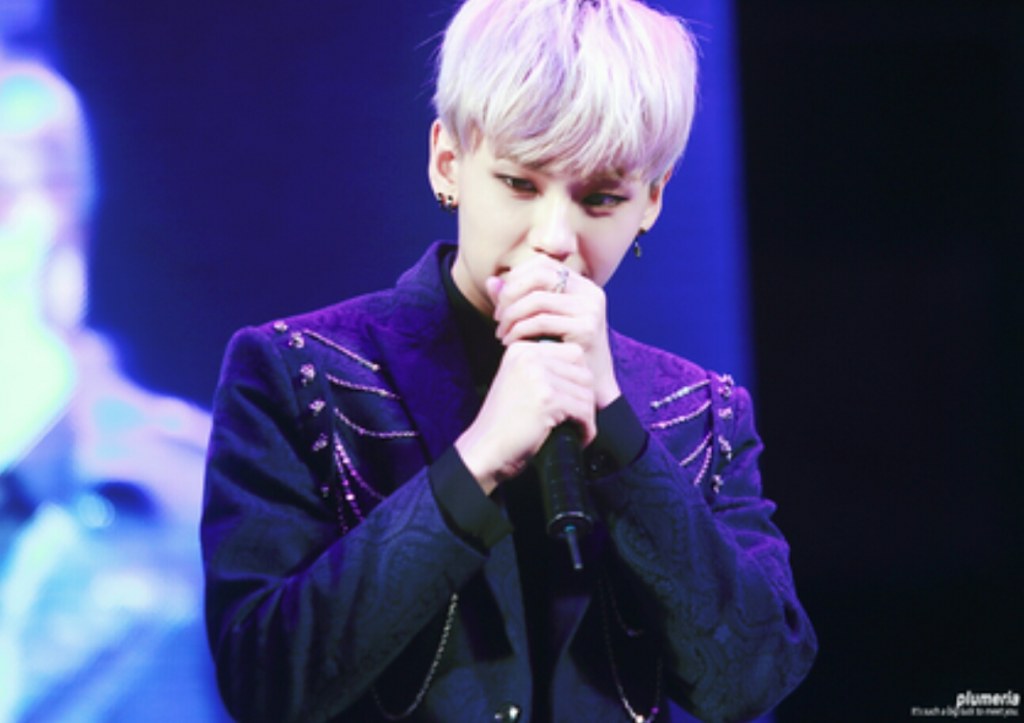 WINNER's Nam Tae Hyun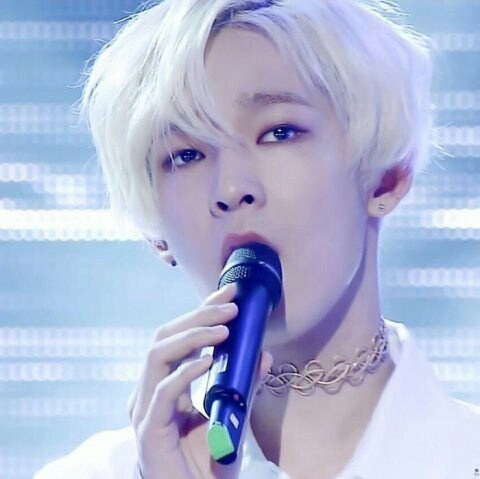 BIGBANG's T.O.P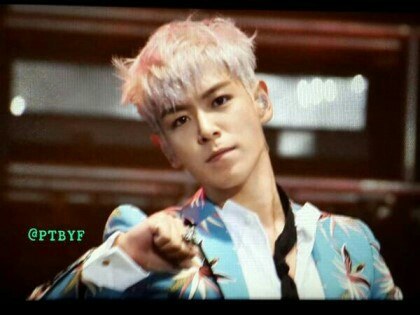 BTOB's Minhyuk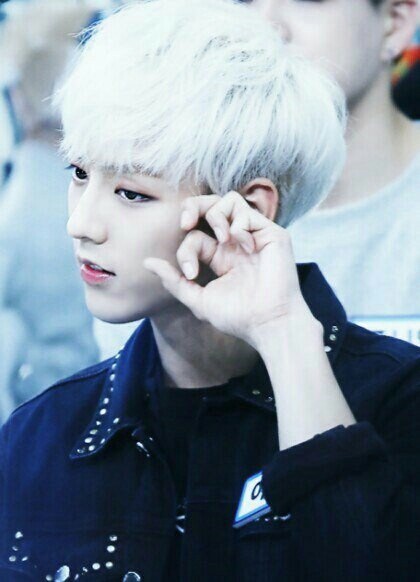 EXO's Suho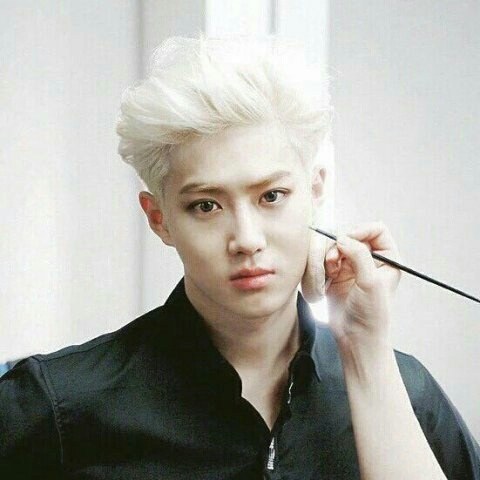 BTS's Rap Monster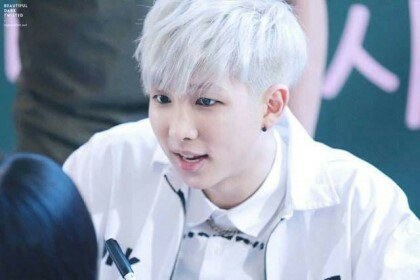 EXO's Chanyeol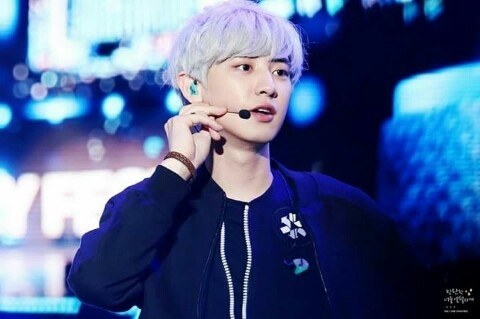 BIGBANG's Seungri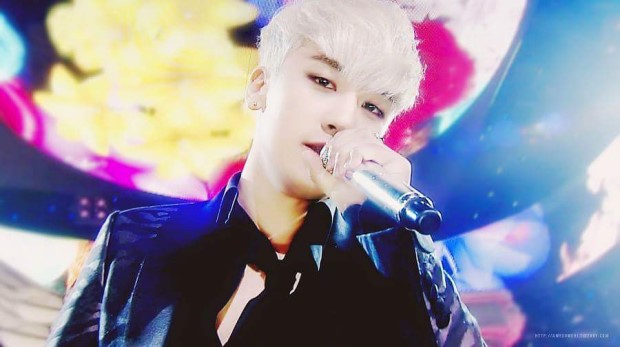 INFINITE's Woohyun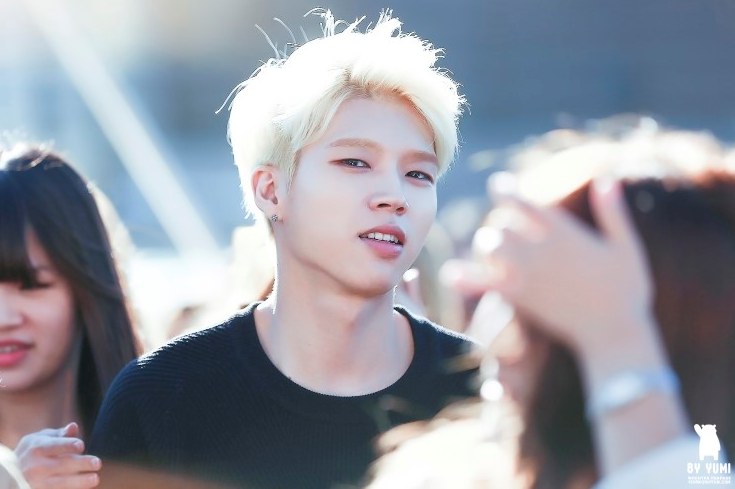 Source: Pann
Share This Post