These 4 Idols May Be In The Army But They Still Make Tens Of Thousands Of Dollars Every Month
These idols are perhaps the highest-paid soldiers in Korea right now!
While in the military, idols aren't allowed to actively promote. They are, however, still allowed to release music they recorded before enlisting and their real estate can still bring them profits.
While these four idols do their duty to Korea, they'll still be making tons of money.
1. BIGBANG's G-Dragon
G-Dragon will continue to receive royalties for all of the songs he produced, including BIGBANG's most recent gift song to their fans, "Flower Road".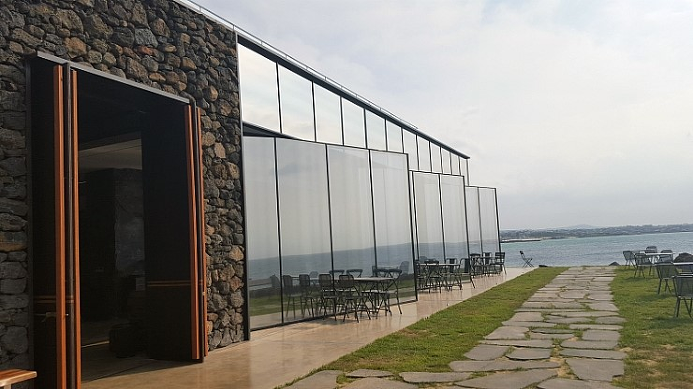 Not only does G-Dragon own an entire building in Cheongdamdong, one of the most affluent neighborhoods in Korea, he also owns a cafe on Jeju Island that receive thousands of guests.
2. BIGBANG Taeyang
Taeyang has a 8-story building in Hannamdong, another a wealthy neighborhood. He also owns a home in the same neighborhood, where he will live with his wife, Min Hyo Rin, when he returns from his military service.
3. Super Junior Kyuhyun
Super Junior's Kyuhyun owns a building in Myeongdong, a popular tourist attraction, and his family operates it as a guest house. The building has 67 guest rooms for rent.
4. CNBLUE Yonghwa
CNBLUE's Yonghwa owns the "612 Building" also in Cheongdam-dong, Korea. This 6 story building is located on a busy street and is home to a variety of shops, including Duxiana, a luxury bed store.
Share This Post