These 6 Older Korean Actors And Actresses Look So Young They Still Play High School Characters
Korean actors and actresses have always been known for their good, youthful looks. But can you guess the age of these celebrities when they played the roles of high school students? 
Recently, a post on Daum Cafe listed down the famous actors and actresses who played roles as high school students in their respective drama and film projects despite being in their 20s at the time of filming.
On top of the list is Goo Hye Sun who played the female lead role of hit television drama, Boys Over Flowers, back in 2009. The actress was described to have been 26 when she decided to play the role of high school student, Jan Di.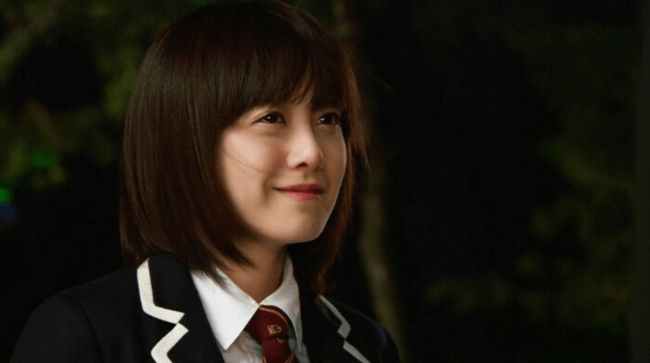 Actor Kwon Sang Woo was 27 years old when he played the role of high school student Hyun Soo for the film Once Upon a Time in High School back in 2004. Lee Min Ho, on the other hand, was 27 years old for the hit television series, The Heirs.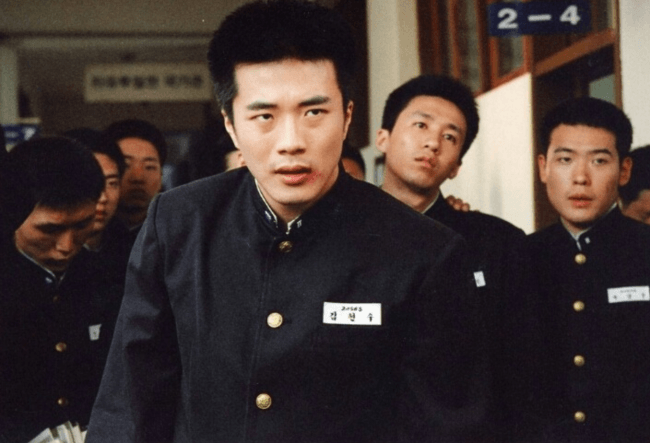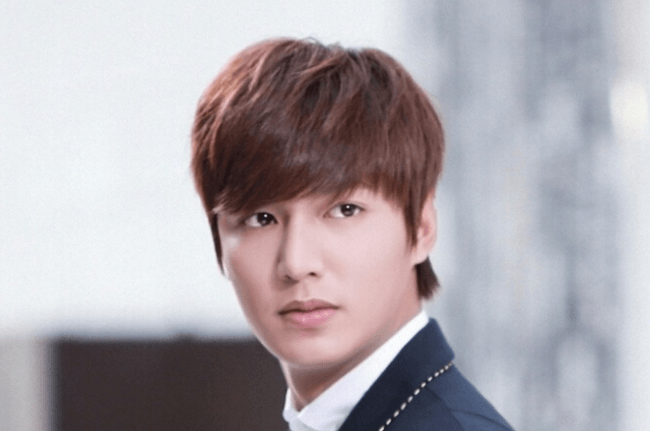 Also in the list is Shin So Yool – she was 28 years old when she appeared on the series, Reply 1997. HaHa was 27 years old for Who Slept With Her?, while Yoon Seung Ah was 31 years old for the drama, Empire of Gold.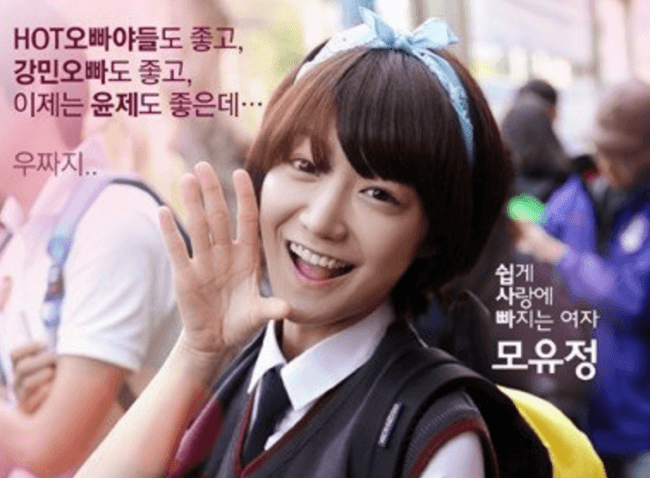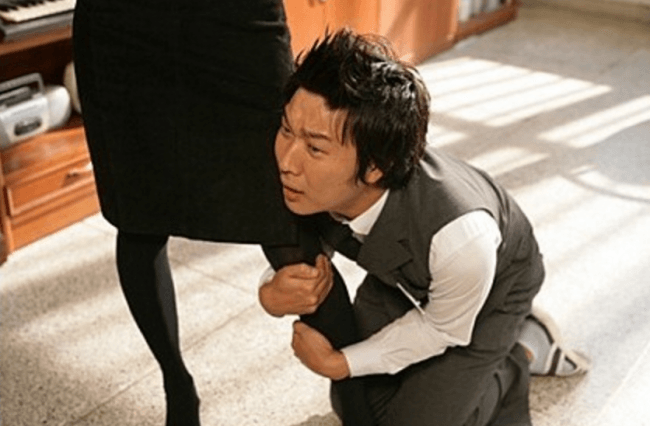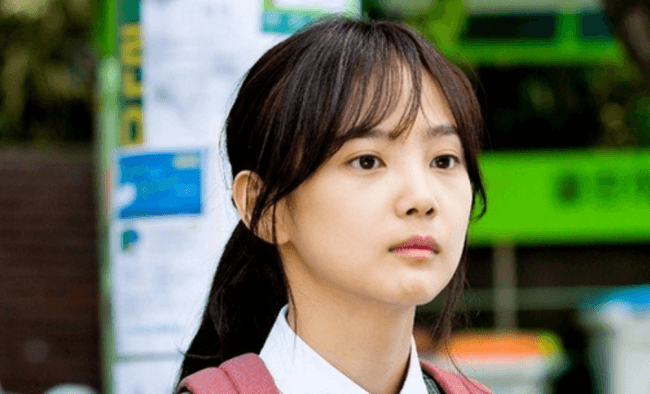 Guess age doesn't matter in the art of acting, right?
Source: DaumCafe
Share This Post