These 6 Photos Will Show You Why This Adorable Fashion Trend Is Taking Over
The innocent student look has taken over the Korean idol world. While many wear simple student uniforms, others put their own spin on the popular trend.
Many rookie groups sport the fashion trend as a concept to display innocence and youth as they debut. Many female idols have recently been sporting the popular look as pleated skirts, bows and patterns are the newest trends.
This look is just the latest in the wave of new trends to take over Korea as winter fashion trends and 90's accessories are also taking over street and idol fashion.
Check out some of the best looks below.
1. Red Velvet's Wendy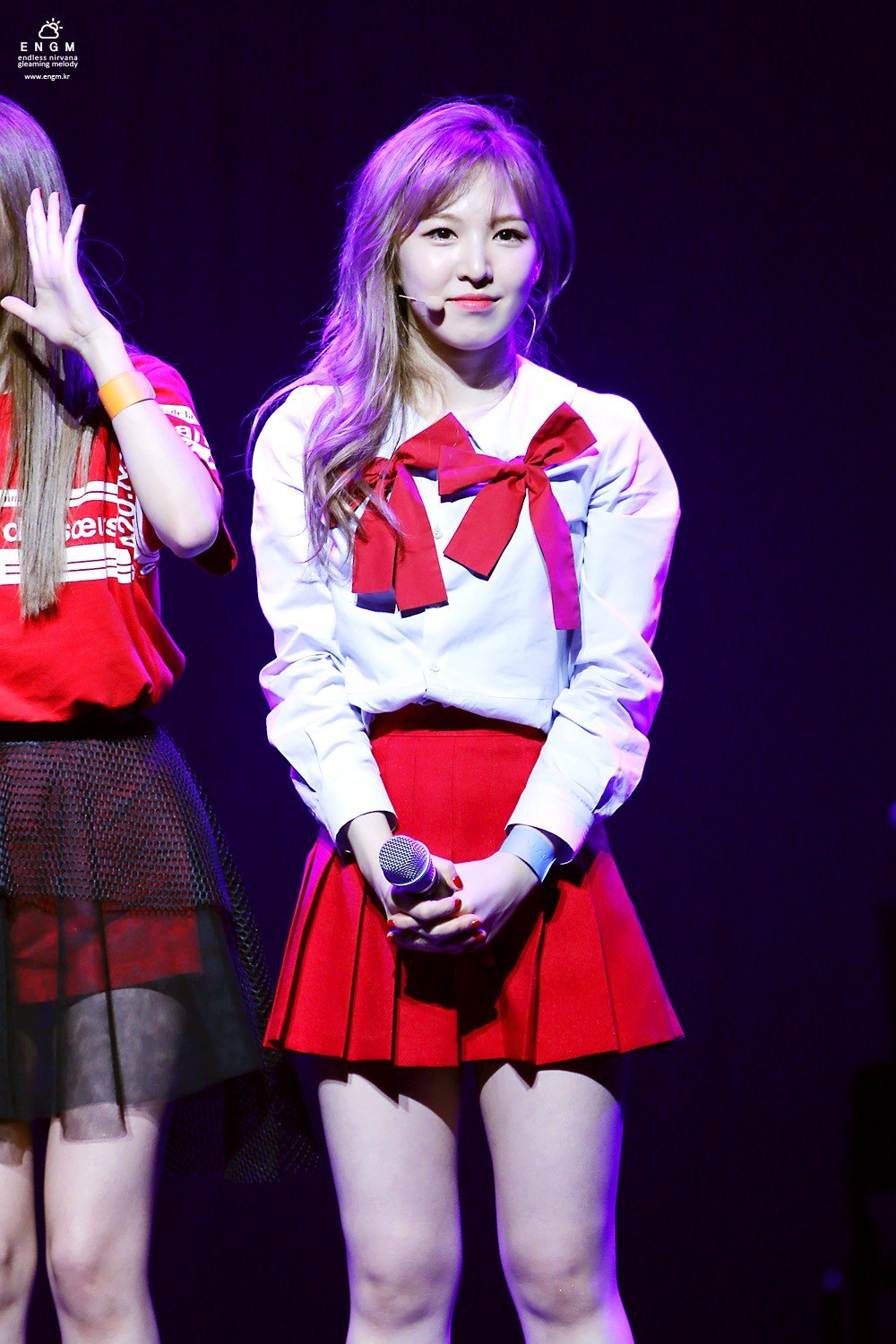 Red Velvet's Wendy showed a unique twist to the trend adding stylish red bows to her student look.
2. I.O.I's Kim Sohye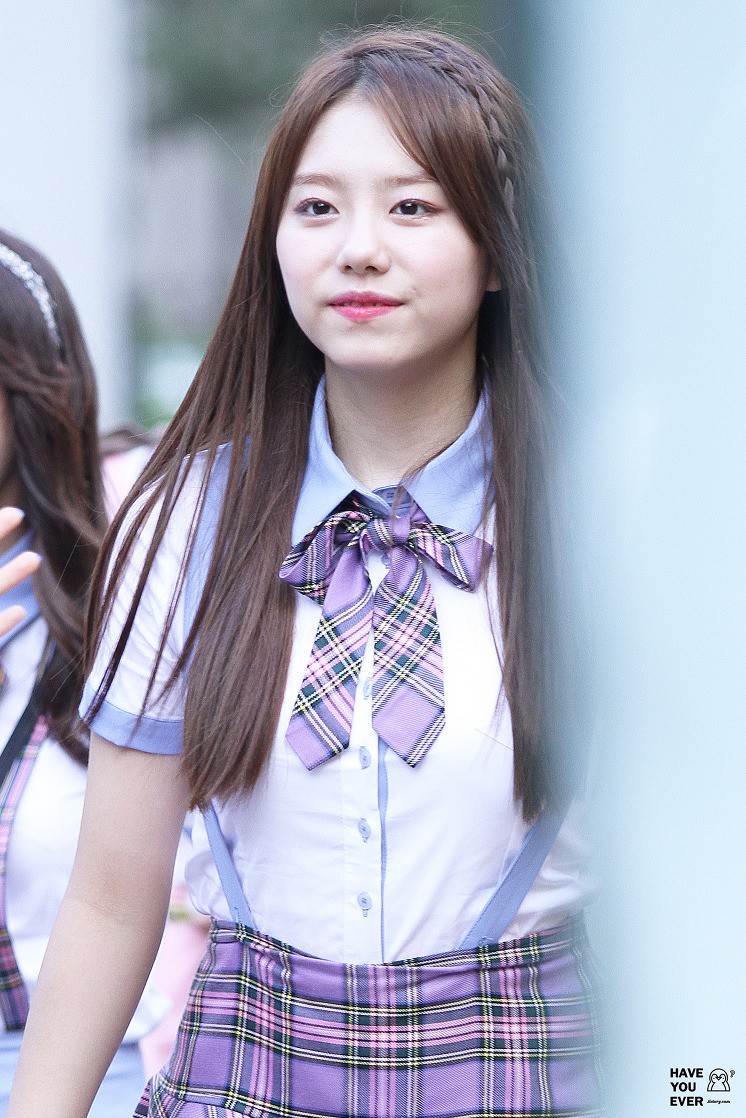 Rookie idol group member, I.O.I's Kim Sohye, shows off her youthful looks as the group has been promoting their student concept.
3. APink's Eunji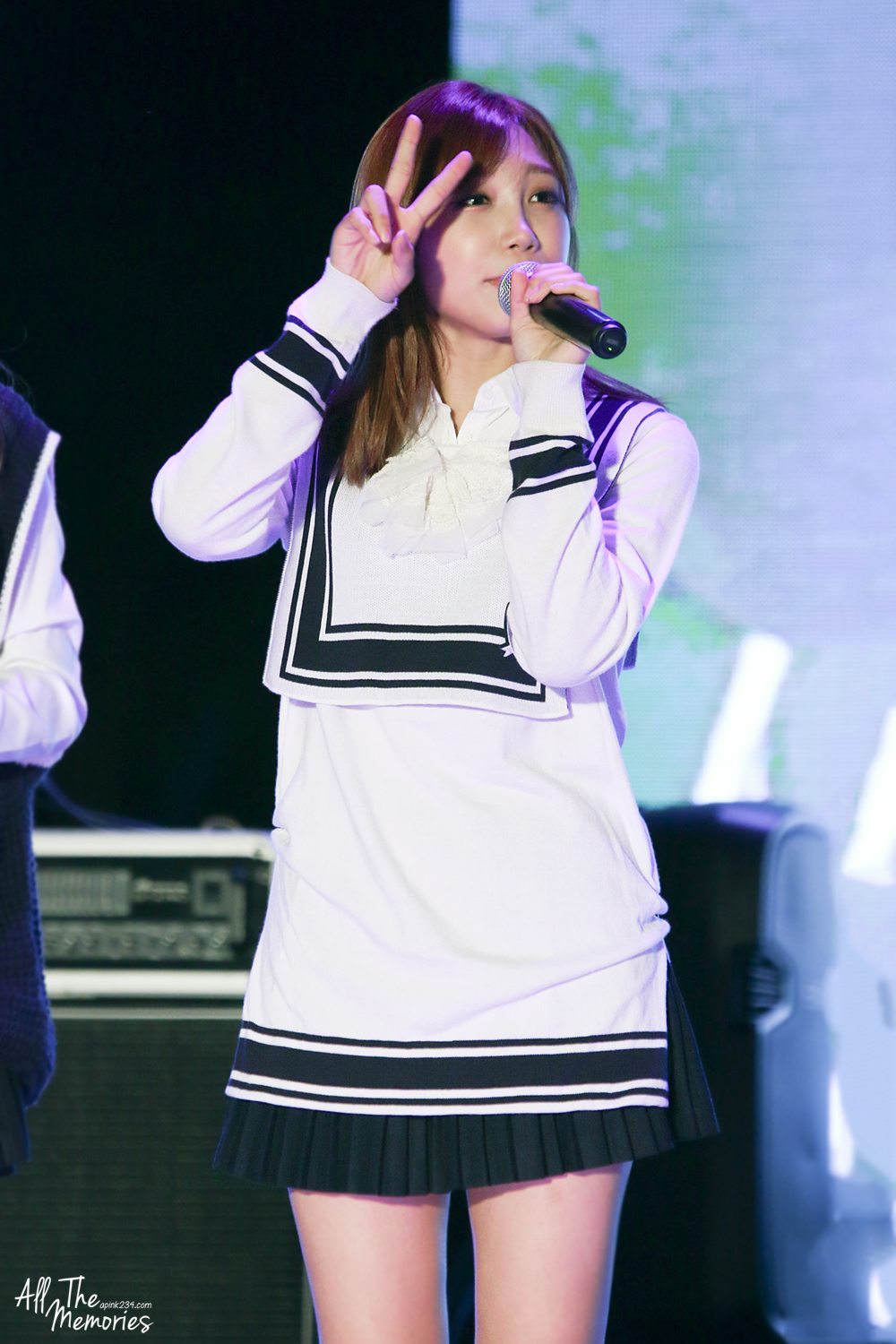 APink's Eunji takes a more laid back approach to the trend.
4. GFRIEND's Eunha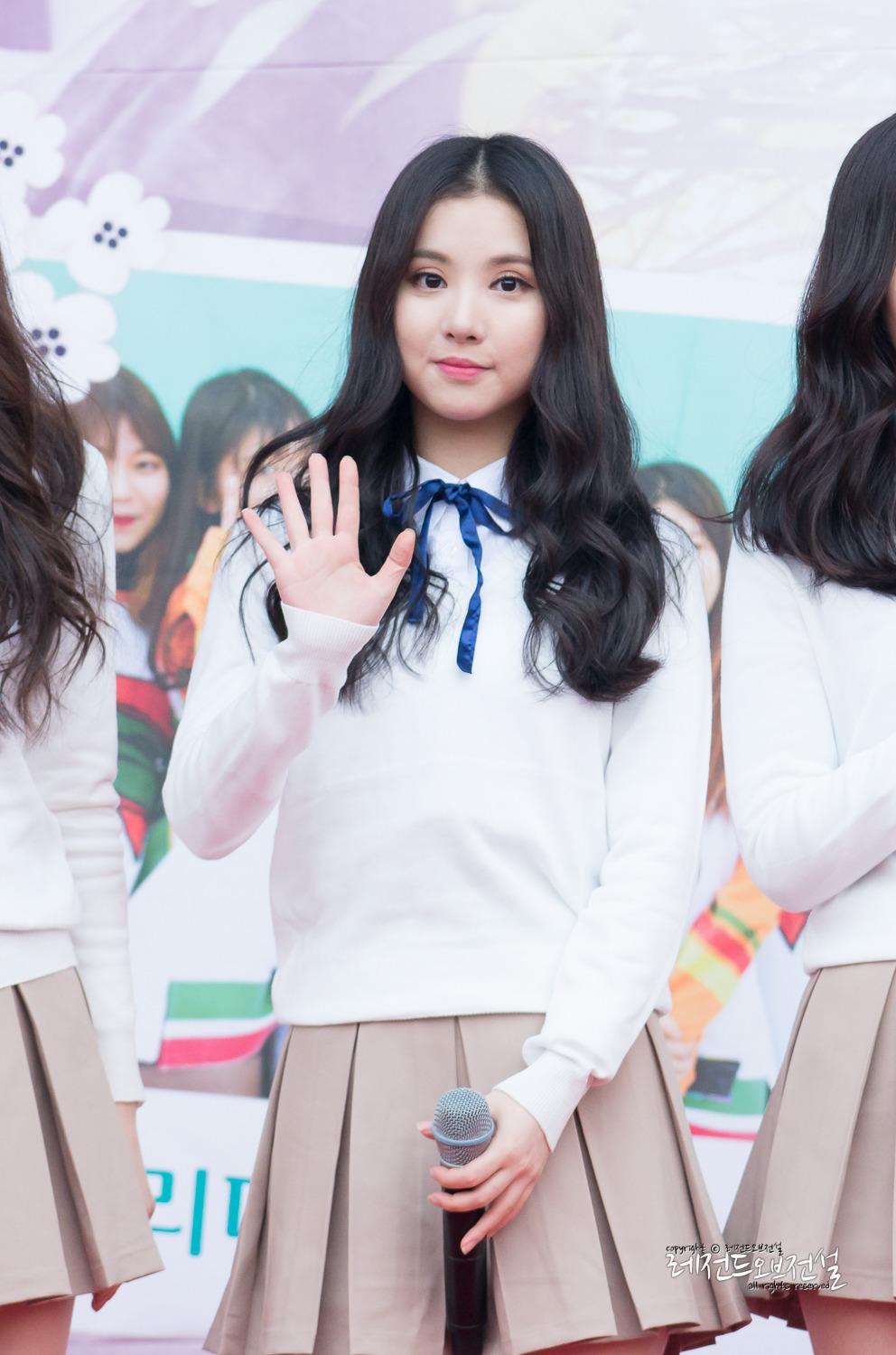 GFRIEND has become known for their student concept as Eunha shows off her adorable student look.
5. Lovelyz' Mijoo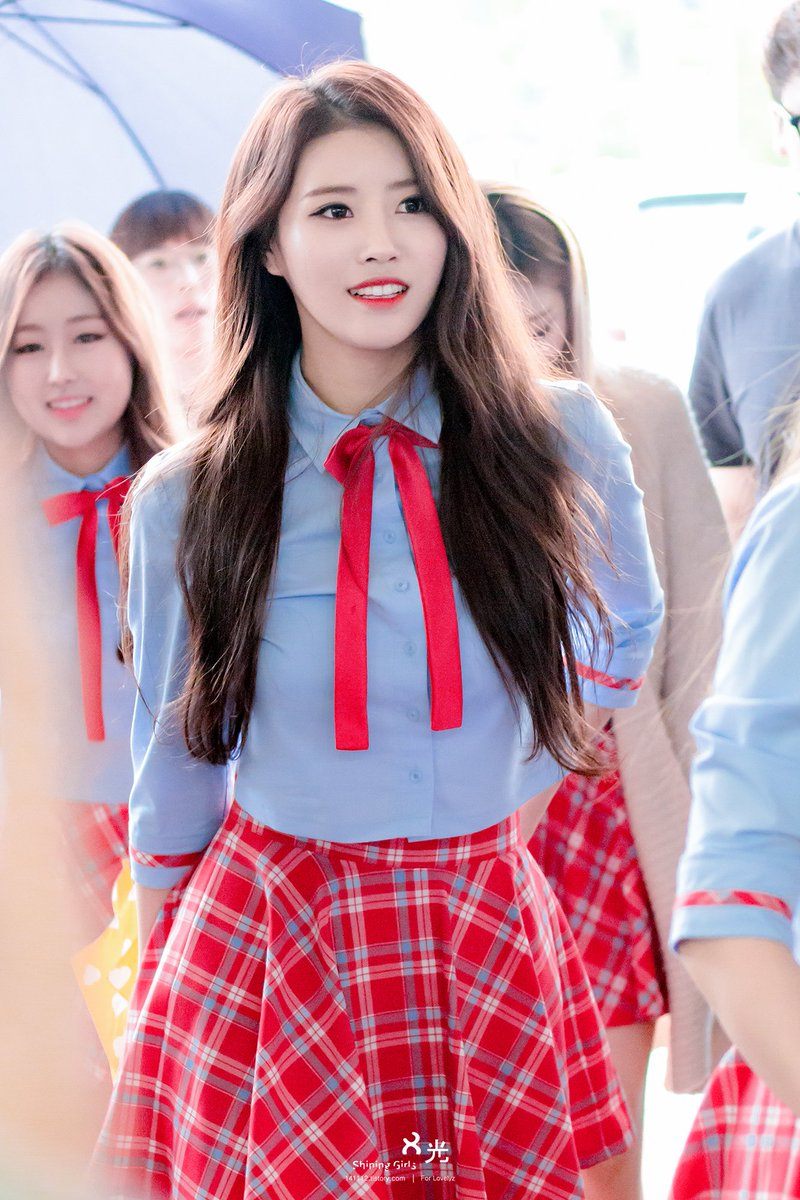 Lovelyz Mijoo's colorful student look is sure to start a trend.
6. BLACKPINK's Jennie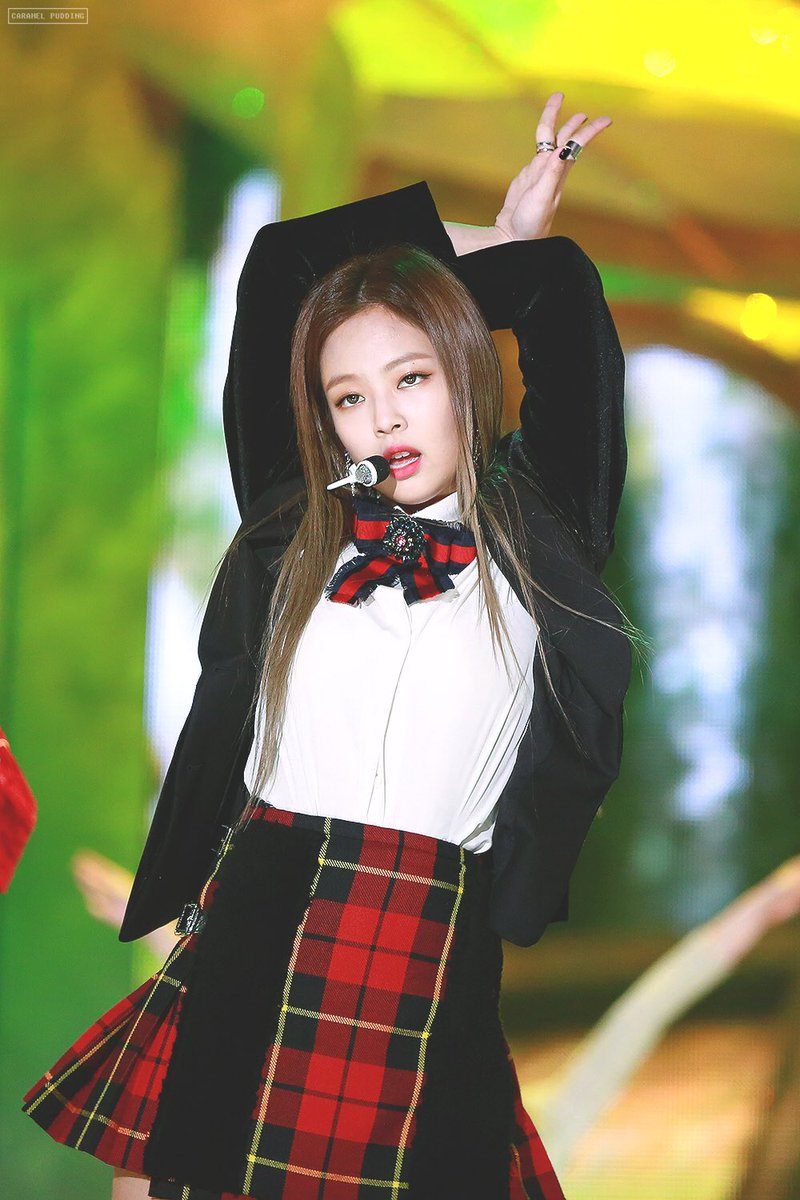 BLACKPINK's Jennie brings a rebellious edge to the innocent student look.
This trend doesn't look like it's going anywhere any time soon, so we hope to see more idols in wearing this adorable fashion.
Share This Post