These 7 Photos Of Tiffany's Perfect Body In Yoga Pants Are Going Viral Among Korean Girls
Girls' Generation's Tiffany recently arrived at the SM Coex Artium for her solo concert series Weekend wearing just a simple grey top and yoga pants. 
However, after seeing Tiffany in the form-fitting tights, fans couldn't stop raving about how amazing she looked despite her simple attire. With the black yoga pants hugging her tightly and emphasizing her long and toned legs, female fans couldn't help but express their jealousy over Tiffany's perfect figure and killer proportions.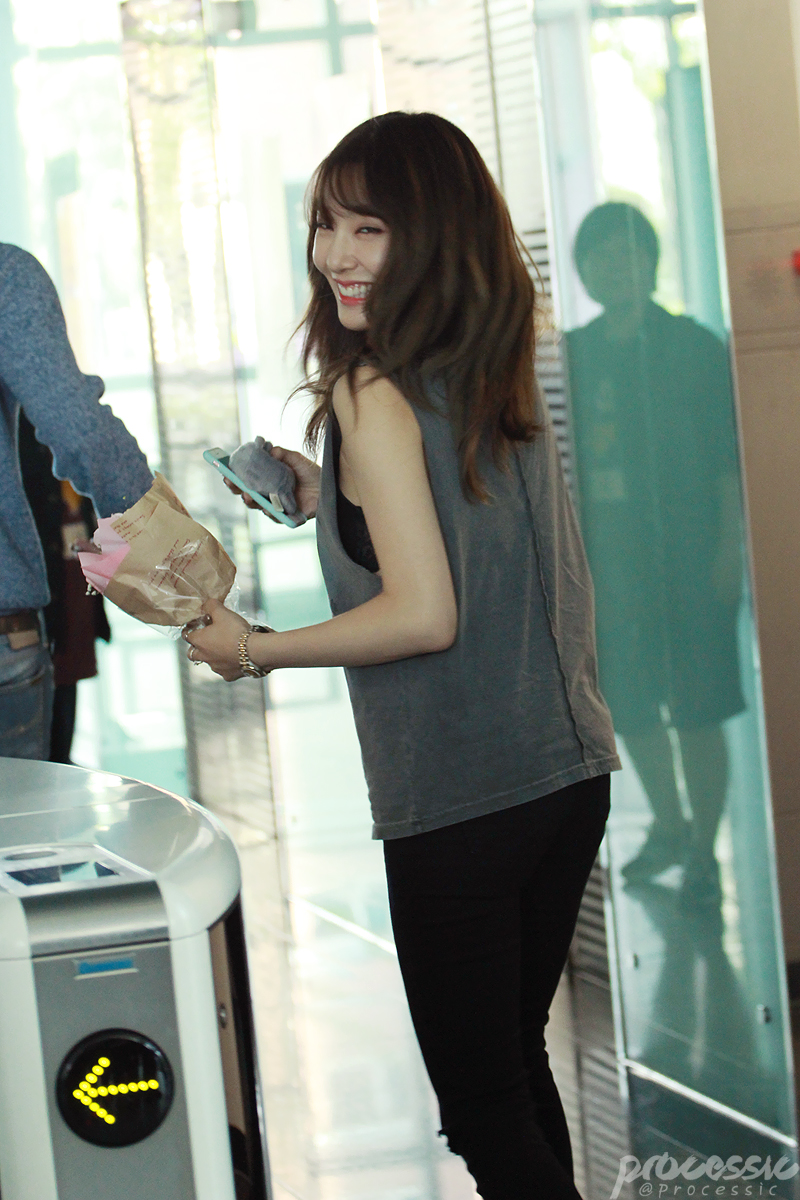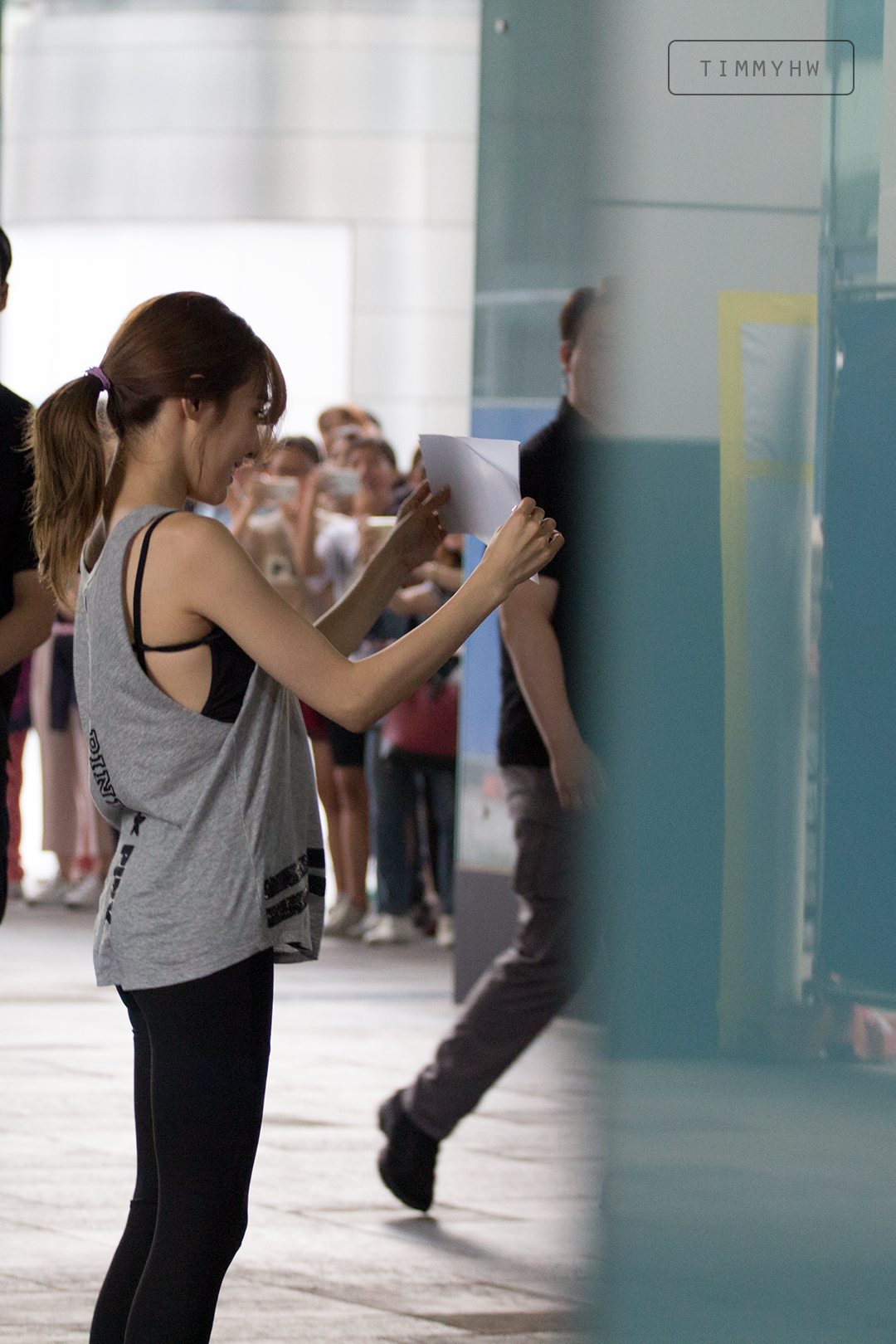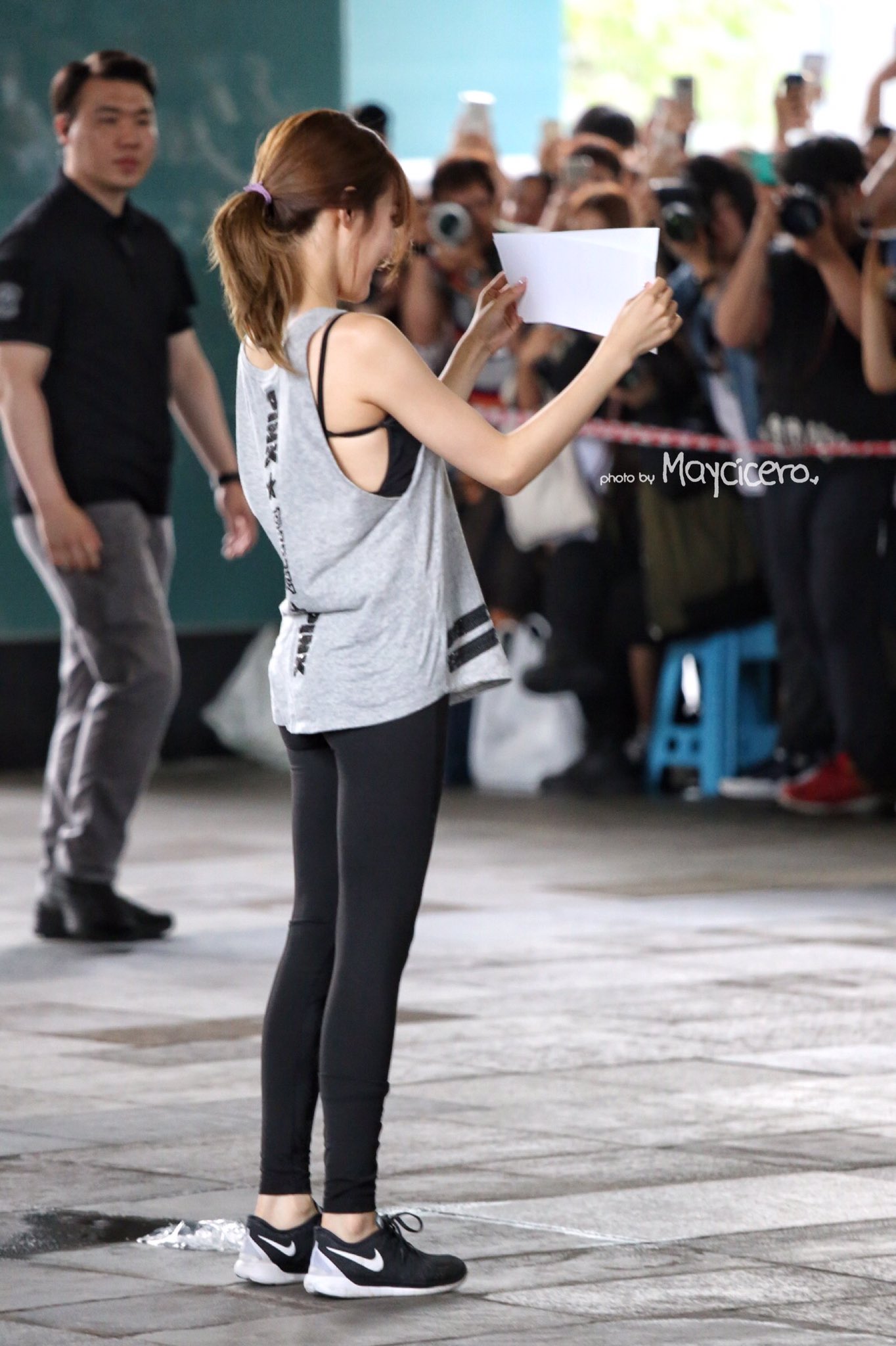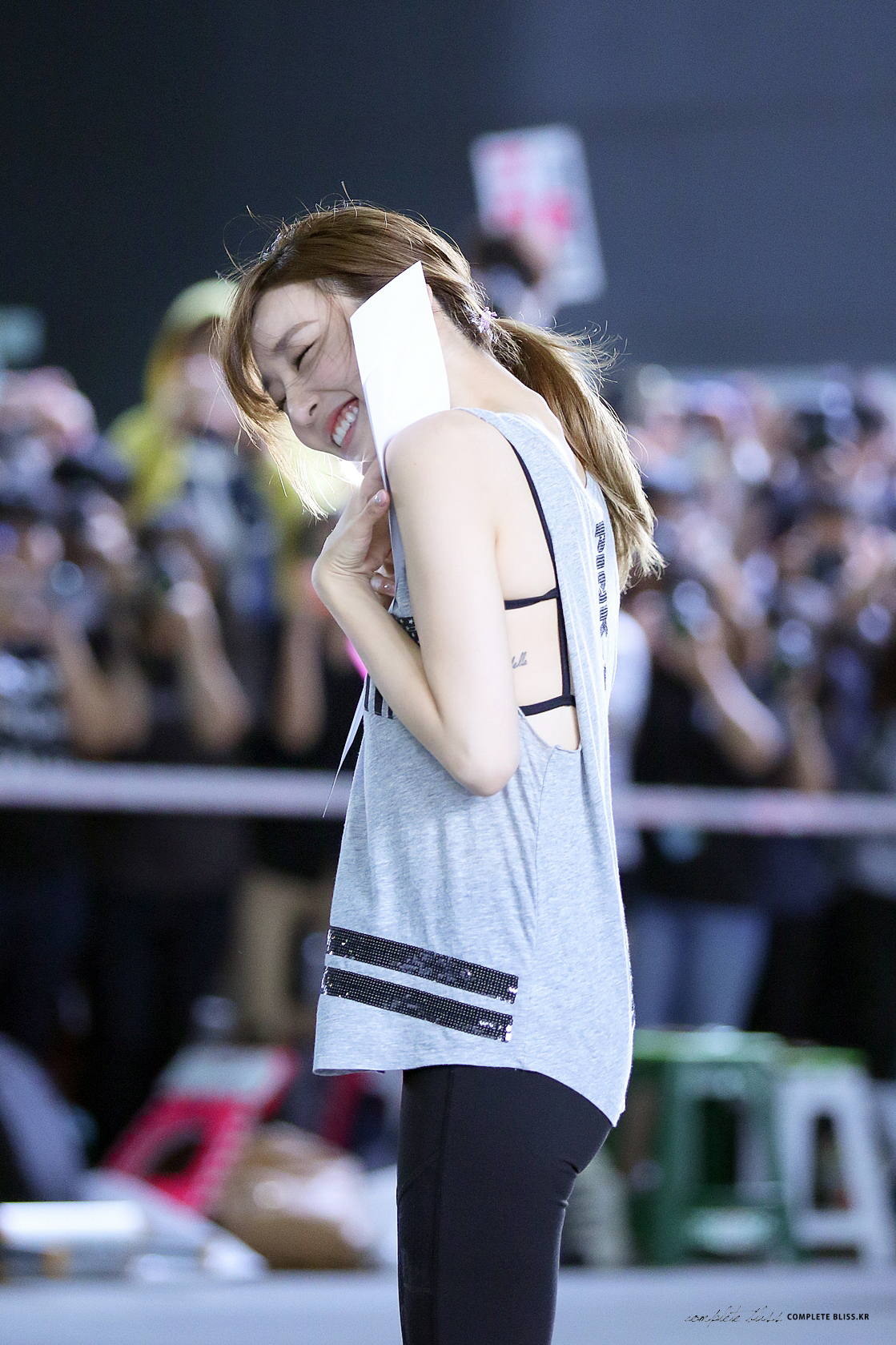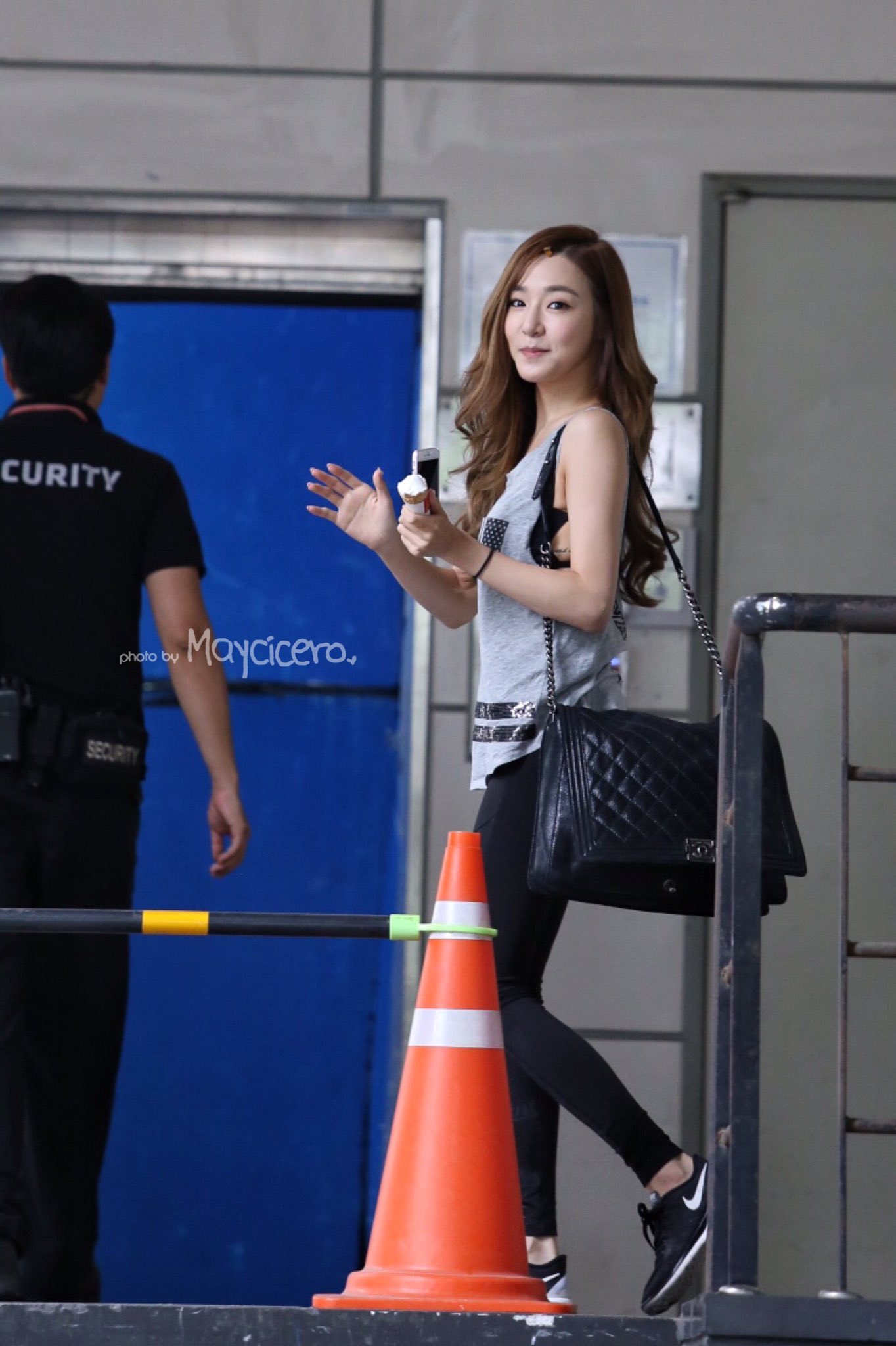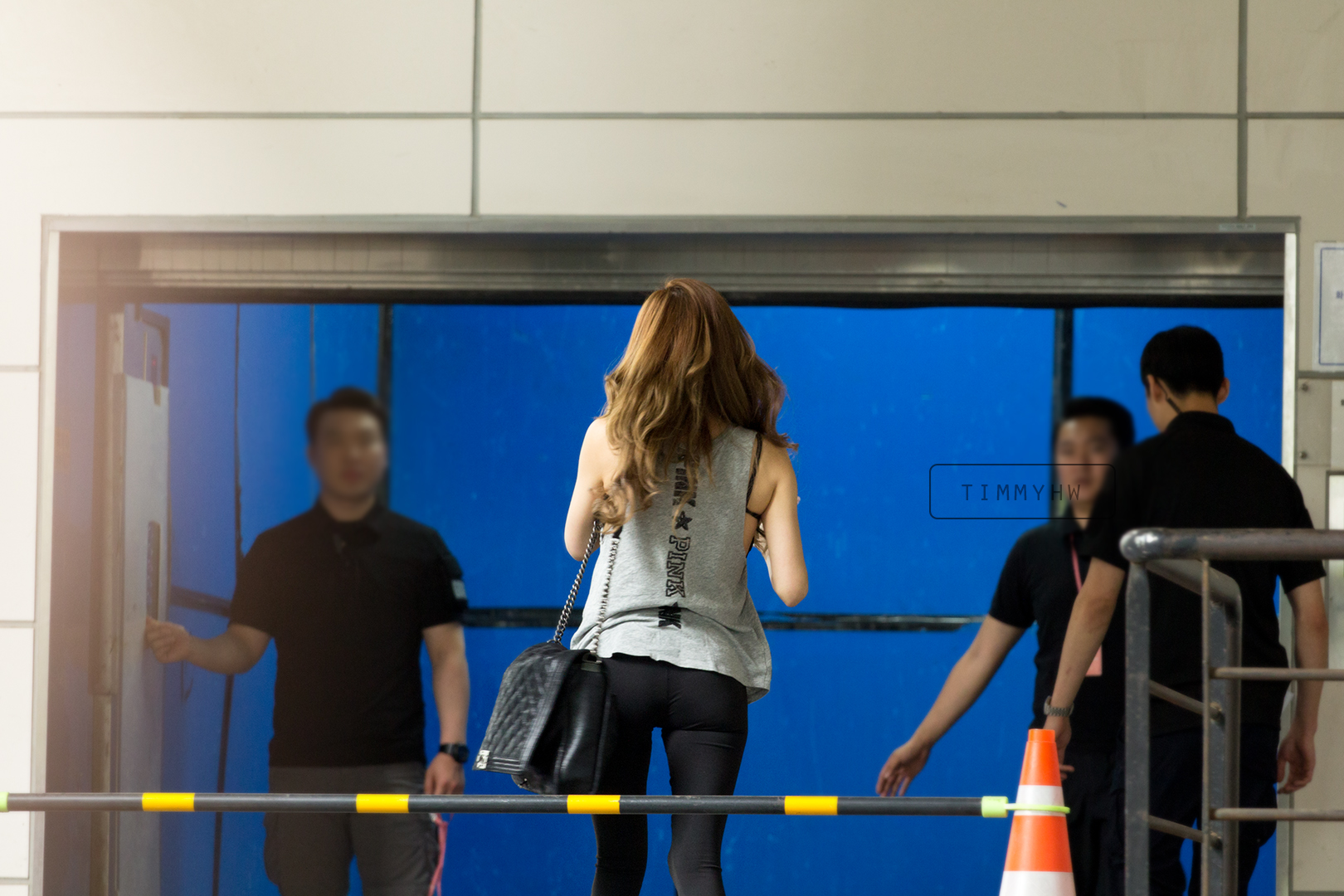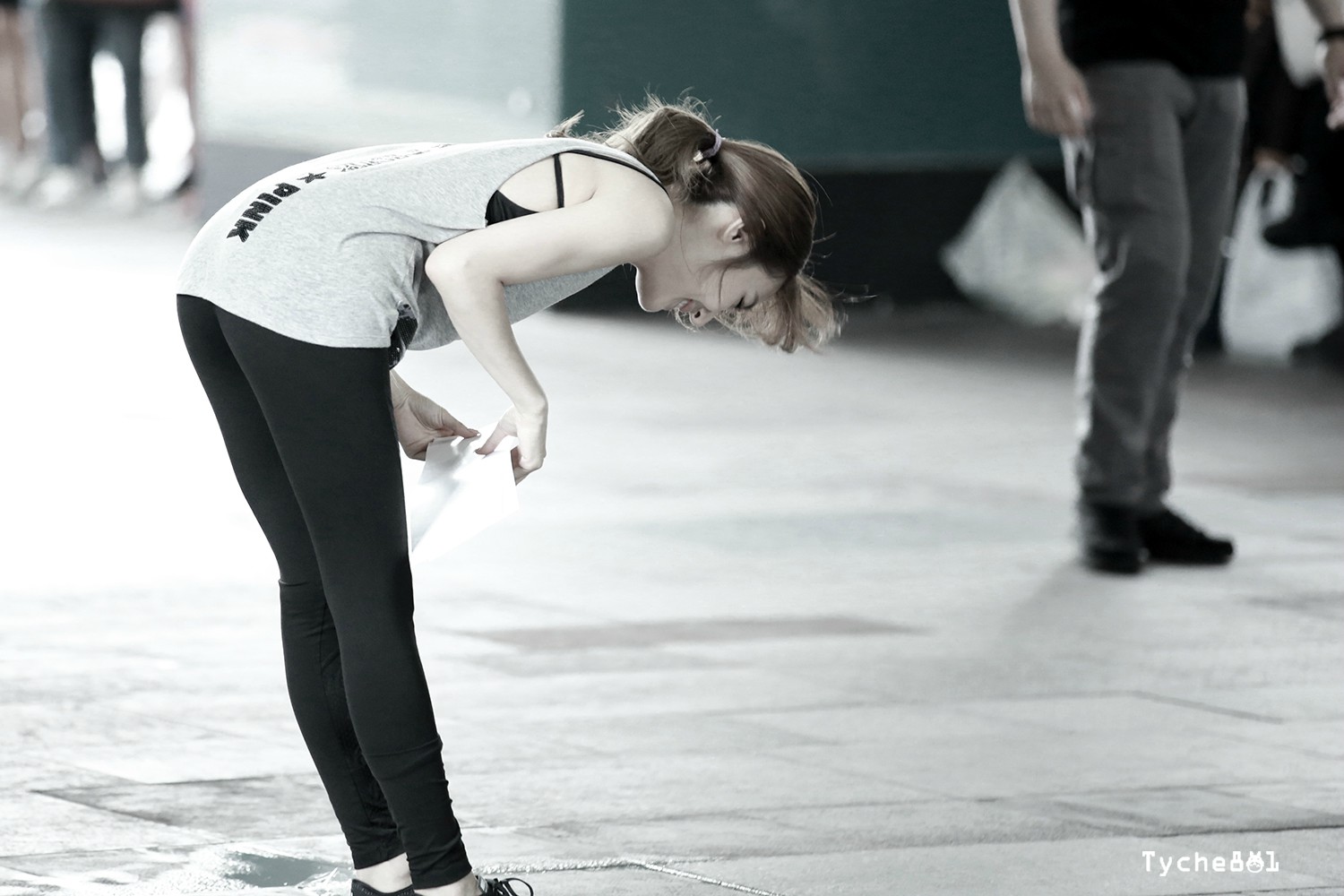 Check out Tiffany's latest solo music video "Heartbreak Hotel" below:
Share This Post