These 7 young K-Pop idol maknaes are the most-loved members of their groups
Fans are not the only ones who lovingly adore maknaes (the youngest member of the group). Their fellow group members do as well! 
Maknaes are known to have lots of charm and tricks up their sleeves when capturing the attention of their fans and their own groups. Some have even earned themselves the nickname, "the evil maknae." Although they are the youngest and perhaps the least experienced in their groups, maknaes are known to be extremely versatile with their seemingly effortless transition from doing cute aegyo to a more mature and sexy charm.
Fans have captured numerous moments when their older group members can't help but also be attracted by their maknae's charm, showing constant care for and doting on their youngest members.
From Red Velvet's Yeri to Apink's Hayoung, SEVENTEEN's Dino to VIXX's Hyuk, SHINee's Taemin to Super Junior's Kyuhyun, and not forgetting BIGBANG's Seungri, every single action from these maknaes have been well loved by fellow members.
Check out the universal love idol groups have for their maknaes below!
Red Velvet
BIGBANG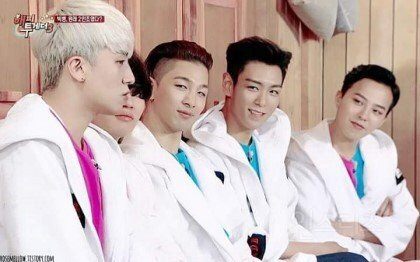 Apink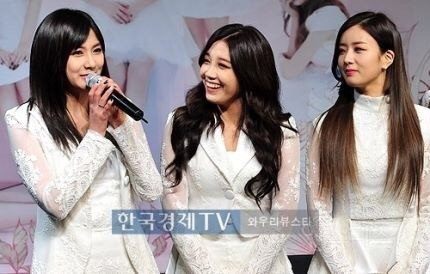 VIXX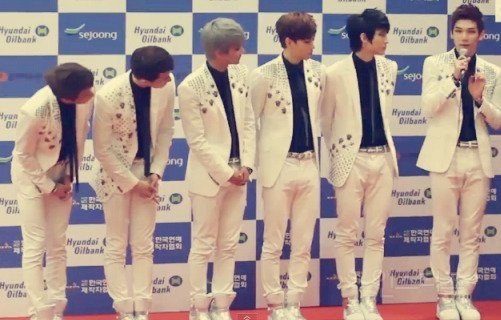 SHINee
SEVENTEEN
Super Junior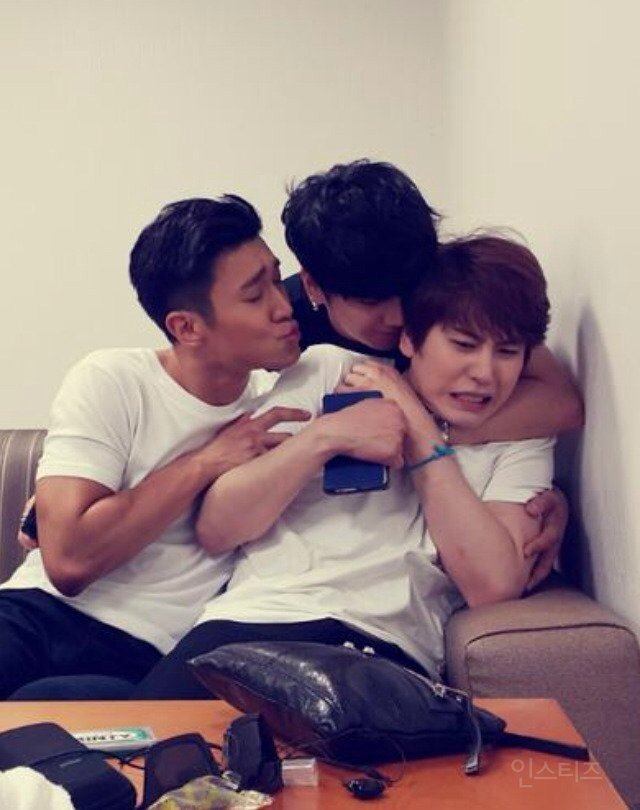 Source: Instiz
Share This Post