These Are The TOP 11 Visuals of Produce 101 As Chosen By Their Fellow Trainees
The tables have turned and instead of being voted for, the Produce 101 trainees voted for who they think are the top 11 visuals of the trainees.
The trainees of Produce 101 Season 2 were given a chance to rank their fellow trainees when they were asked on episode 5 which members they think are the top visuals.
It's safe to say that these trainees are simply irresistible even among their fellow trainees!
Check out the top 11 trainees below as voted by the trainees of Produce 101 below: 
1. Park Jihoon
Park Jihoon seems to be extremely liked by both fans AND trainees as he's been voted number one in rankings by fans and trainees. There's no secret to why either as Park Jihoon is full of charms.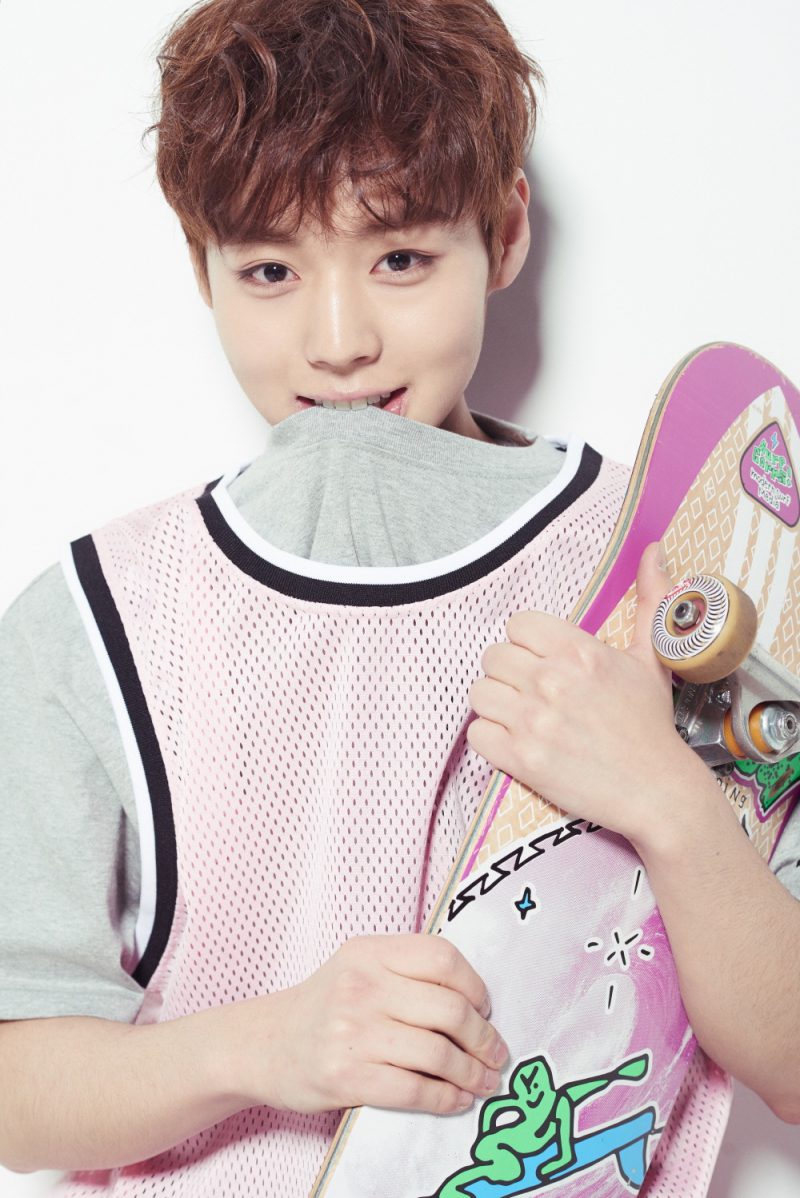 2. Bae Jinyoung
He is also another trainee that has been ranked in the top ten in the past.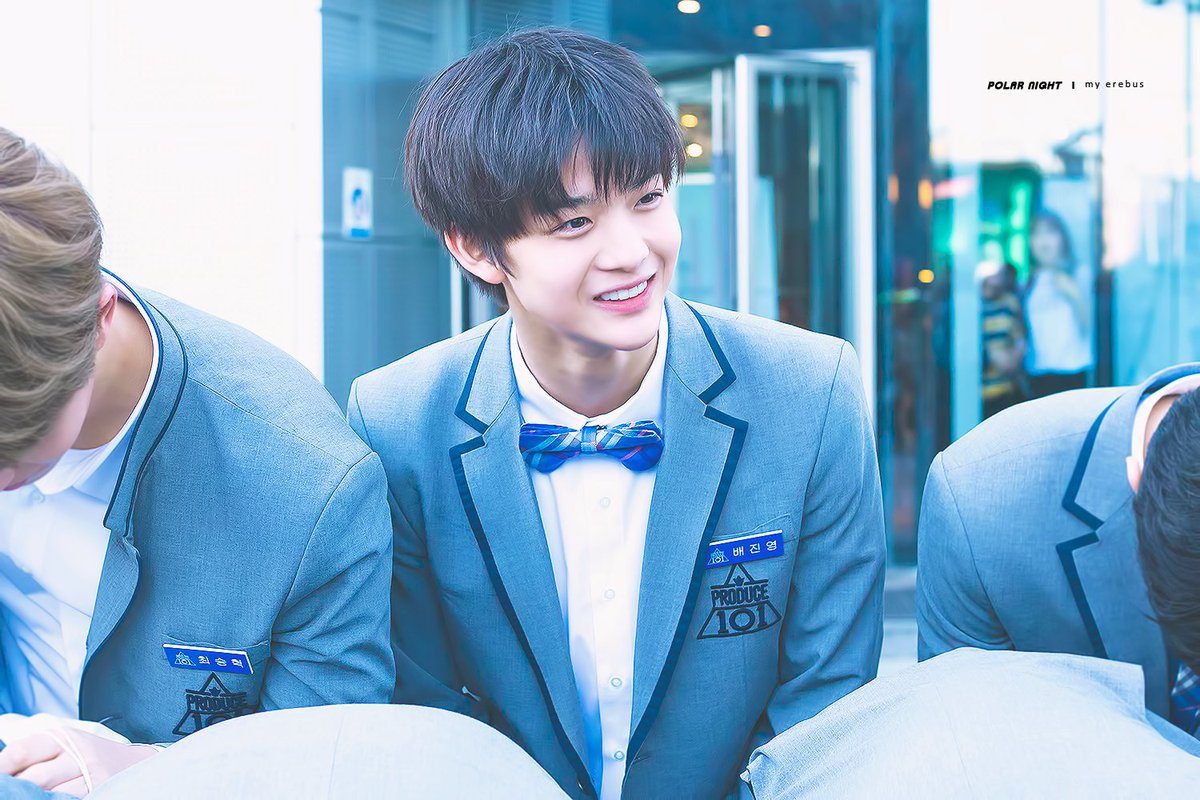 3. Lai Guanlin
Lai Guanlin is a very popular name among the boy trainees, and it is very understandable.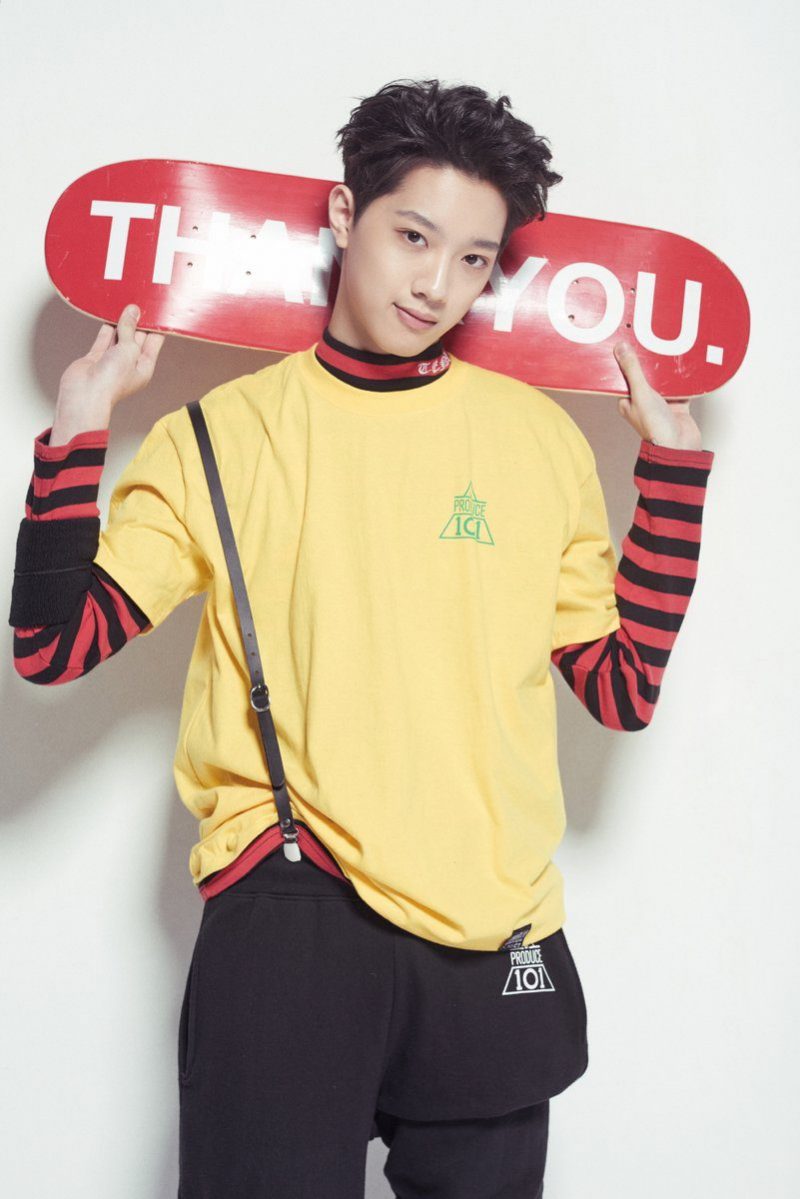 4. Hwang Minhyun
He is very attractive.
5. Yoon Seonho
Yoon Seonho is a total heart breaker.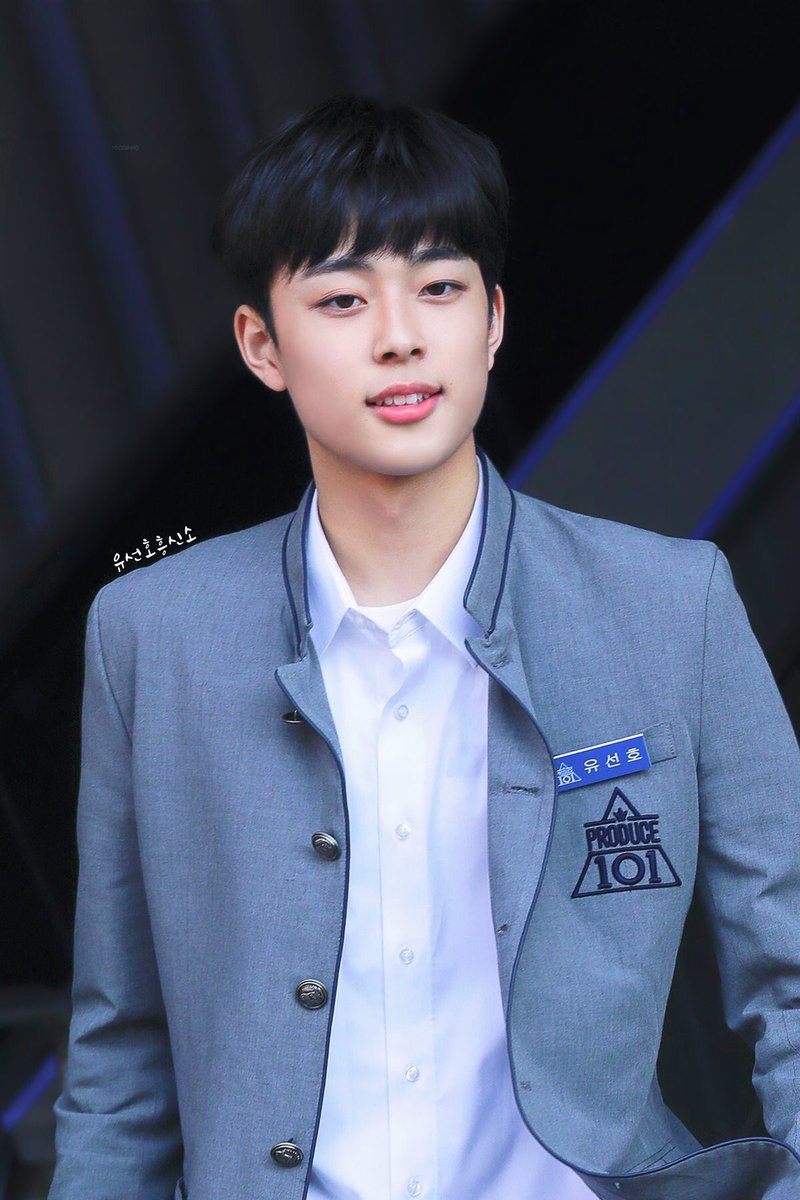 6. Ahn Hyeongseob
Ahn Hyeongseob is a fan favorite.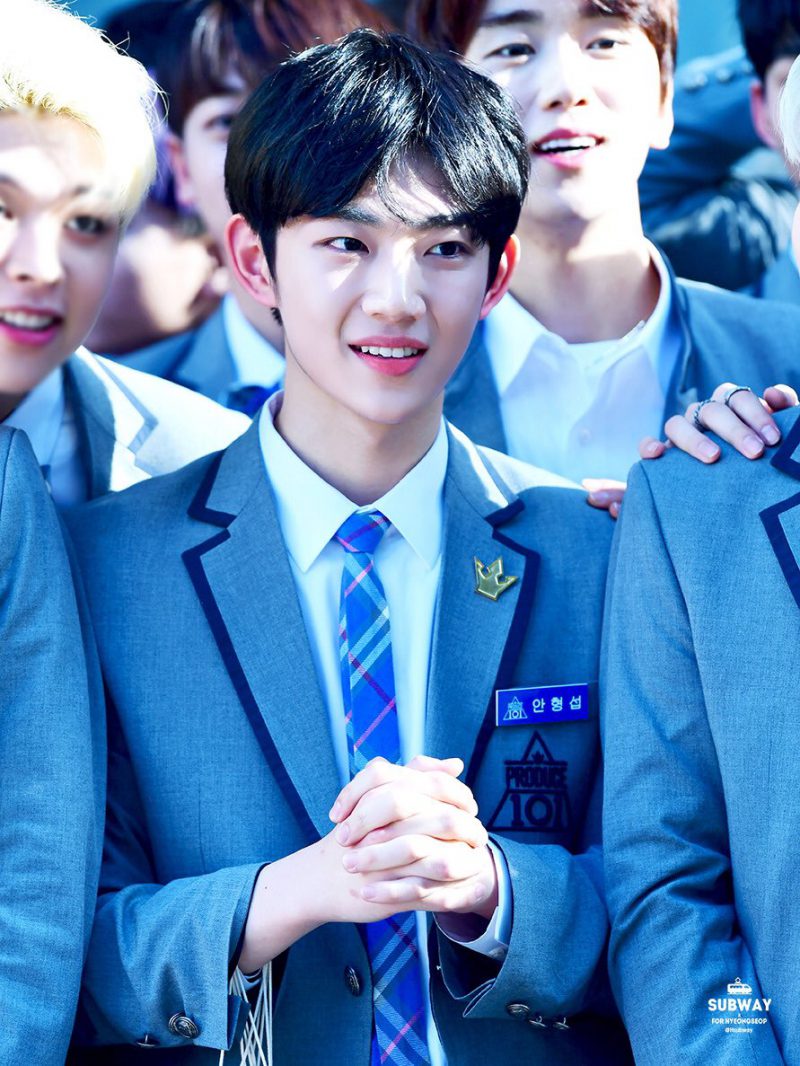 7. Ren
Ren is seriously so attractive that he can win over anyone's heart.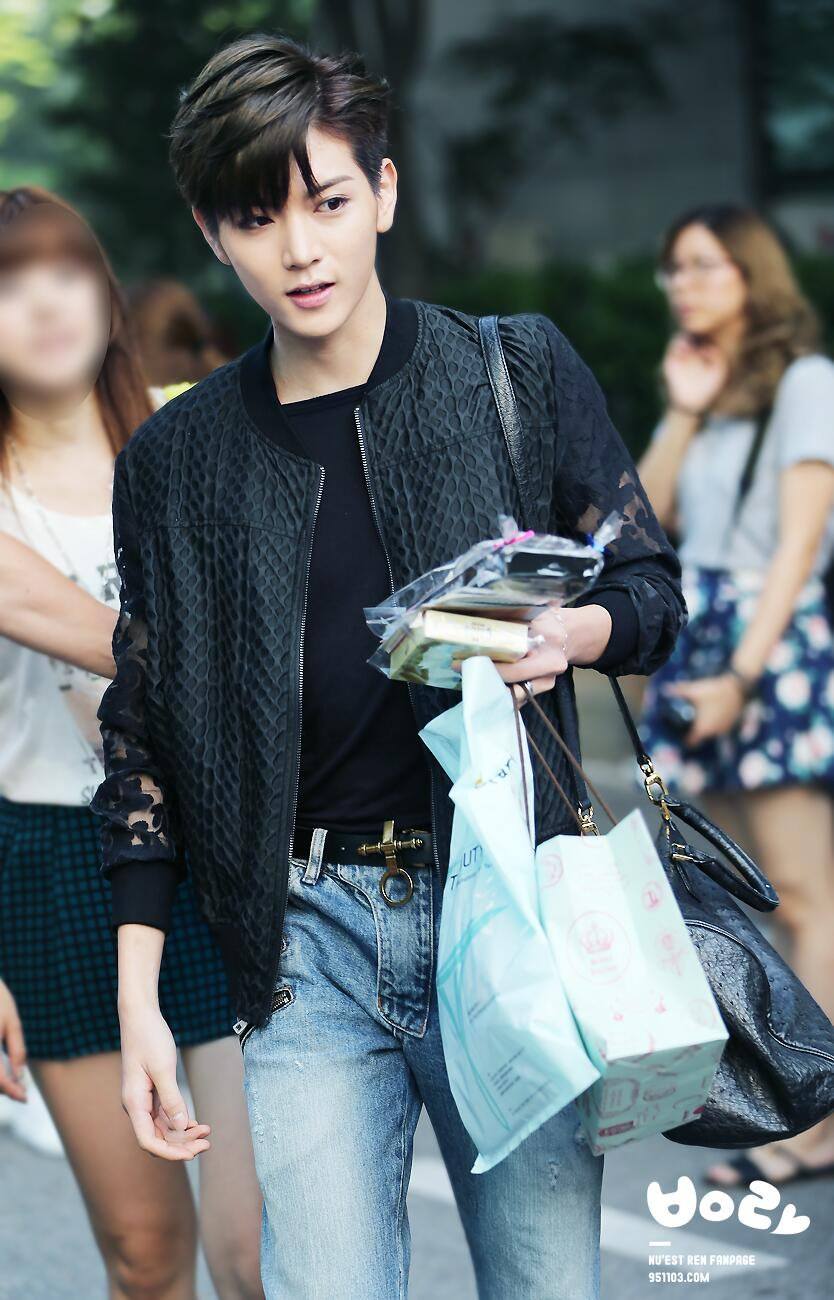 8. Park Sungwoo
He doesn't look a day over 20 years old.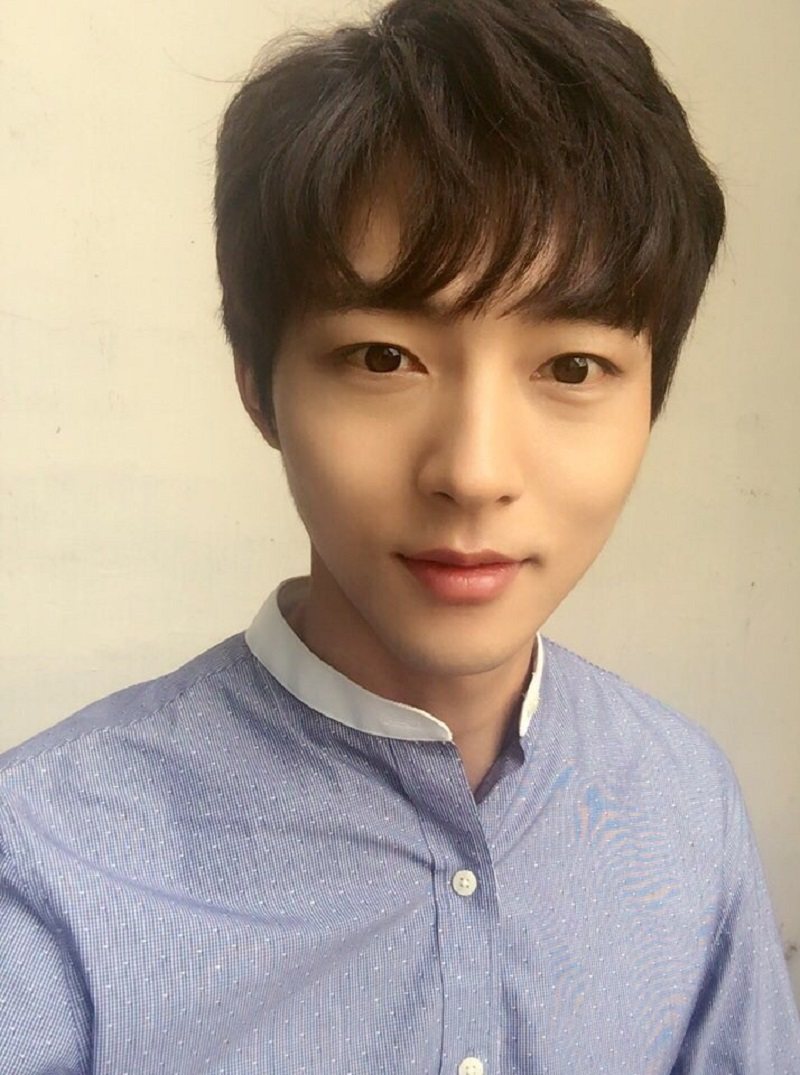 9. Kwon Hyunbin
Kwon Hyunbin was previously a modeled signed to YGKPLUS, so it's no wonder he's a hit.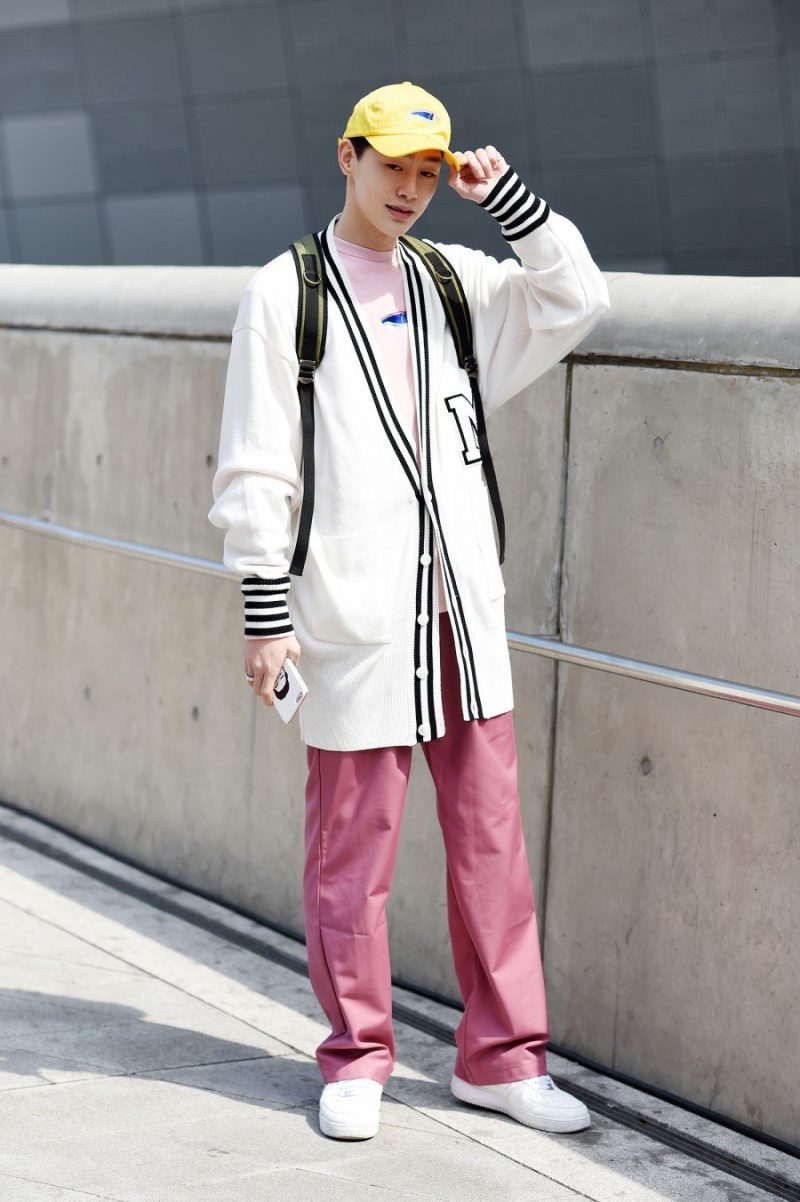 10. Ong Sungwoo
His looks are no joke.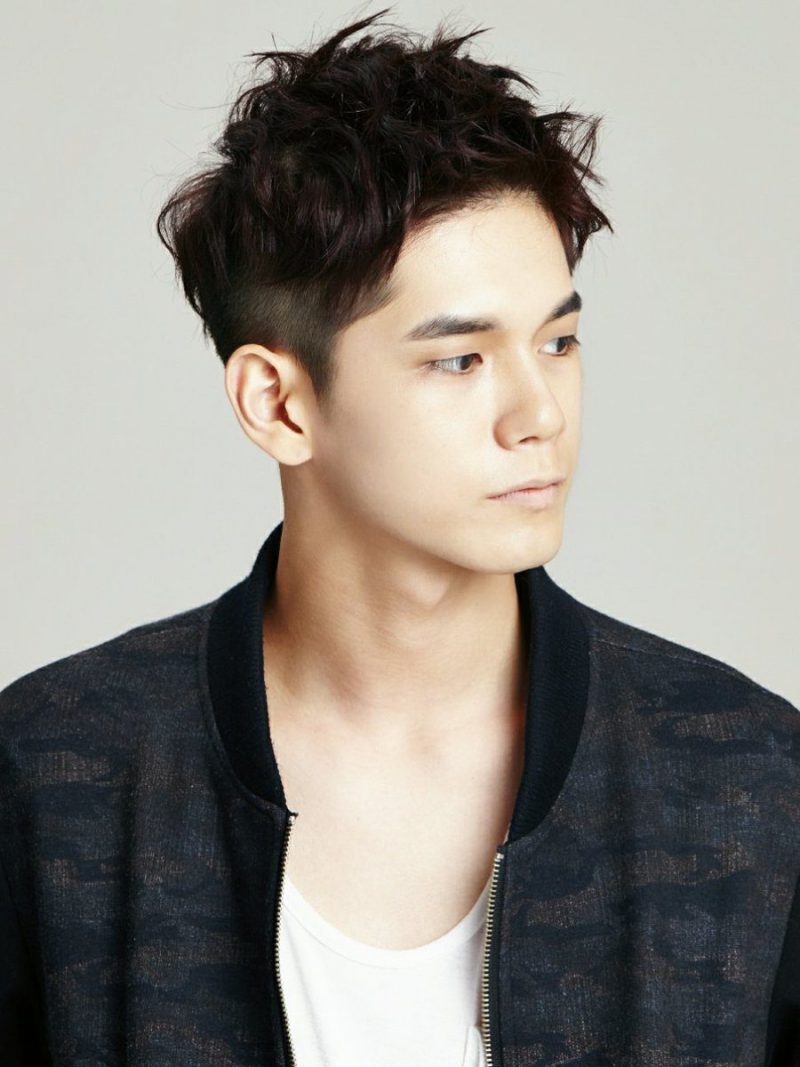 11.  Lee Yoojin
Lee Yoojin is very handsome and his appearance is very mature.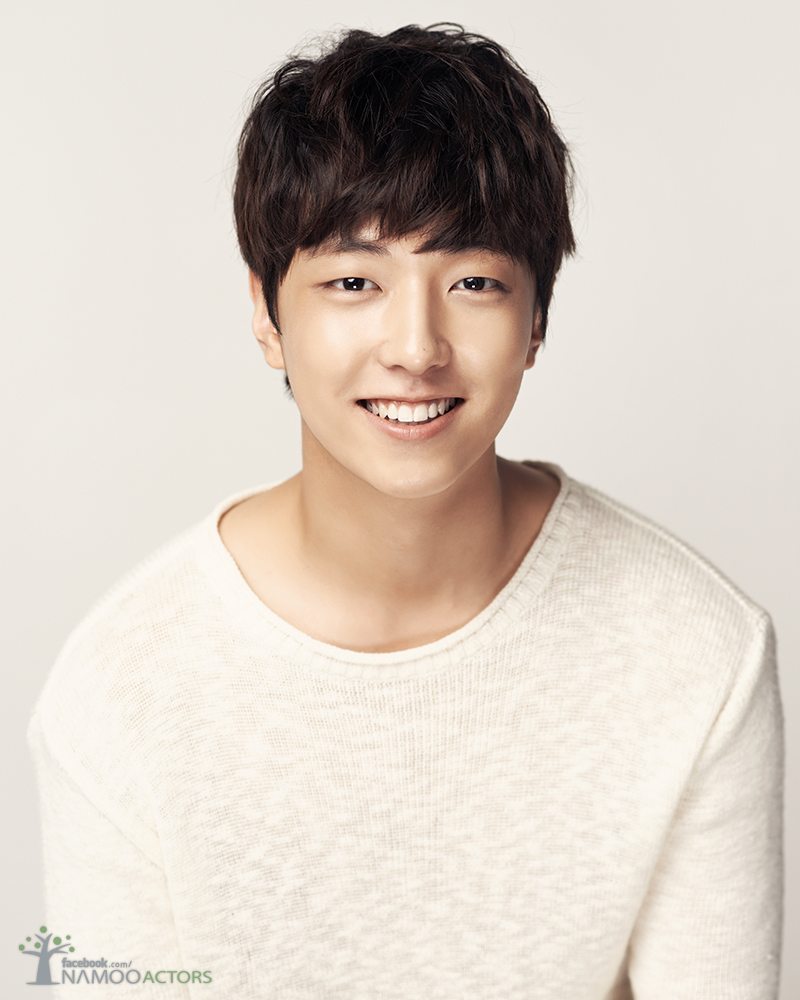 Share This Post