These Idols All Grew Up In Incredibly Wealthy Families
These idols were born into great family situations, so it's no wonder they exude glamor.
1. TWICE's Tzuyu
One of Korea's hottest idols at the moment, Tzuyu's mother is a major shareholder of a hospital in Taiwan. In fact, her mother has invested heavily into areas such as plastic surgery in Taiwan.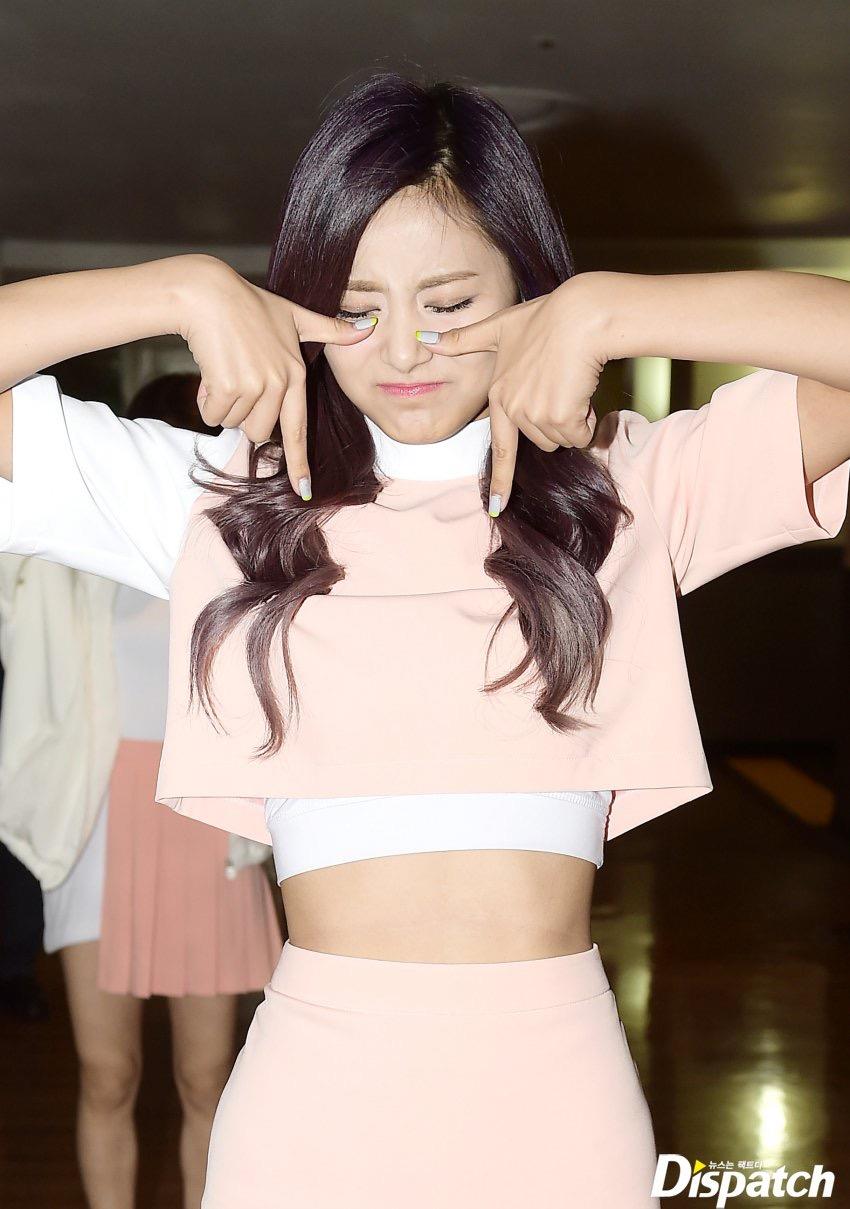 2. Girls' Generation's Sooyoung
Sooyoung's grandfather is the owner of a famous architectural company that was contracted to build the famous Seoul Arts Center. Her father is the president of a trading company.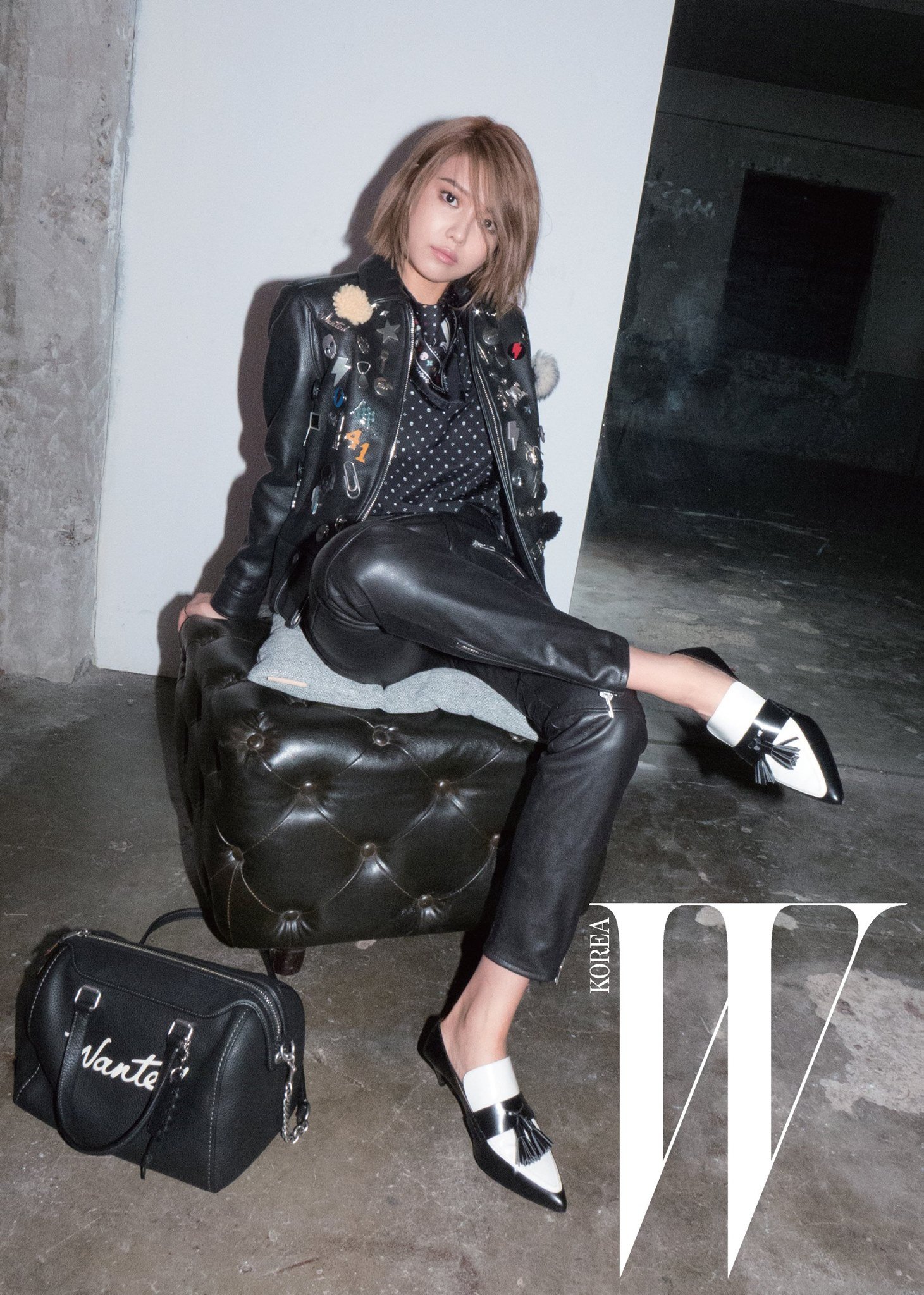 3. GFRIEND's Umji
Umji's father is the CEO of a famous dentist group called Moa Dentist Group. The group has 9 offices in Seoul alone. The group has 12 offices in Gyeonggi, 9 in Incheon, 1 in Chungcheong, 7 in Jeolla, and 5 in Kyungsan. Moa Group's Facebook even congratulated GFRIEND on their debut!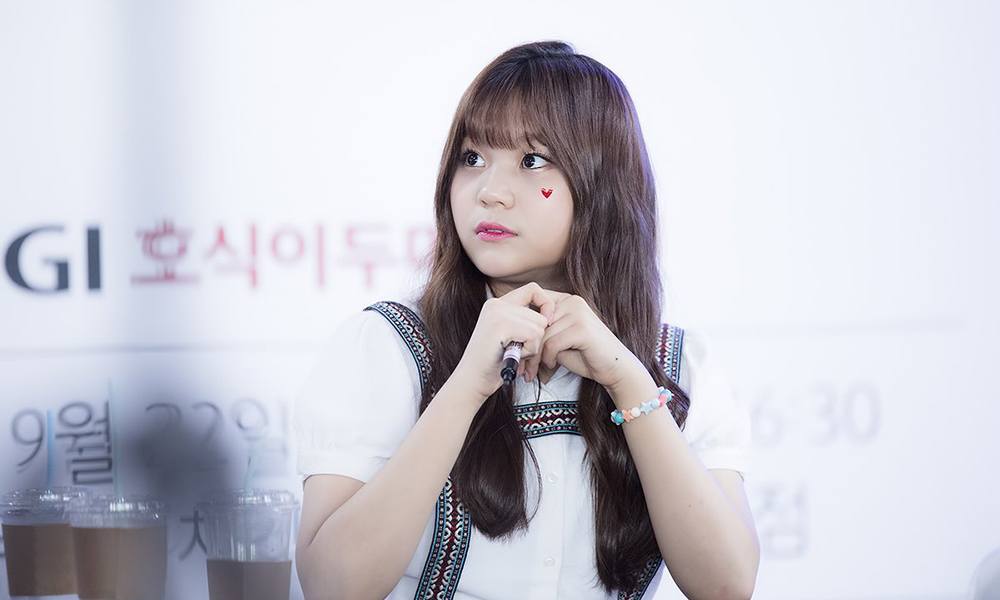 4. Super Junior's Siwon
Siwon's father was the former CEO of the infant apparel company Boryung Medience and his mother is the owner of a famous lingerie brand. When the Super Junior members appeared on MBC Radio Star, they said "Siwon could buy MBC if he wanted to."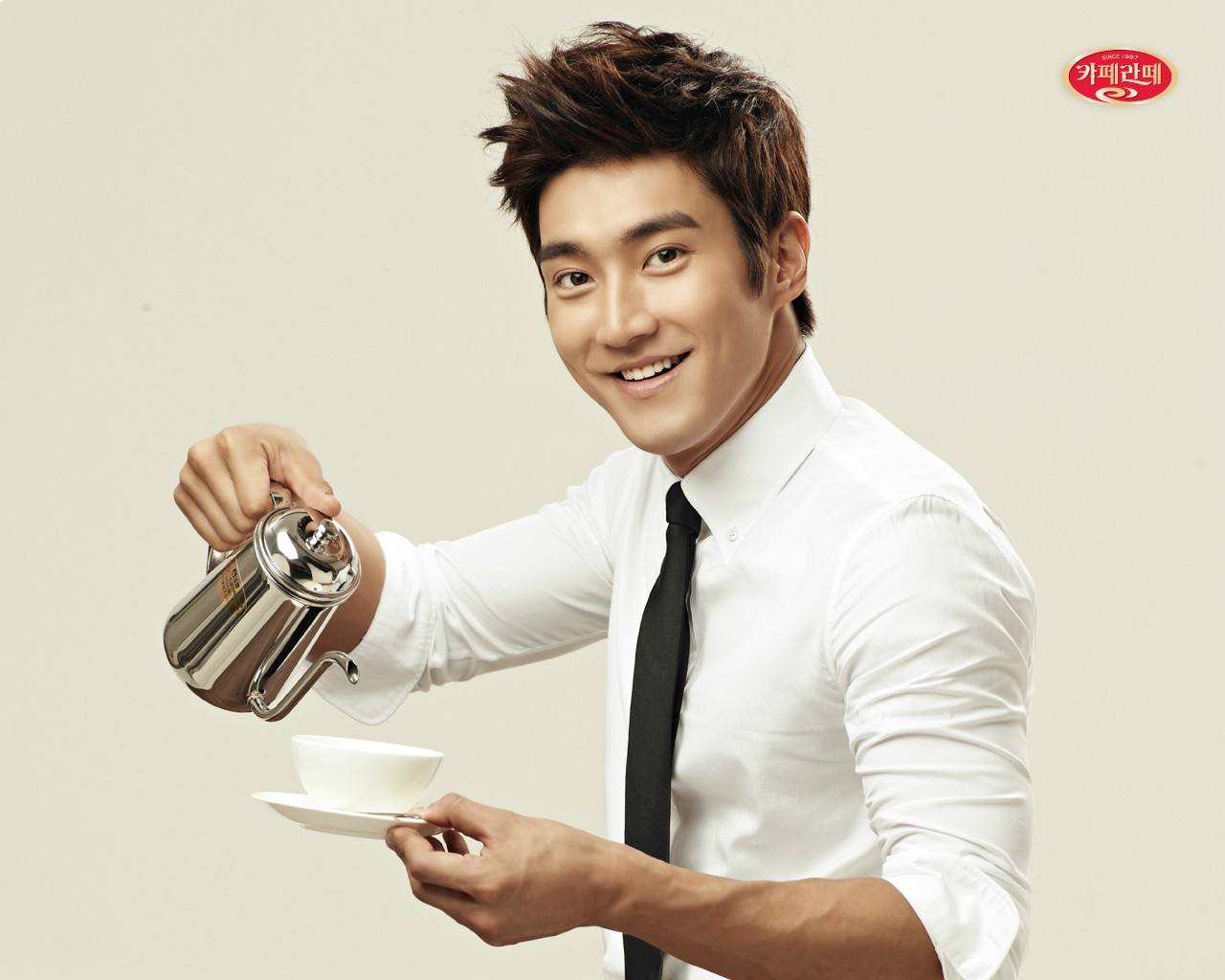 5. Super Junior's Kyuhyun
Kyuhyun's father is a director of a famous hakwon. A hakwon is a private school that students go to outside regular class hours to cram study or learn foreign languages. In 2012 he opened a Korean Language Institution in Taiwan.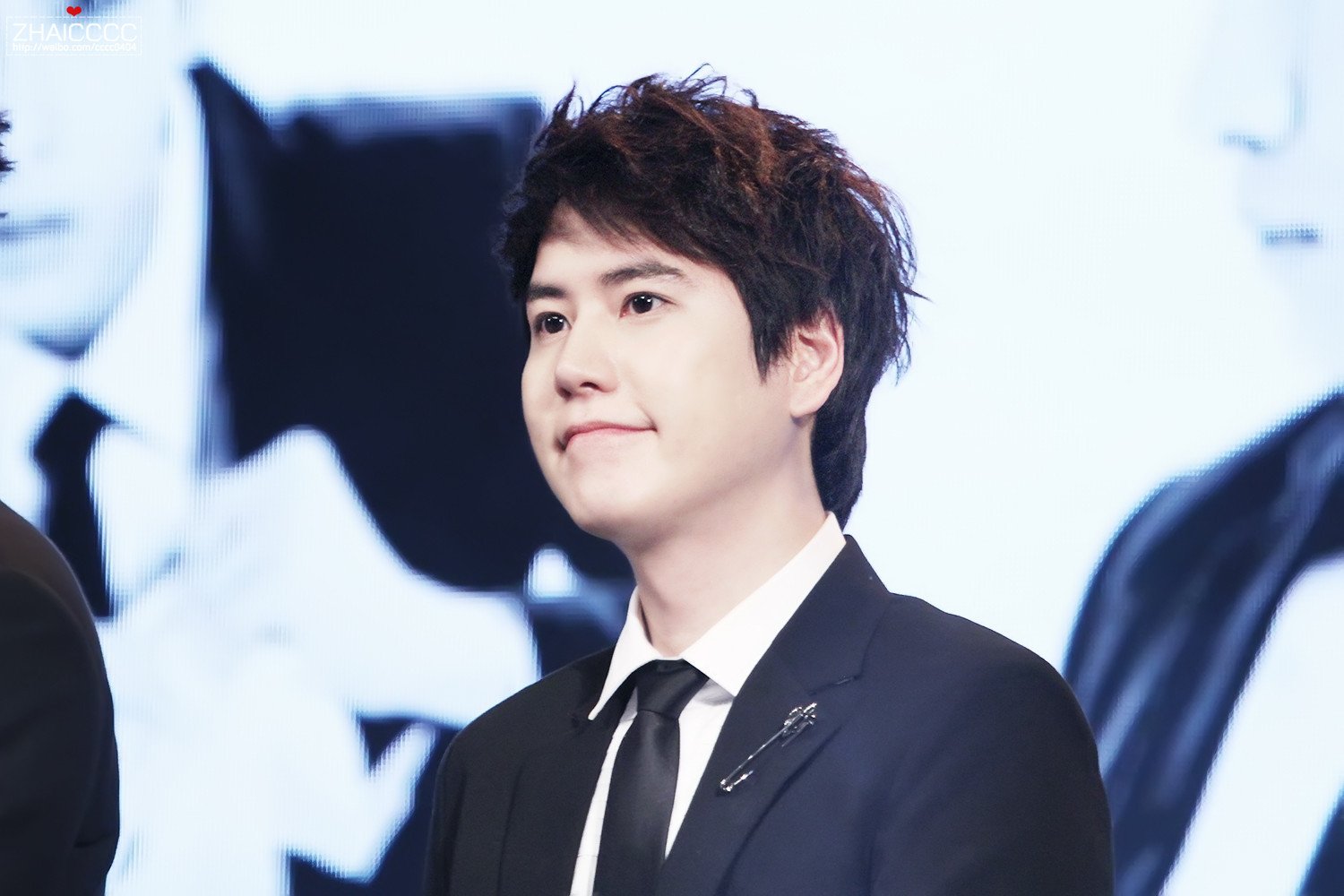 6. 2PM's Nichkhun
Known as the "Prince of Thailand," Nichkhun attended the Wanganui Collegiate School, where 1 year's tuition costs 50 million won ($41,916 USD). His mother is the CEO of a Thai pharmaceutical company, and his father is the CEO of a Thai trading company.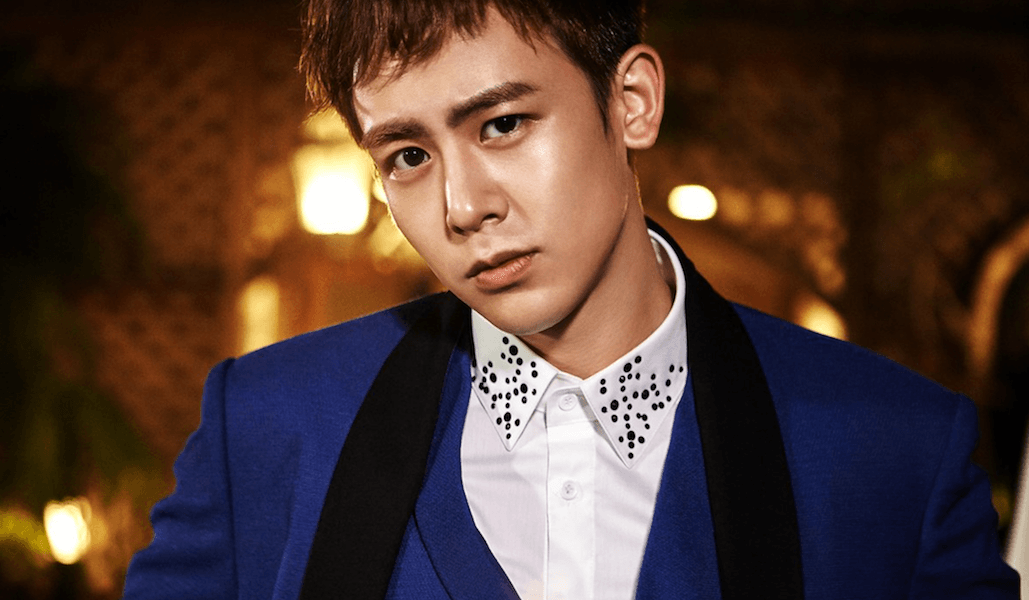 7. ZE:A's Park Hyungsik
Hyungsik's father is a director for world famous car manufacturer Mercedes Benz. According to the ZE:A members, Hyungsik's account balance was a staggering 16 million won ($13,413) before he even debuted!
8. GOT7's Mark
Mark's father is said to be a retired businessman who accumulated enormous amounts of money while still working. Mark flew from Thailand to Switzerland just to go snowboarding.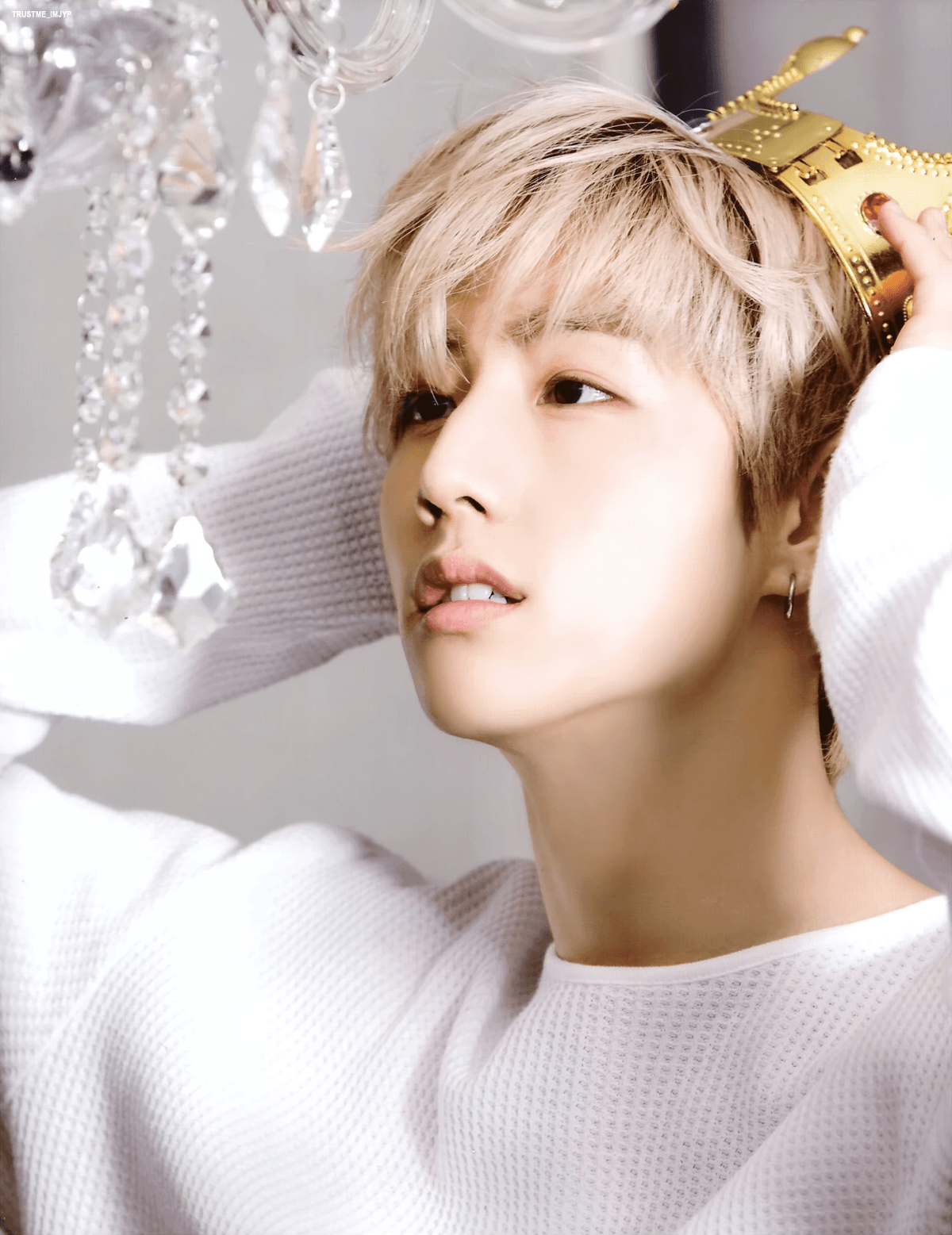 9. NCT's Ten
Ten attended Shrewsbury International School in Bangkok, Thailand. The price for tuition there is 200 million won ($167,652) over 10 years! Considering the average family income in Thailand is 6.7 million won per year ($5,616), Ten's parents must have been very well off.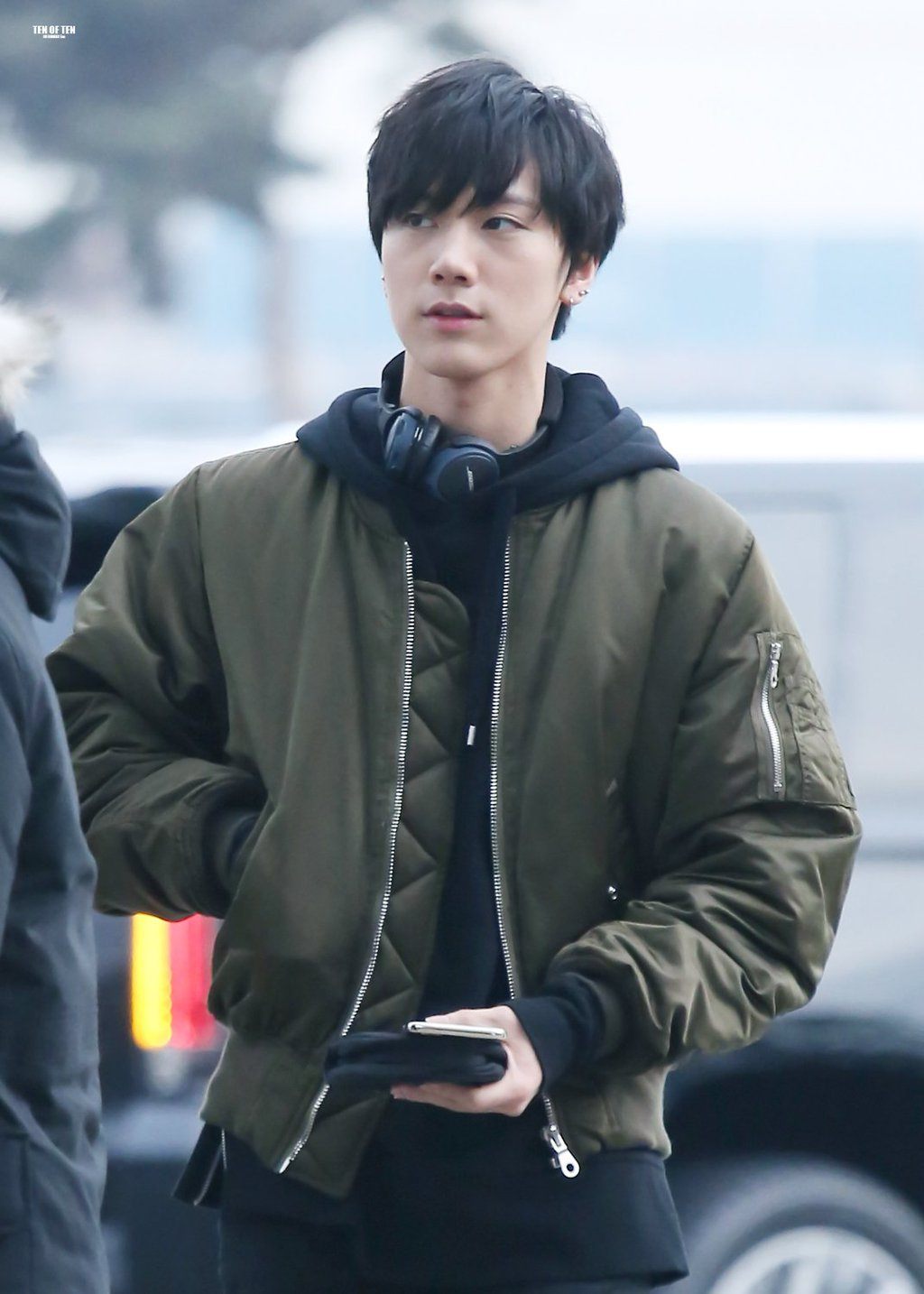 Source: Dispatch
Share This Post