These K-Pop styled dolls look identical to idols
This artist used Barbie dolls to recreate K-Pop idols.
The dolls resemble some of out favorite idols such as AOA member Seolhyun, BIGBANG's T.O.P and actor Park Sung Woong. A photo of a Barbie doll transformed into Chinese actress Fan BingBing was also shared on the fan site.
Although many consider dolls to be a kids' toy, others would disagree with these dolls. Doll collectors all over the world spend hundreds of dollars to fill their collections, and one can only assume that hardcore K-Pop fans would collect these Barbie K-Pop dolls as well.
Check out these idols that got a doll makeover.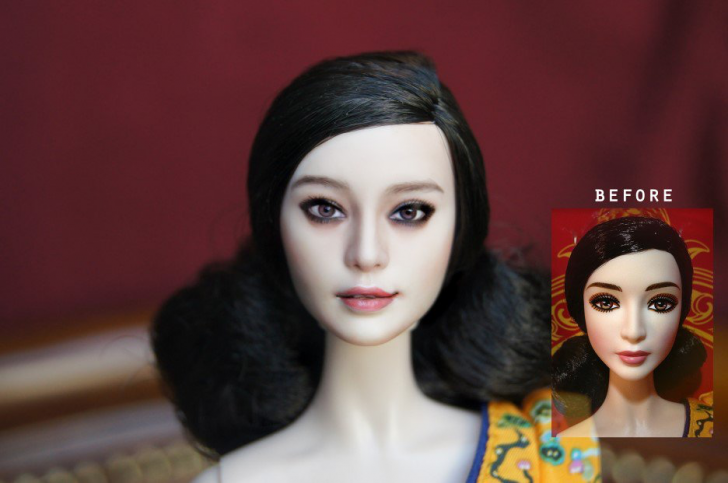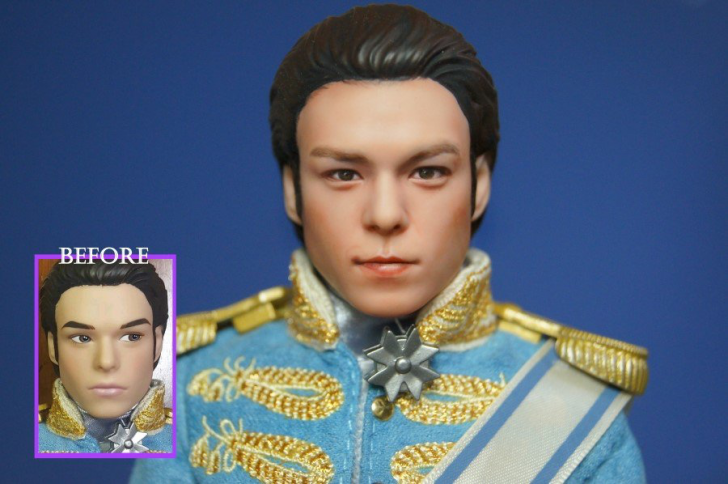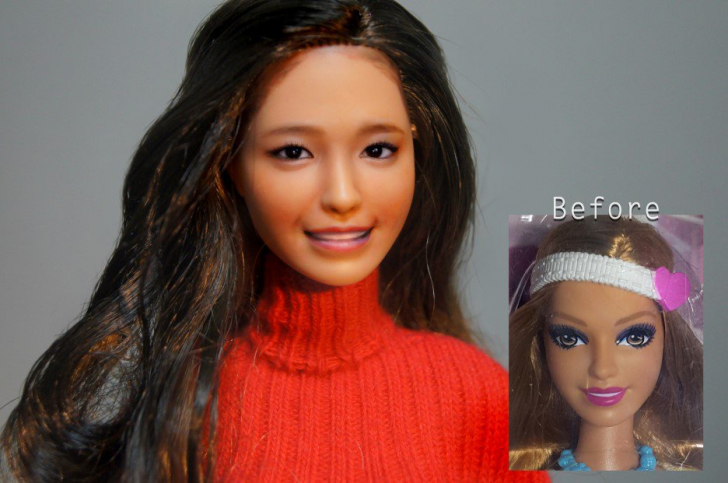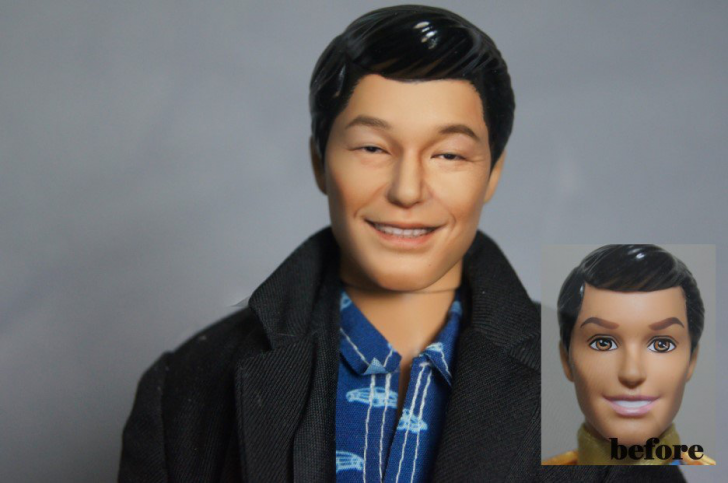 Source: Bada
Share This Post