These Photos Of GOT7 Jackson's Arms Will Make You Swoon
Jackson has been rocking the sleeveless shirts lately, and it's no surprise when his arms look this good!
With their grueling training schedules, it's no surprise that idols tend to develop a toned physique, but GOT7's Jackson has stepped it up a notch.
The rapper has been showing off his incredible arm muscles since the group's last comeback, sporting several revealing looks.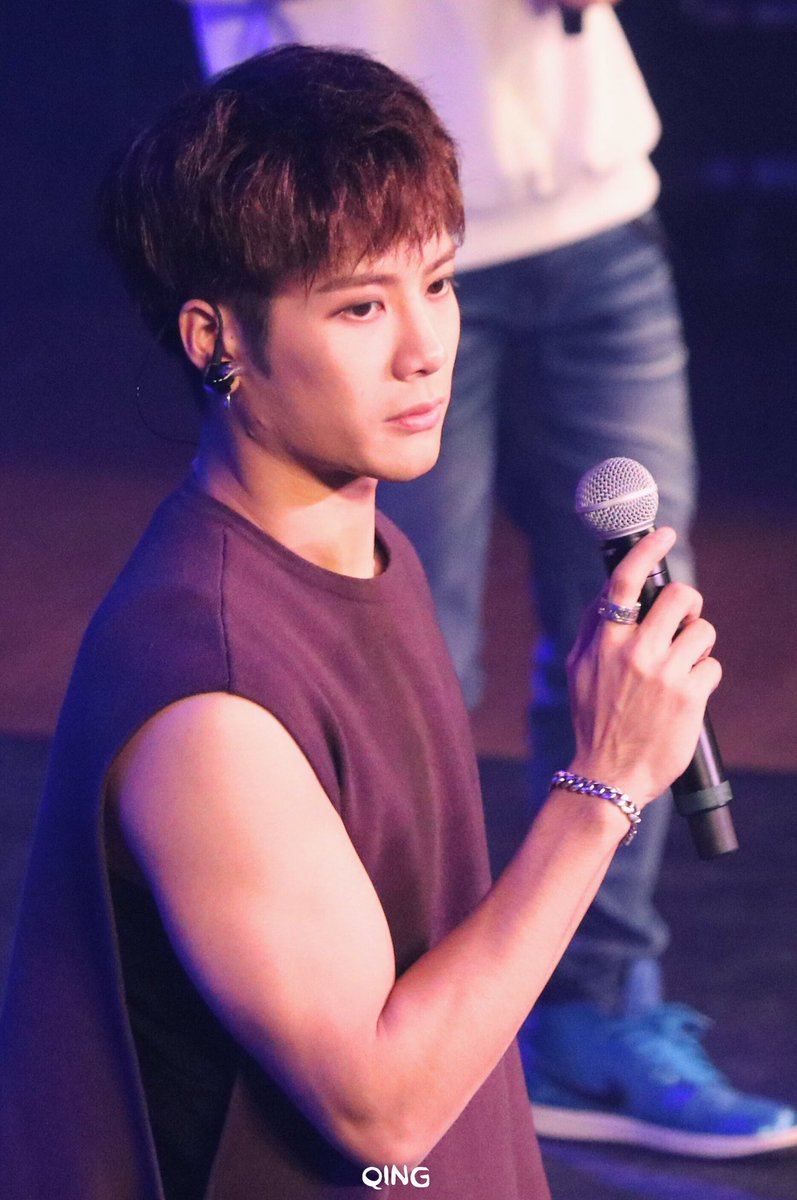 Jackson has openly shared how important his diet and exercise regimen is to him. The star only eats organic food, and along with dancing he also works out regularly. He was a competitive fencer before his debut, so naturally, he enjoys sports as well. His hard work  has certainly paid off!
Fans have shown their appreciation on Twitter for Jackson's beefier physique.
Check out how great he looks!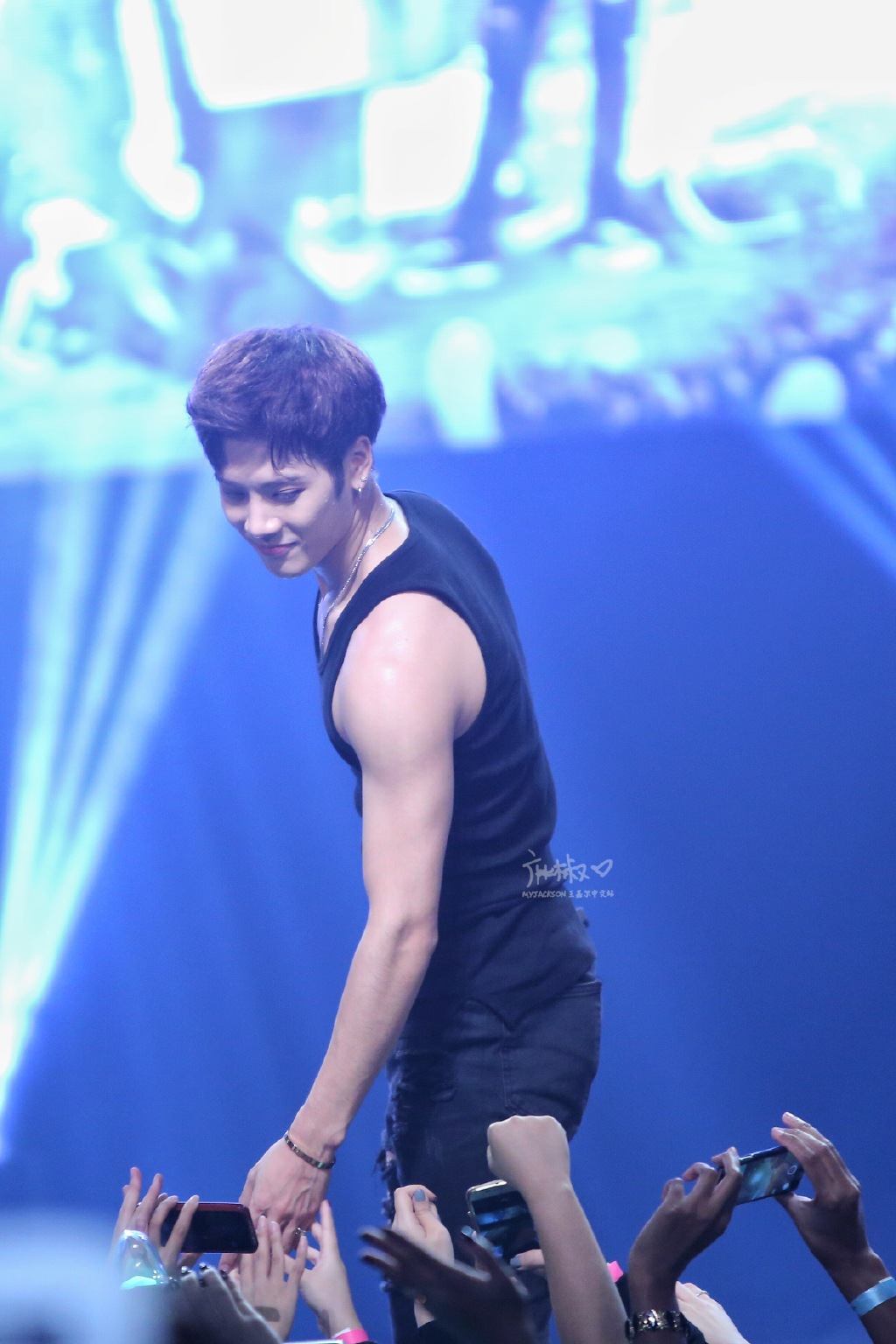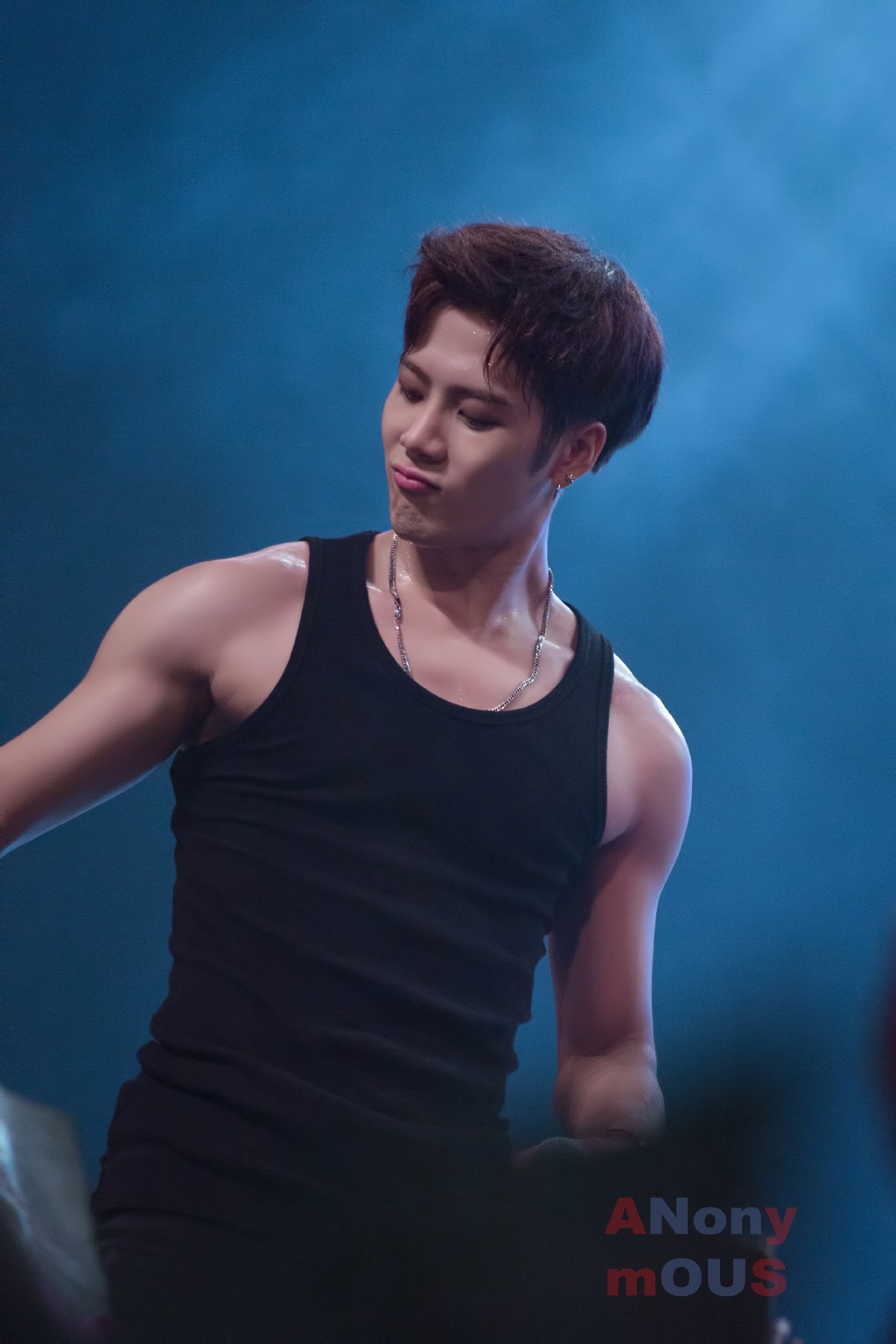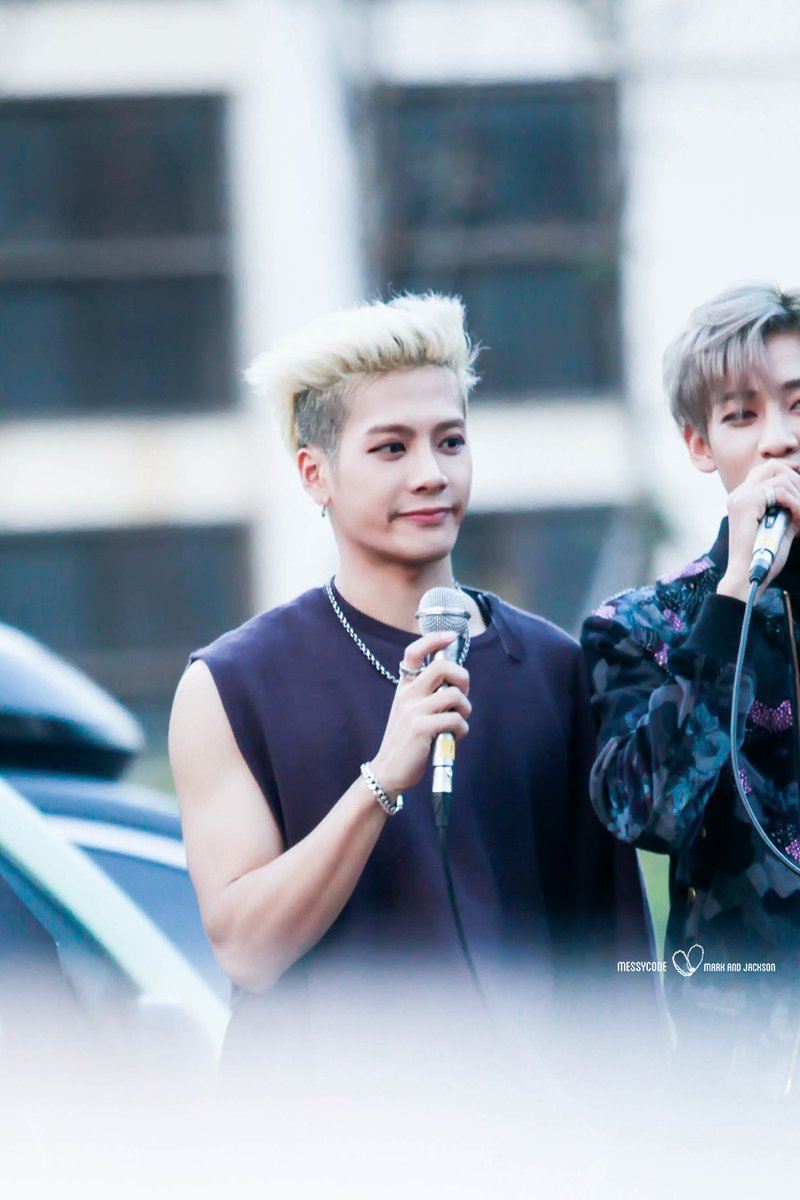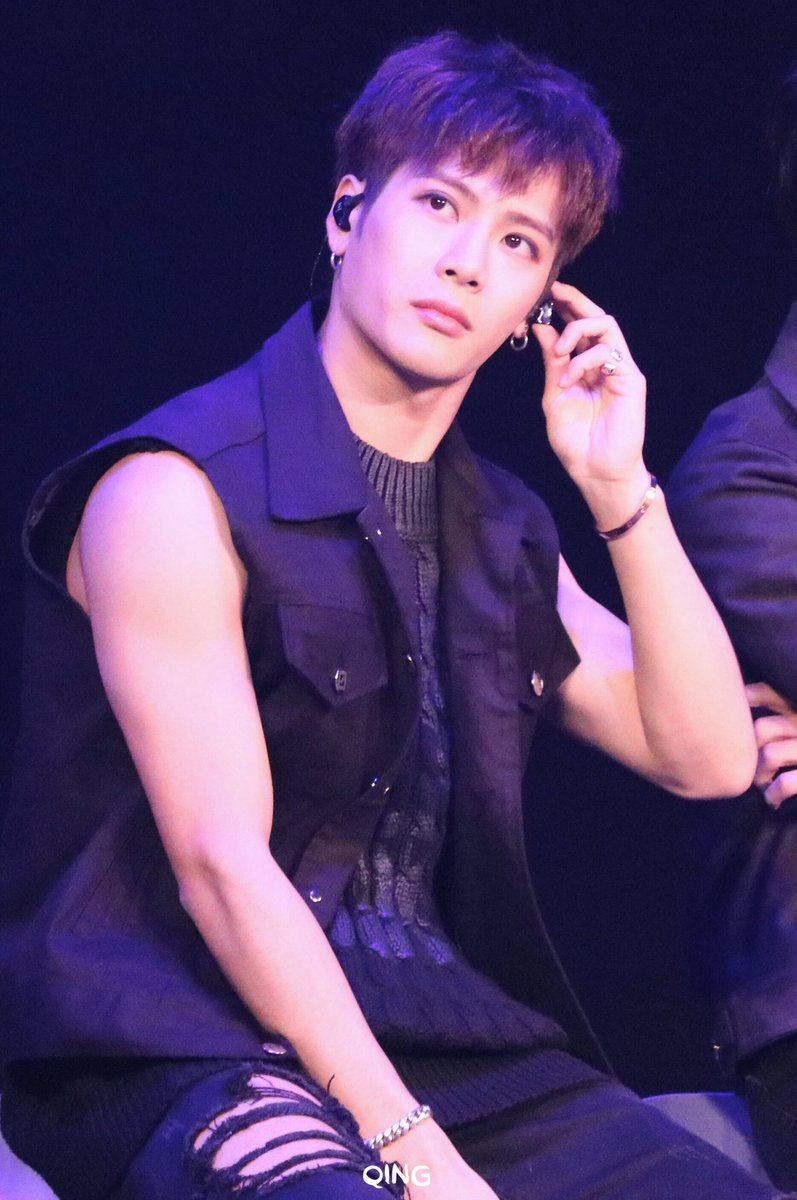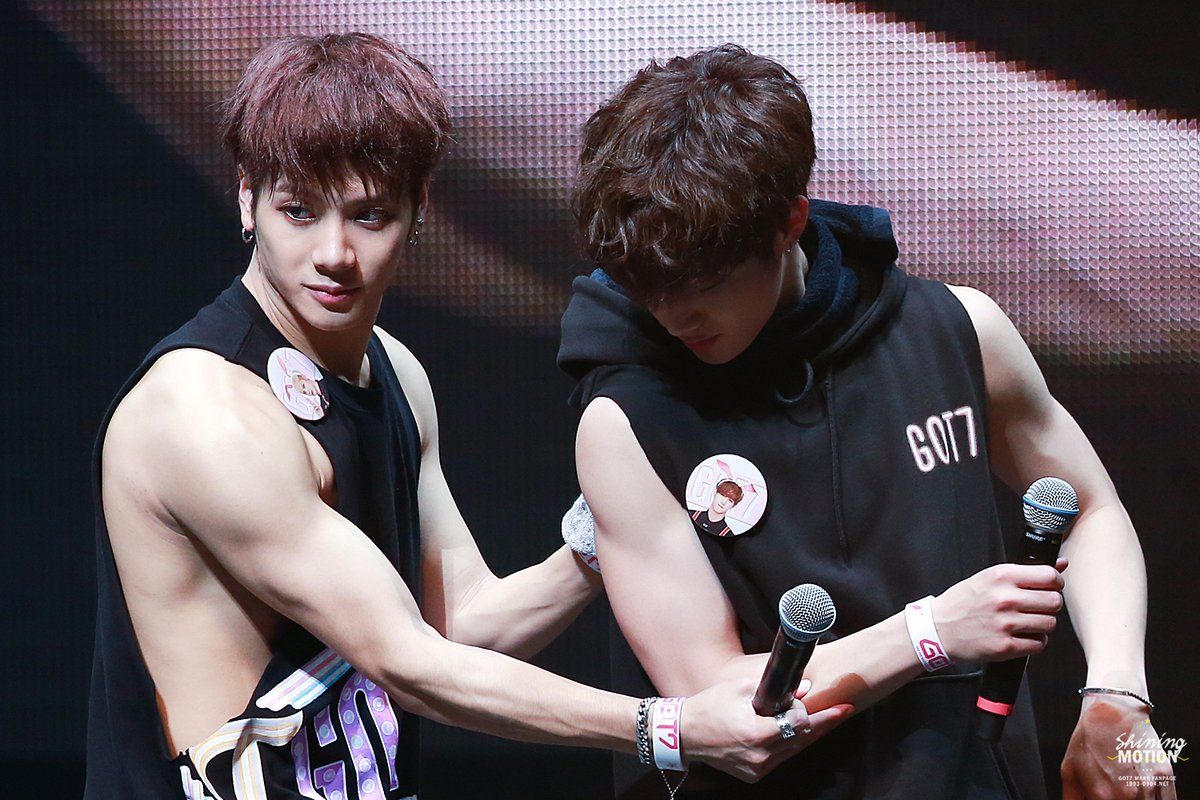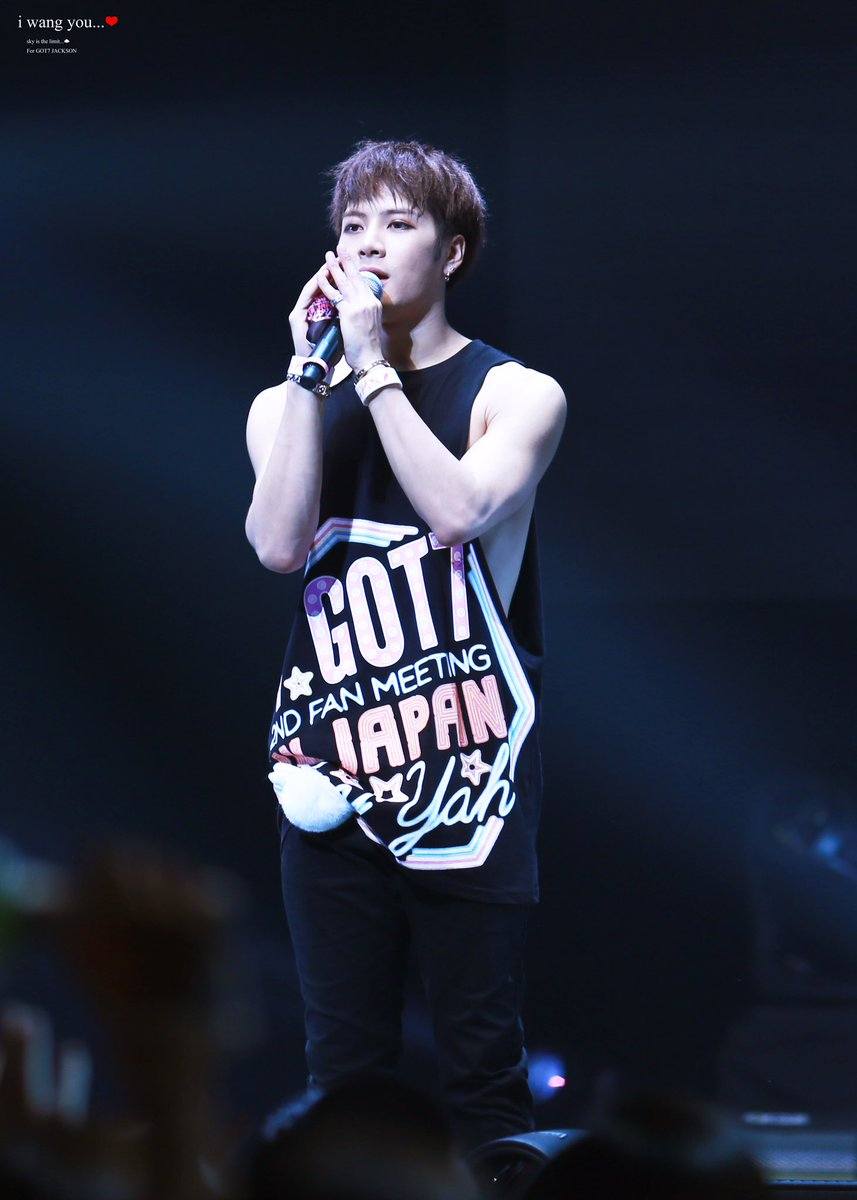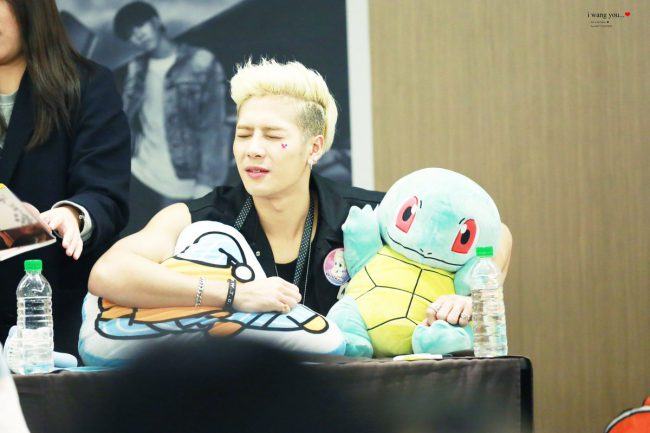 Share This Post