These Photos of Moonbyul's Silver Hair Will Take Your Breath Away
MAMAMOO's Moonbyul has a shiny new hair color and we just can't look away!
Moonbyul's hair color has changed a few times before, but this time she's gone silver. The color is super trendy right now and another popular idol, I.O.I's Sejeong, is also currently rocking silver hair.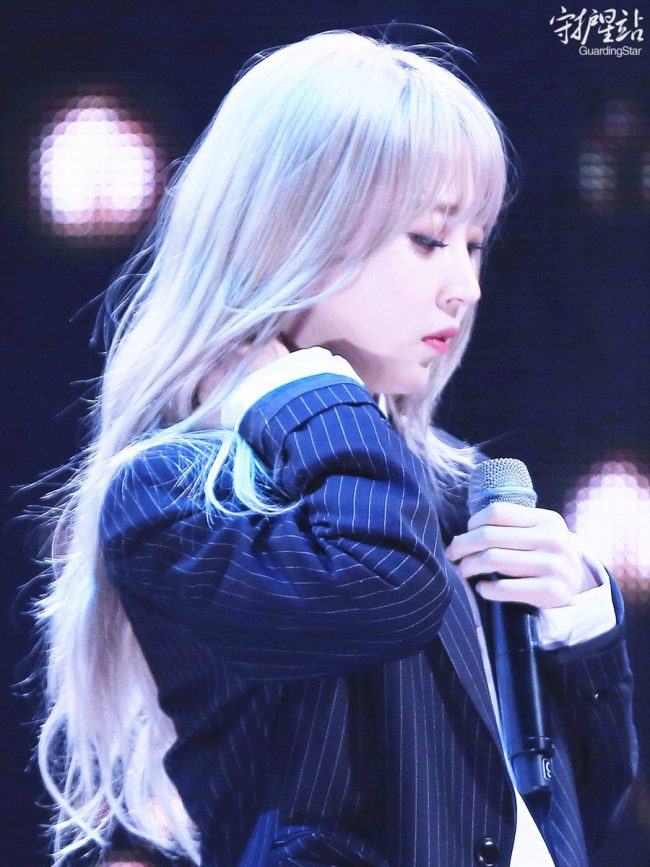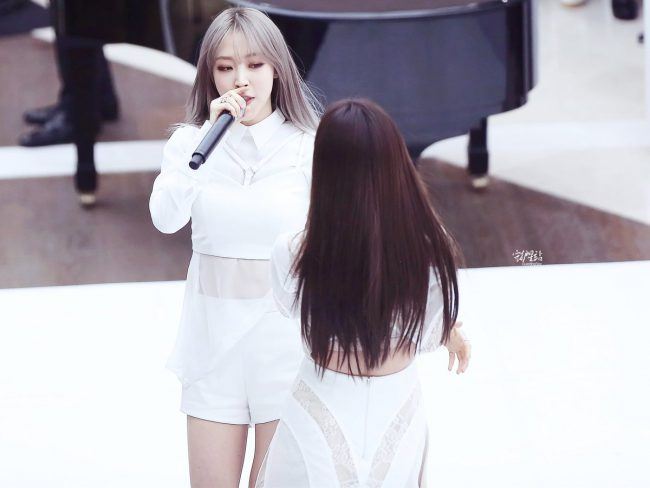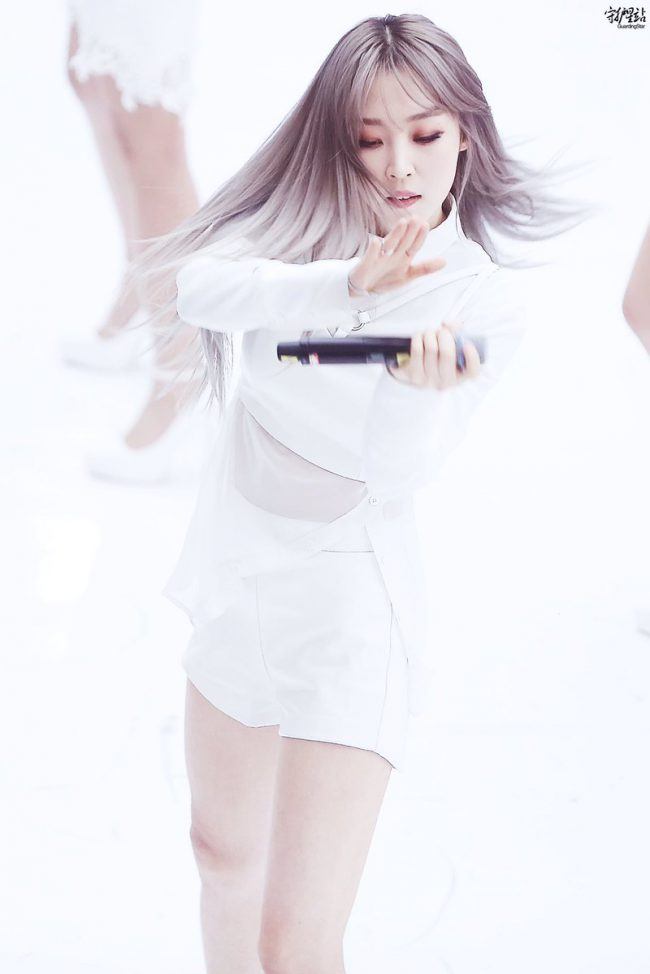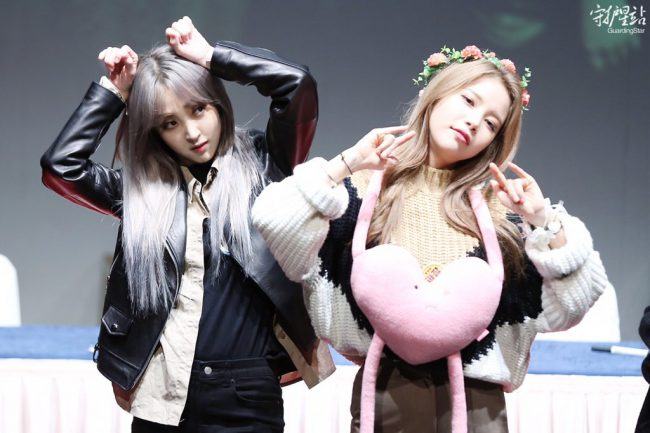 Many are in love with her new color, while others think it is a bit overkill. Some fans love it so much, they've made compilations of her funky new hairstyle:
… And boy does it look good in MAMAMOO's MV for "Décalcomanie."
What do YOU think of her new hair?
Share This Post