These photos reveal the extent of iKON Donghyuk's dramatic weight loss
iKON's Donghyuk was almost unrecognizable recently as his extreme weight loss has shocked many fans.
Many fans have taken to social media to express their concerns for the iKON member who has transformed in appearance as a result of dieting.
Donghyuk's fellow iKON members have also worried, talking about Donghyuk's dieting habits. Jinhwan explained, "Donghyuk is strict with his diets, he didn't eat carbohydrates." He continued, "I got worried that he lost too much weight. So these days, I feed him by force."
Many are now concerned for Donghyuk's medical wellbeing especially considering many other idols have needed medical attention for over-dieting. DIA's Chaeyeon revealed her agency told her to gain weight after she lost an alarming amount. f(x)'s Luna also said she worried herself sick with her extreme diets.
Take a look at Donghyuk's dramatic weight loss below.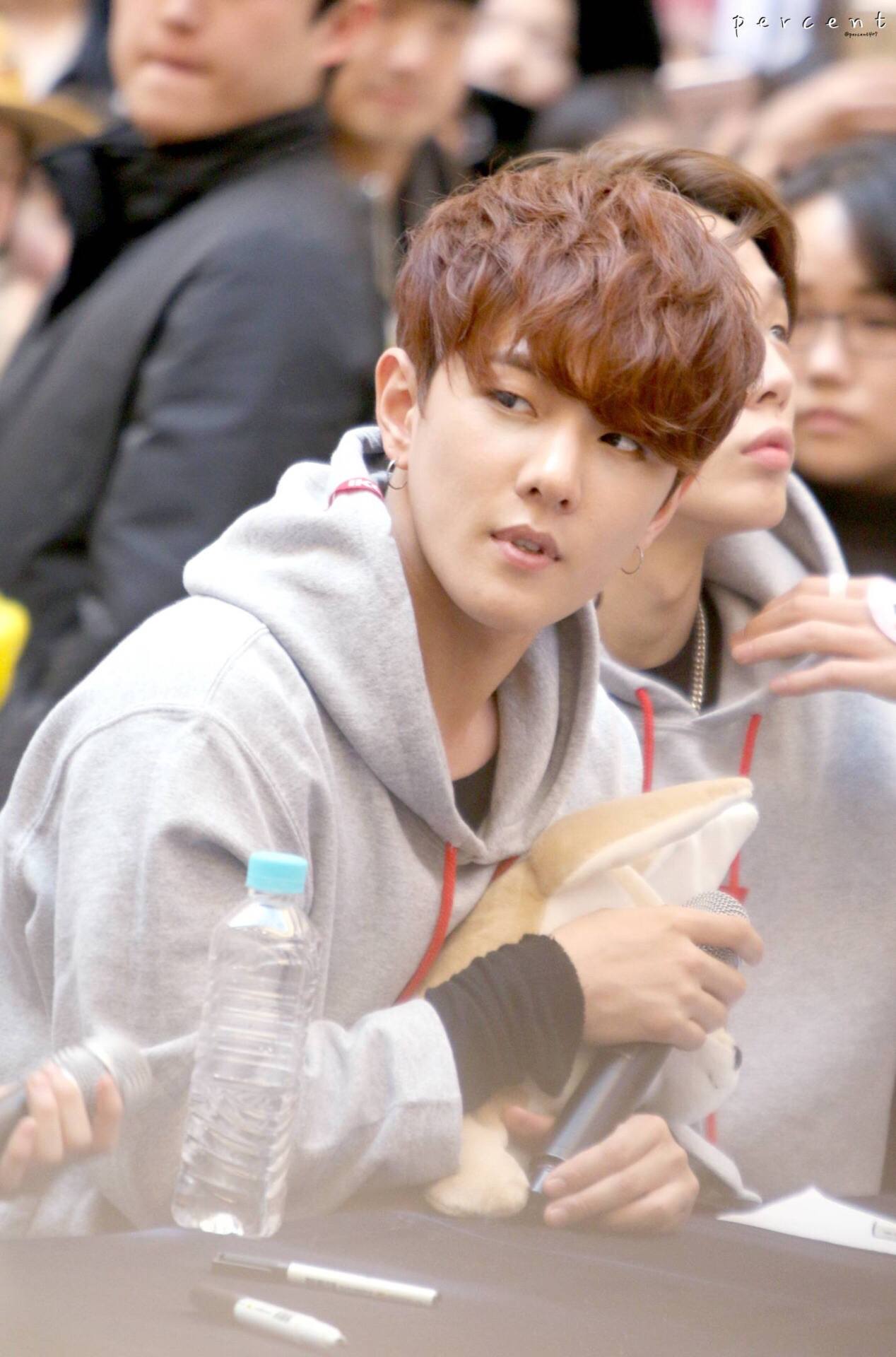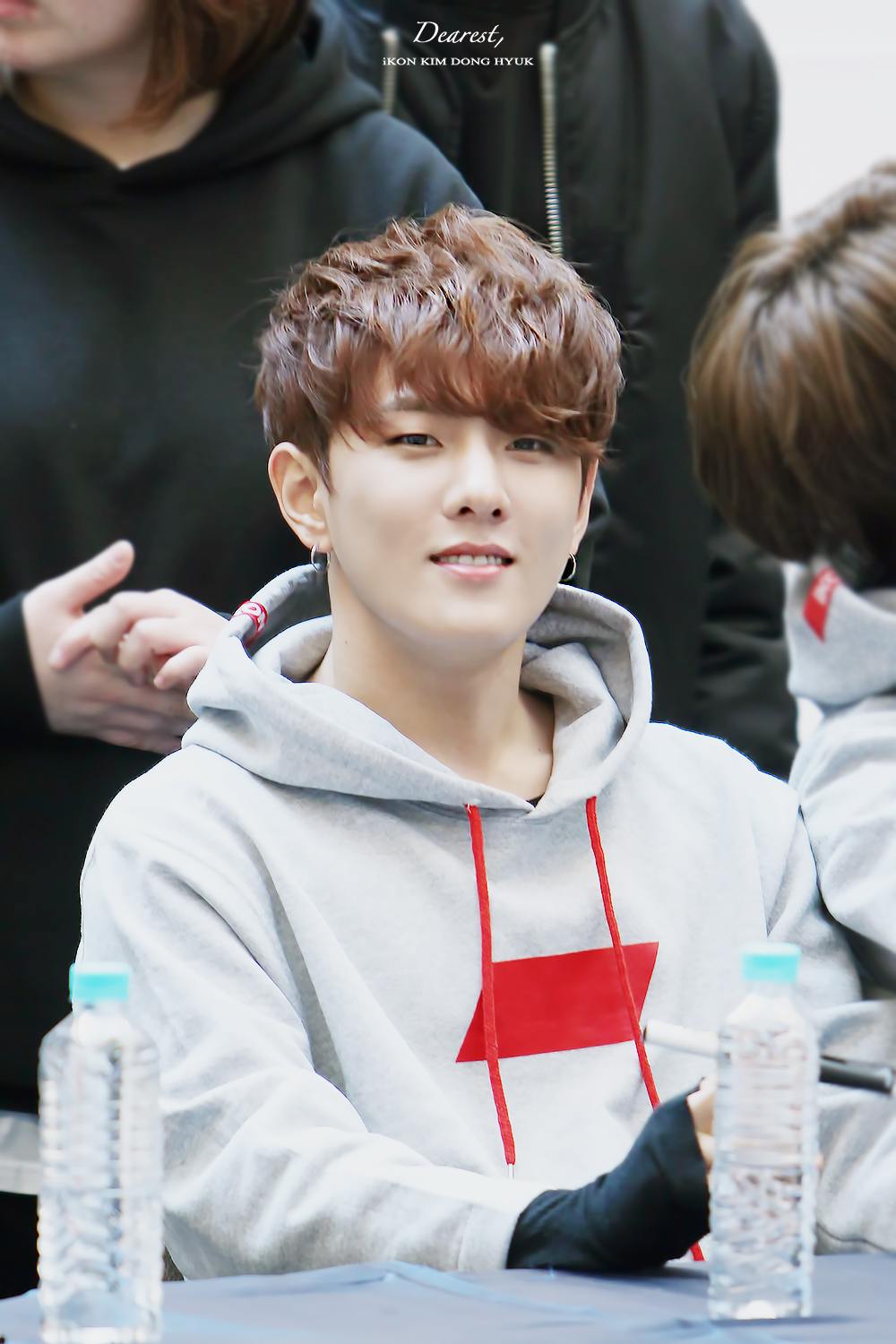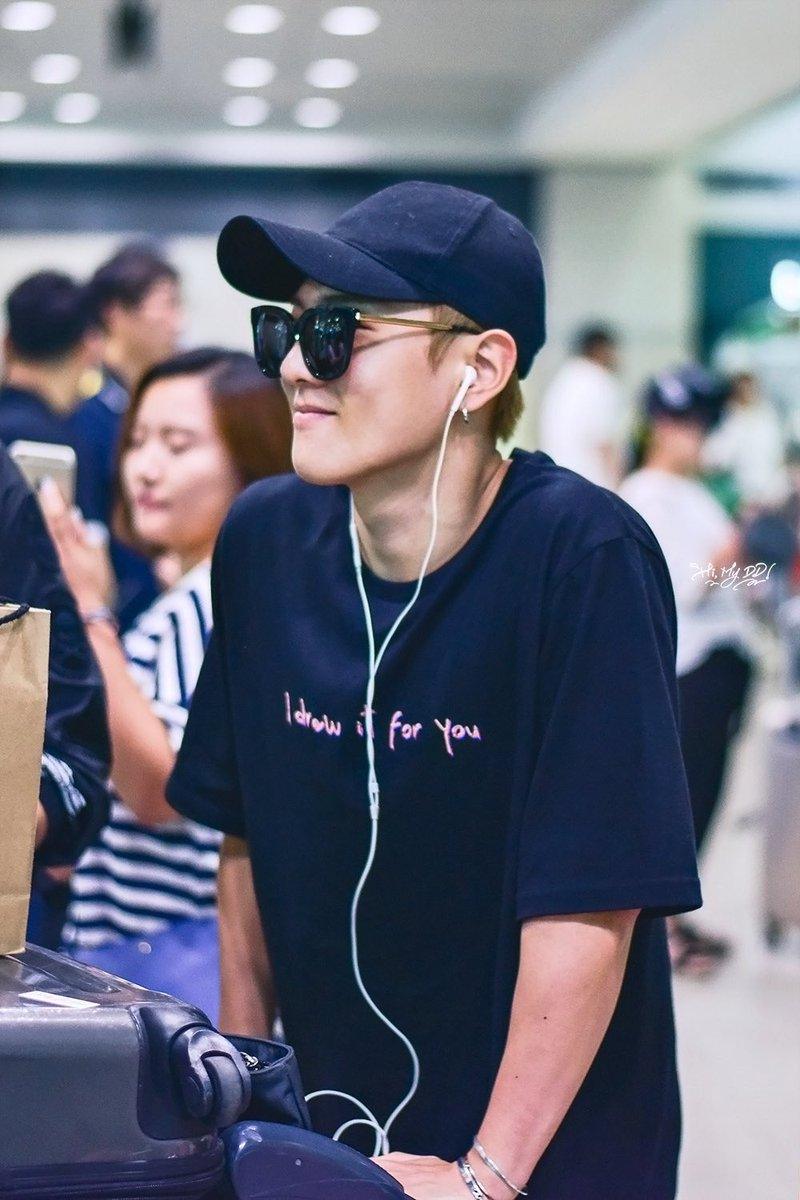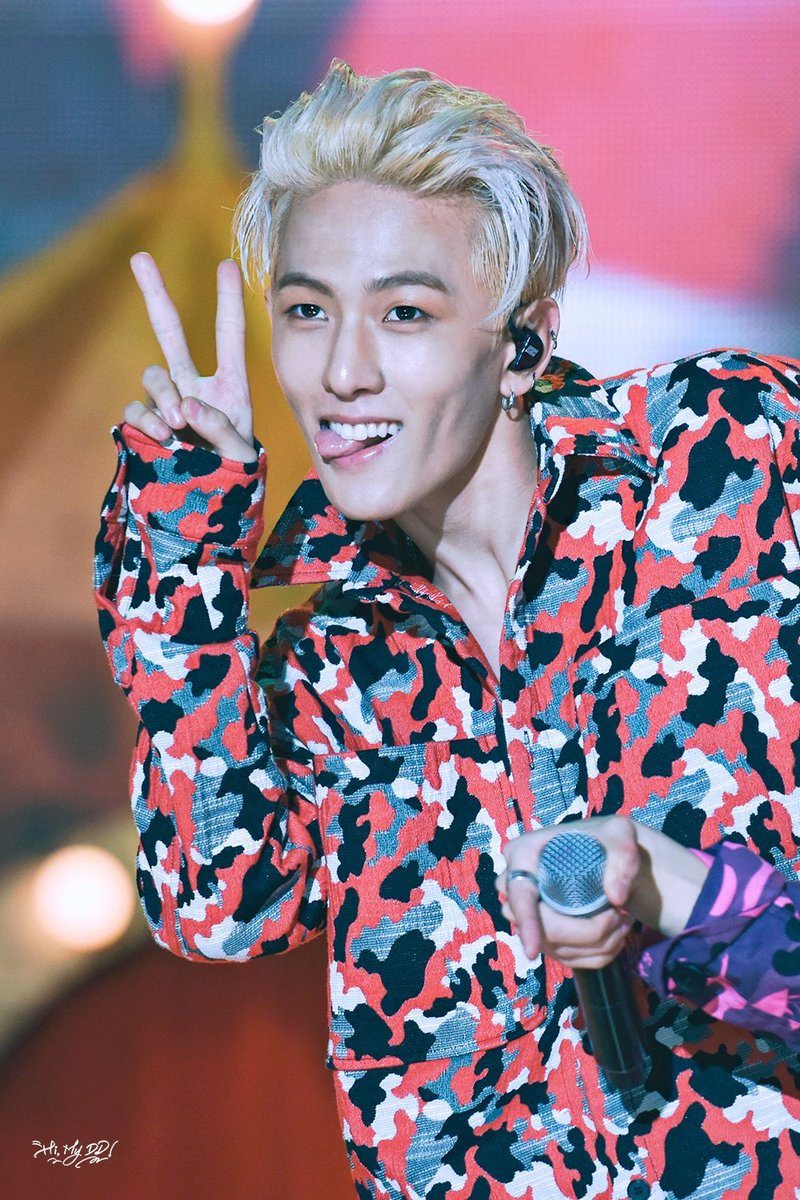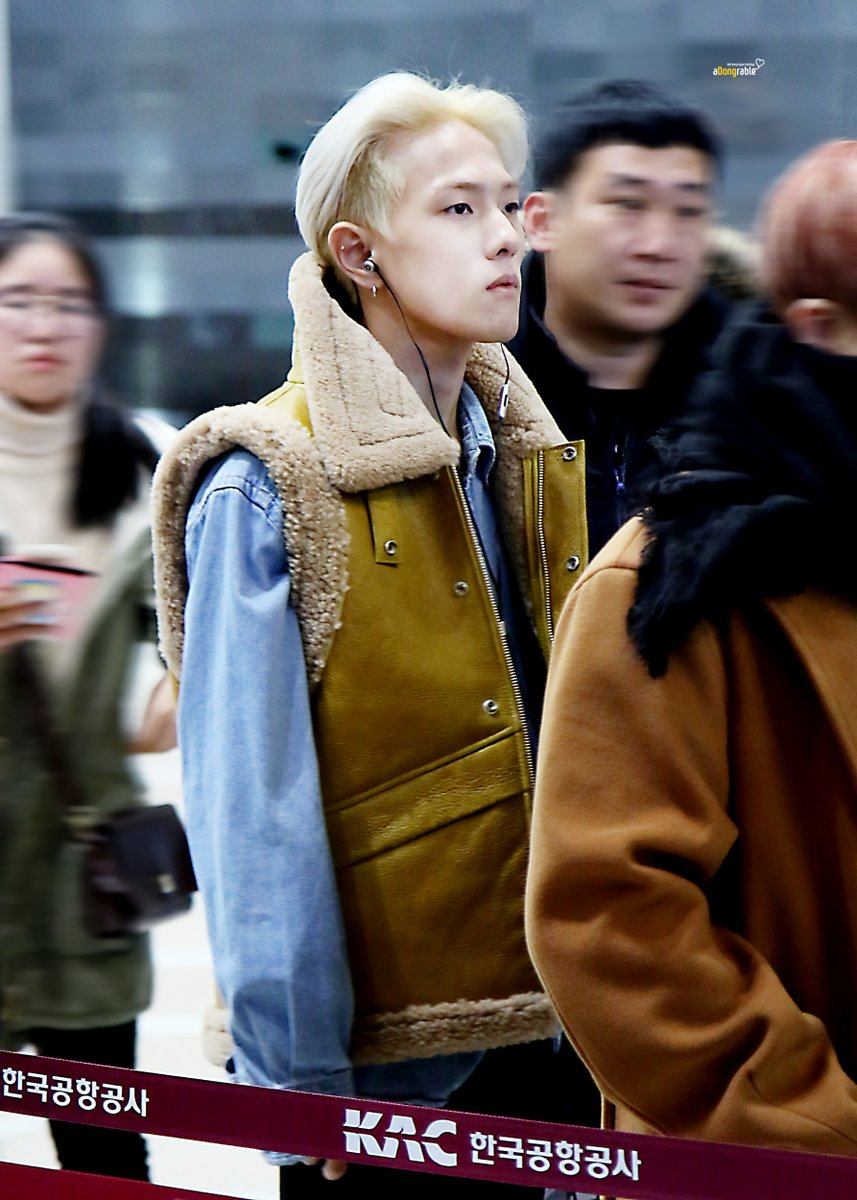 Share This Post