These Pictures Show Just How Amazingly Perfect Gong Yoo's Body Is
Gong Yoo has easily become one of the sexiest men in Korea and his popularity is skyrocketing ever since Goblin!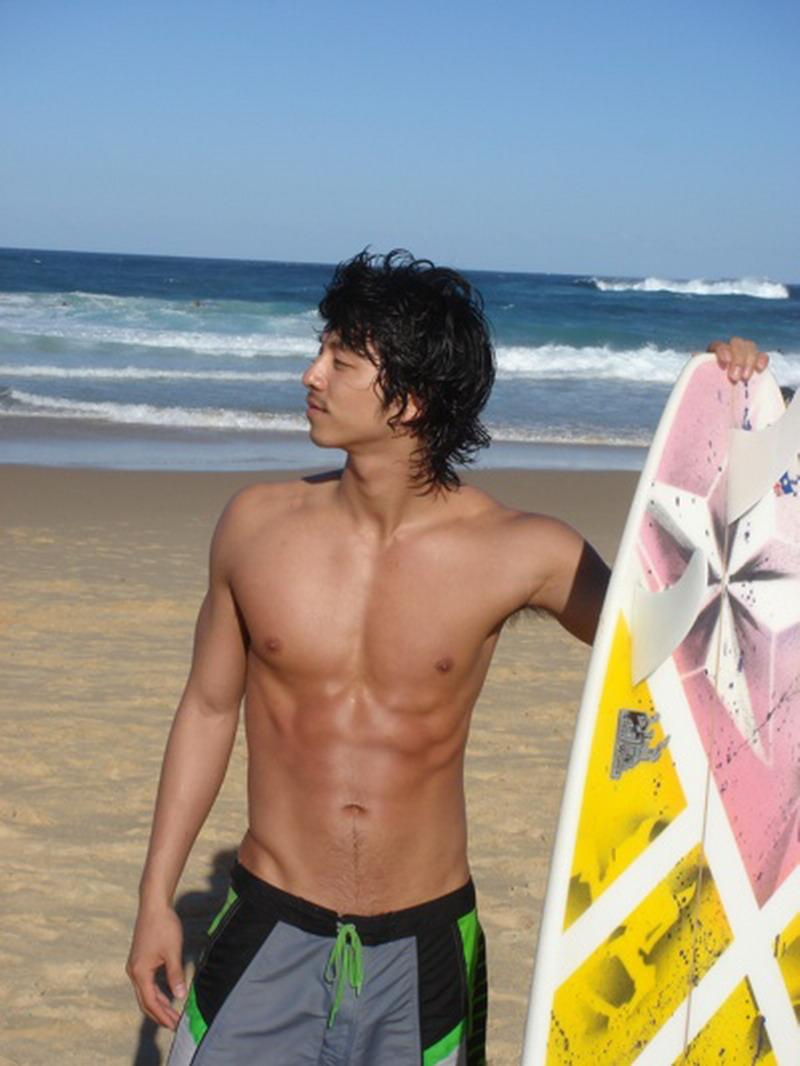 But have you seen Gong Yoo without a shirt on?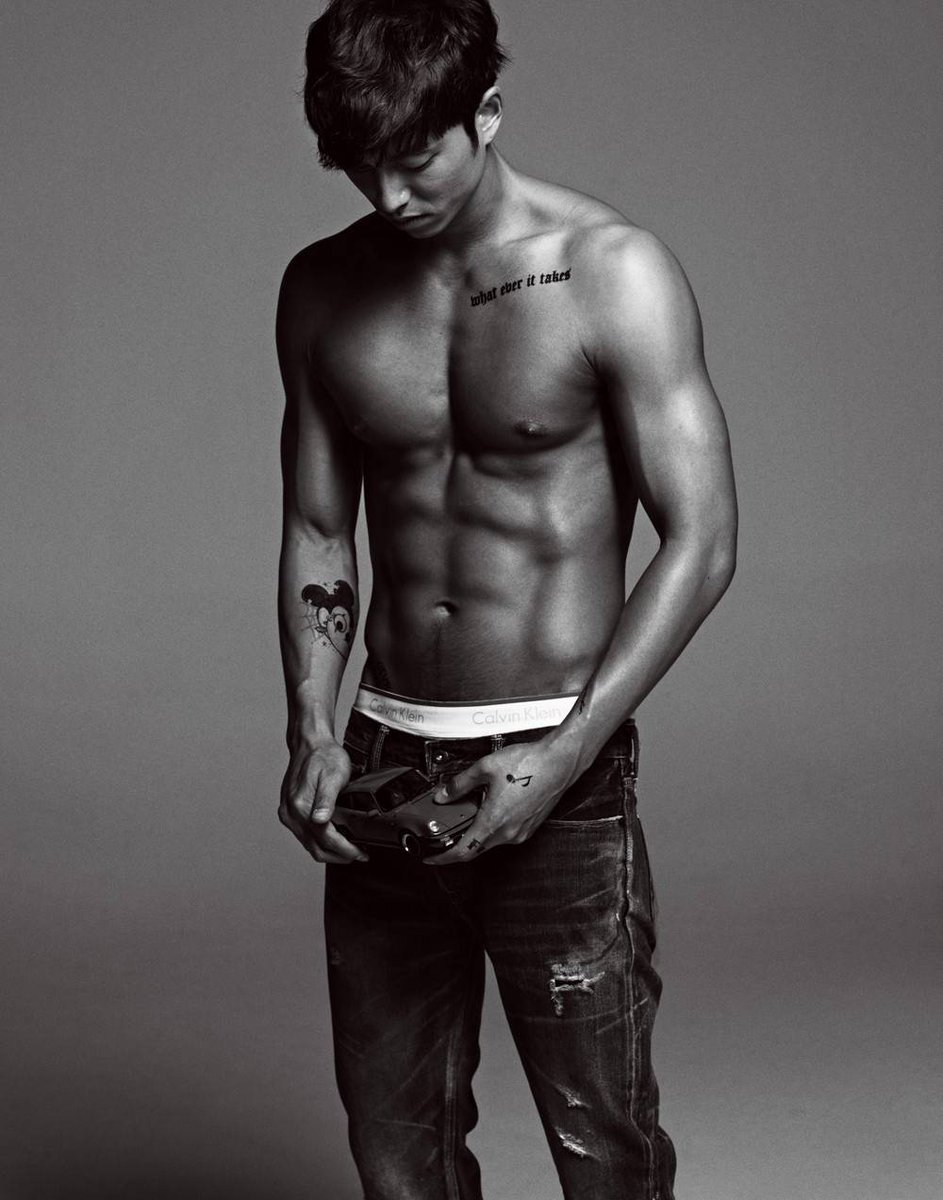 Not only is he handsome, he's totally ripped, 182cm tall and stylish as hell too.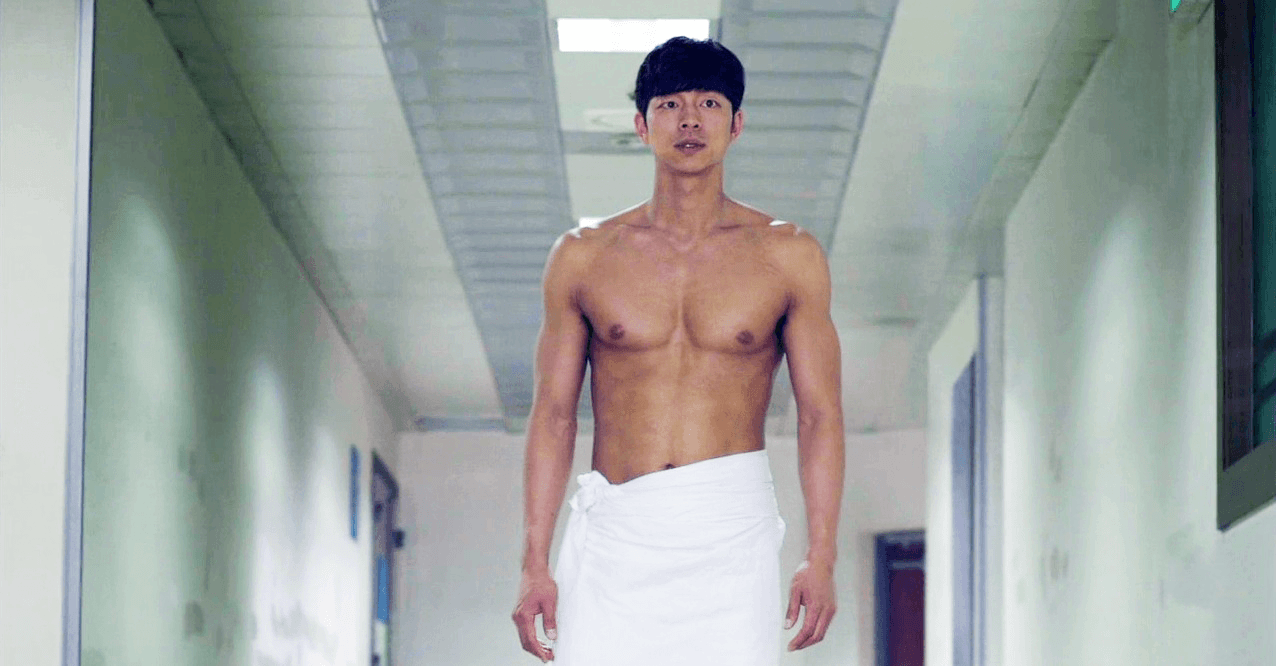 Gong Yoo doesn't often do shirtless photo shoots, but this one has him with some pretty sexy tattoos!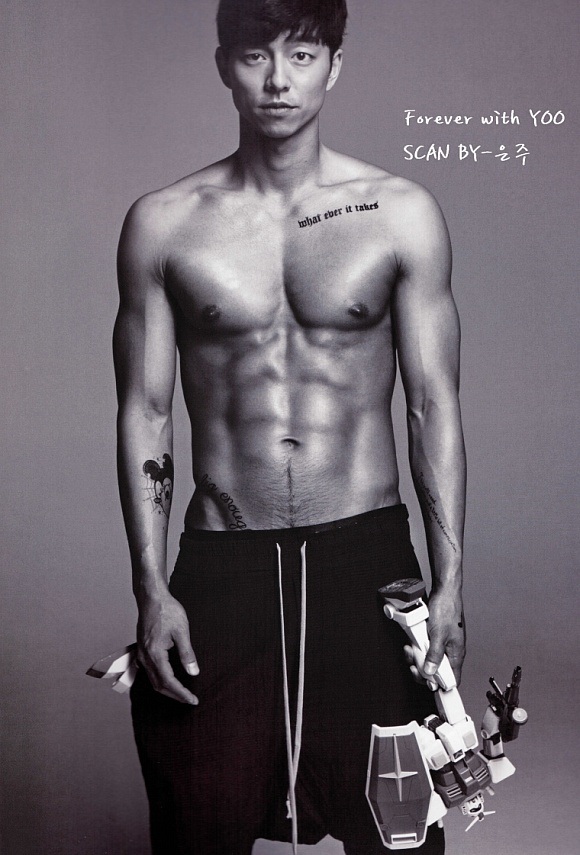 But thankfully, the tattoos were all fake (including his hip that says "I'm Big Enough"! ?)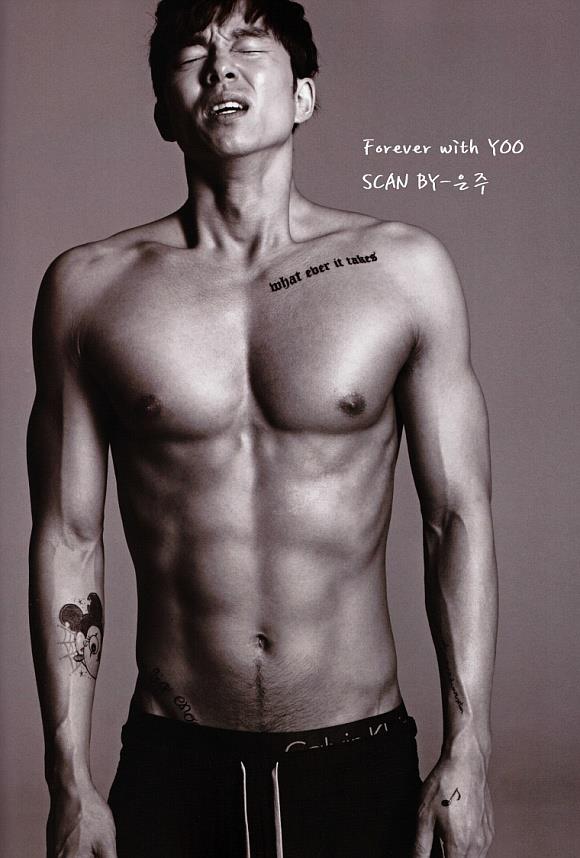 Here's hoping that Gong Yoo's next role in a K-Drama will have him shirtless far more often..!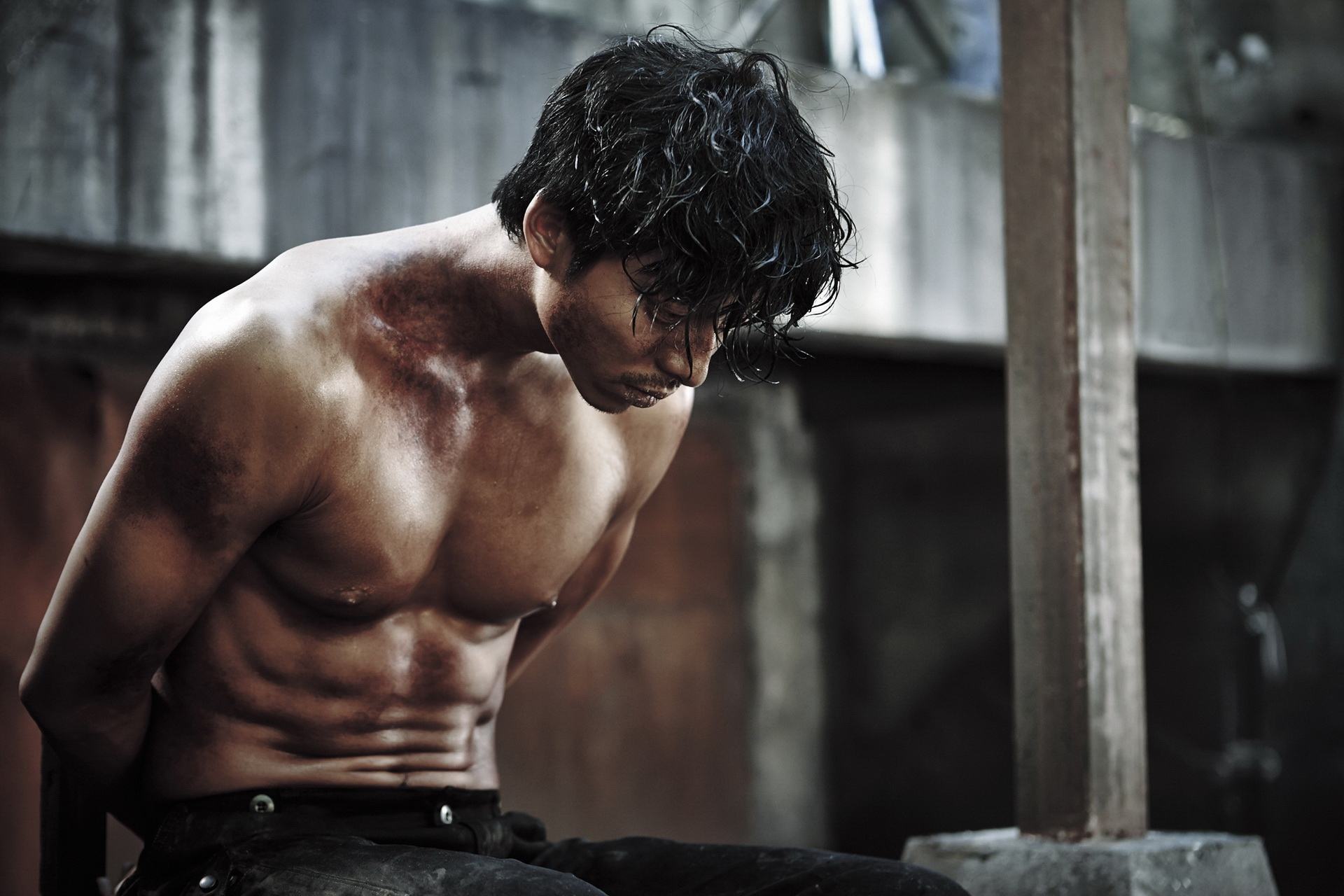 Because who couldn't use a little more shirtless Gong Yoo in their life every week?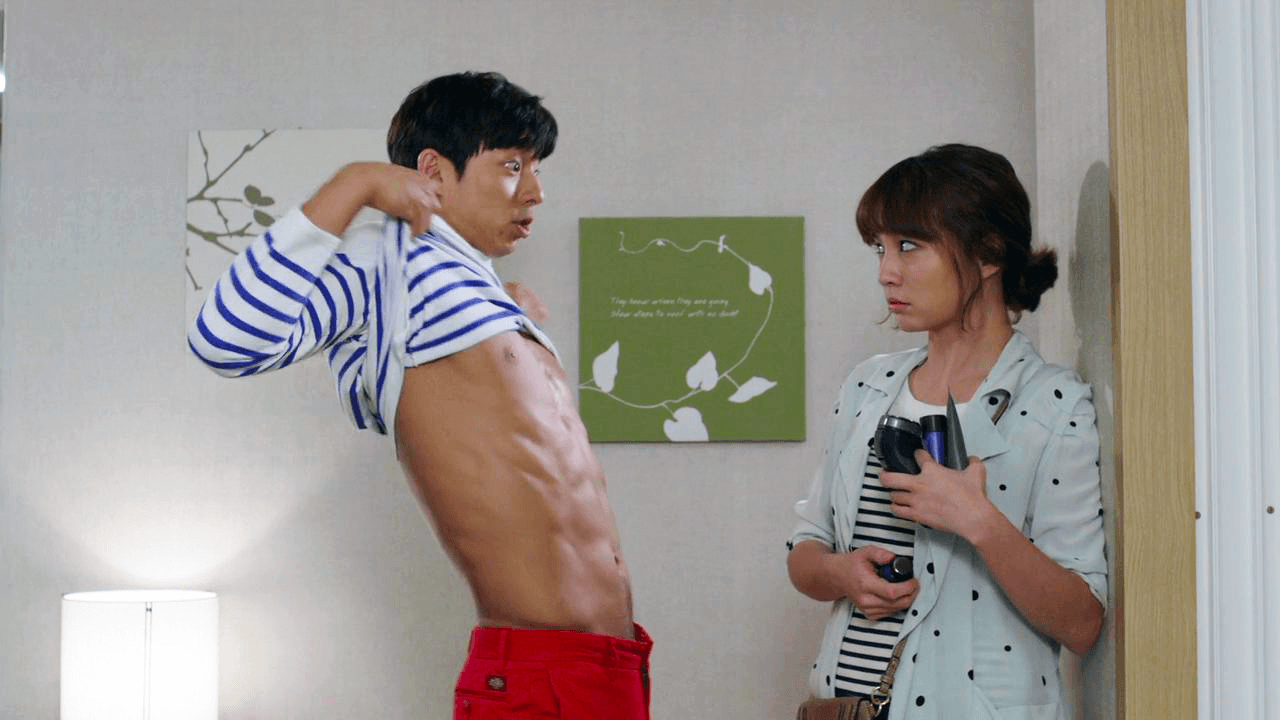 Share This Post