These pictures show SECRET's Jieun and APINK's Naeun look like they could be twins
SECRET's Jieun and Apink's Naeun left their fans confused after a netizen failed to identify them in a recent online post. 
On September 9th, a post on Instiz initially gained attention for the titled, "Naeun on vacation at Boracay." The title led netizens to believe that it was indeed Naeun at first glance, but was later on clarified that it was Jieun instead. The slight mishap caused quite a confusion online after netizens then pointed out the similarities between the two singers.
The photos uploaded were from Jieun's recent blog post on Star Naver where she updated fans of her recent holiday in Boracay Island, Philippines.
Meanwhile, Jieun is preparing for her big solo return with the release of Bobby Doll, while Naeun wrapped up their promotional concert run in Japan.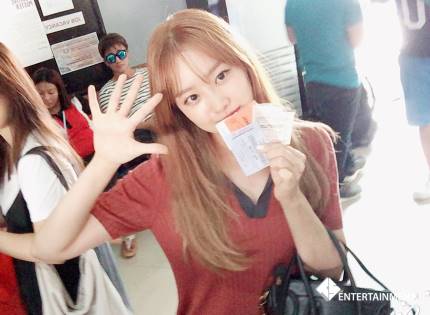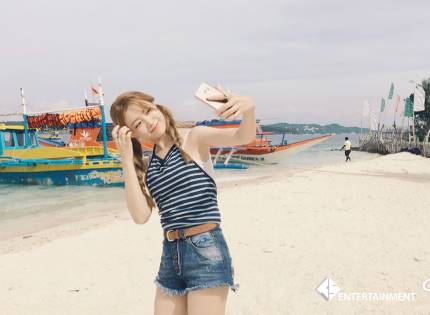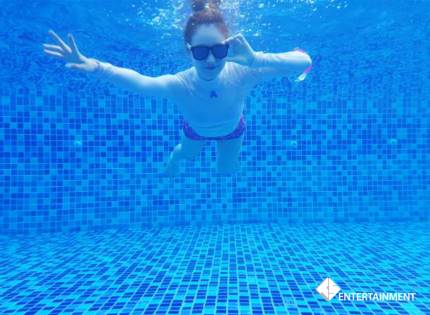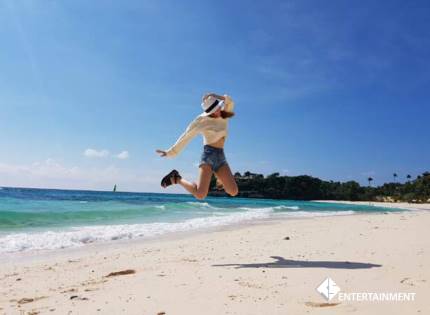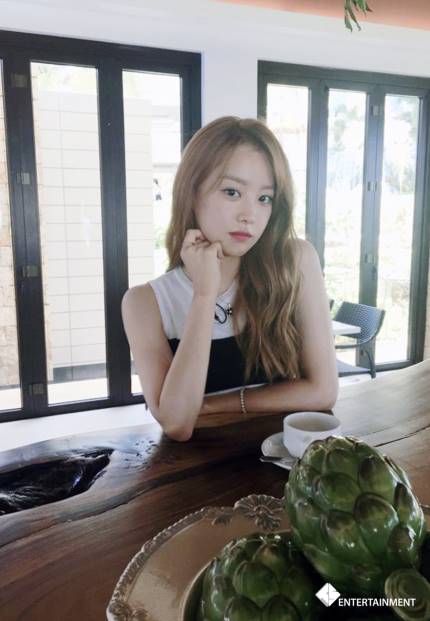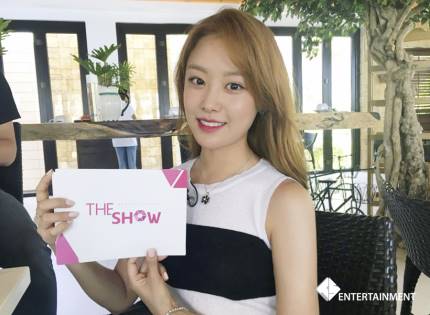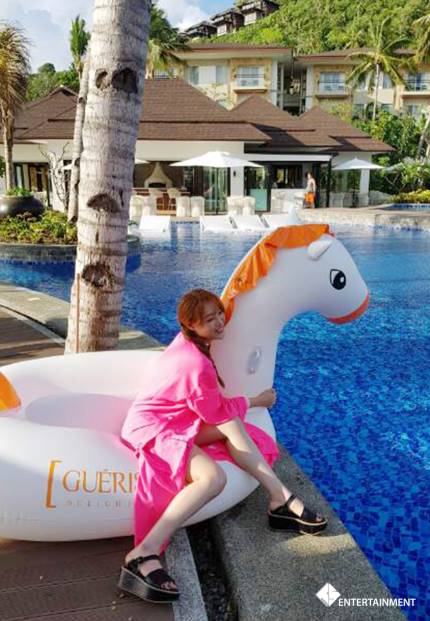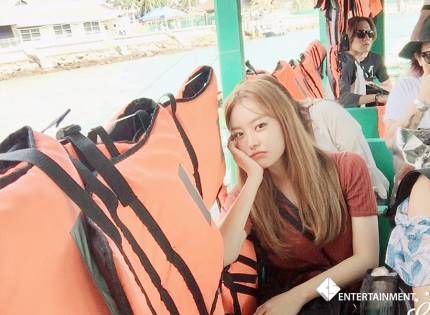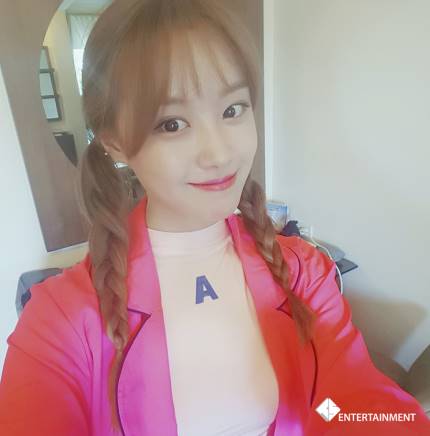 Source: Instiz
Share This Post