These Pre-Debut Pictures Of Kriesha Chu Are Too Cute
Kriesha Tiu shared some of her adorable baby photos on Instagram in celebration of Children's Day in Korea.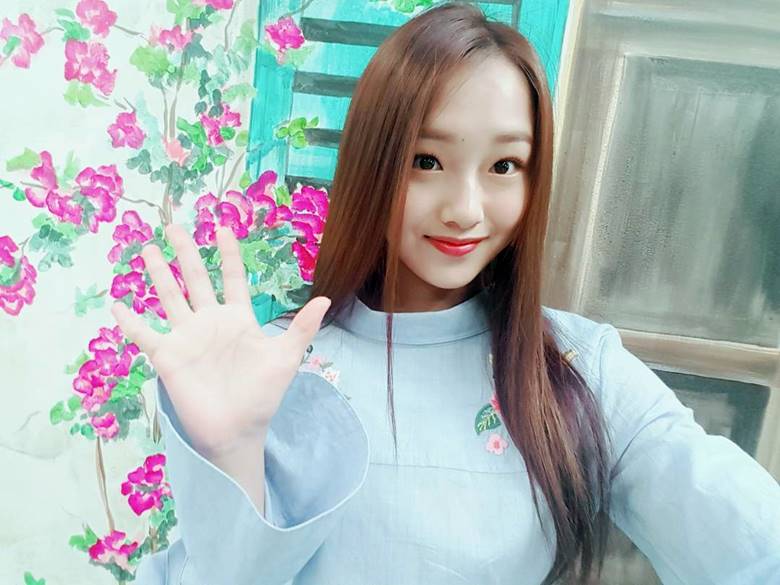 Children's Day is celebrated on May 5 in Korea, and in celebration, Kriesha uploaded three photos of her and her family when she was just a toddler.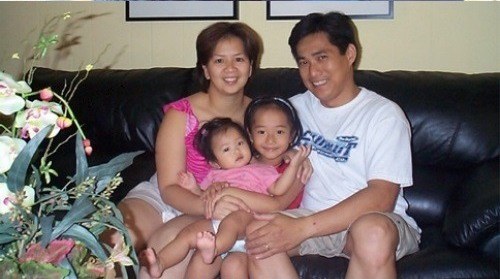 Her photos shared just how close she was with her equally adorable younger sister.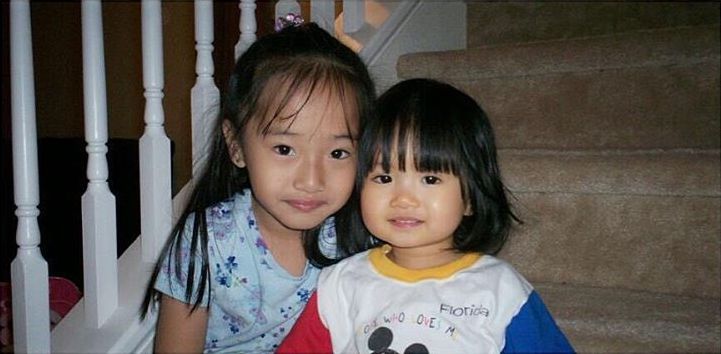 Can you see the resemblance between Kriesha and her beautiful mother?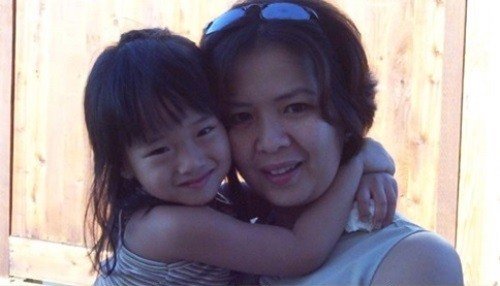 Who would have thought this sweet little girl would turn out to become Korea's first ever Filippino K-Pop star?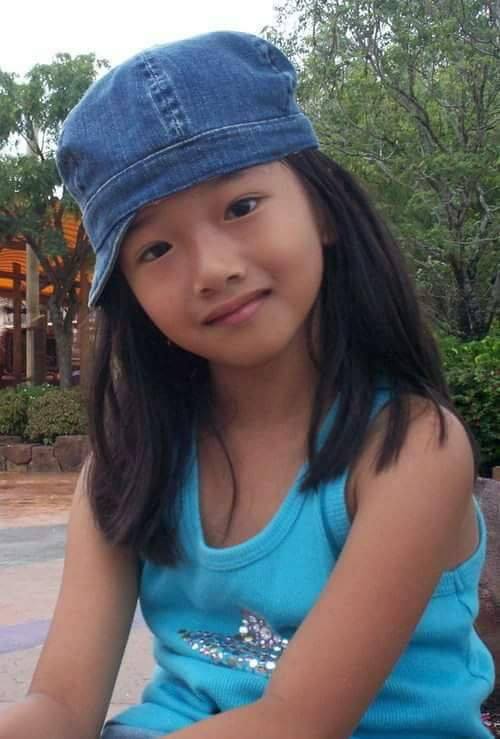 Source: @kriesha.tiu
Share This Post