[★TRENDING] Cast Of "Goblin" Say Their Final Goodbyes With Behind-The-Scenes Photos
These behind-the-scenes photos and farewell messages show how the cast of Goblin shared many special memories together, both on-screen and off-screen, while filming for the drama.
The last episode of  tvN's Goblin was aired on January 21st and the viewers of the drama have begun to miss the show already. The cast also expressed the emptiness they felt after the last filming day as they said their final goodbyes to the fans of the show.
Actor Gong Yoo, who played Kim Shin, released a farewell video message where he talked about his experience while filming the drama and expressed his thanks to everyone.
Actress Kim Go Eun, who played as Ji Eun Tak, posted a behind-the-scenes picture of Eun Tak and Kim Shin in wedding attire on her Instagram. She expressed her gratitude to the fans by adding a caption that read, "Happy and thankful <3 #Goblin."
Actor Lee Dong Wook, who played the Grim Reaper, showed how he will miss filming for the show by posting behind-the-scenes pictures of the set of Goblin on his Instagram.
"The empty tea-house…"
"Empty Grim Reaper's room and The Grim Reaper's uniform…."
Lee Dong Wook posted one more photo of himself sitting in the Grim Reaper's room as he reminisces the time he spent filming in there.
"Really goodbye~~."
BTOB's Yook Sungjae, who played Deok Hwa, also expressed his sorrow for the ending of the show.
"Goodbye uncles….What do I do now….No Goblin, no Grim Reaper….Thank you for all the loving Goblin until now."
Although the show has come to an end, the cast will surely never forget the laughter and happiness they shared while filming for the show.
Here are some cute and memorable behind-the-scenes images from the show!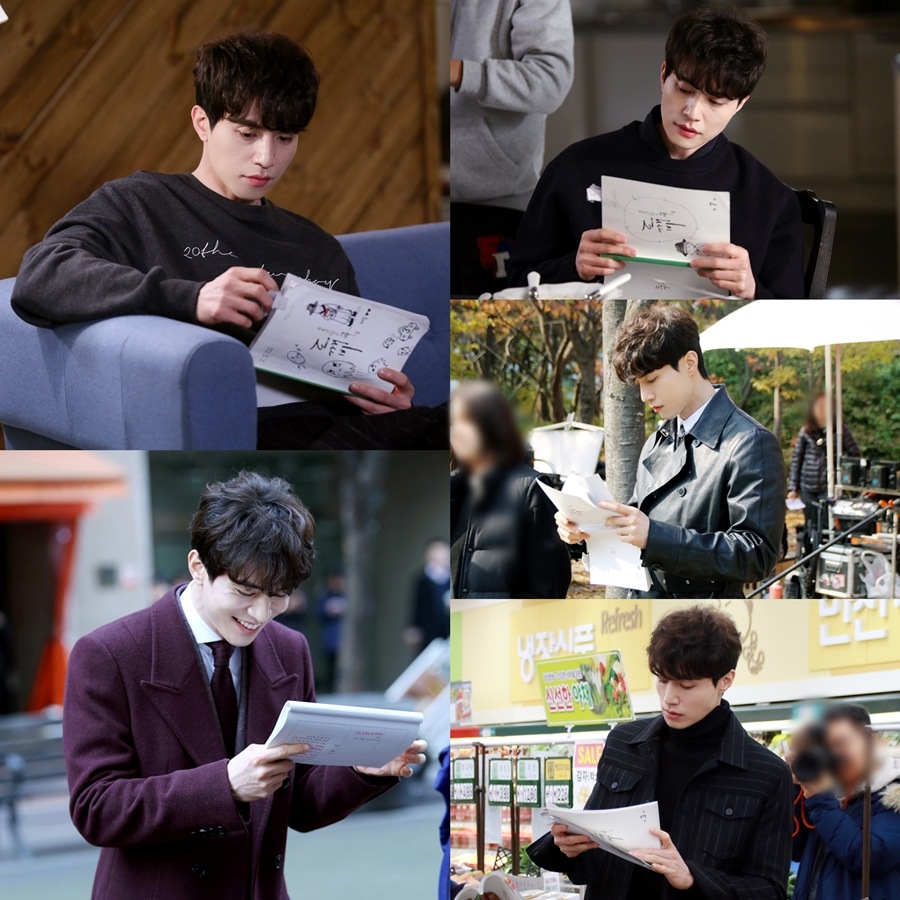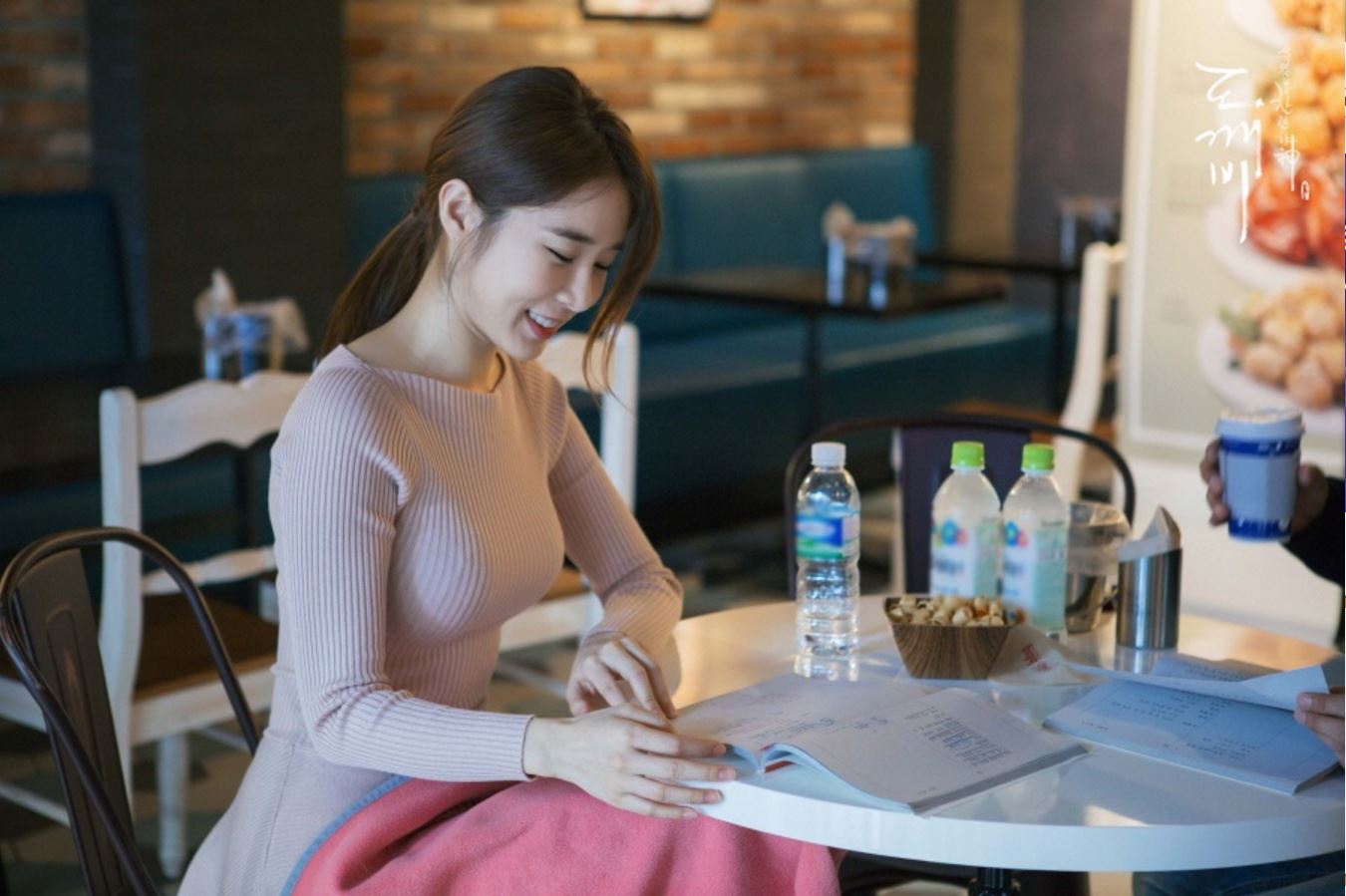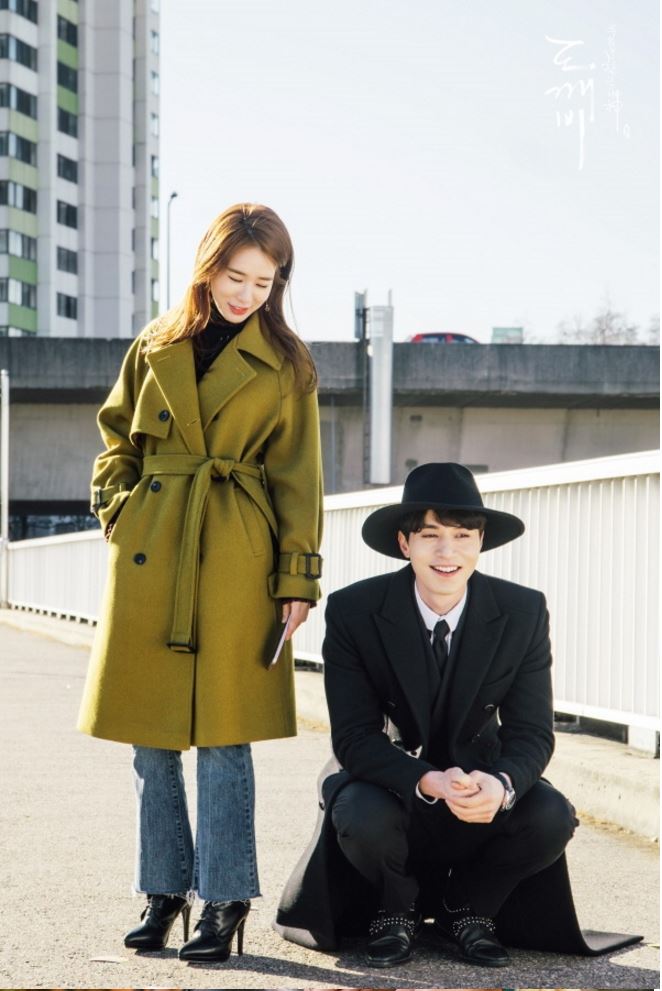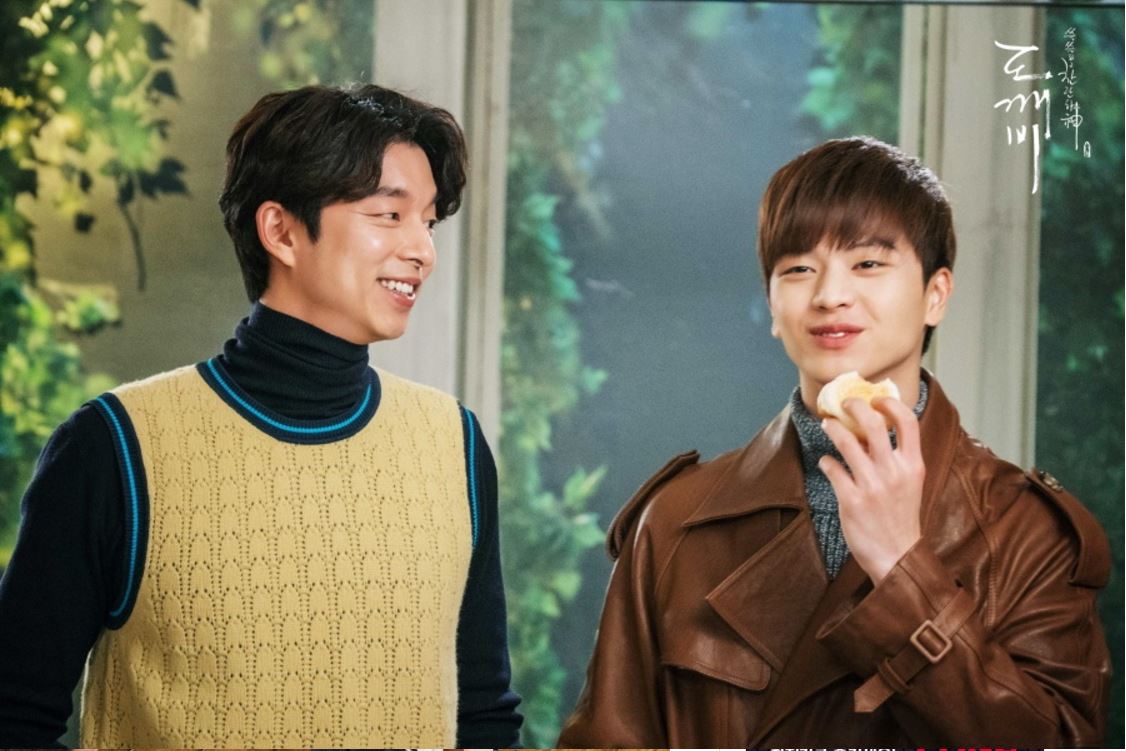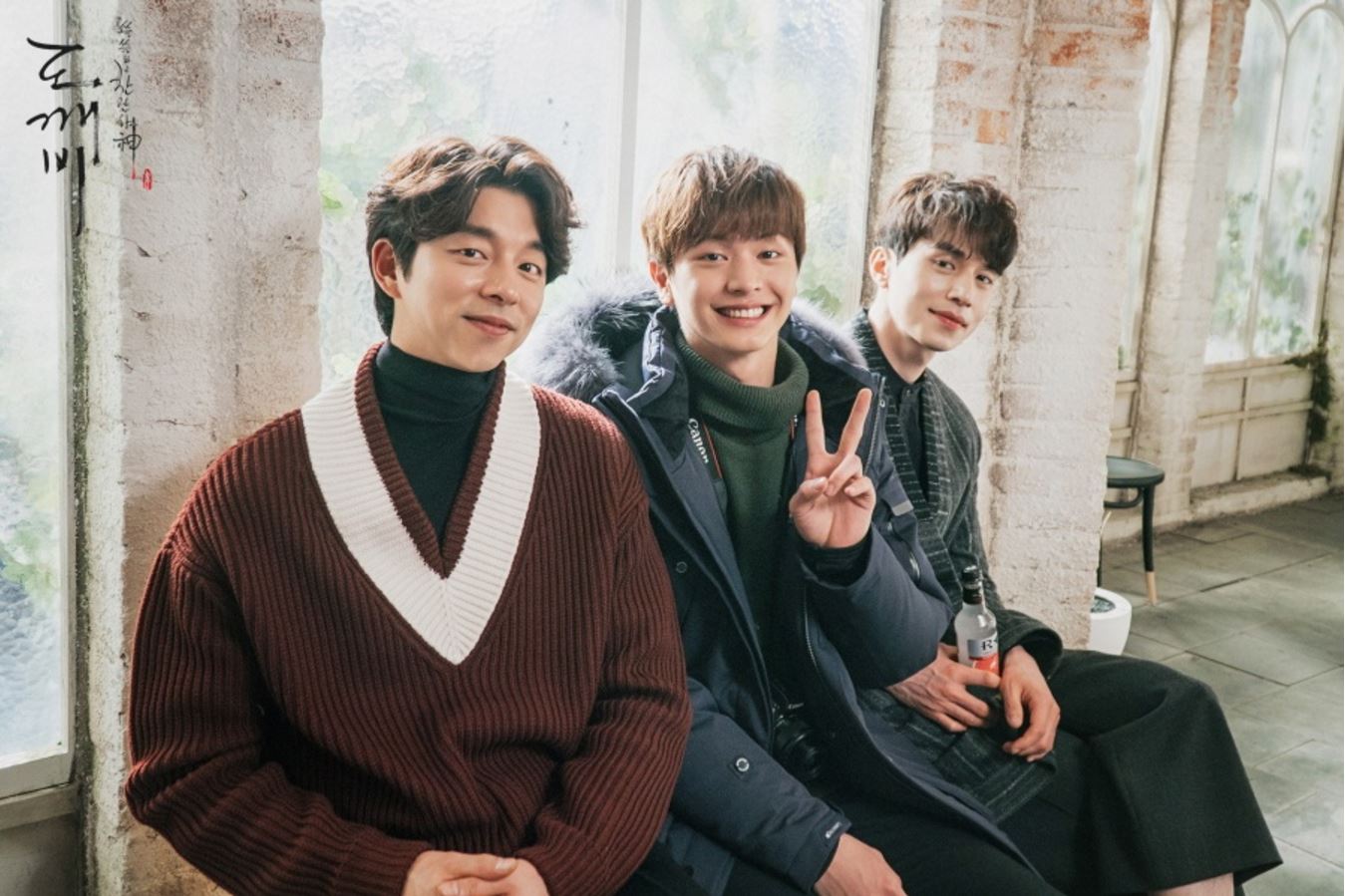 While filming for Episode 12, Gong Yoo started to act playful with Kim Go Eun as he helped her take a picture next to the lighted candles.
As he got ready to take the picture, he kept on showering her with compliments by saying "Oh my~. So pretty~. Isn't she pretty? How can you be so beautiful!?"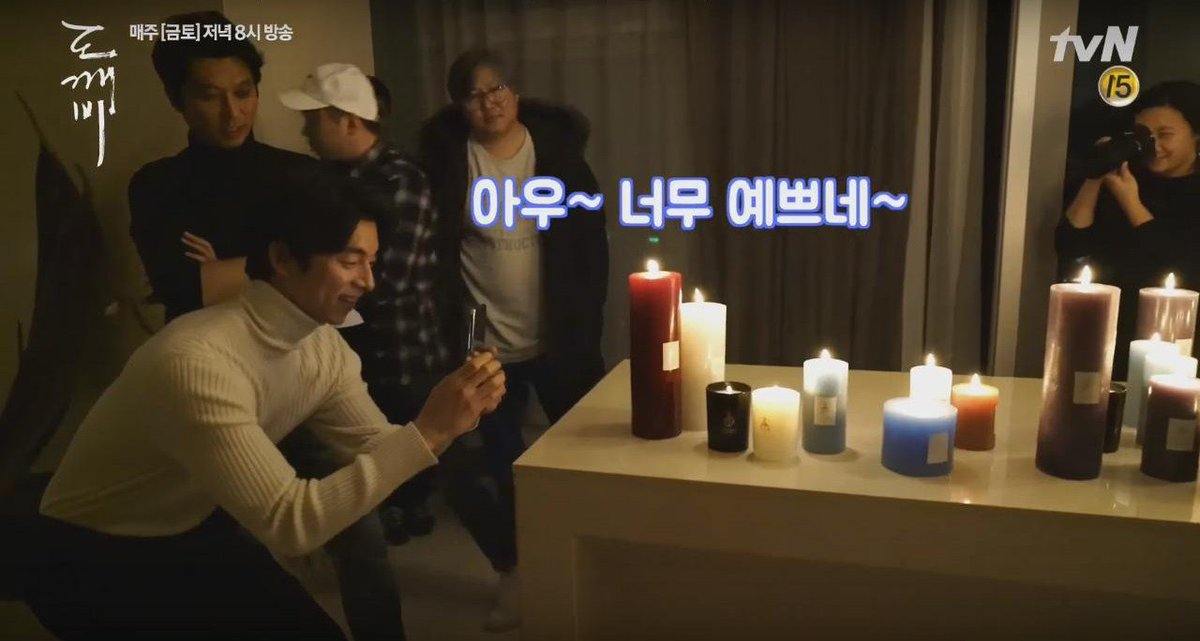 Kim Go Eun couldn't help but smile bigger upon hearing the compliments as she posed for the picture.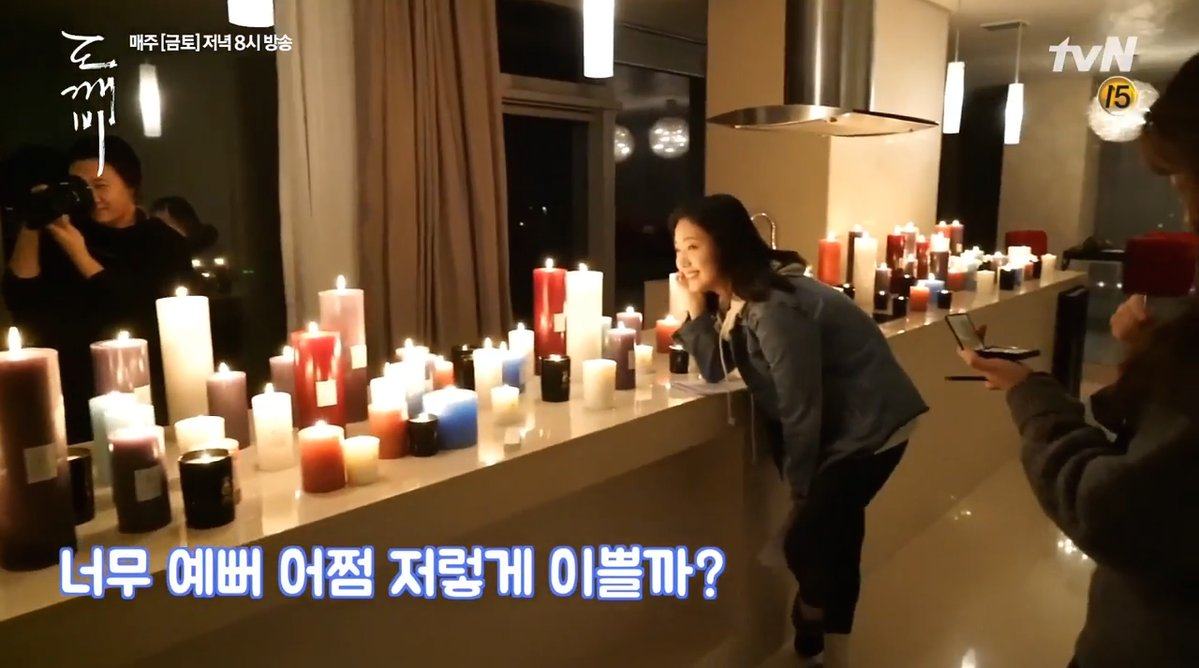 Here's how the picture turned out!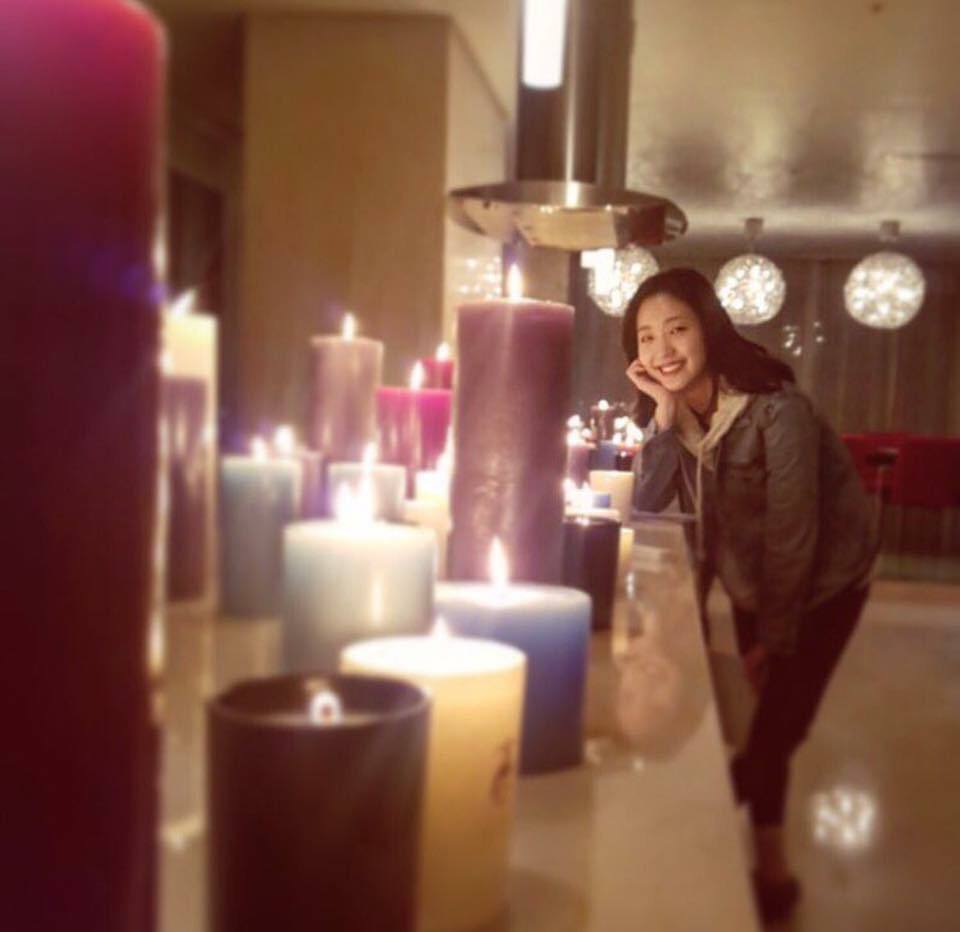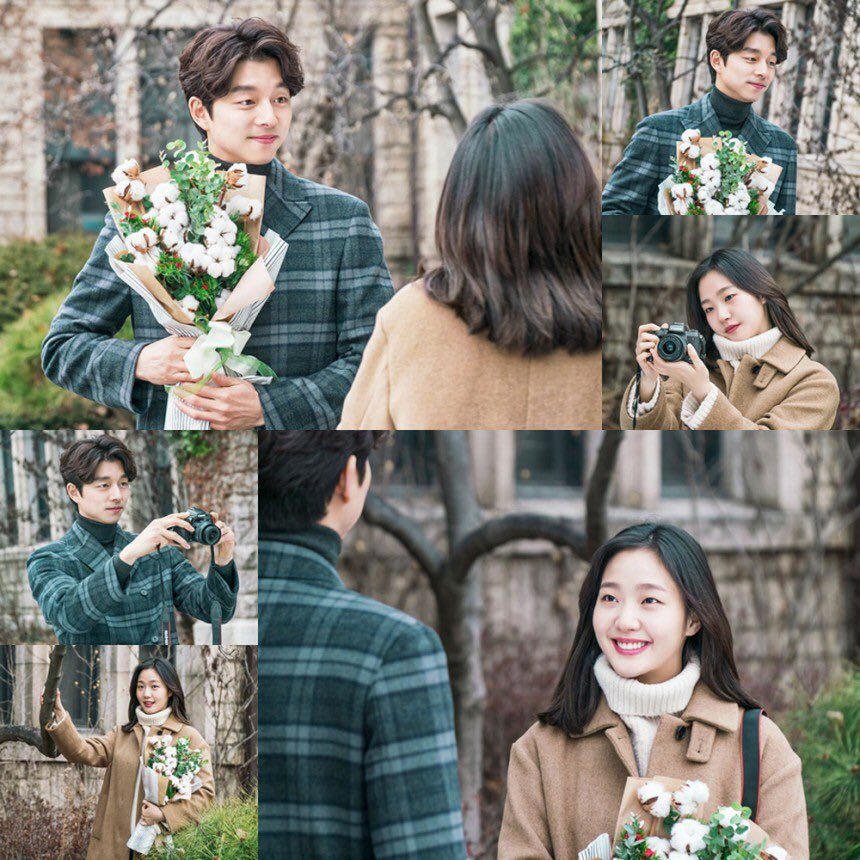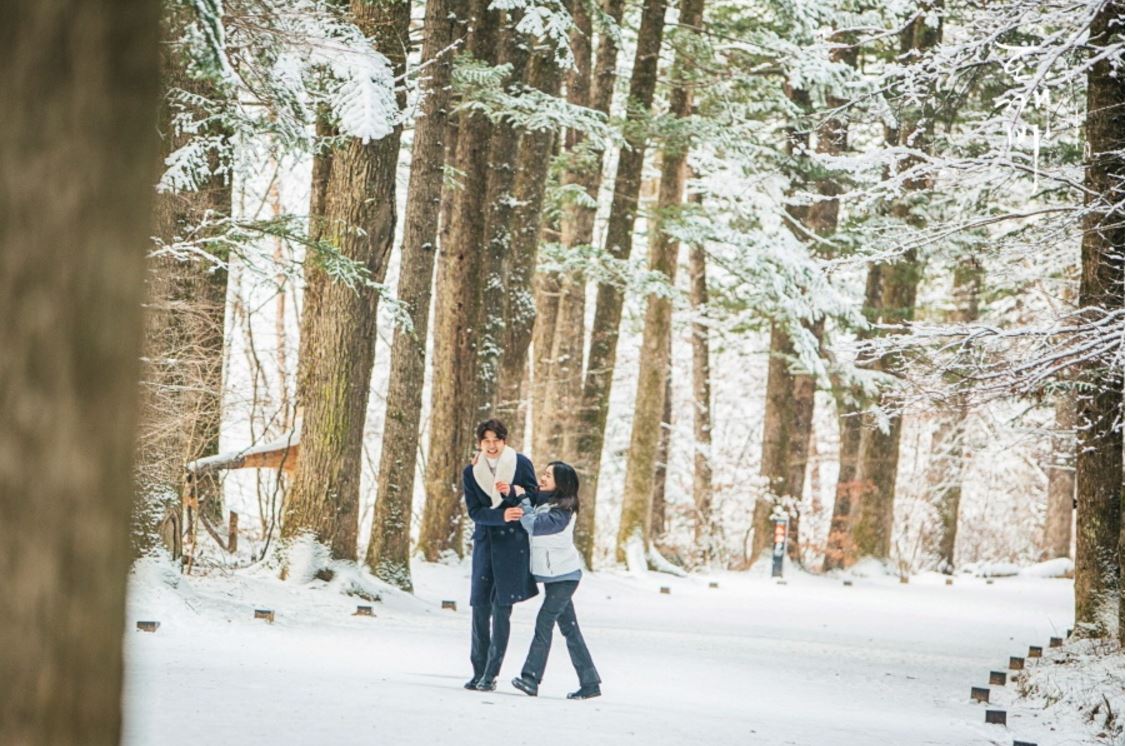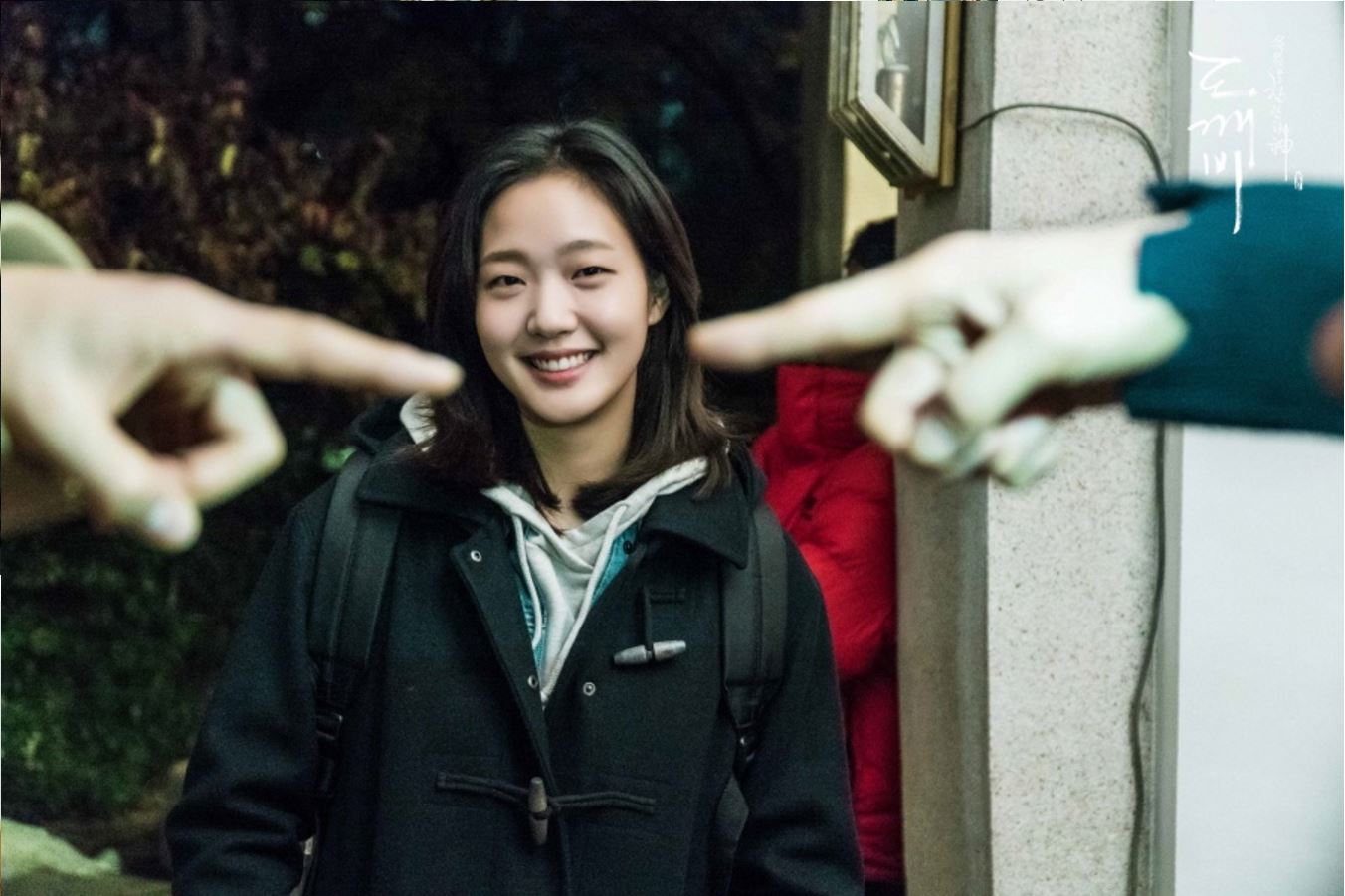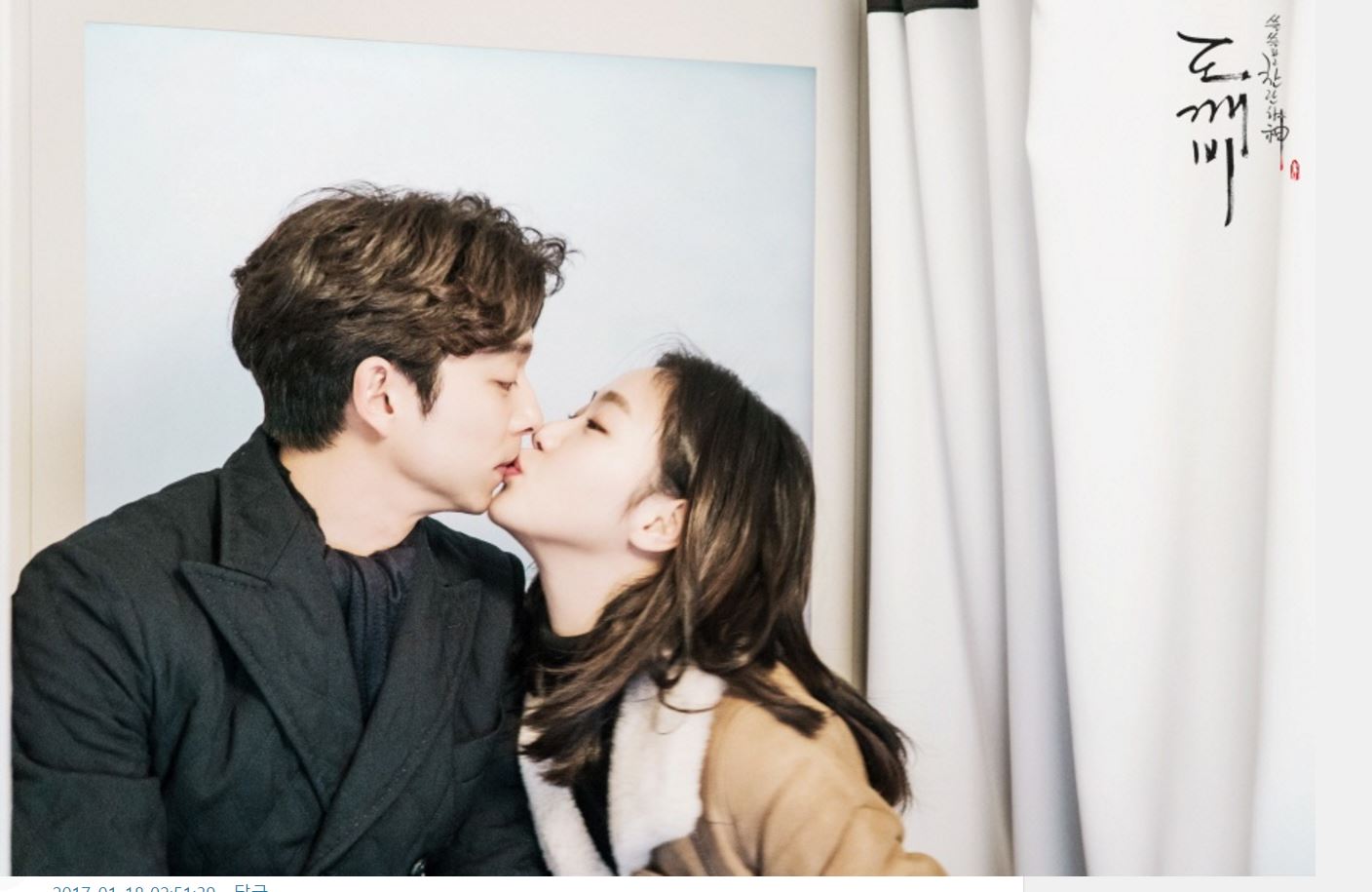 Make sure to look out for the special behind-the-scenes episode and cast interviews on February 3rd and 4th!
Share This Post