These Trainees Could Be In JYP's Next Girl Group
Here are the trainee set to walk in TWICE's footsteps as potential members of the next JYP girl group.
Somi (01-liner)
Although she's still technically a trainee, Somi is no stranger to life as an idol. Somi participated in the survival show SIXTEEN, but was not chosen to become a part of TWICE because JYP didn't think she was ready yet.
She participated in Produce 101 Season 1 afterward and won first place!  Following the show, she promoted with I.O.I where she proved she was totally ready to debut.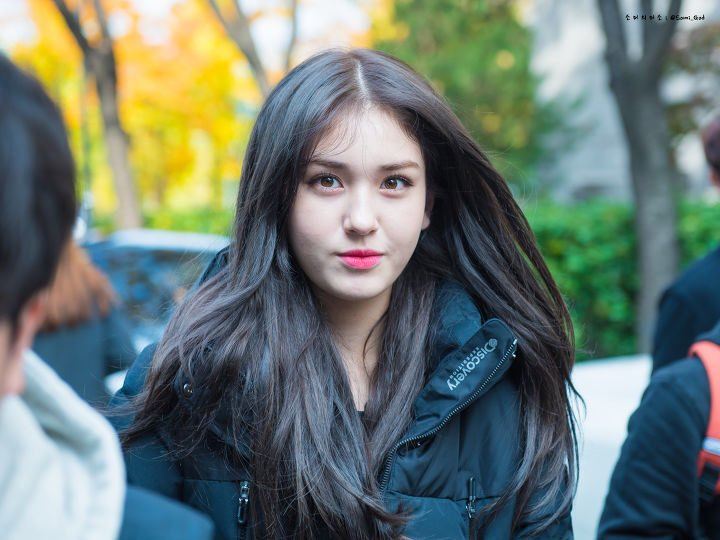 Lily M (02-liner)

Despite growing up in Australia,  Lily paved her way into the K-Pop world when she participated in KPOP STAR Season 4 and amazed everyone with her powerful voice.
She eventually made it to the top 4 in the show and proved to everyone she's got one of the best voices in the business.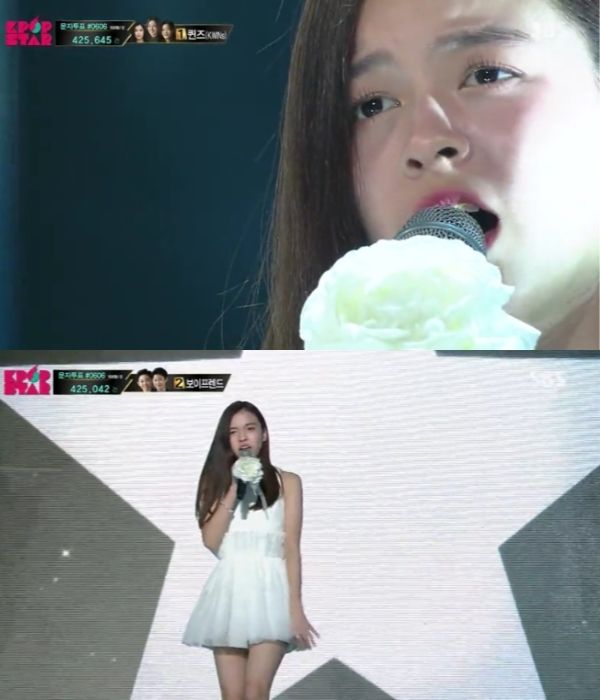 Natty (02-liner)

Natty is a JYP trainee from Thailand and the youngest member in the survival show, SIXTEEN. On the show, she amazed everyone with her dancing and choreography skills. And while she wasn't quite ready to debut with TWICE, she has had plenty of time to prepare since then.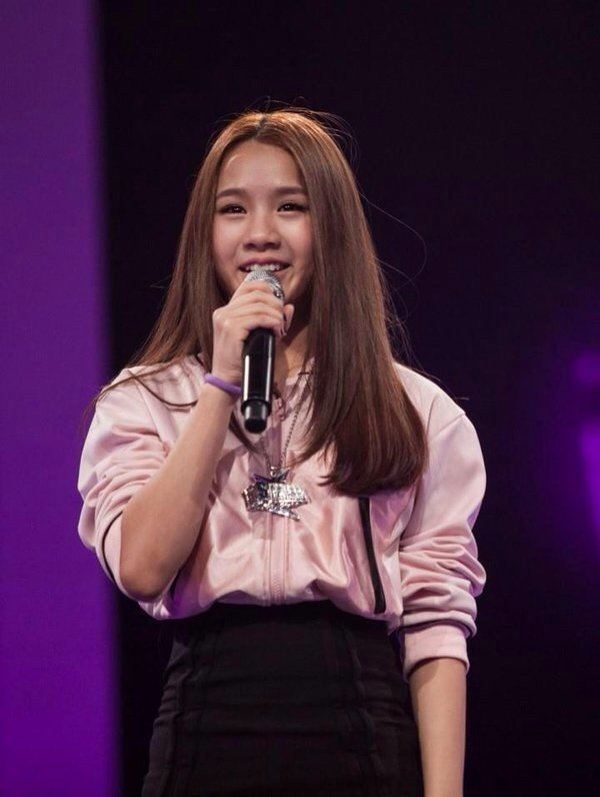 Chaeryeong (01-liner)

Chaeryeong participated in SIXTEEN along with her older sister Chaeyeon, who has recently moved to WM Entertainment. She was known for her adorable charm and expressive dance moves!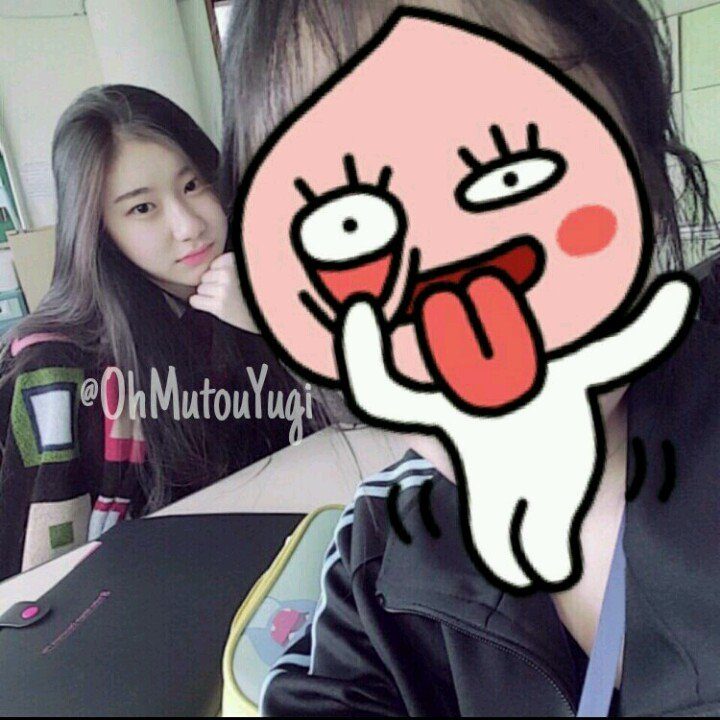 Hanseol (01-liner)

Hanseol has gained attention for her striking similarity to Krystal and for her powerful stage presence during trainee showcases.
She also starred in 15&'s Park Jimin's "Hopeless Love" music video!
Park Sieun (01-liner)

Park Sieun is both a JYP actress and JYP trainee. Her father is singer Park Namjung and has been supporting his daughter's dream to become a singer since she was young.
She recently was cast in tvN's Criminal Minds along with Actor Lee Joon Gi and Actress Moon Chae Won, but JYP may have bigger plans for her as a member of his next girl group.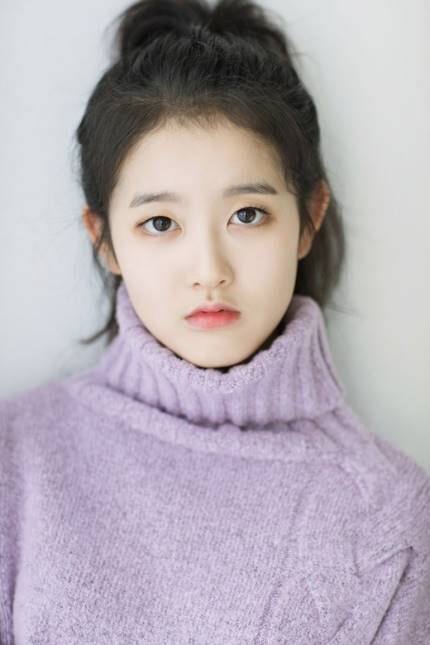 Shin Eunsoo (02-liner)

Shin Eunsoo is also both a JYP actress and JYP trainee. She is most known for her role in the drama Legend of The Blue Sea along with GOT7's Jinyoung.
Eunsoo has been praised for not only her beauty but also for her singing and dancing skills.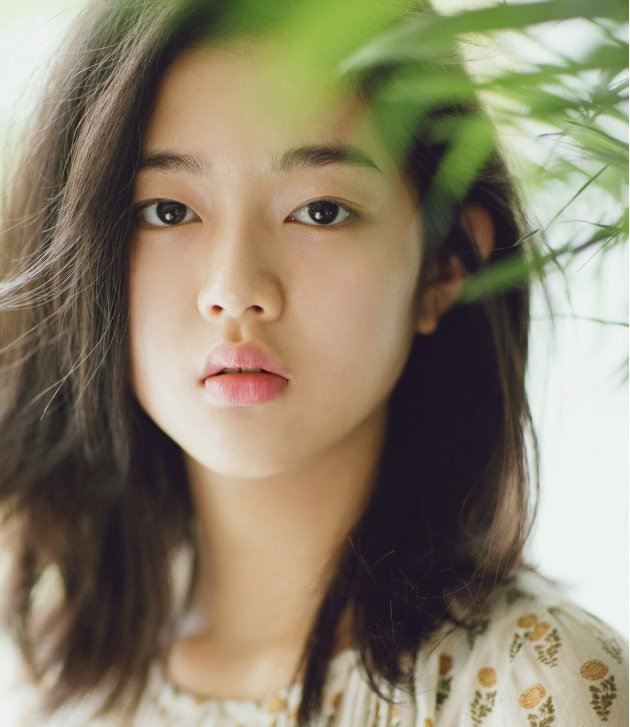 Ryujin (01-liner)

Ryujin is a JYP trainee and actress that gained attention from fans after her minor role in The King. 
Netizens have been amazed by how beautiful she already is at such a young age, and have been anticipating her debut since photos from her middle school graduation began spreading around the internet.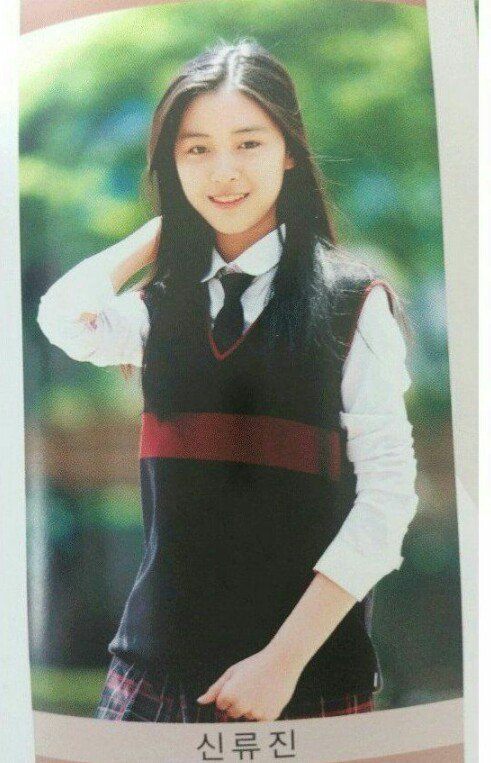 Yuna (03-liner)
Yuna is a JYP trainee that's still only in middle school. Not much is currently known about her, but despite her young age she still has skills and visuals that are on par with other trainees.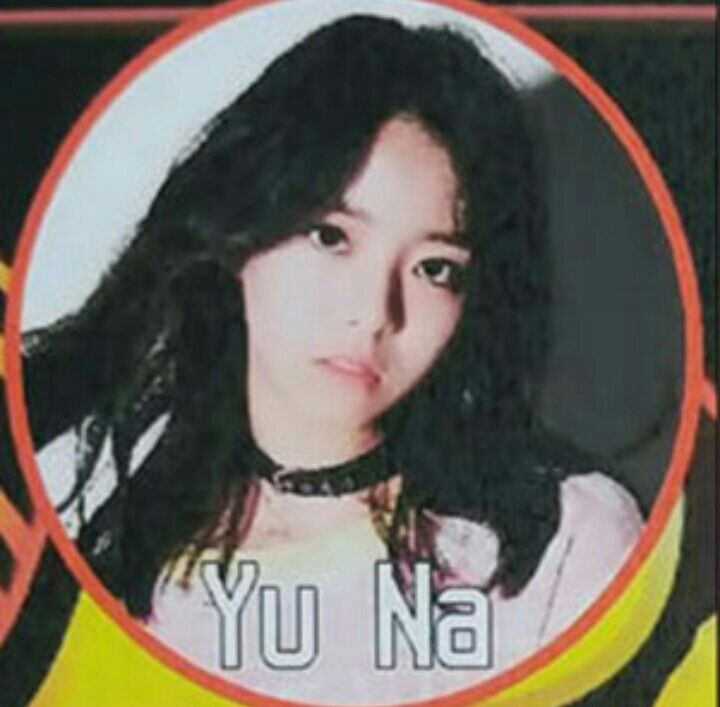 Sunmin (01-liner)
While not much is known about this JYP trainee, Sunmin has impressed fans at trainee showcases and is an all round great performer. Fans have praised all aspects of her performance, whether it be her strong vocals, her dancings or her stand-out visuals.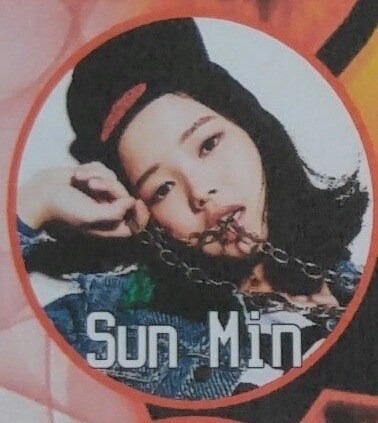 Yeji (00-liner)
Yeji is one of the strongest dancers among the current JYP trainees and there is a lot of speculation that she's ready to be the main dancers of JYP's next group.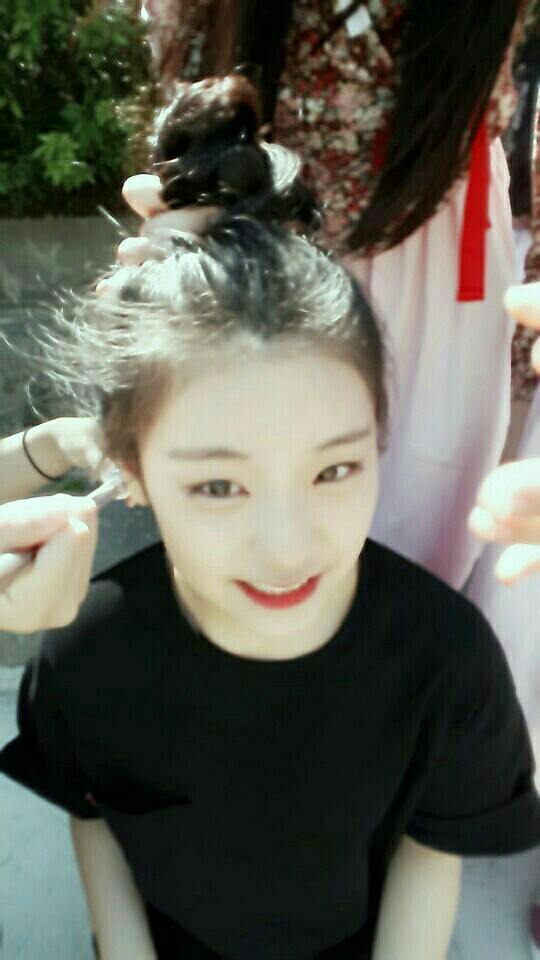 Yejin (00-liner)
Yejin has been compared to TWICE's Nayeon for their similar facial features and amazing visuals, but according to fans, the 2 girls couldn't be more different in terms of personality.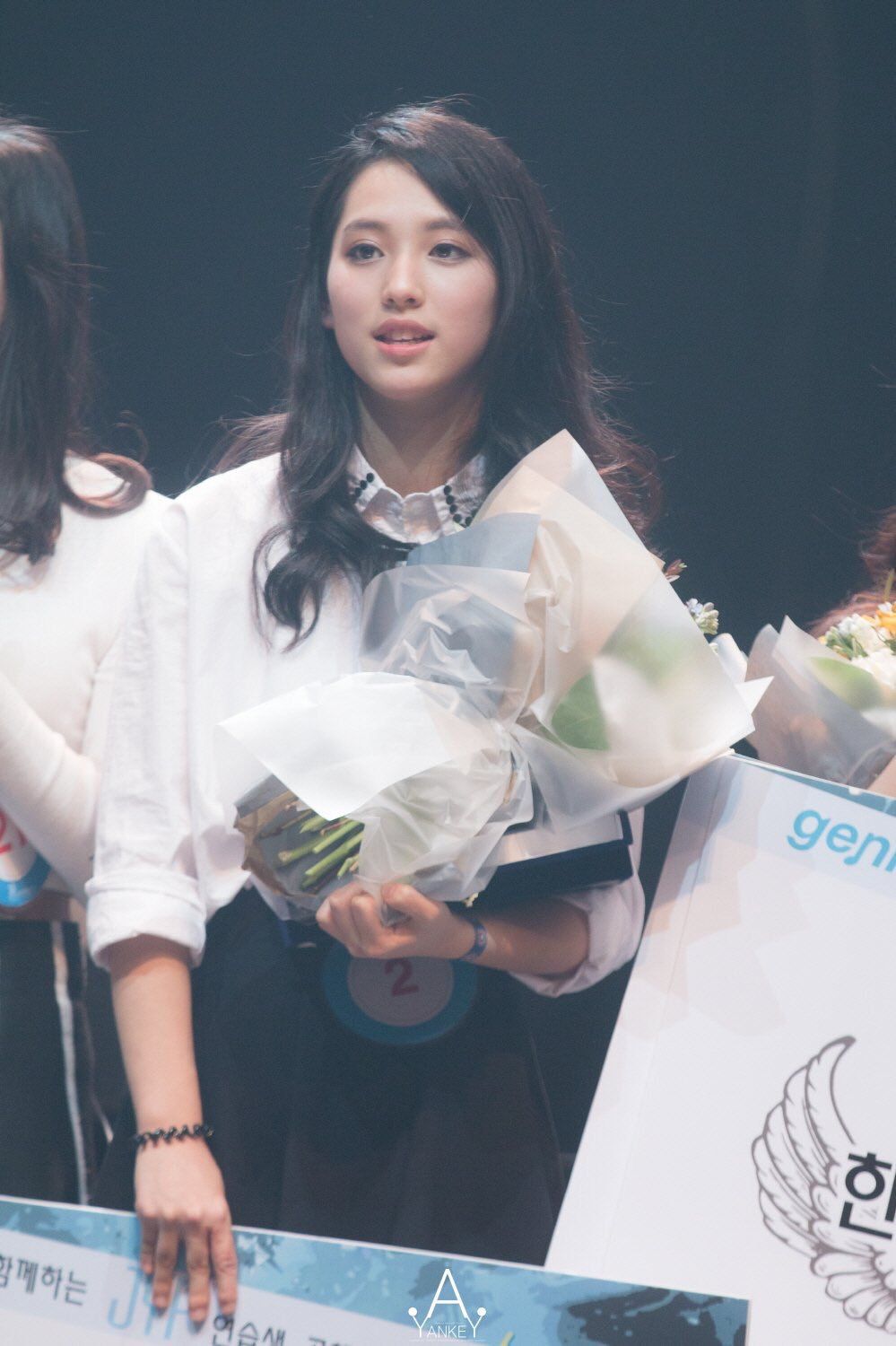 Mashiro (99-liner)
Although she's only 18 years old, Japanese trainee Mashiro is the oldest in the current lineup of JYP trainees. She placed 2nd in JYP's annual auditions and her powerful dance moves have gained a lot of attention.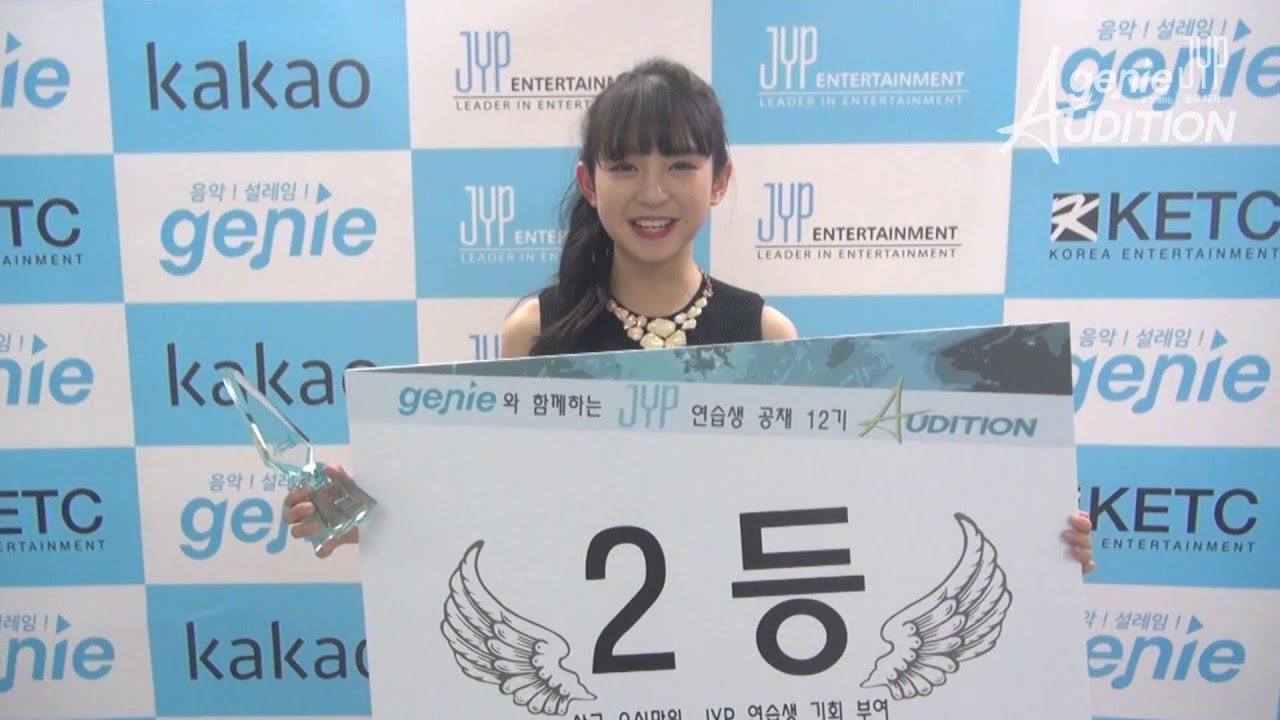 Jia Yu (03-liner)
Taiwanese trainee Jia Yu  is the youngest member of JYP's female trainees at just 14 years old but she doesn't look it at all. She's very tall for her age and has a mature look.
But what she might be lacking in years she makes up for in talent as her dance skills and visuals are on par with the rest of the trainees.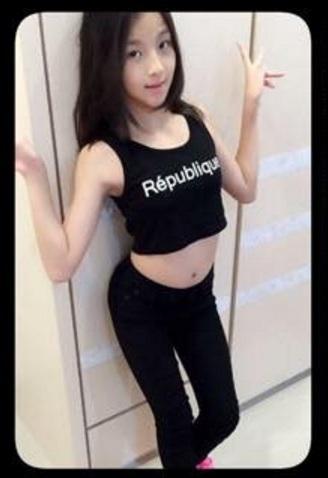 Sukyung (02-liner)
Not much is known about Sukyung either, aside from the fact that her voice has a similar tone to Yerin of 15&'s.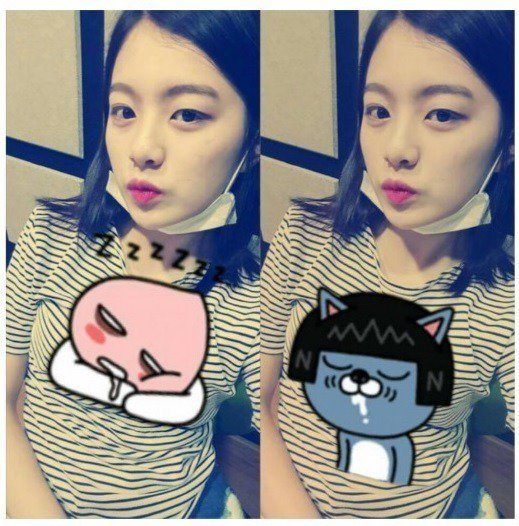 Share This Post