These Two Actresses Were The Original Seolhyun And Suzy Of Korea
In the 1980's, the popularity of Seo Jung Hee and Lee Yeon Soo was comparable to that of Seolhyun's and Suzy's popularity.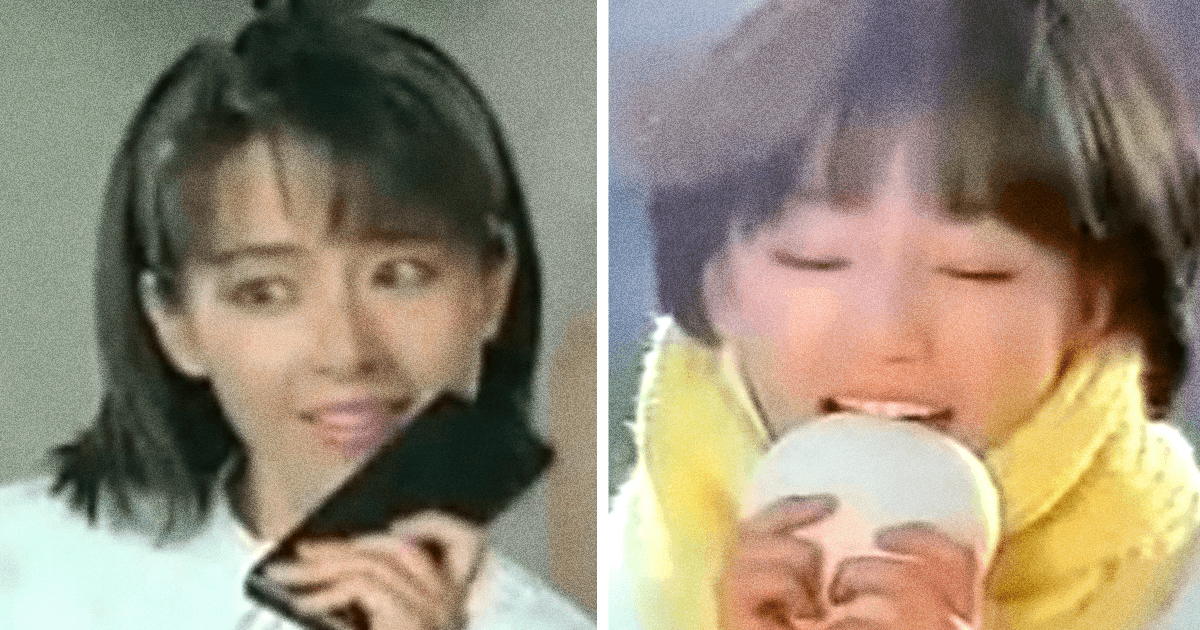 On every Korean TV channel you would see either one of them advertising popular Korean products. Much like you see Suzy and Seolhyun everywhere on Korean TV today.
Seo Jung Hee in a commercial for a television brand.
The two were so popular that they received many love calls from advertising companies, and filmed many commercials during the '80s. They also revealed that they filmed a commercial together, which marked the beginning of their friendship.
Almost thirty years later, both Seo Jung Hee and Lee Yeon Soo still look incredibly youthful and beautiful, with Seo Jung Hee at 55 years old and Lee Yeon Soo at 47.
Share This Post