These two handsome idols love making derpy faces
They're usually both renowned for their handsome visuals, but these two idols have a habit of making the derp-iest of faces.
BTOB's Sungjae and BTS's V are both considered incredibly good looking, but fans have noticed that both idols love to make weird faces in order to look quite the opposite of handsome.
The 95-line duo have been friends for years, and are both well known for their great senses of humor, so it's no wonder they both like to mess around like this!
Check out these hilarious pictures of V and Sungjae making their weirdest faces:
BTS V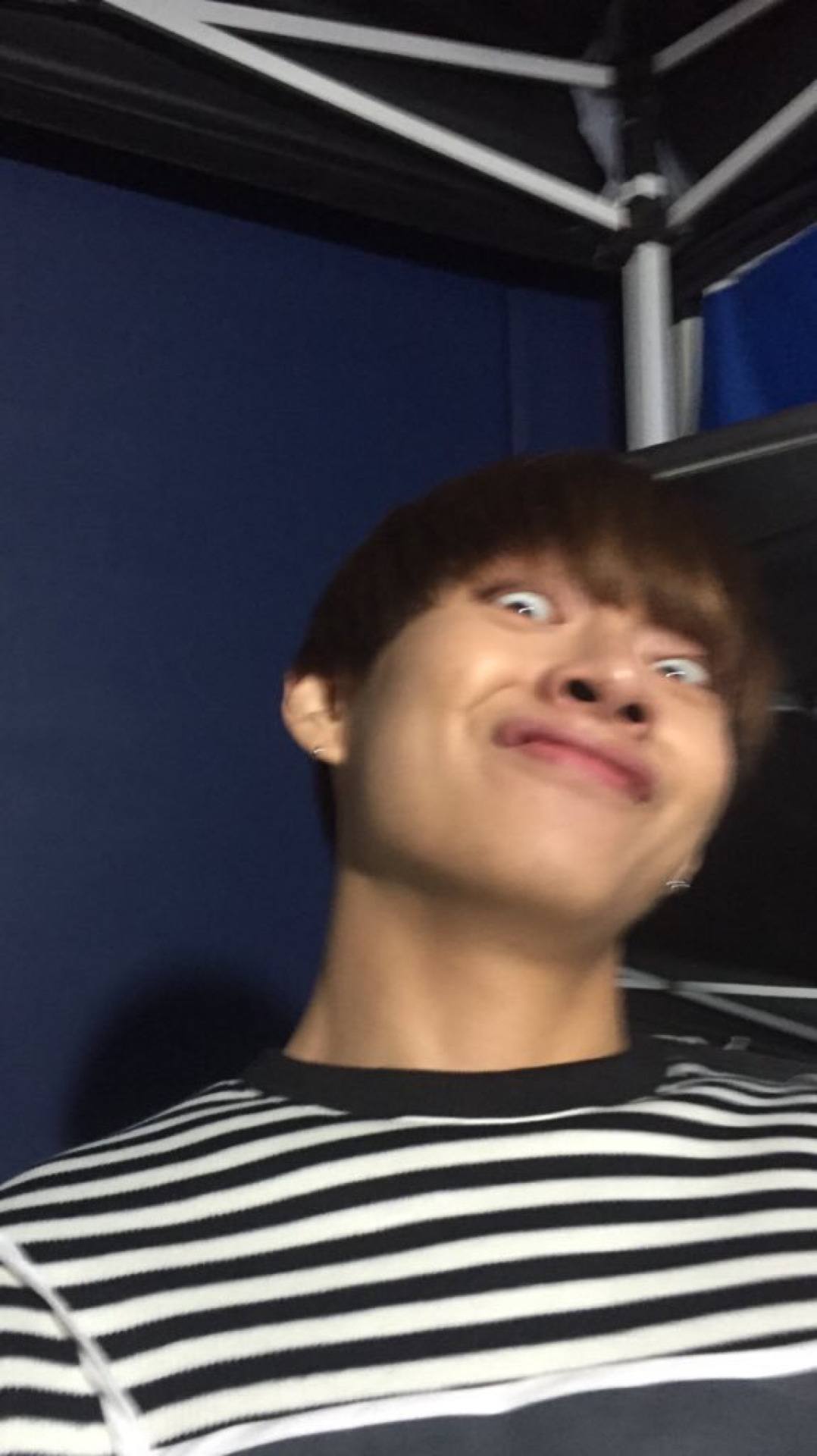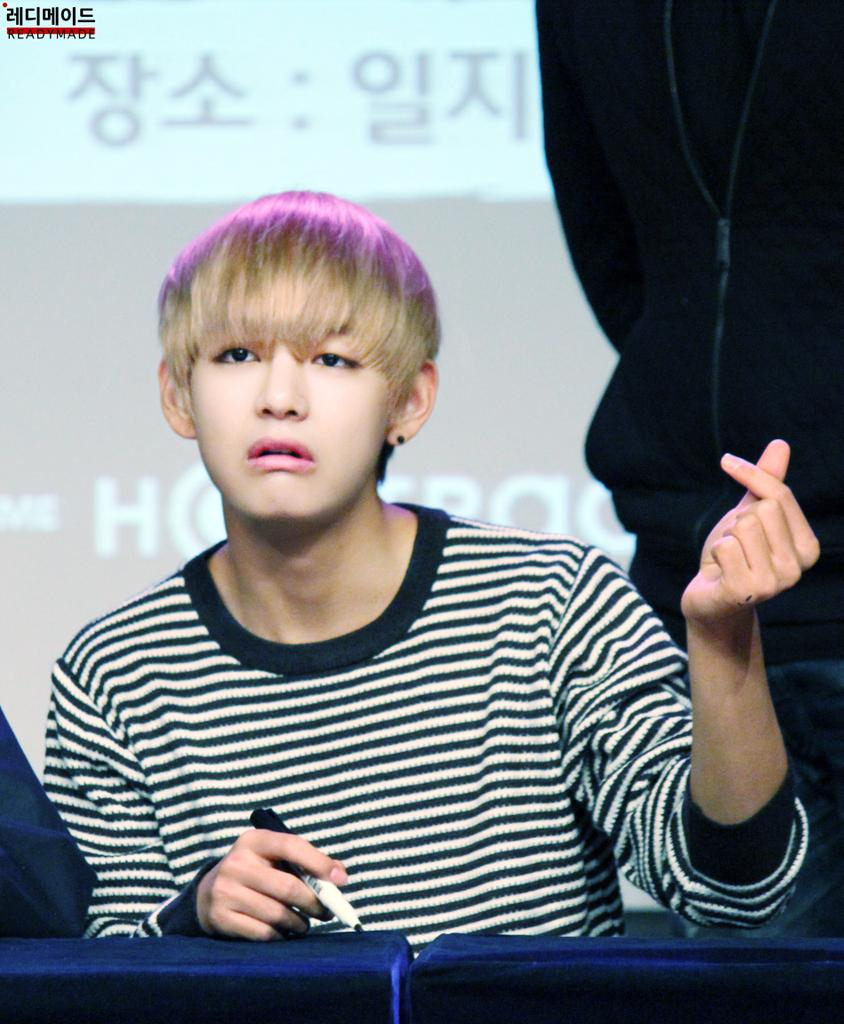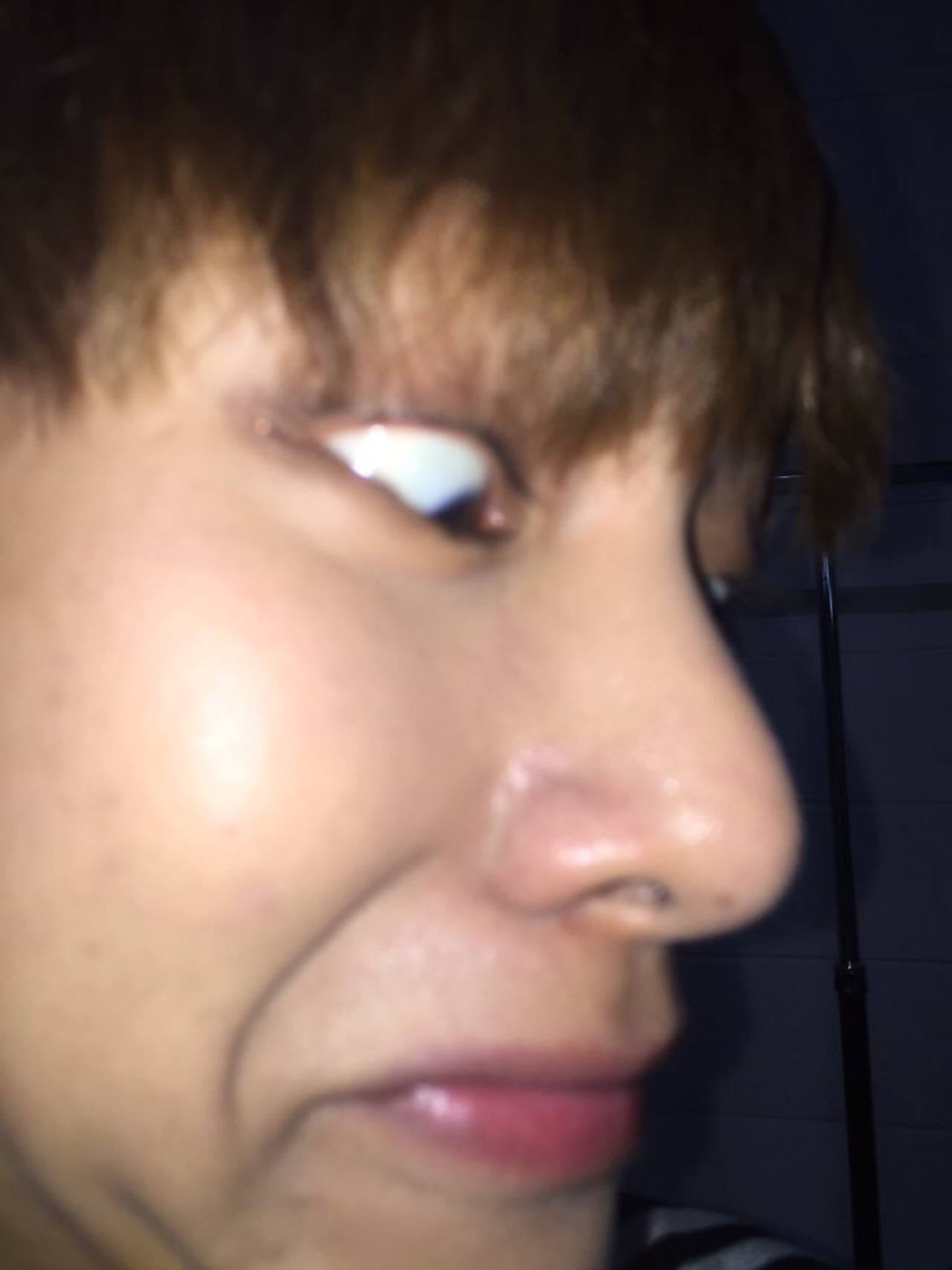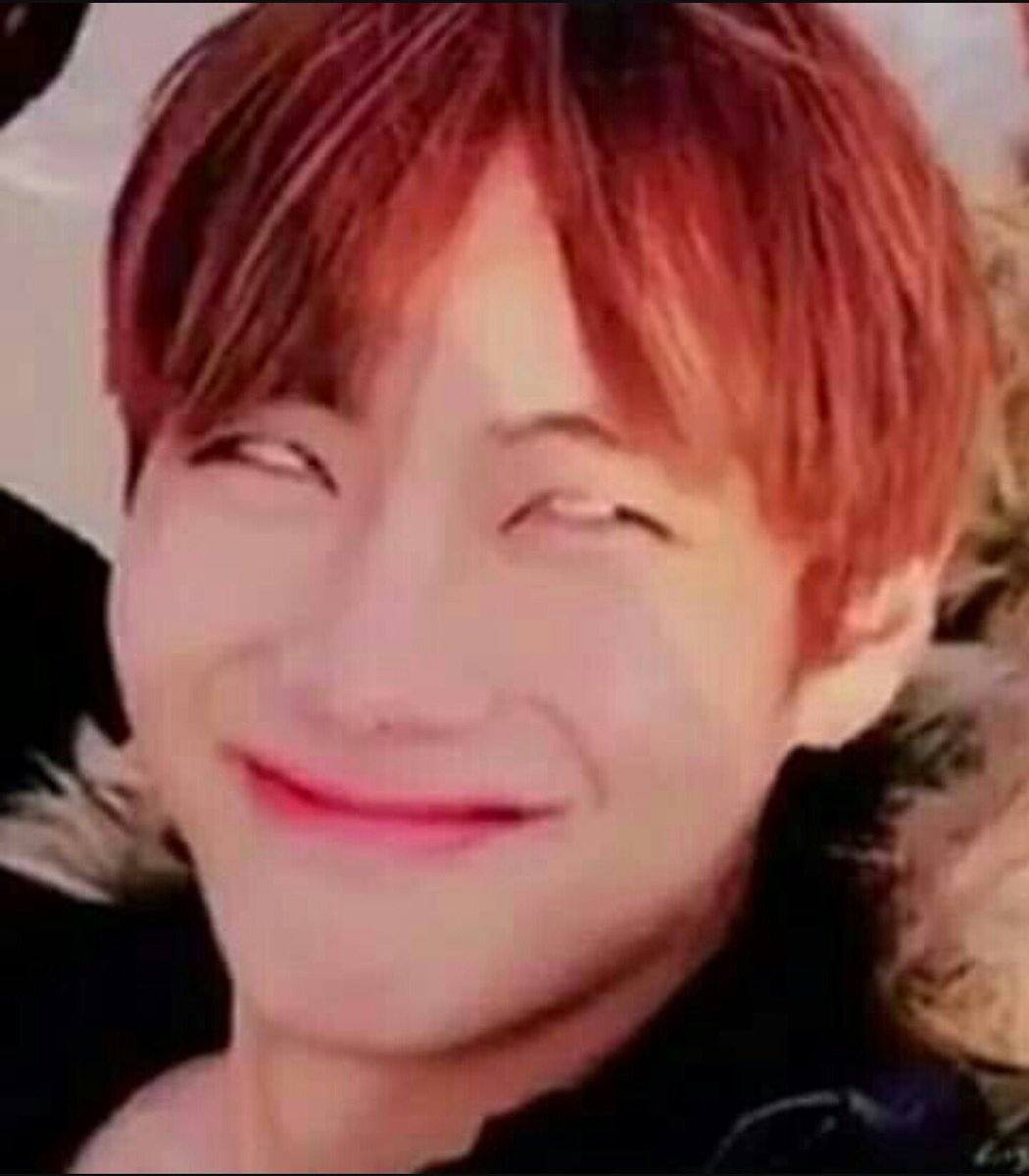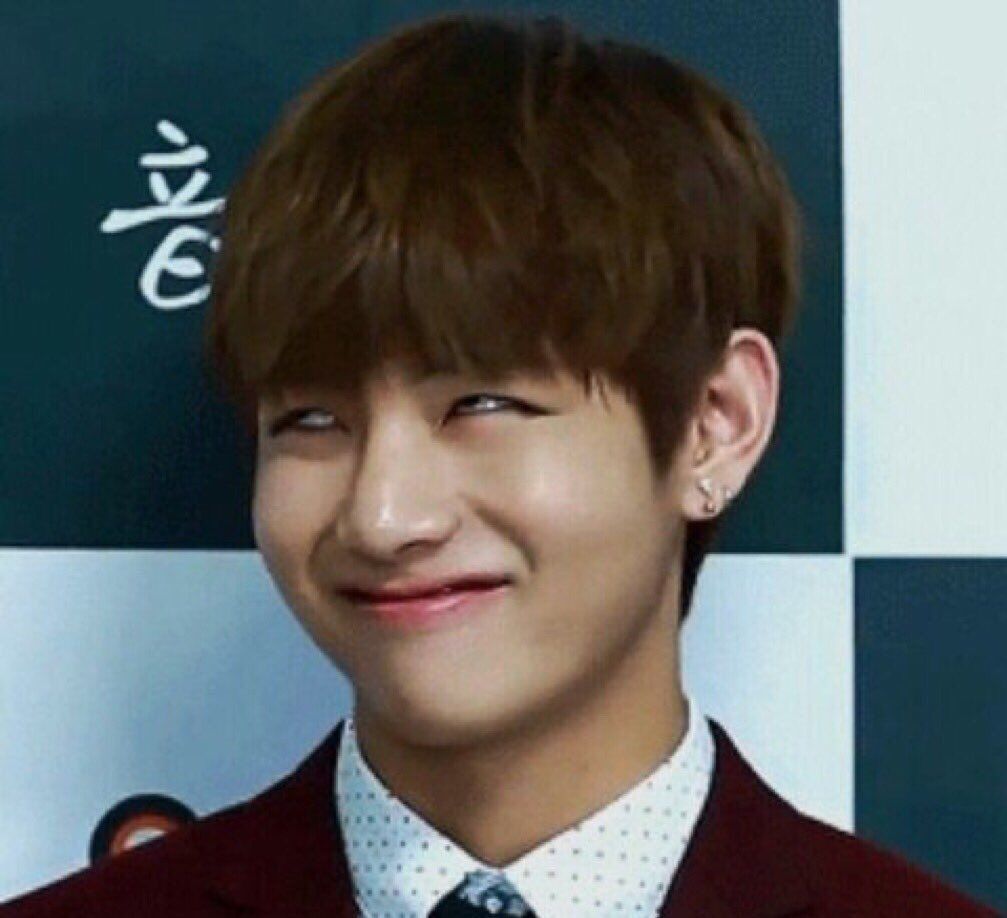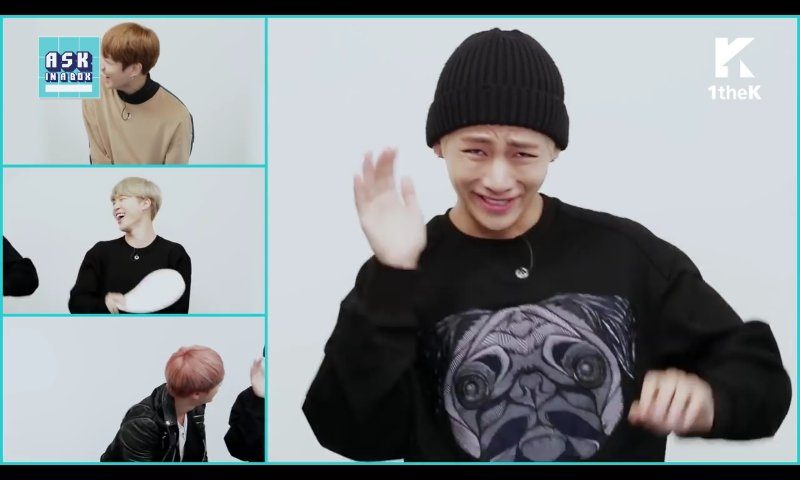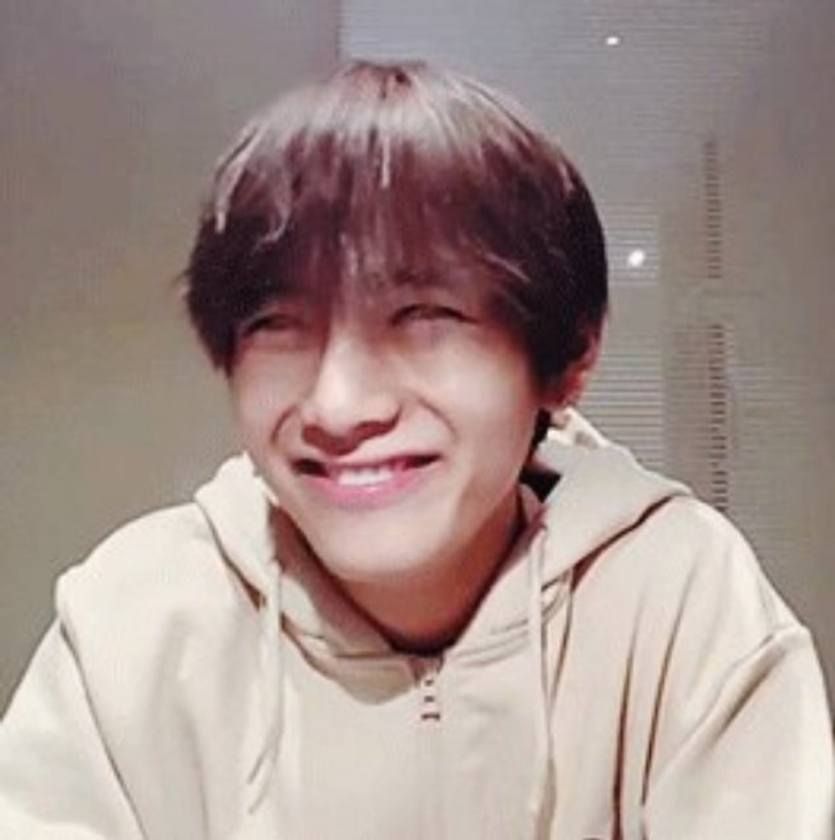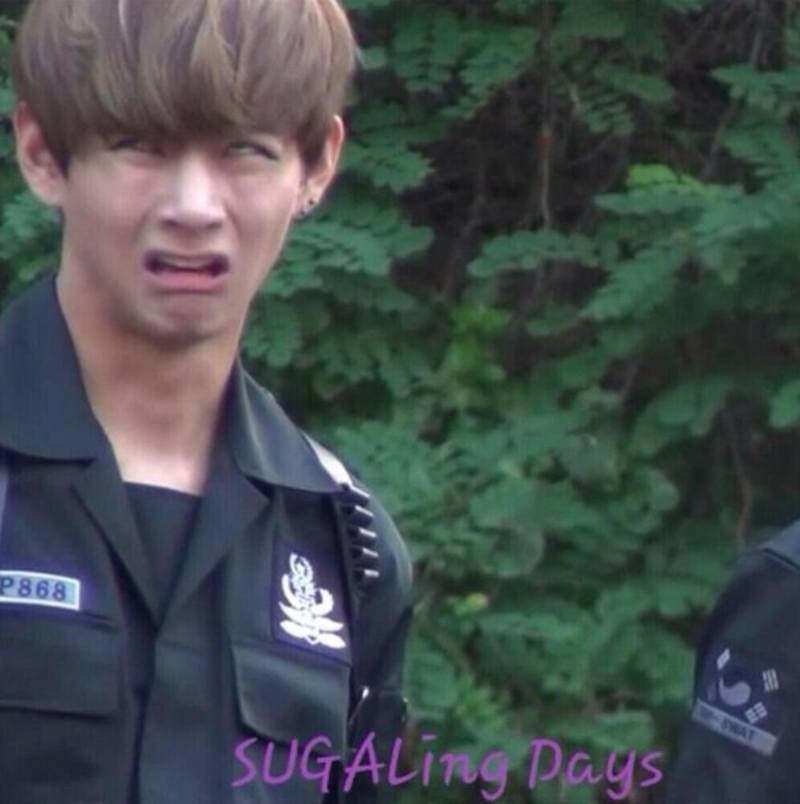 BTOB Sungjae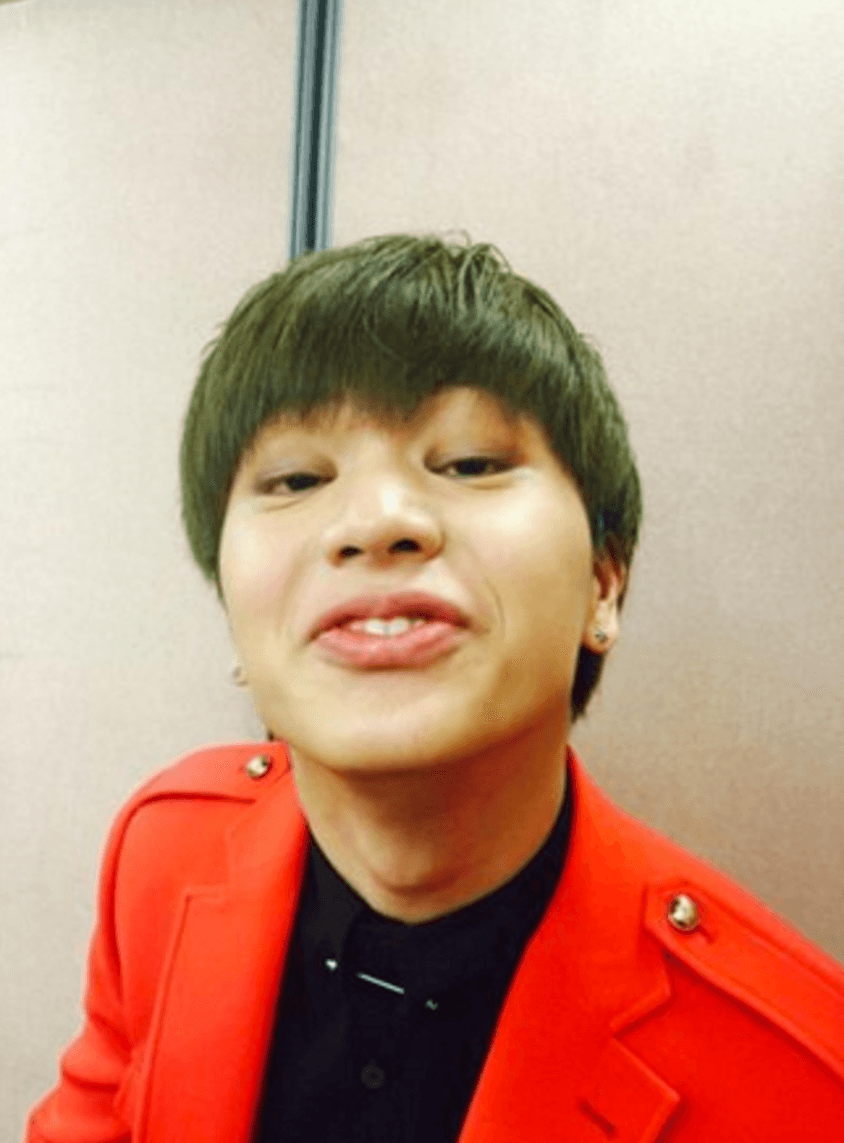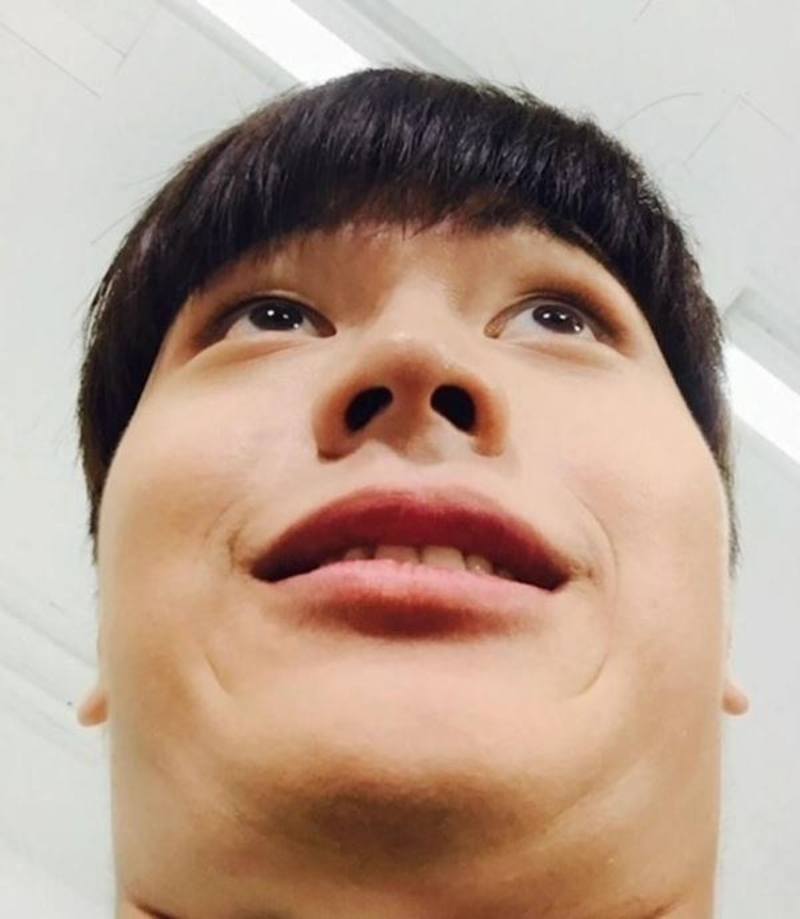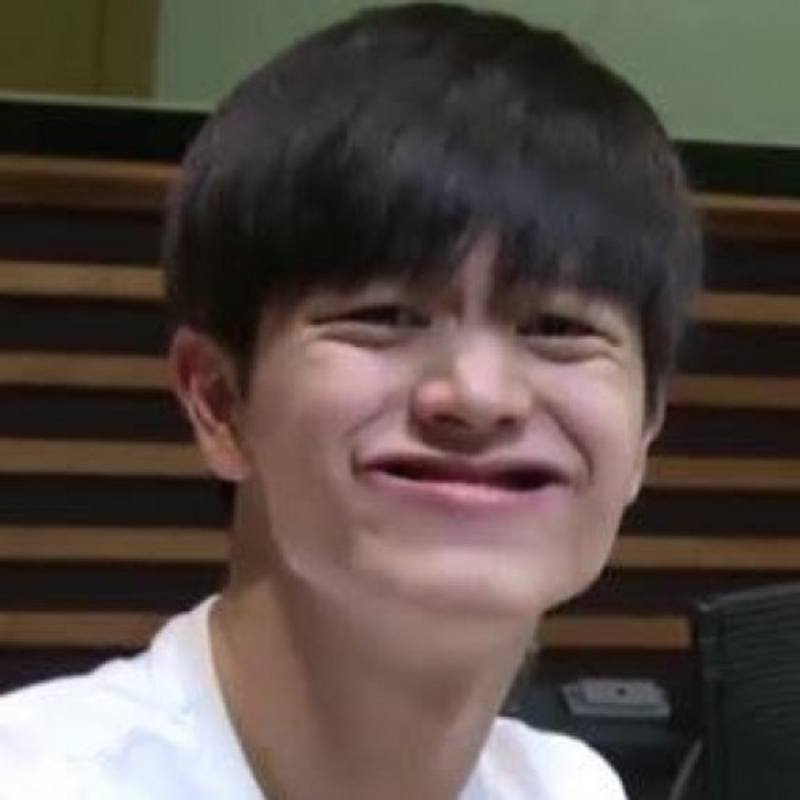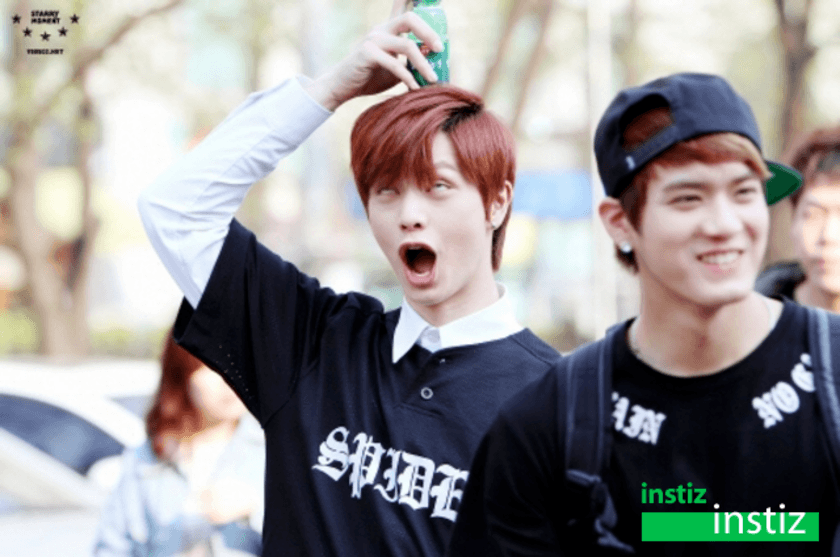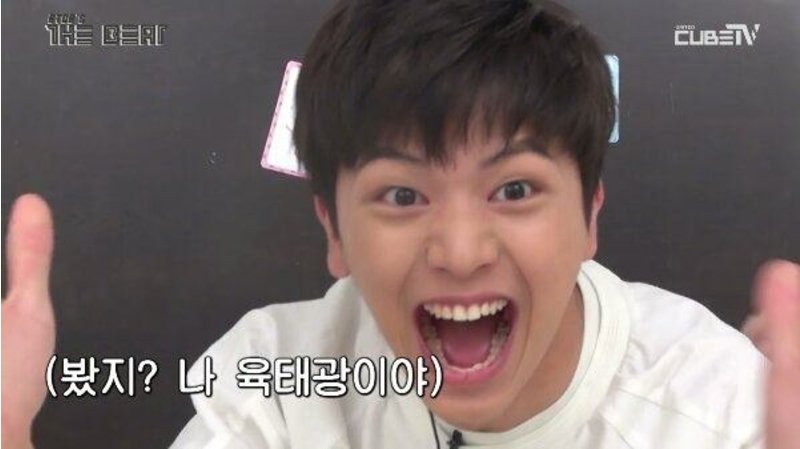 Share This Post