These two male idols are considered the representative visuals of SM Entertainment
Although SM Entertainment is known for having many flower boys, fans recently discussed two male idols that they consider to be the representative visuals of the agency. 
According to a popular post on Pann, EXO's Suho and NCT's Taeyong's visuals are outstanding even in an agency with so many handsome male idols. Noting Suho's luxurious looks and Taeyong's notorious resemblance to industry legend and former SM artist JYJ's Jaejoong, the post has received a lot of positive reactions from fans.
Although fans understandably couldn't come to consensus on which of the two could be considered the top male visual in SM Entertainment, fans agreed that the two are definitely unique and outstanding visuals in the K-pop industry.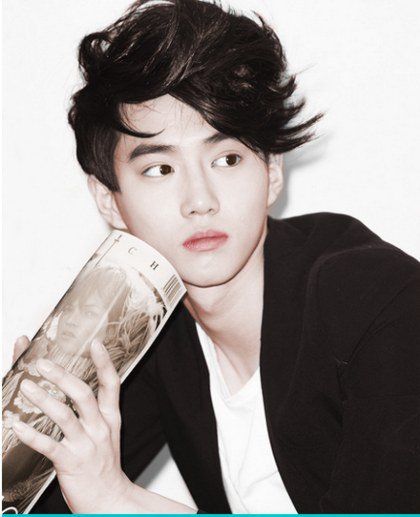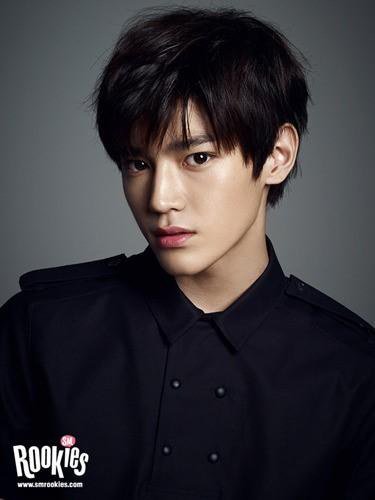 Source: Pann
Share This Post