Videos Show Why Even Entertainment Insiders Love BTS
An industry insider has revealed that BTS is a group with not only charisma and looks, but also a group with great manners.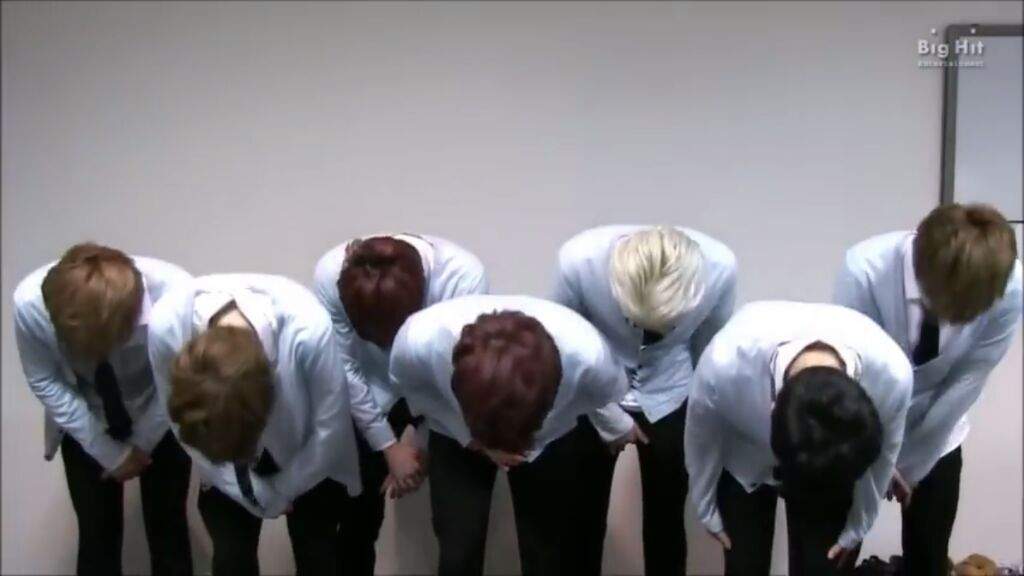 The insider, who works in the entertainment industry, has worked as a staff member for Reply 1994, Golden Disk Awards, M Countdown, Hallyu Dream Festival, as well as countless other events.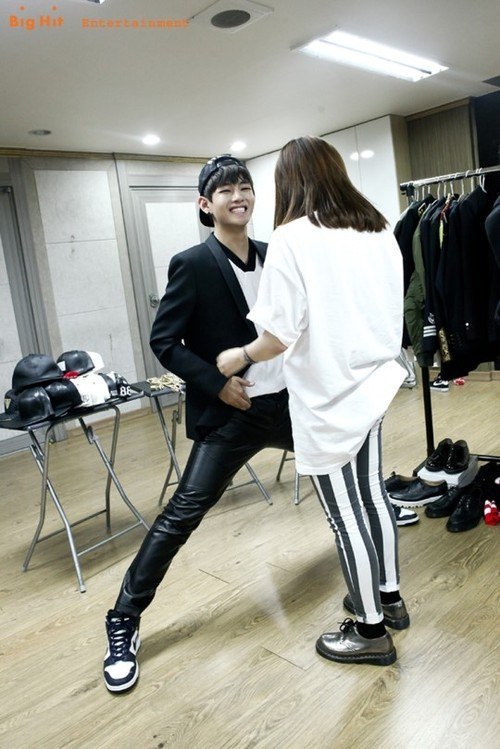 When in the past BTS had a controversy regarding possible plagiarism the common consensus in the entertainment industry was that such a thought was preposterous.
. . .No one ever thinks BTS did anything wrong or plagiarized. Insiders all laugh whenever people try to criticize them.

– Industry Insider
They've also been sighted as unbelievably kind and considerate of all of their ARMY.
V often is spotted for being the King of Fanservice. He does a great job of doting on his fans!
In this clip, the members show compassion to a grandmother living in poverty. They provide her with water, food and help her clean up the house.
Source: Pann
Share This Post