These Wanna One Members Used To Be Trainees Under SM and JYP
They used to train with TWICE.
1. Daehwi
Before he was the first center on Produce 101 Season 2, Daehwi trained at JYP Entertainment!
He trained alongside some of JYP Entertainment's top young stars, such as the member of TWICE and Stray Kidz' Hwang Hyunjin.
He also became best friends with I.O.I's Somi, who cheered him on during Produce 101.
2. Jihoon
Wanna One's Jihoon used to train in SM Entertainment and Fantagio Entertainment before moving to his current company Maroo Entertainment. Many fans don't find this surprising because his visuals fit right in with the "SM standard".
He was also a child actor from when he was just 7 years old, appearing on dramas, TV shows, and commercials.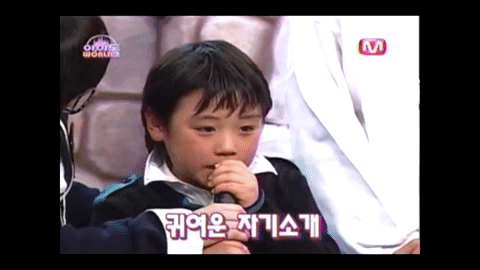 3. Woojin
Before he was known as the dancing king of Brand New Entertainment, Woojin used to train at JYP Entertainment.
He was spotted at JYP Entertainment with trainee Kim Eun Seo, who appeared on SIXTEEN and Idol School.
But his idol-life began when he was 11 years old. He auditioned for Mnet's Superstar K, where he was nicknamed a mini-T.O.P.
4. Sungwoon
Sungwoon used to train at JYP Entertainment before debuting as a member of HOTSHOT.
He auditioned for the 6th annual JYP audition and trained for years under their training system.
Sungwoon may be known for his dancing skills now, but he trained as a vocal team during his time in JYP.
Share This Post